Microsoft Windows is again trending with news and Twitter hashtags. The reason is the new Windows 11 update coming next week with big features and changes (read how you can install Windows 11 right now). But people will also talk about Windows 10 End of Life.
After almost six years, Windows 10 is going to retire. So, let's talk about what will happen to Windows 10 versions after June 24 and how will people get Windows 10 support.
Windows 10 Support Cycle: When It's Going To Die?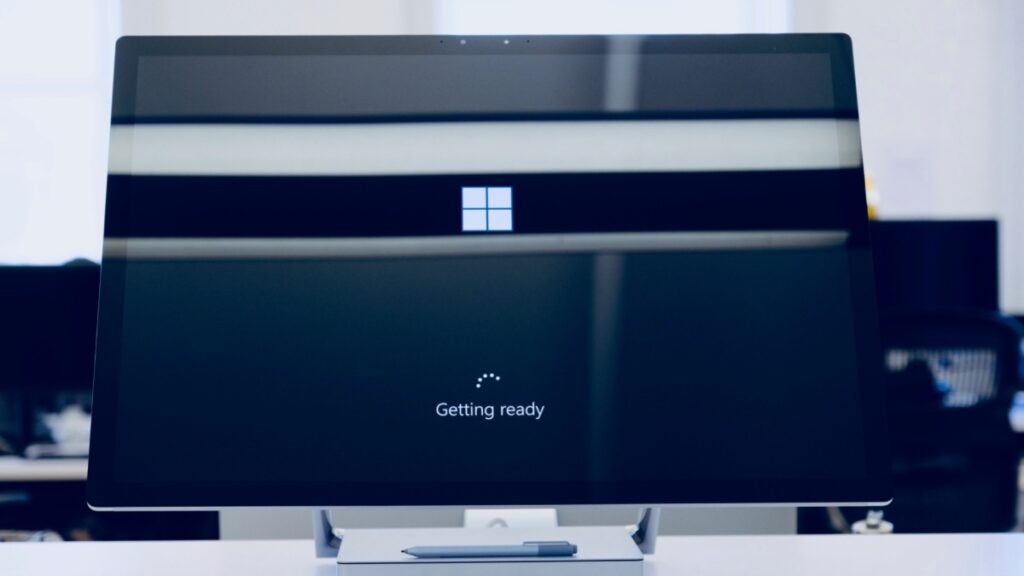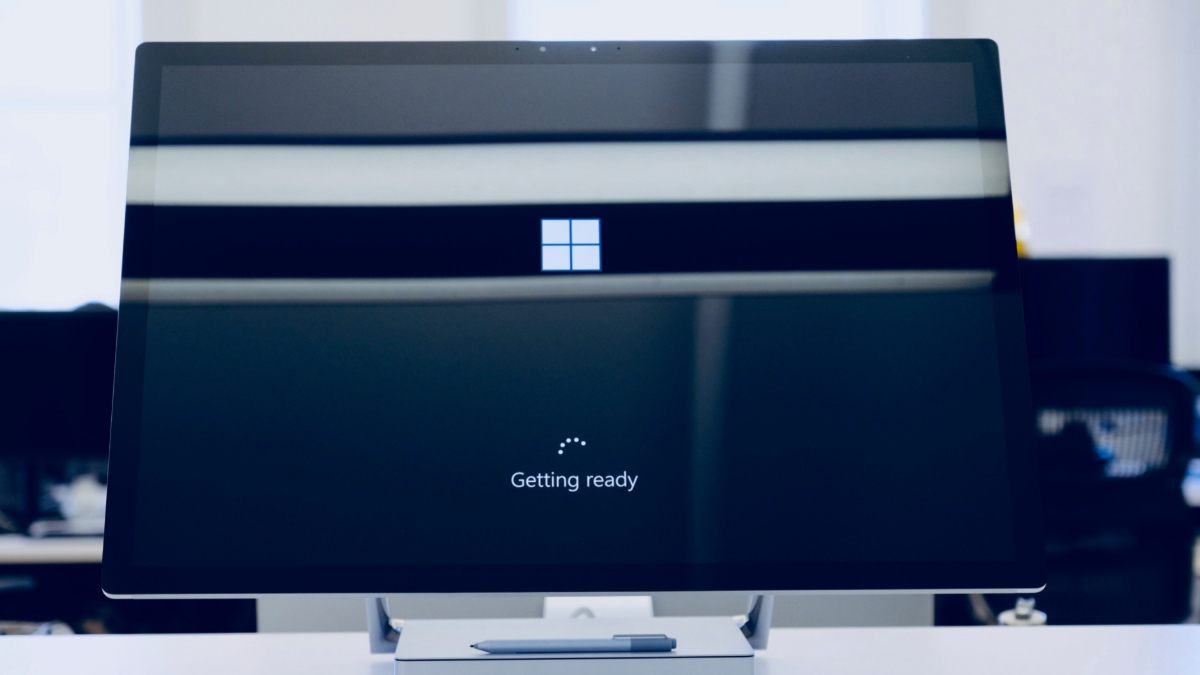 When will Windows 10 reach the end of life?
Microsoft will discontinue Windows 10 Home and Pro after October 14, 2025. However, it said it would continue to support at least one Windows 10 Semi-Annual Channel until the specified date.
Microsoft usually follows an 18-month support cycle for Windows 10 versions released twice a year. Recently, it updated the Windows 10 support cycle page to reveal when the company will pull the plug on Windows 10.
So, in other words, your existing Windows 10 installation isn't going to turn off on its own post the June 24 announcement. Microsoft is yet to reveal a Windows 11 release date as well, and we expect it to arrive sometime around October if Microsoft wants to coincide with the existing release schedule.
As per the numbers, the currently supported Windows 10 versions include:
Windows 10 21H1 (until December 13, 2022)
Windows 10 20H2 (until October 10, 2022)
Windows 10 2004 (until December 14, 2021)
Windows 10 1909 (until October 11, 2021)
How will I get these Windows Updates on my device?
You don't need to do anything. Microsoft will continue to update your PC via Windows Updates just like it does right now.
Windows Updates for the above-mentioned versions will mostly consist of Patch Tuesday, other security updates, and performance fixes to existing software during the support period.
What will happen to Windows 10 after 2025?
You might be wondering what will happen after Windows 10 End of Life on October 14, 2025. It could be possible that Microsoft will announce an extended update plan for a fee just like it has done for Windows 7.