Another American EV startup, Lordstown Motors, seems in trouble as its CEO and founder Steve Burns has resigned from the company. Lordstown Motors is undergoing a similar phase as seen in the case downfall of Nikola Motor Company last year.
Lordstown Motors is an Ohio, U.S.-based EV startup, founded in 2018 by Steve Burns. The company got attention when it announced its electric pickup truck, Lordstown Endurance.
Back in 2020, Lordstown went public with an estimated value of $1.6 billion. The American auto giant GM has also invested around $75 million in the company.
However, the Ohio-based EV startup has been facing many troubles lately.
Lordstown Motors Facing A Hard Time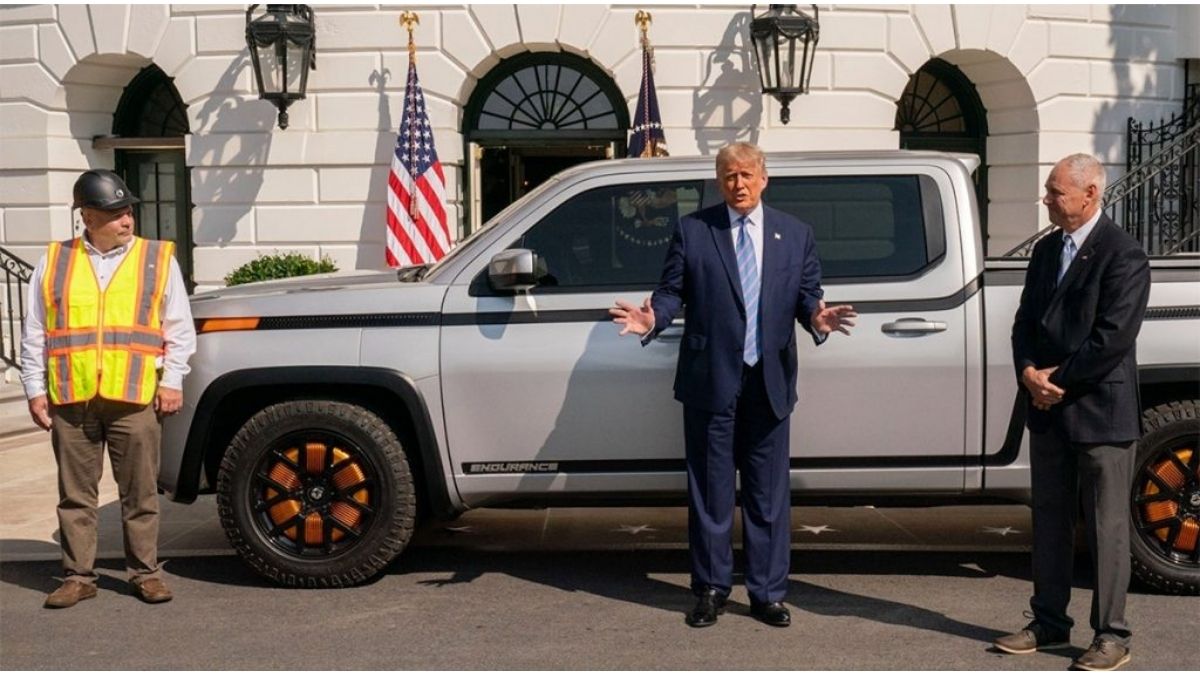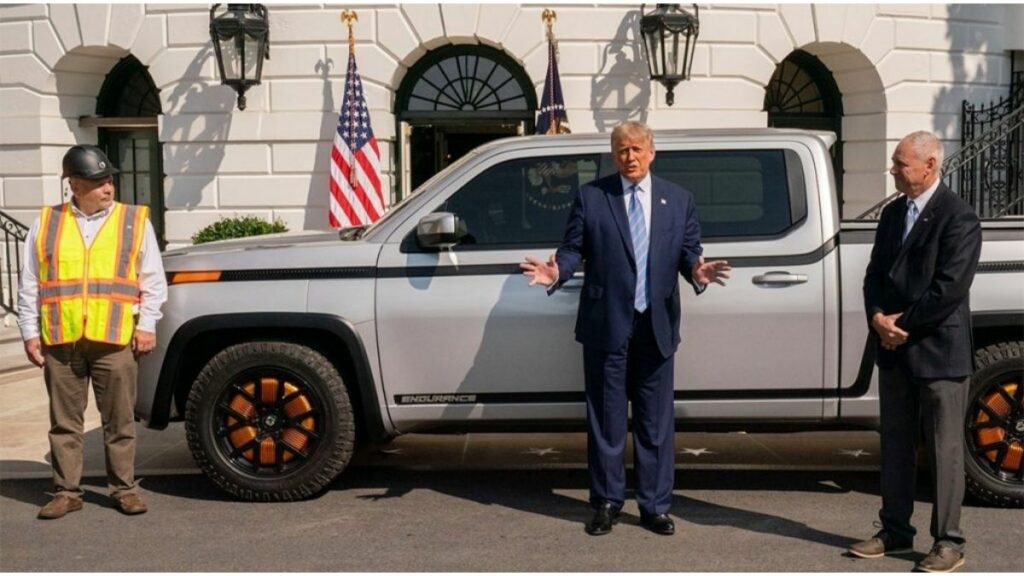 Since early 2021, there have been some unfortunate events at Lordstown Motors. The EV maker officially announced that they didn't have the funds to start the production of the electric pickup truck. Last month, the automaker said they have to reduce the production capacity as they are running short on cash.
A prototype of the Lordstown Endurance also caught fire earlier this year. Around the same time, another testing prototype failed to finish a 250-mile offroad rally.
And now, its founder has decided to pack up his stuff and leave the company. On top of that, its CFO, Julio Rodriguez, resigned from Lordstown Motors as well.
Amidst all of this, an independent research agency, Hindenburg Research, accused the automaker of faking the reservation numbers.
All this combined had put the automaker in a very difficult position and greatly affected its share values.
Hindenburg Research is also responsible for exposing and almost destroying Nikola Motor Company. Back in 2020, Hindenburg released a report on Nikola and accused its CEO Trevor Milton of fraud. Within a week, its CEO resigned, shares of the company plummeted and, eventually, plans to launch Nikola Badger went dead.
Nevertheless, the story of Lordstown's downfall is going slowly instead of the fast-track process like in the case of Nikola Motor Company.
Why Lordstown Might Not End Up Like Nikola
Lordstown has quickly found relacement for both the vacant positions. The EV maker appointed Angela Strand as the new Chairwoman and Becky Roof will serve as the new CFO.
Both women have a strong portfolio and it seems it might turn things around for the company. According to a CNBC report, new chairwoman Angela Strand confirmed that production plans for Lordstown Motors will remain on track. The news helped the company's stock retain its value.
However, as we have reliable, impressive, and practical EV options like Ford F-150 Lightning, Tesla Cybertruck, and GMC Hummer EV, newbies like Lordstown Motors hardly seem to have any chance in the market.
What do you guys think? Does Lordstown Motors still have a chance? Do share your views in the comments section below.
Source: The Drive