Short Bytes: Microsoft had announced Windows 10 Fall Creators Update in Build Event 2017 held in Seattle, Washington in the month of May. This latest Windows version has a lot new and exciting features, including the likes of the initial implementation of the Fluent Design system, cloud clipboard, Photos Story Remix, etc. The update is expected to launch in September.
I
n the recently held 2017 Build Event, Microsoft announced Windows Fall Creators Update. The event took place at the 'Washington State Convention Centre' in downtown Seattle, Washington for three days.
The event which was held from May 10 to May 12, 2017, however, did not announce the release date for the update.
The 2017 to-be-launched "Fall Creators Update" was at first considered similar to the "Creators Update," which was released earlier this year. But Microsoft has way more to offer in this new update. The 2017 update has a lot of new features that would make Windows devices more user-friendly.
For the basic level, as is said, the update will provide the Windows experience wherever you go. Let's take a look at all those new features:
Best Windows 10 Fall Creators Update Features
1.  My People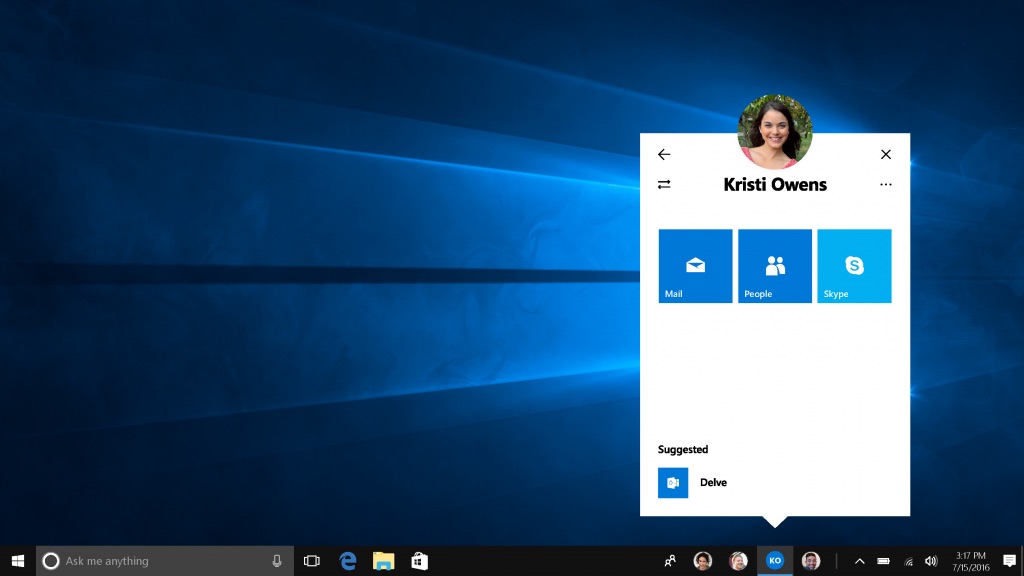 My People will serve the Fall Creator Update-users as a new social feature. With this feature, you can clip contacts, emails and other details in the taskbar for easy access for conversation. Also, you can share files directly with the contact.
You can pin up to 3 contacts at a time with this feature.
2.  Cloud Clipboard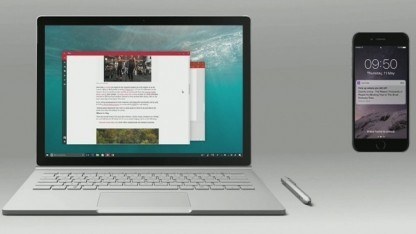 This feature will provide users to copy/paste items across devices. That is you can copy an image from your PC and paste it to your phone or tablet.
3.  Photos Story Remix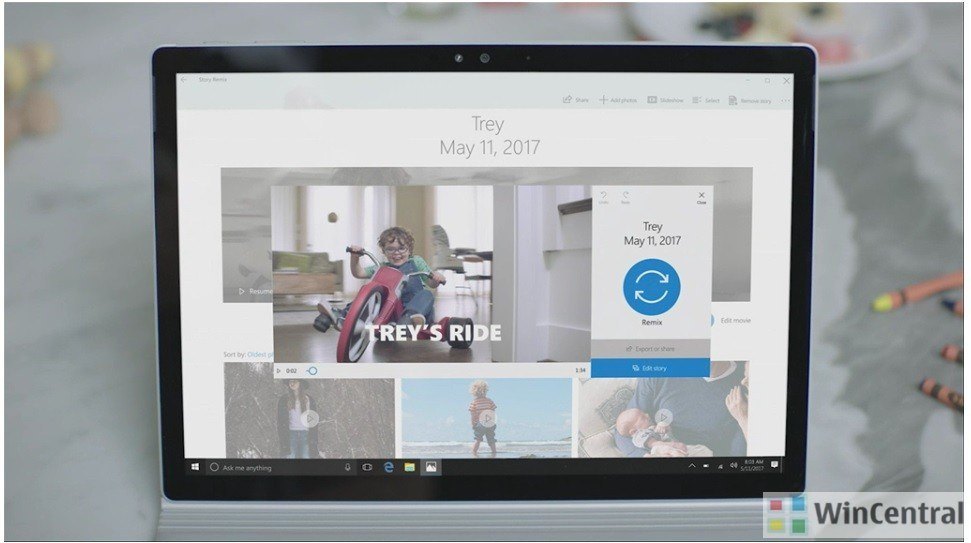 This feature will allow users to create short clips with images from the local gallery. To make it more happening, the feature provides you with effects, music and many different editing styles.
Photos story remix actually help users mix photos and videos together to create shorter and efficient clips.
4.  Battery life Improvements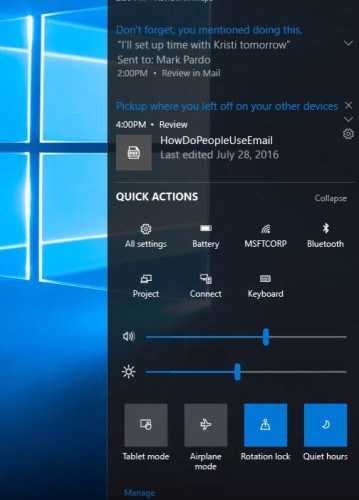 The Fall Creators Update is expected to come with better battery life. The devices carrying new update will have a battery slider to allow a user to switch between different preset modes to save battery life.
5.  Pick Up Where You Left Off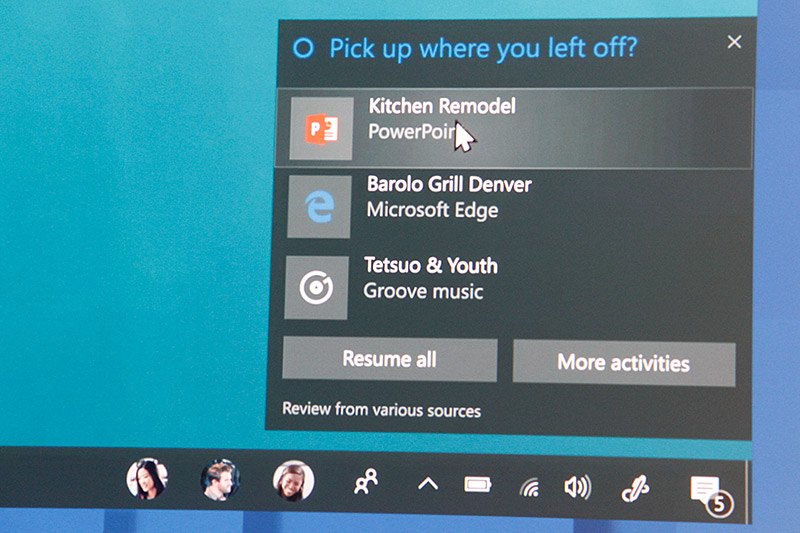 Now, this feature will enable the users to open sites and documents wherever they were earlier working, easily on their iPhone and Android systems. With the help of Cortana app, you can continue with work you left off on your PC directly on your mobile operating systems.
6.  Timeline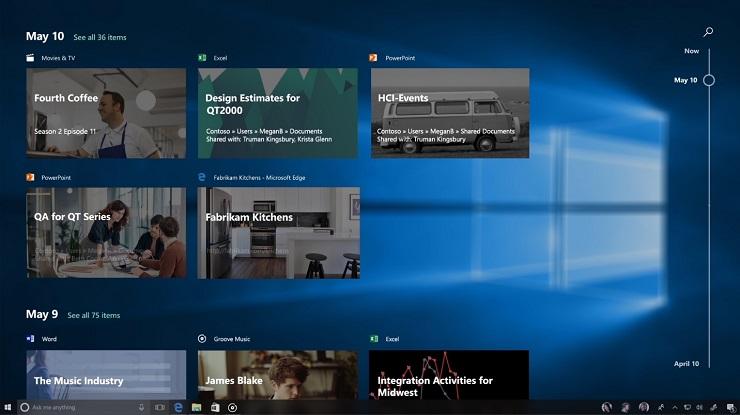 Timeline is another similar feature to the one mentioned just above. This feature will permit users to check what were the files and apps they ran on their PC's last time they were working. And further help them continue with the uncompleted tasks.
7.  Fluent Design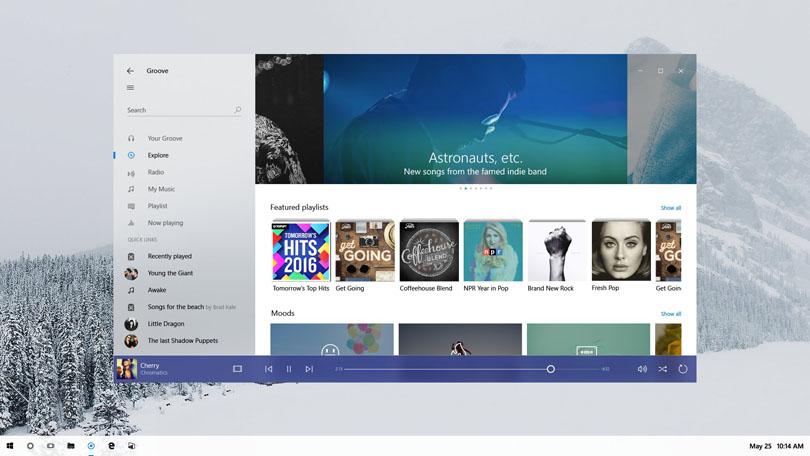 Microsoft has introduced a new design language named – Fluent Design. The update will build imaginative, articulate, coherent, cinematic, captivating, engaging, adaptive and eloquent design. It has light, depth, motion, material, and scale. The whole design can be said to have unlocked creativity.
Though there is no exact date as to when Fall Creators Update will launch, it is expected to come to your computers around September 2017.