R
ecently, you might have heard a lot more about Windows Mixed Reality. It's a platform created by Microsoft to put some virtual objects in your real world. One of the reasons to get confused about Windows Mixed Reality is the naming itself because MR is quite similar to VR which you have known for a longer time.
What's different in the case of Windows MR is it combines the likes of VR and the HoloLens tech developed by Microsoft. To experience Mixed Reality, you'll need a dedicated headset and a PC having resources to power your virtual world. Microsoft has released new tool on the Windows Store which analyzes your PC and checks if it supports Mixed Reality.
After you run the Windows Mixed Reality PC check app, click the 'I Agree' button and the tool will take a few seconds to display a list of components which need to be compatible.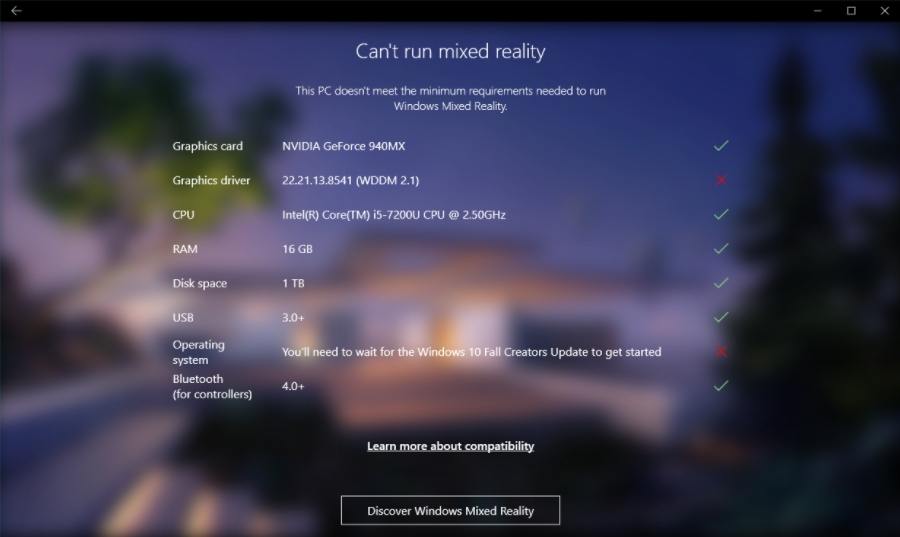 Sadly, in my case, and probably many others, I fall short on the Fall Creators Update. I hope to see positive results after future Windows updates. If you want, here are the hardware specifications laid by Microsoft for PCs to support Windows Mixed Reality.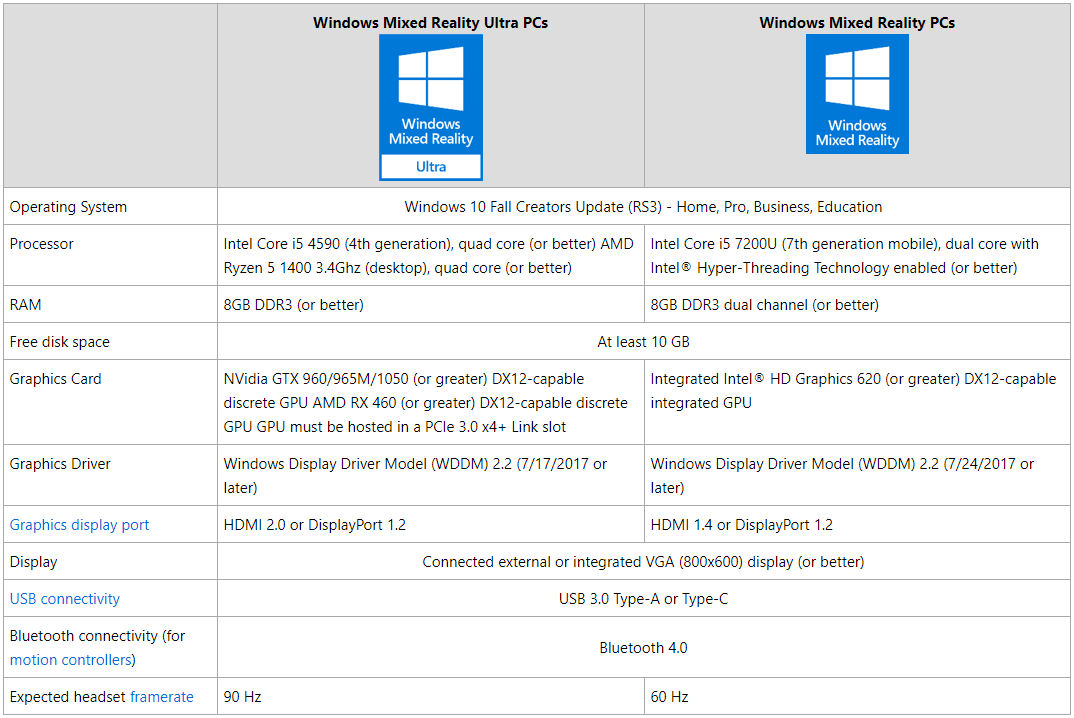 You can also see them on the official website as Microsoft might make any changes in the future.
https://www.youtube.com/watch?v=QK_fOFDHj0g
What are your views on Windows Mixed Reality? Drop your thoughts and feedback.