As the name suggests, Mumbai Diaries 26/11 is based on the 2008 terrorist attacks. Now you might wonder what's new about the show? There have been countless shows based on terrorist attacks. Most of them focus on how to stop the terrorists or what the police are doing about it.
This 2021 series is not focused on that. Instead, it will focus on the medical professionals that have to take care of civilians in these tough times. So if you are wondering where to watch the medical drama series online, then you don't need to go any further. In this streaming guide, we will answer that and more. So without any further ado, let's get started.
Where To Stream 'Mumbai Diaries 26/11' Online?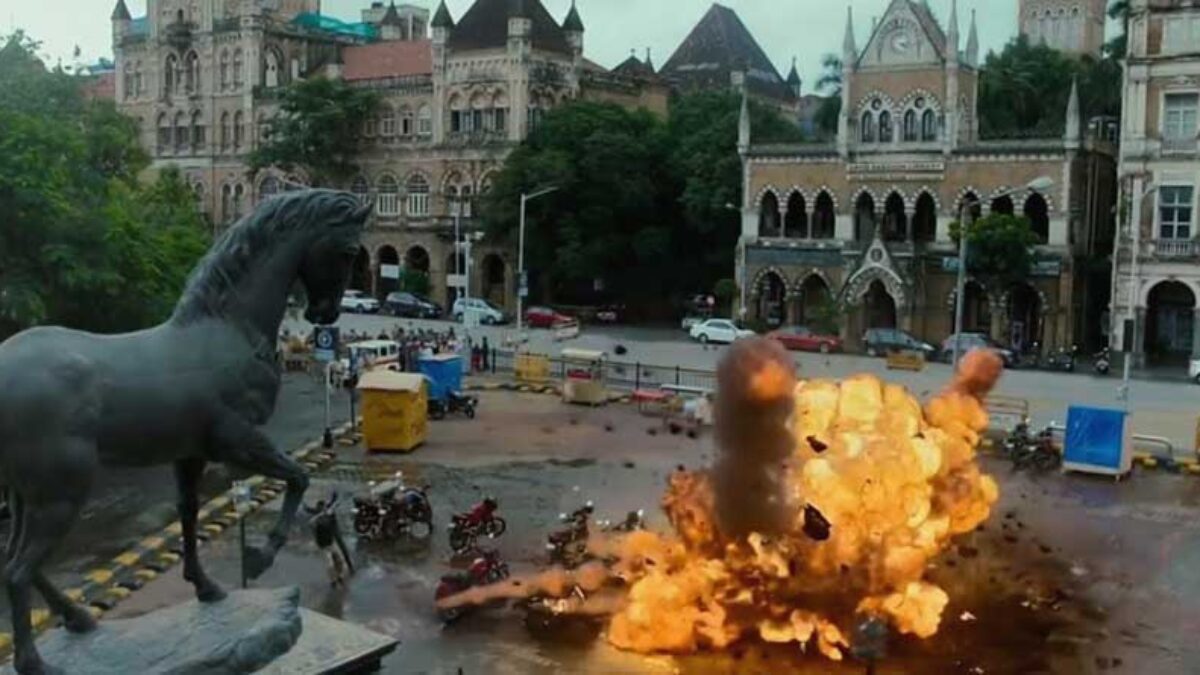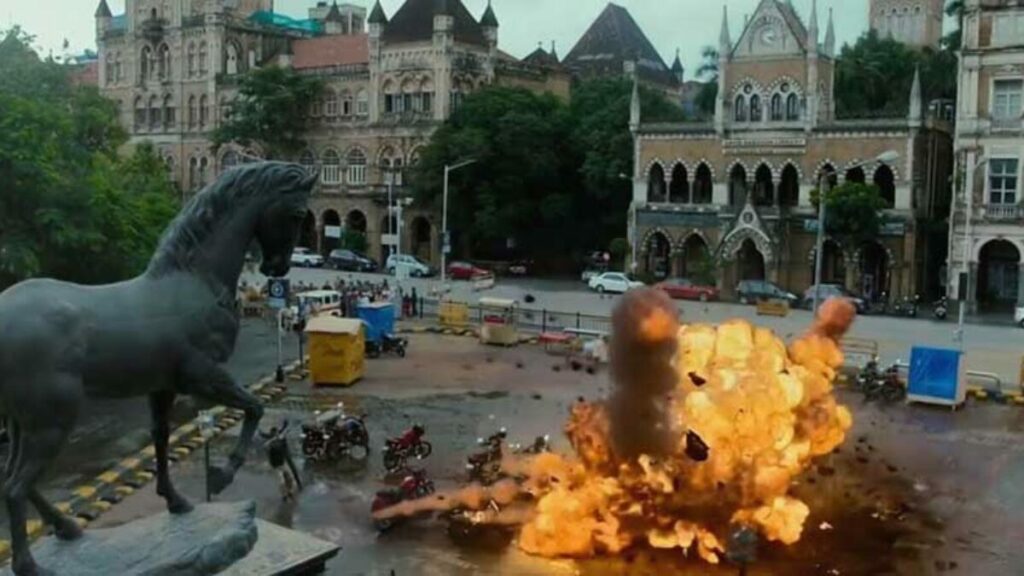 All the episodes of the series were released on Amazon Prime Video on September 09, 2021. You can check them out by heading over to this link.
If you are looking to stream another great title by Prime Video, feel free to check out our streaming guide on Shershaah.
Can I Watch 'Mumbai Diaries 26/11' For Free On Amazon Prime Video?
Yes, you can watch the show for free on Amazon Prime Video. The streaming platform provides a free 30-day trial to new users. But there is a clause – you shouldn't be a member of Prime in the past 12 months.
In case, you have already used this offer then you can rely on another way to get Amazon Prime Video for free.
Is 'Mumbai Diaries 26/11' Worth Watching?
As we mentioned earlier, this is not your typical show on terrorist attacks. You will get something unique in this series and so far the rating of 8.1 on IMDb suggests the same.
On top of the interesting plot, the show has eight episodes in total. So this could be the perfect show for you to binge-watch this weekend.
All things considered, yes, it is worth watch and you will probably love it. Feel free to let us know your rating of the series in the comments section below.