If you are looking for the best car accessories and gadgets, there is no scarcity. You can find hundreds of them in the aftermarket. Obviously, not all of them are essential or useful. However, we have assembled a list of some of the best car gadgets of 2021.
Many of these are must-have accessories for everyone irrespective of the type of driver you are. So without any further ado, let's get to the essence.
Best Car Gadgets & Accessories 2021
These are some of the most handy gadgets or accessories that all car owners must have in their cars.
1. Tire Inflator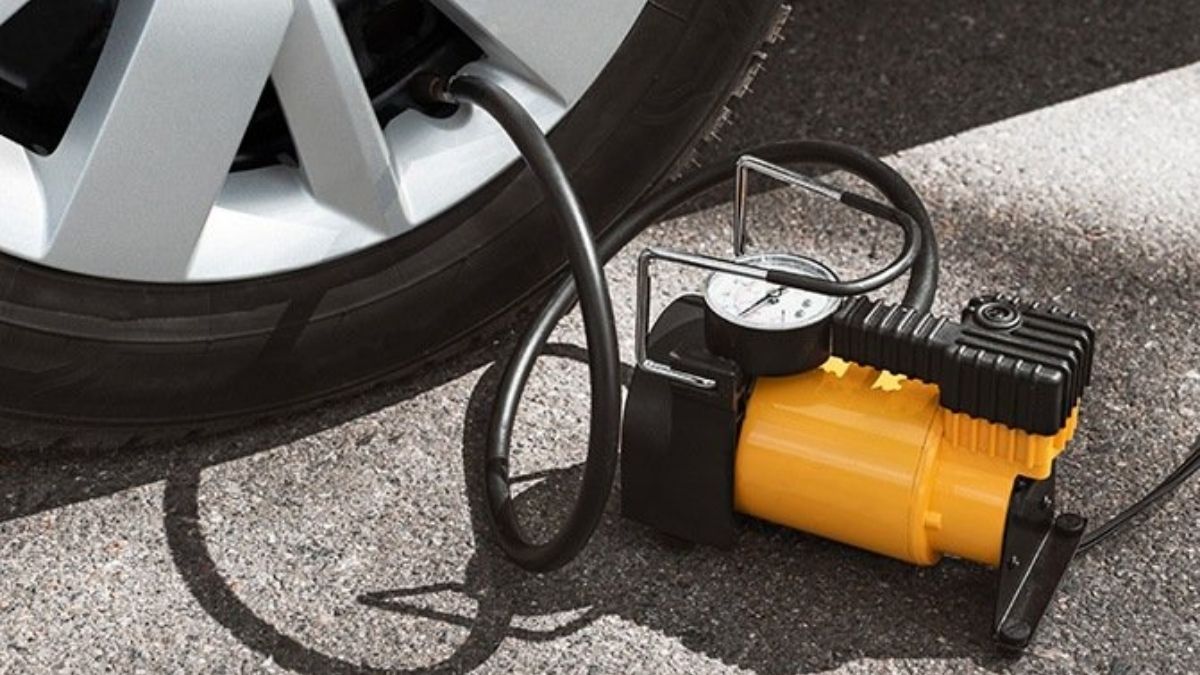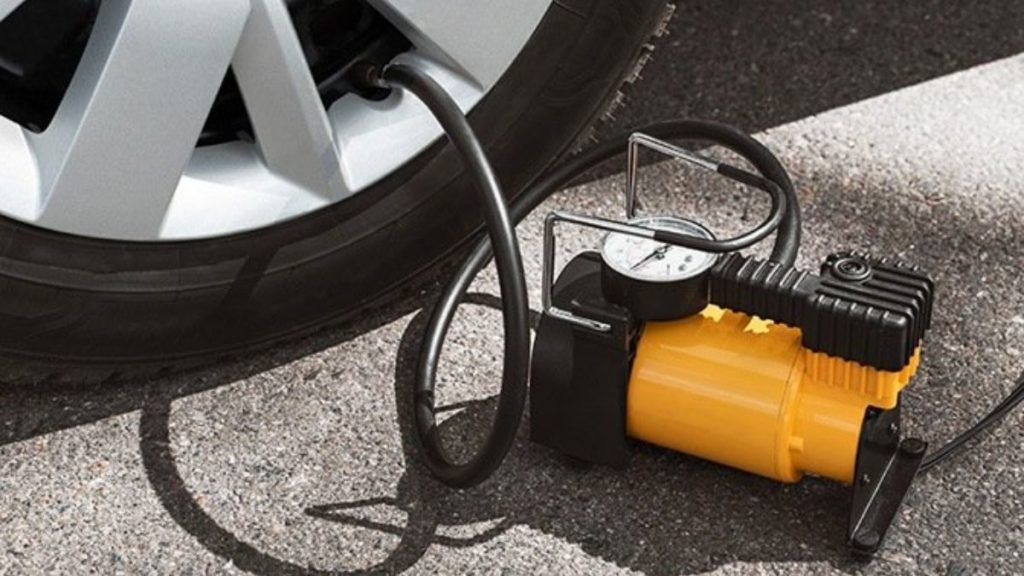 Whether you go on long trips frequently or your car stays at parking for prolonged periods, a tire inflator is a very useful piece of equipment.
Many times we come across situations when we have very low tire pressure or even a flat tire and there's no fuel station or mechanic nearby. In such situations, you can simply pump air into your tire using a tire inflator, putting it among the most essential car gadgets.
You can use it by simply connecting its plug to the port below the center console. You can buy it from any nearby automotive market or order it online. You can check out the Mi Portable Air Compressor that recharged and used without any external power source.
2. Portable Car Battery Jump Starter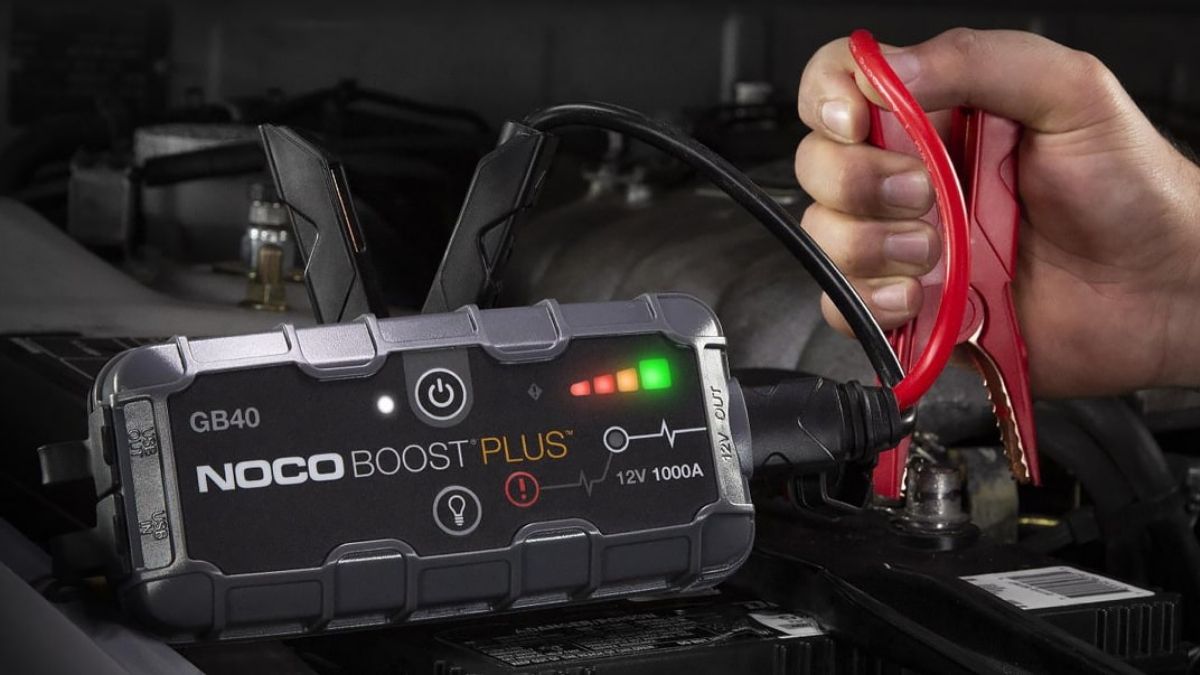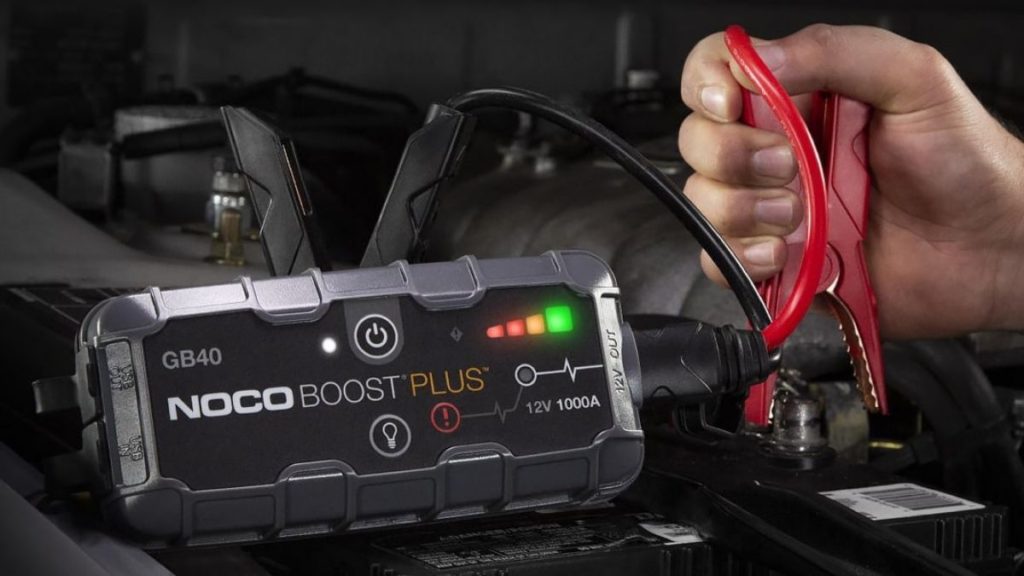 Sometimes, car batteries drain up to a level that they could not initiate the ignition. In such cases, you need to jump-start using another battery. Nowadays, most automakers provide road assistance services for such emergencies.
However, sometimes you may be stuck in remote areas where the service is unavailable. Also, once you register a complaint it takes some time for a technician to arrive at your location. Using your own portable jump starter car accessory, you can start your car instantly.
3. Hand Sanitizer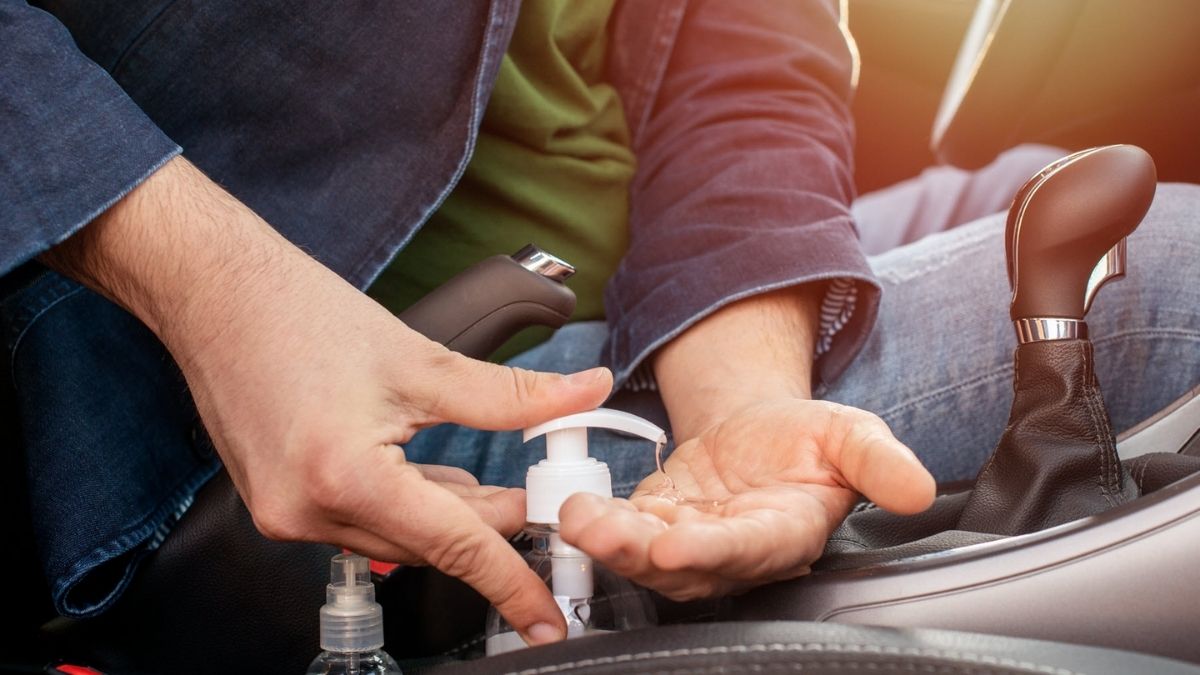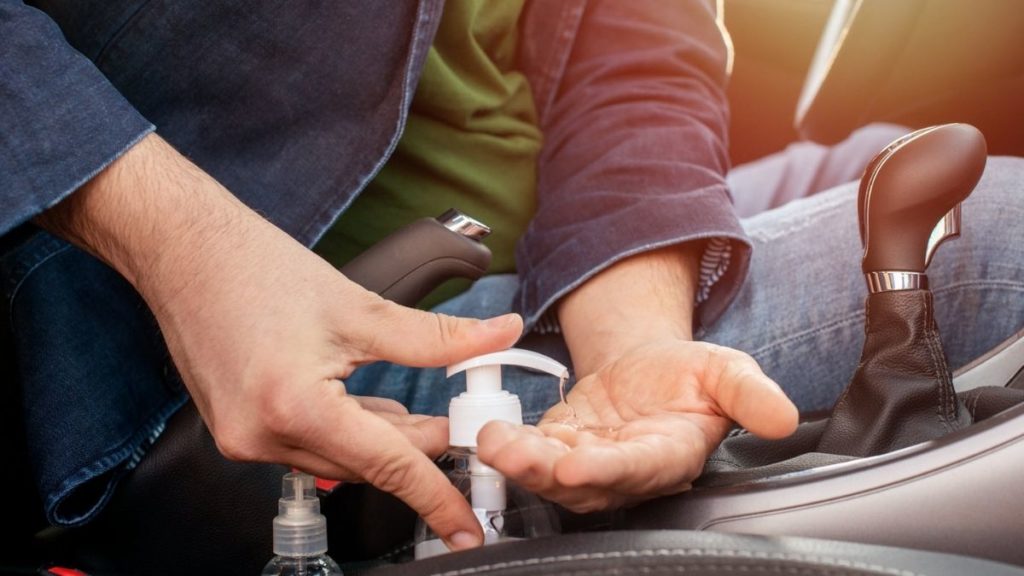 We travel places using our car and meet different people. Hence, we believe there's no need to tell you guys why you need a hand sanitizer in your car. Hand sanitizer is a must-have accessory for everyone these days.
So, either you should keep a standard sanitizer bottle or install a battery-powered dispenser.
4. Dashcam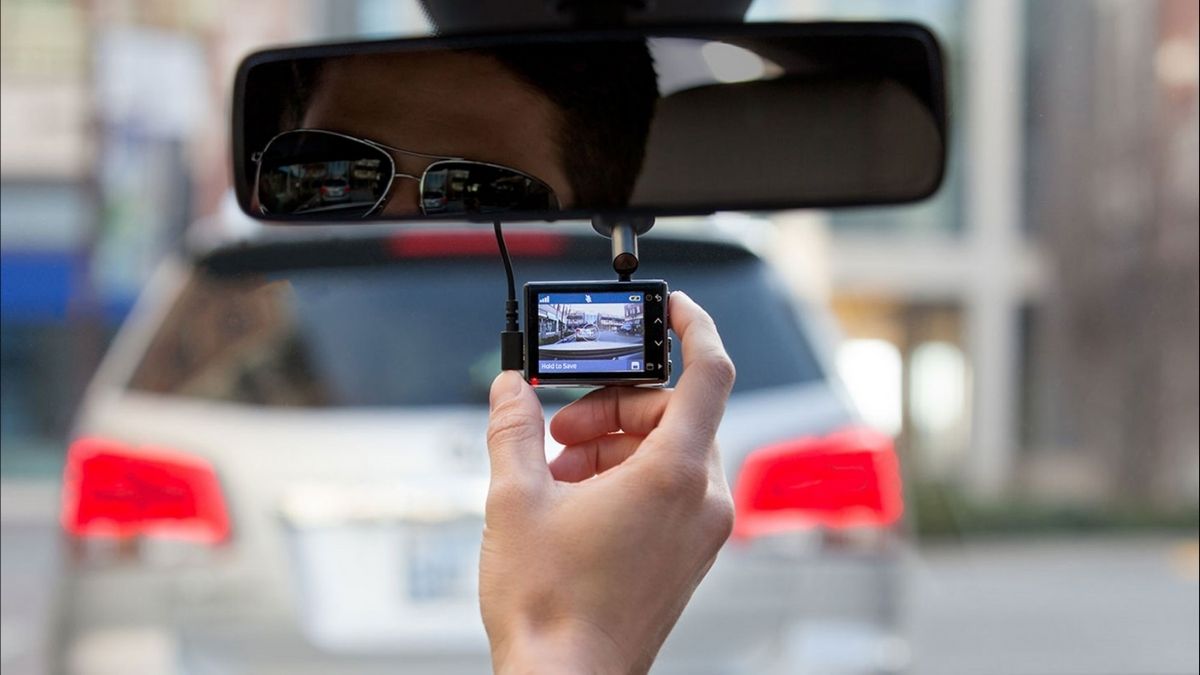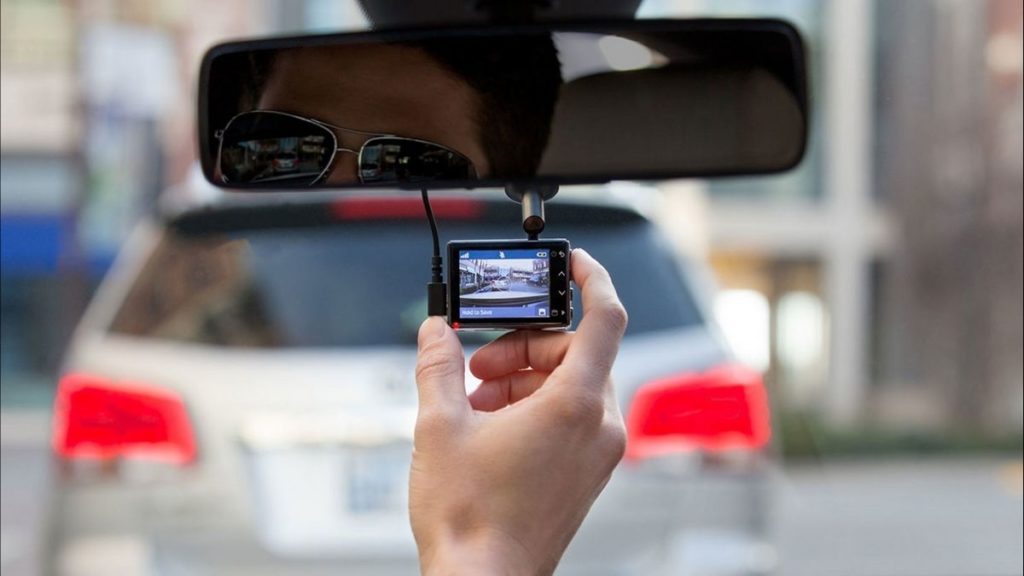 Dashcam easily lands on the list of the best car gadgets. It is used to provide evidence in case of an accident or mishappening to legal authorities.
Apart from this, you can record your entire road trip, its fun moments, and a lot more. Additionally, there are many good dash cams that also provide a live video feed on the screen which in turn contribute to a better and safer riding experience.
5. Air Purifier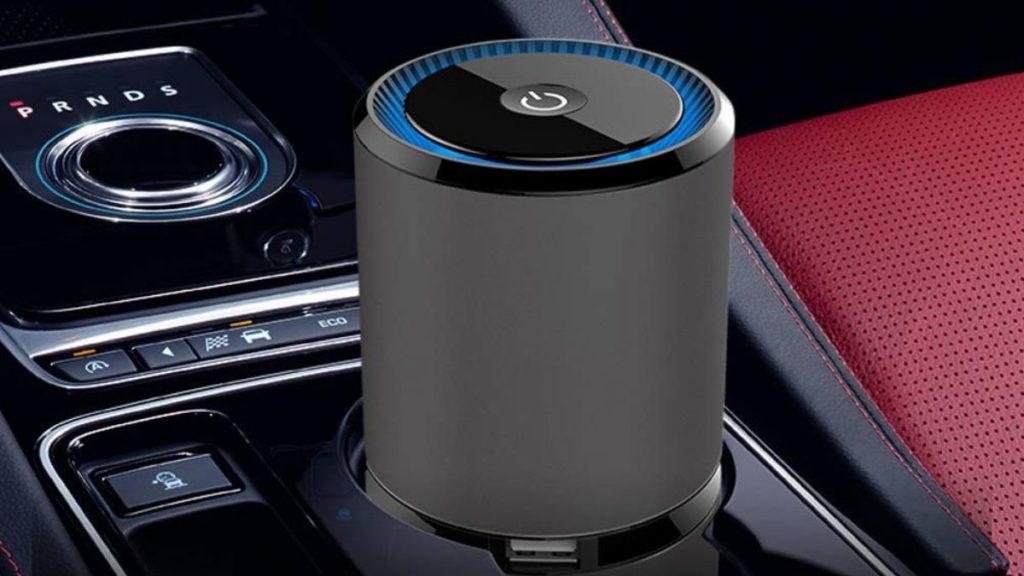 As the name suggests, an air purifier purifies the air inside the cabin. In addition, good air purifiers also eliminate harmful bacteria and release a pleasant scent.
An air purifier is a beneficial accessory and hence some automakers like Kia and Hyundai are already providing them in their cars.
6. Cell Phone Mount/Holder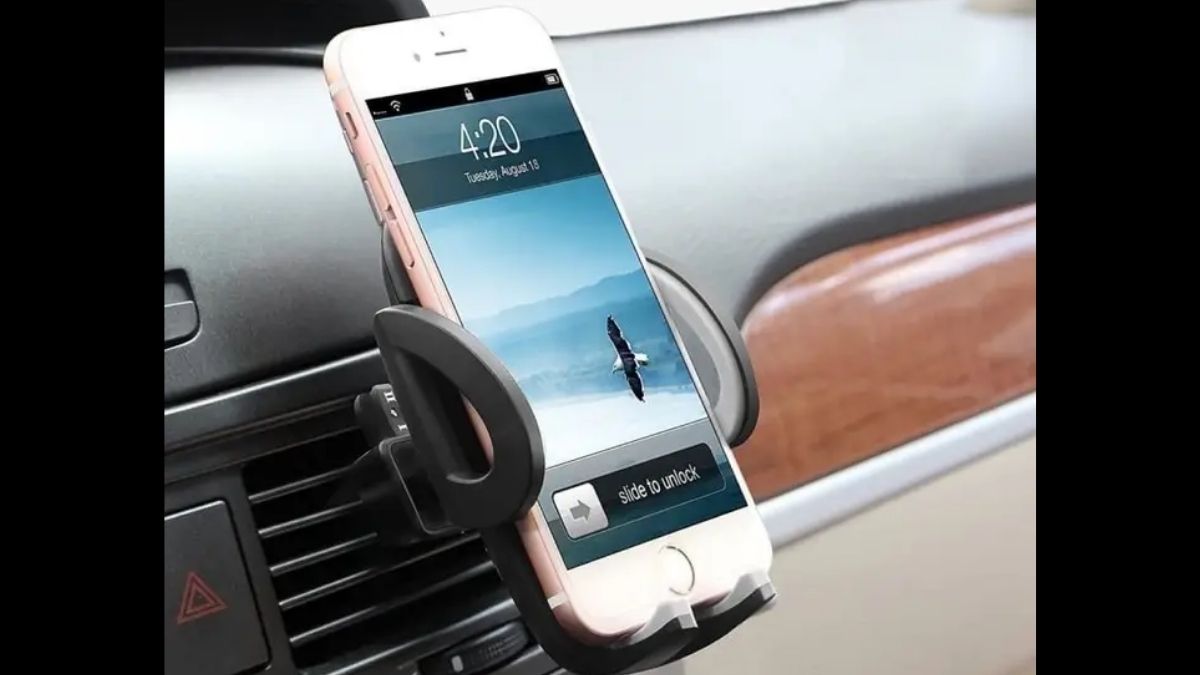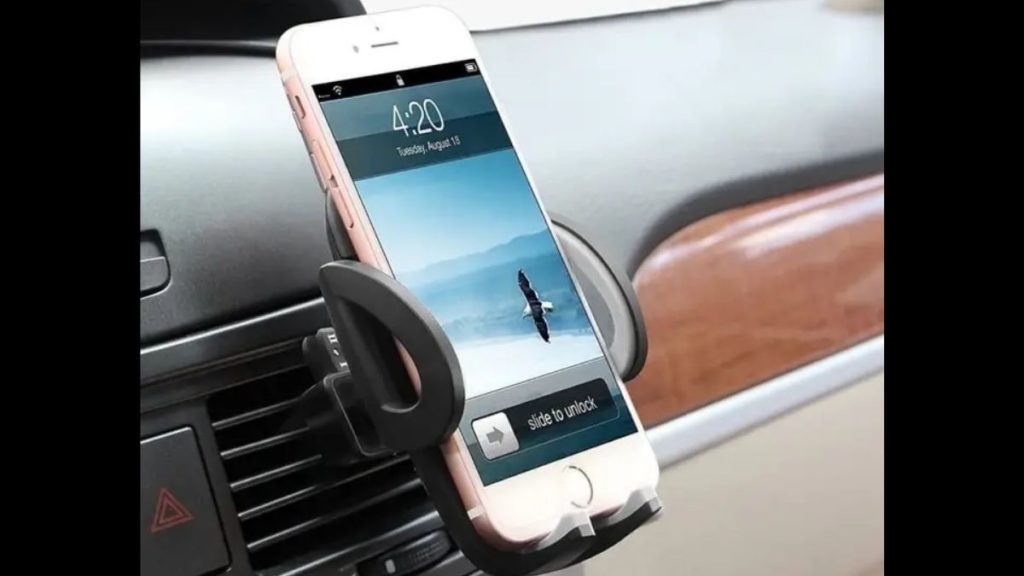 Not all cars are equipped with an infotainment system that supports navigation, Android Auto, or Apple CarPlay. If you have a similar car, then a cell phone mount is a handy car gadget. Using a cell phone mount you can easily use your smartphone for directions.
Driving becomes very difficult if you have to look at your cell phone again and again for directions. Hence, a cell phone mount is very helpful in such a case.
7. Portable Vacuum Cleaner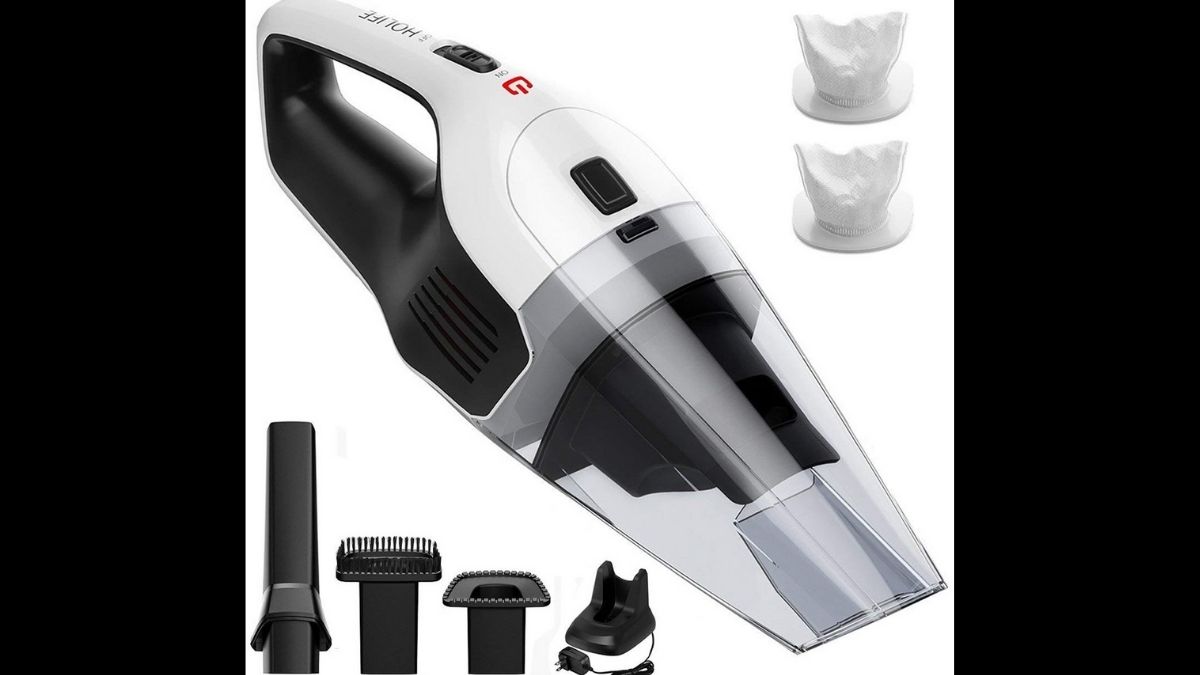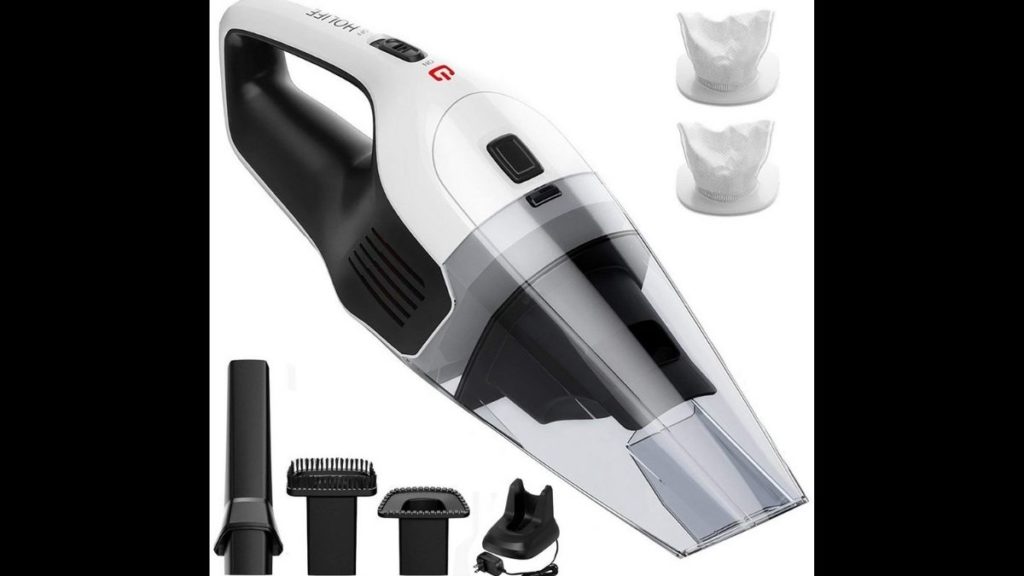 If you are the one who wants to keep your car shining inside out, then it's the perfect car accessory for you. A vacuum cleaner is a useful tool in cleaning the floor mats and seat covers of your car or at times when someone accidentally spills a bag of crackers.
8. Portable Level 2 EV Charger (In Case of Electric Cars Only)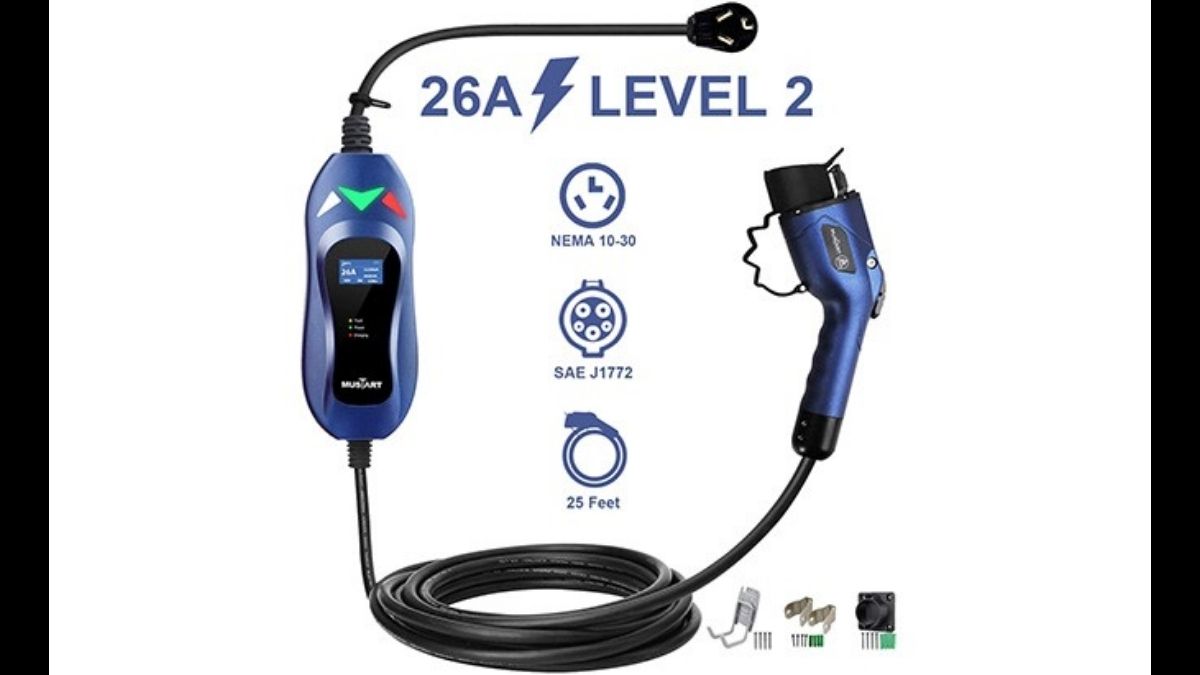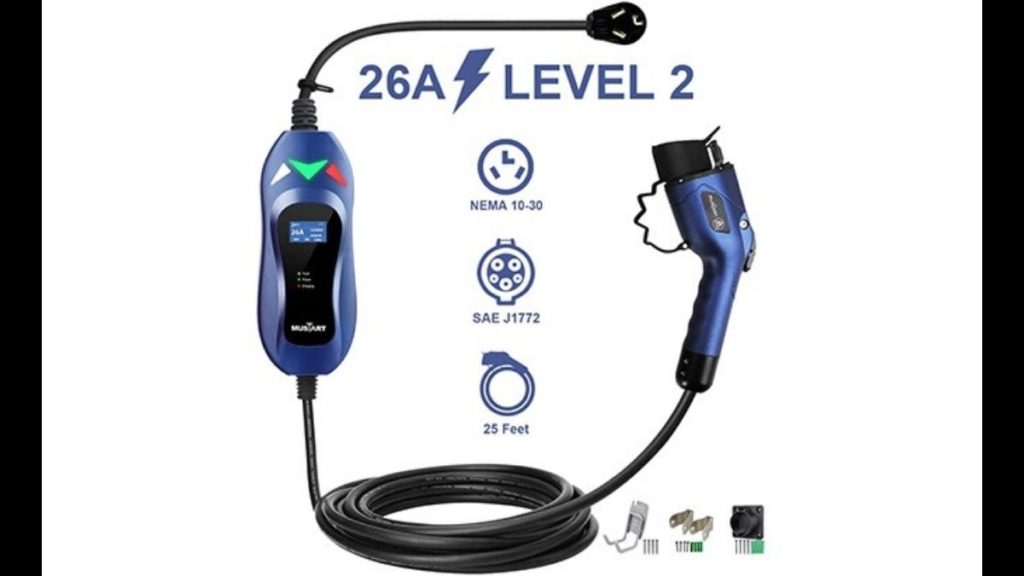 Level 2 AC chargers are generally faster than standard Level 1 chargers. They can charge your EV up to three times faster than the standard chargers. You can charger your vehicle anywhere if it has a 240V supply and a 40A circuit.
The best thing about Level 2 chargers is that they are compatible with almost all EVs.
9. USB Cable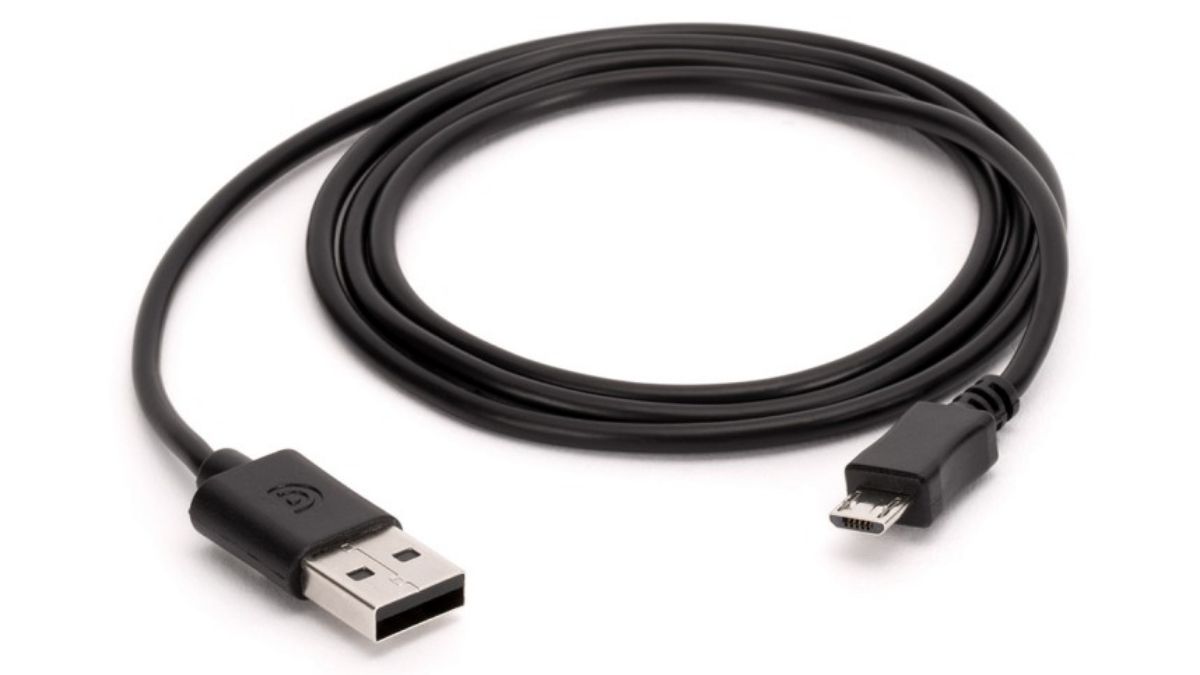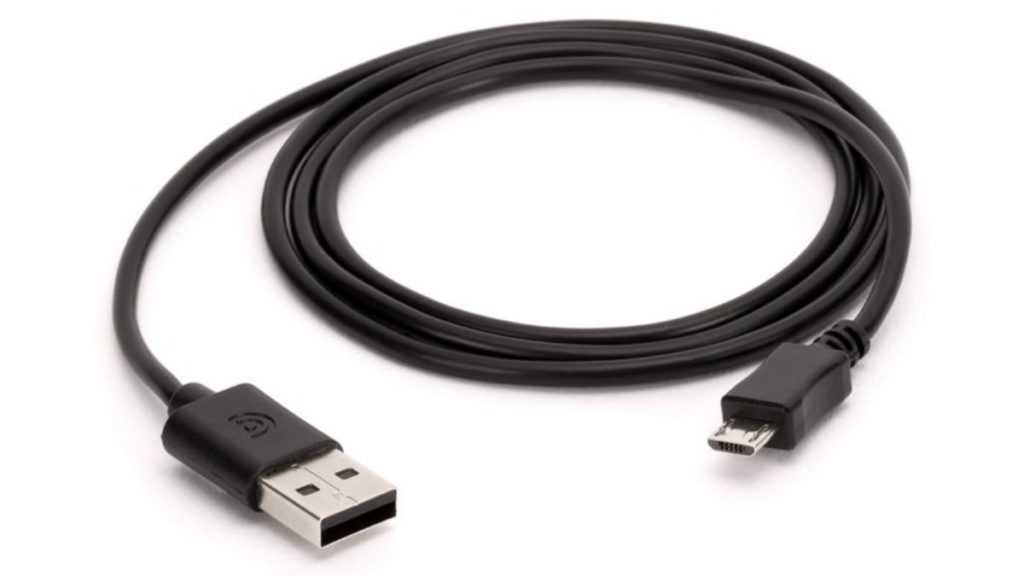 Small but very useful equipment that people often forget. Not all cars have wireless charging. Hence, a USB cable is a must-have gadget for all car users as it starts charging your cell phone as soon as you connect it.
10. Life Saving Tool For Cars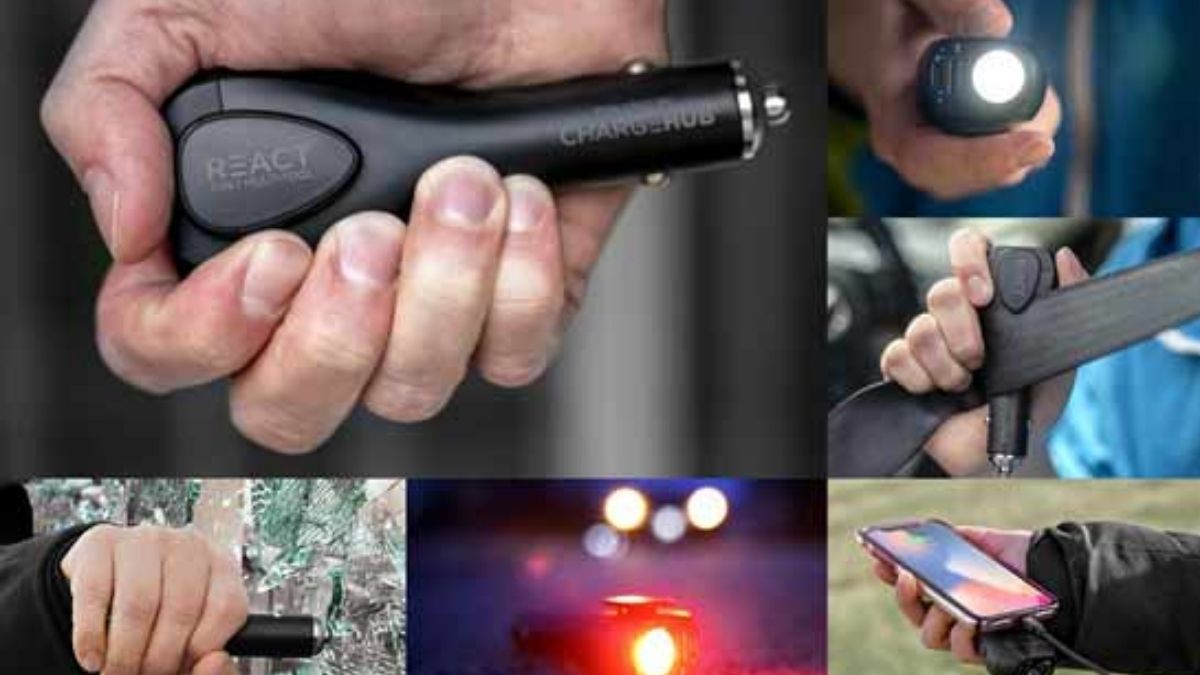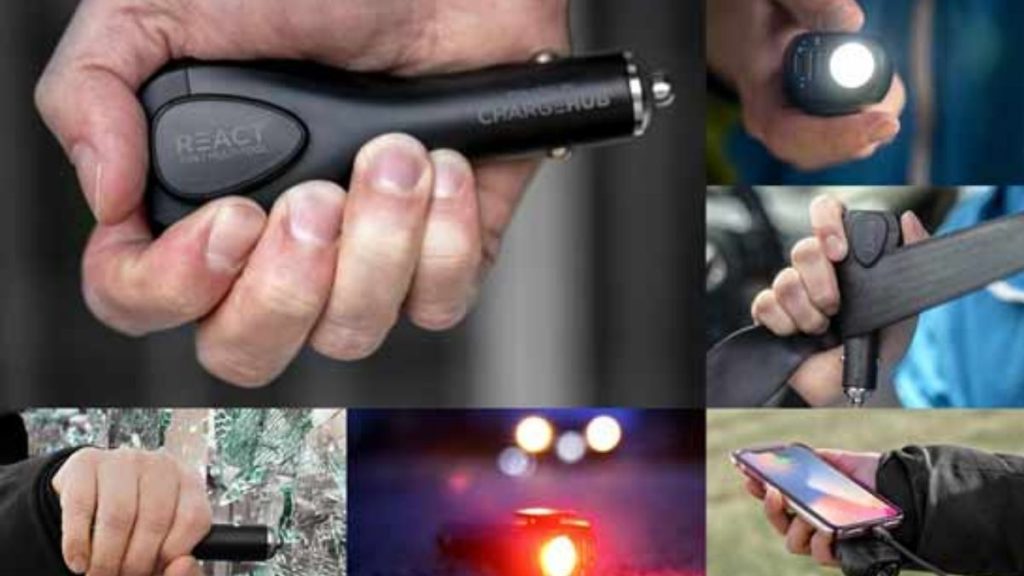 Imagine a situation where you get stuck in your car. Well, it's kind of terrifying but it can happen. Life-saving tools can help you escape from your car.
Mostly, life-saving tools come with seat-belt cutting and window breaking ability. While these are the most common applications, we suggest you buy one with a few more functionalities.
11. First Aid Kit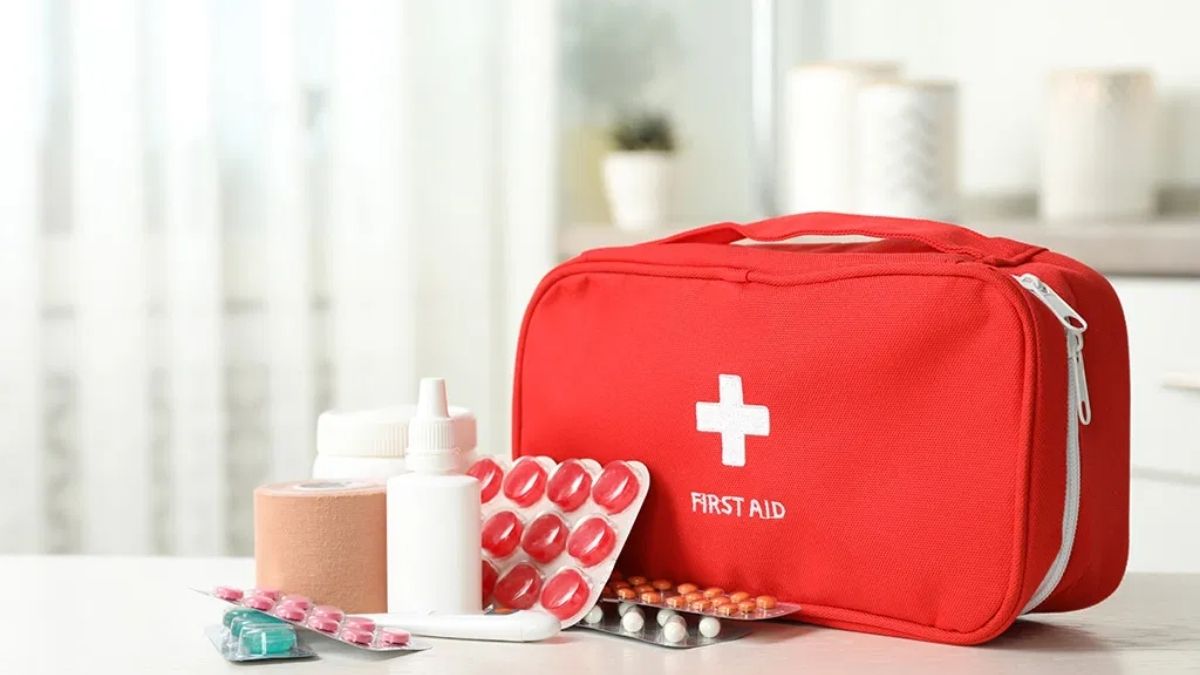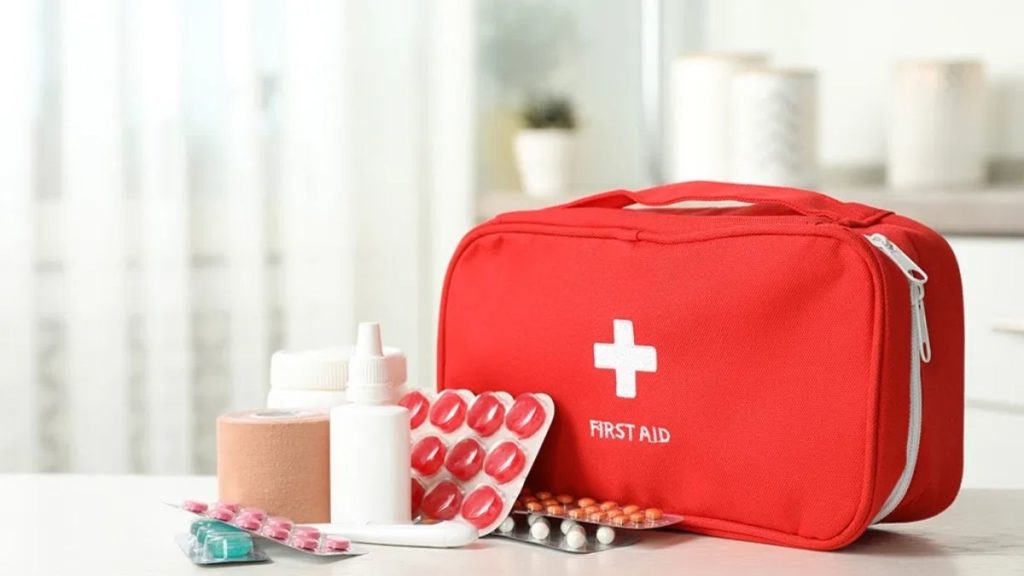 Most automakers already provide first aid kits inside their cars. However, not all of them are of superior quality. Thus, we suggest you have your own kit with all the necessary medicines and ointments.
Also, forget to check the first aid kit every few months just to make sure you aren't running with expired medicines.
12. Tire Pressure Monitoring System (TPMS)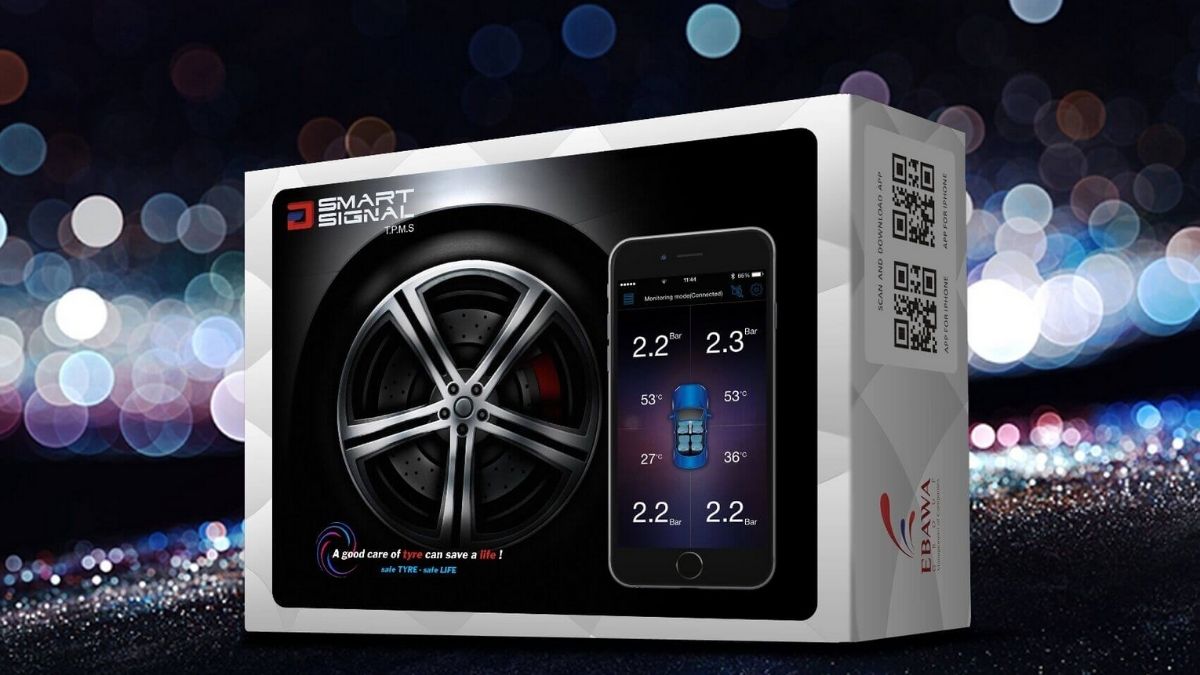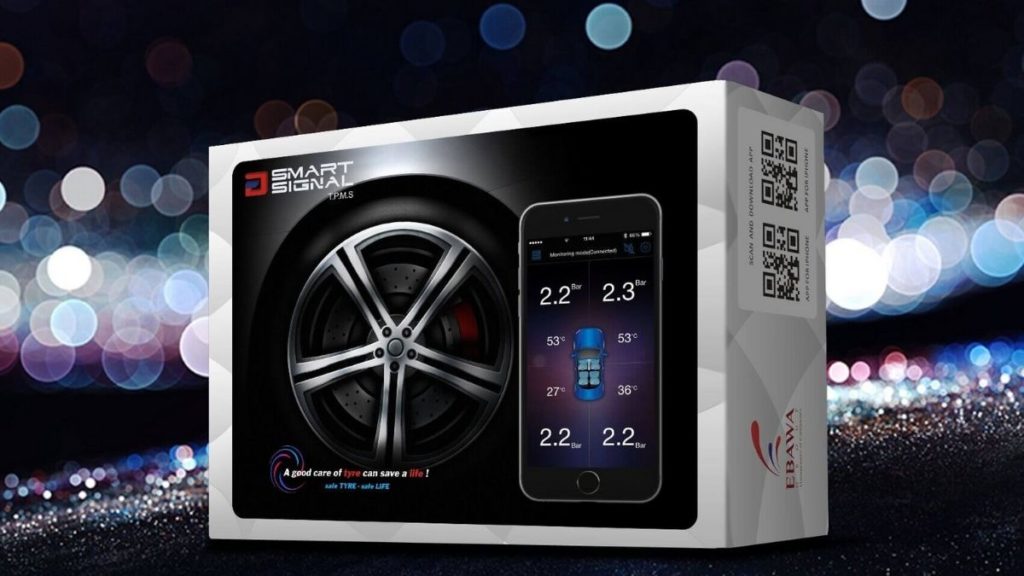 For all those who are extra caring when it comes to their cars, a smartphone-connected TPMS is a much-recommended gadget.
It's a very useful gadget and therefore many automakers are providing them pre-installed in cars. TPMS checks and displays information regarding the tire pressure.
It even warns if the pressure in the tire goes below the recommended range. This way, it can help you in achieving more mileage by maintaining the air pressure and get a prolonged tires life.
13. Portable Coffee Maker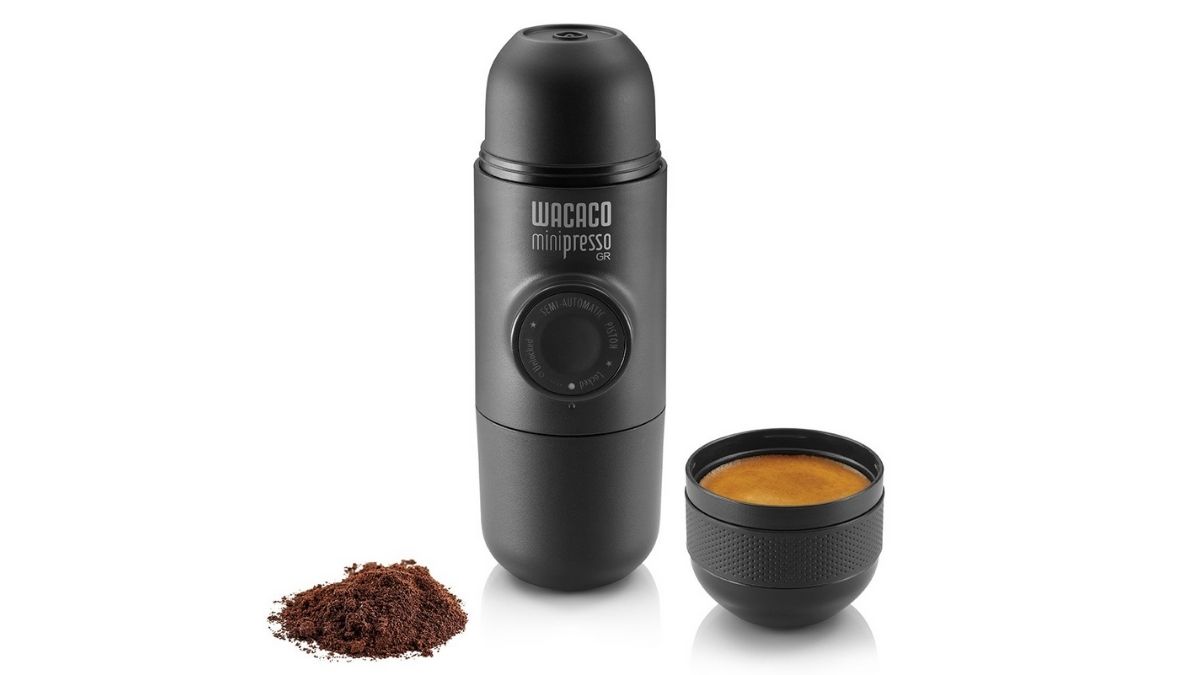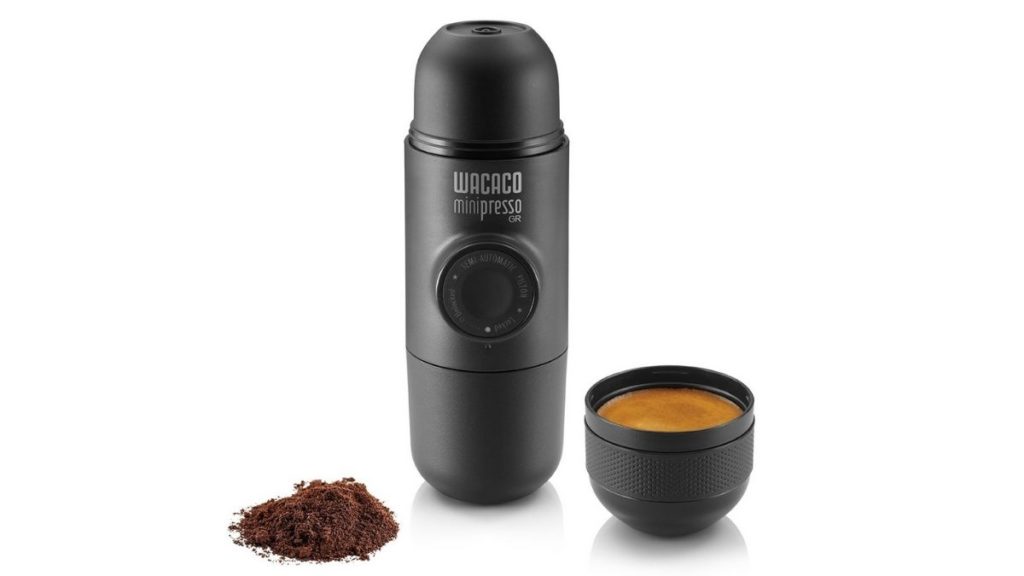 Coffee is fuel for the human body as it improves concentration while driving and has a number of benefits. It can be a partner for all those who call themselves wanderlust and travelers.
I believe I don't have to tell you why a portable coffee maker is a recommended gadget.
Well, the list of car accessories can go on and on. However, we believe these were some of the best car gadgets for everyone to have in 2021.
If you have something in mind, then down below in the comment section. So feel free to express your views.
What are the most popular car accessories?
Some of the most popular car accessories are tire inflator, USB cable, dashcam, first aid kit, and cell phone mount.
Where can I buy automobile accessories online?
The best platform for buying auto accessories online is Amazon, you can get almost everything on Amazon. After that, we would prefer eBay, Alibaba, and Snapdeal.