Due to the COVID-19 pandemic, the way that movies are released has changed. Instead of releasing the film in theaters, many prefer to give them an OTT release. However, that will not be the case with Venom 2 (Let There Be Carnage), as the movie will be unveiled in theaters.
There are only a few days left for its release, and after a bunch of delays, it will finally make its debut on the big screen. Currently, the date for its release is October 01, 2021, in America. But India will arrive at theaters on October 14, 2021, a day earlier than the initial plan.
It is safe to assume that Marvel fans will give it the same love that the first movie received. Moving forward, let's see if there is any update on Venom 2's online release.
Will 'Venom 2' Stream Online?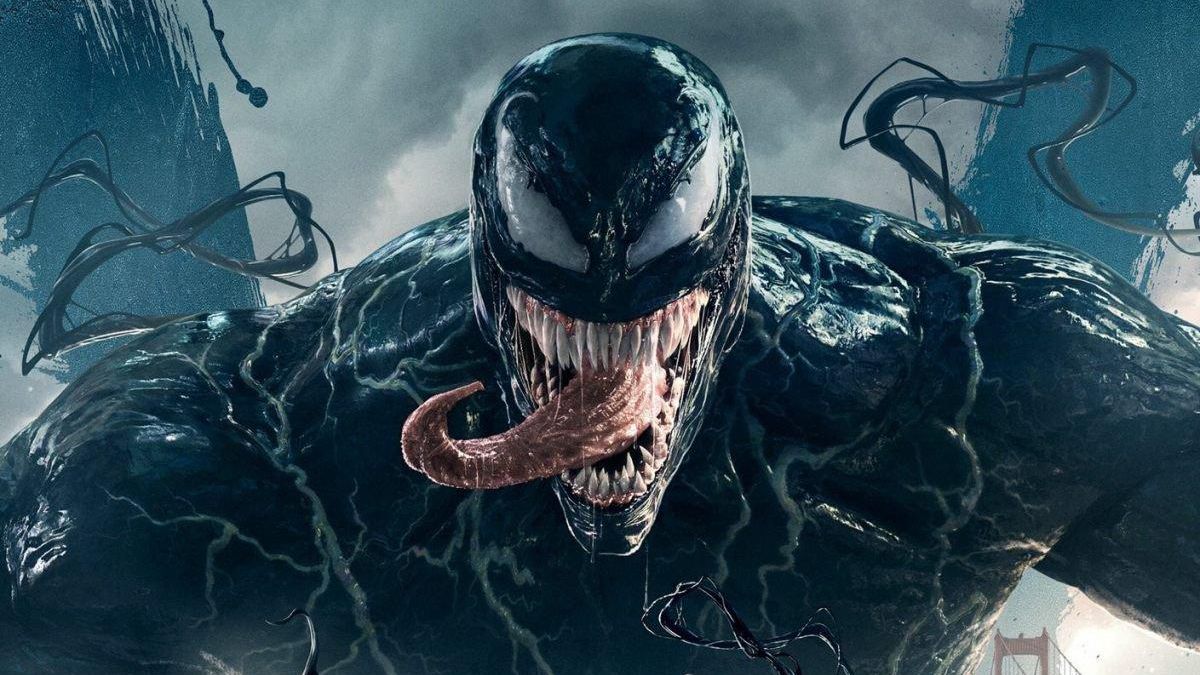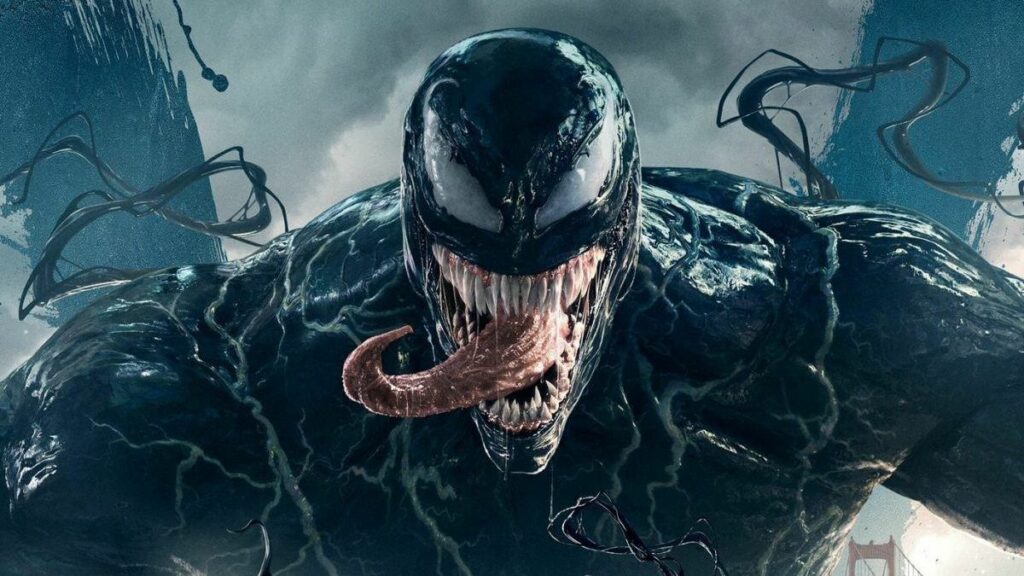 Unfortunately, there is no word about the Tom Hardy starring online release date. Considering the movie falls under Sony Pictures, so it will be hard to see it on Disney+. A similarity can be drawn here in terms of no Spider-man movies being released on Disney+ as well. If the movie performs well in theaters, you might see it on online streaming services 45-50 days after its initial release.
Will 'Venom: Let There Be Carnage' A Good Movie?
The predecessor of the film did pretty well. A lot of viewers tuned in to watch the movie and fell in love with the storyline. It was the perfect mix of comedic scenes with, of course, the trademark Marvel action scenes!
The sequel will most likely be along the same lines. But there is one thing different this time around: Venom will have an offspring, Carnage. Carnage can give Venom a run for the money, at least that's what it seems after watching the trailer.
Well, U.S. viewers will find out soon enough, and as for the Indian viewers, we have to wait a couple of weeks more. Meanwhile, feel free to check out the latest episode of Marvel's What If.