Marvel's What If episode 8 is now streaming, and we are just one episode away from the season finale. So far, the animated series has been well received by fans. A strong finale will most probably ensure it gets renewed for a new season.
After all, there are plenty of what-if scenarios left to explore for the creators. If you are looking for the full details about episode 8 release date, check out this guide. Now, coming back to this article, we will talk about whether or not it is possible to watch online for free. So, let's find out? Shall we?
Can I Watch Marvel's 'What If' Episode 8 For Free On Disney+?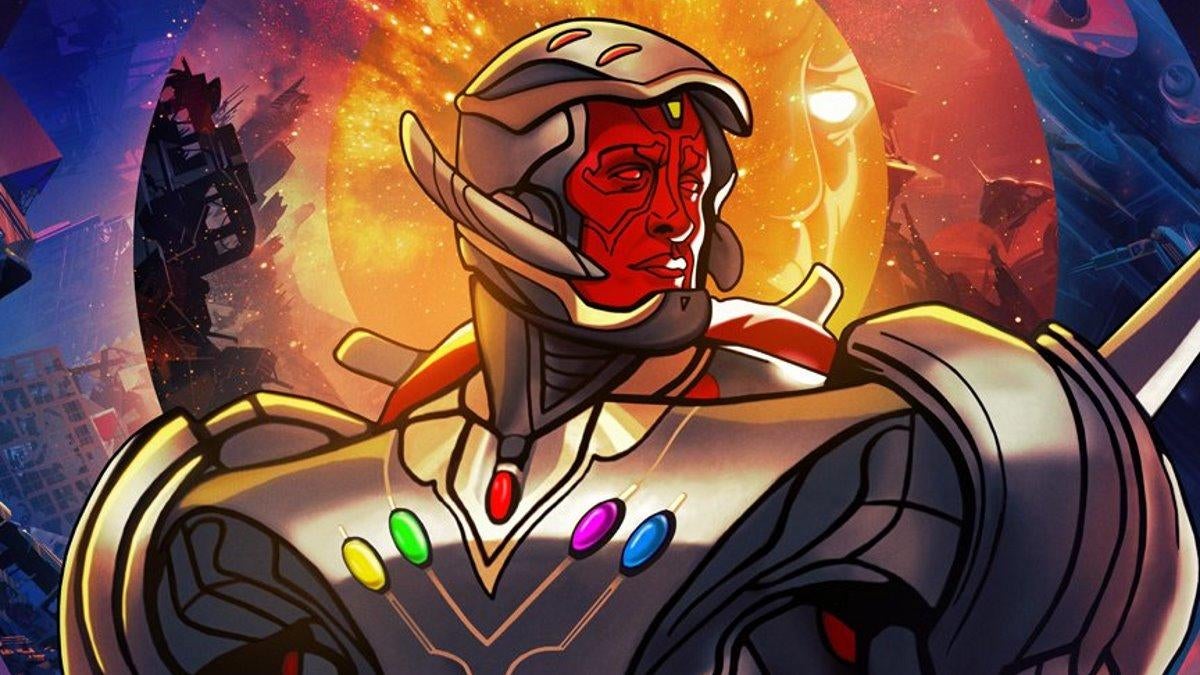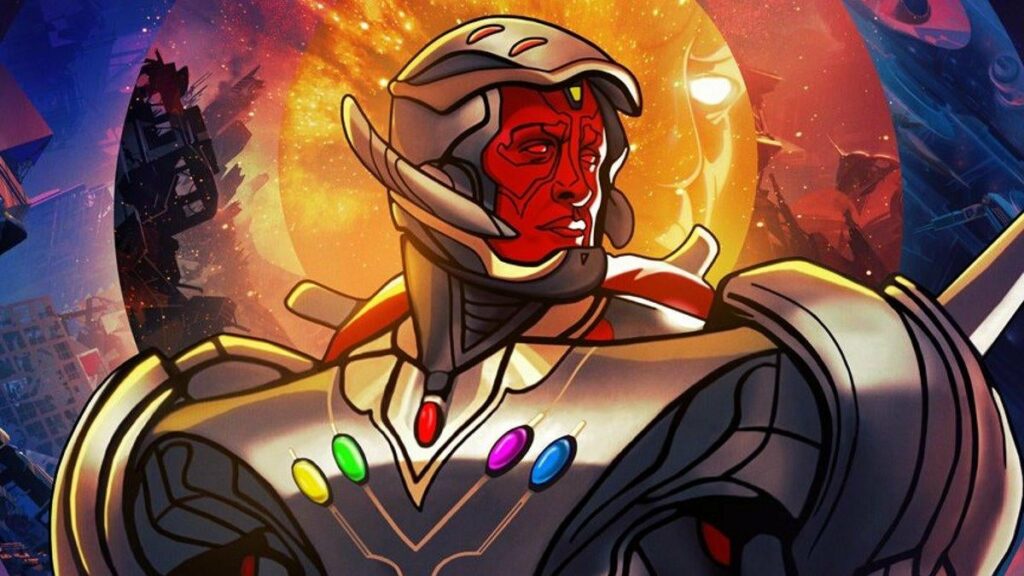 Coming straight to the point, no, it is not possible to stream the animated series for free on Disney+. Disney+, much like other streaming platforms, is currently not offering a free trial to let users have access to its catalog.
However, the good news is that if you are using Verizon as your ISP, you can get a Disney+ account at no additional cost. The aforementioned method is only helpful for U.S. viewers. If you live in the subcontinent, you have to rely on Reliance Jio postpaid plans to get a Disney+ Hotstar subscription.
Note: You are still required to pay the ISP provider's plan cost to avail the offer.
Looking for trusted websites to watch movies and shows legally in 2021? Check out our comprehensive guide on the same.
Marvel's 'What If' Episode 8 Plot
Usually, a plot synopsis helps us get a better idea of the new episode. But this time around, no official plot synopsis was unveiled. The only thing we know is that Ultron and Vision will make a return.
Also, looking at the poster, we might see Infinity Stones powered Ultron! That could be something else. Did you like the new episode? Feel free to share your thoughts in the comments section below.