If you are a fan of shounen anime, then there is no way that you aren't aware of Jujutsu Kaisen. The anime initially started airing back in October 2020. It adapts the manga by the same name, running since 2018. After the events of season 1 of the anime, the anticipation for Jujutsu Kaisen season 2 is high.
But before that, fans have something else to look forward to. We are talking about Jujutsu Kaisen 0 film. The anime movie served as a prequel to the popular anime series and focused on Yuuta Okkotsu. Unfortunately, the movie is currently running only in Japan. Fans are eagerly waiting for the movie to be released elsewhere. So much so that they have even signed an online petition to fasten the process.
Anyway, today we are here to talk about the second season of Jujutsu Kaisen. It has already been more than ten months since the foremost season of the series reached its conclusion. There is too much confusion around if and when the anime will get a season 2. Well, a little spoiler for you, there is some good news ahead.
So without any further delay, let's take a look at everything we know about JJK's season 2 release.
Jujutsu Kaisen Season 2 Teased Online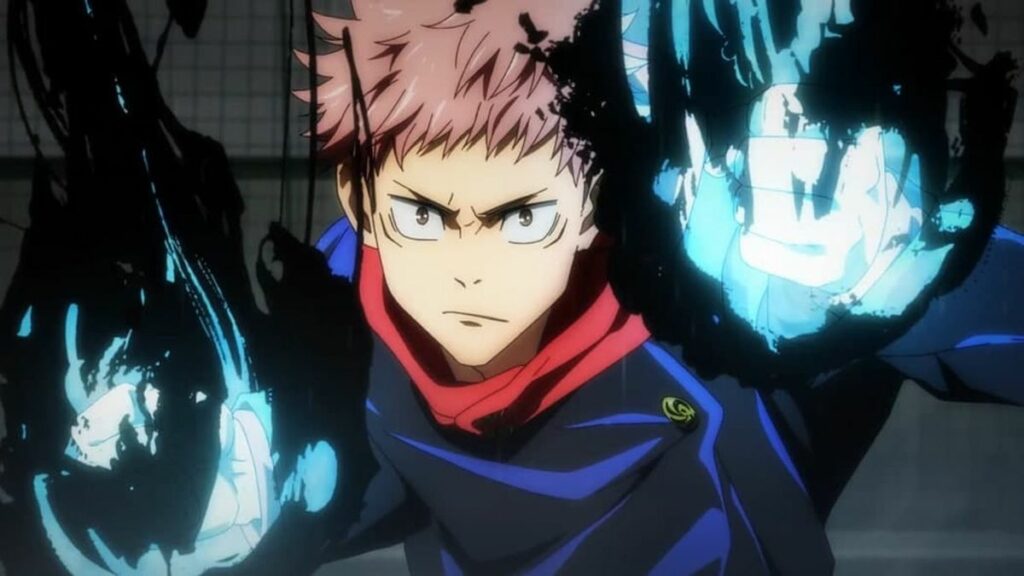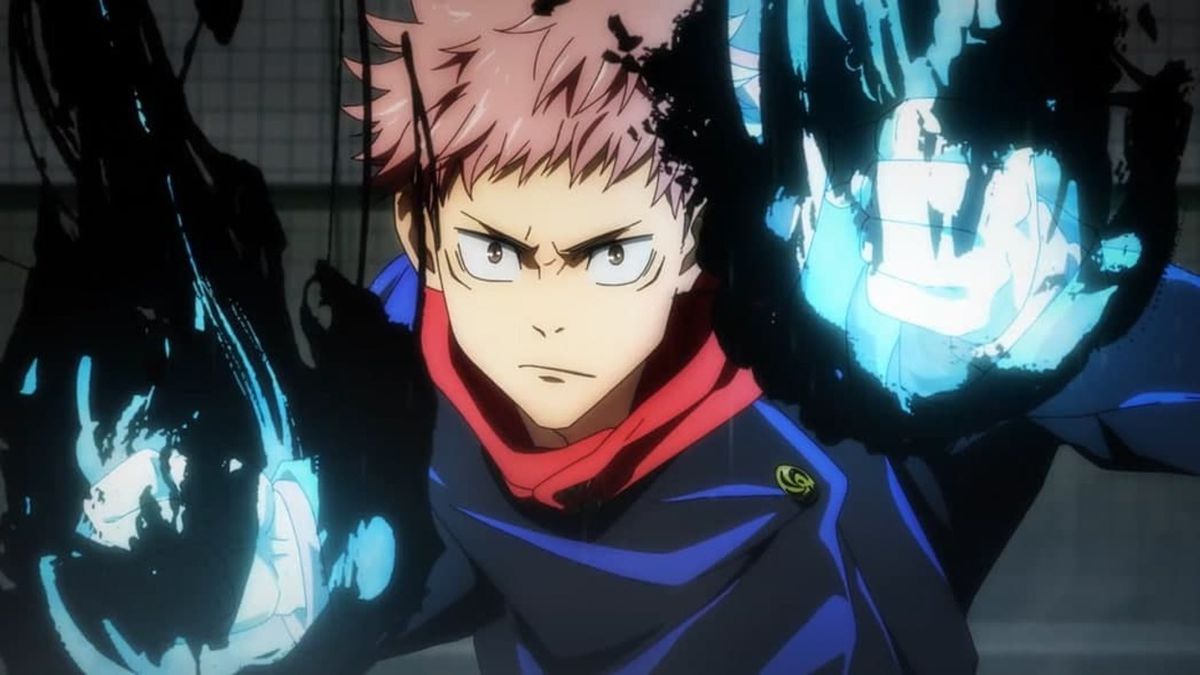 Recently a press conference was held where the president of Mainichi Broadcasting System (MBS) Yoichi Muchiaki, gave JJK fans good news. While he didn't confirm the release date for season 2, he did reveal that fans' expectations would be met. In the press conference, he revealed:
"We can't announce a concrete plan yet, so I ask you to be patient. I believe your expectations will be met."
This most likely means that the season of the popular anime is already in production. This means there is a high chance that you can expect it to drop later in 2022.
Once there is concrete news about the release date of Jujutsu Kaisen season 2, we will make sure to give you an update ASAP. Until then, feel free to share your expectations from the anime in the comments section below.