Google I/O 2022 [12/5/2022]: Google has finally unveiled the Pixel 6a in Google I/O 2022, and it seems like most of our predictions have come true, except for a few. In this article, let's look at every info that Google shared when talking about its next mid-range device.
---
Remember the Pixel 4a and 5a? The Pixel 4a was one of Amazon's best sellers in the U.S. On the other hand, the Pixel 5a and the Pixel 5 were also very well received. Google has nailed the mid-range formula with every mid-range Pixel that the company has launched. But the million dollar question is, will it be able to do the same with the Pixel 6a?
Google Pixel 6a launched!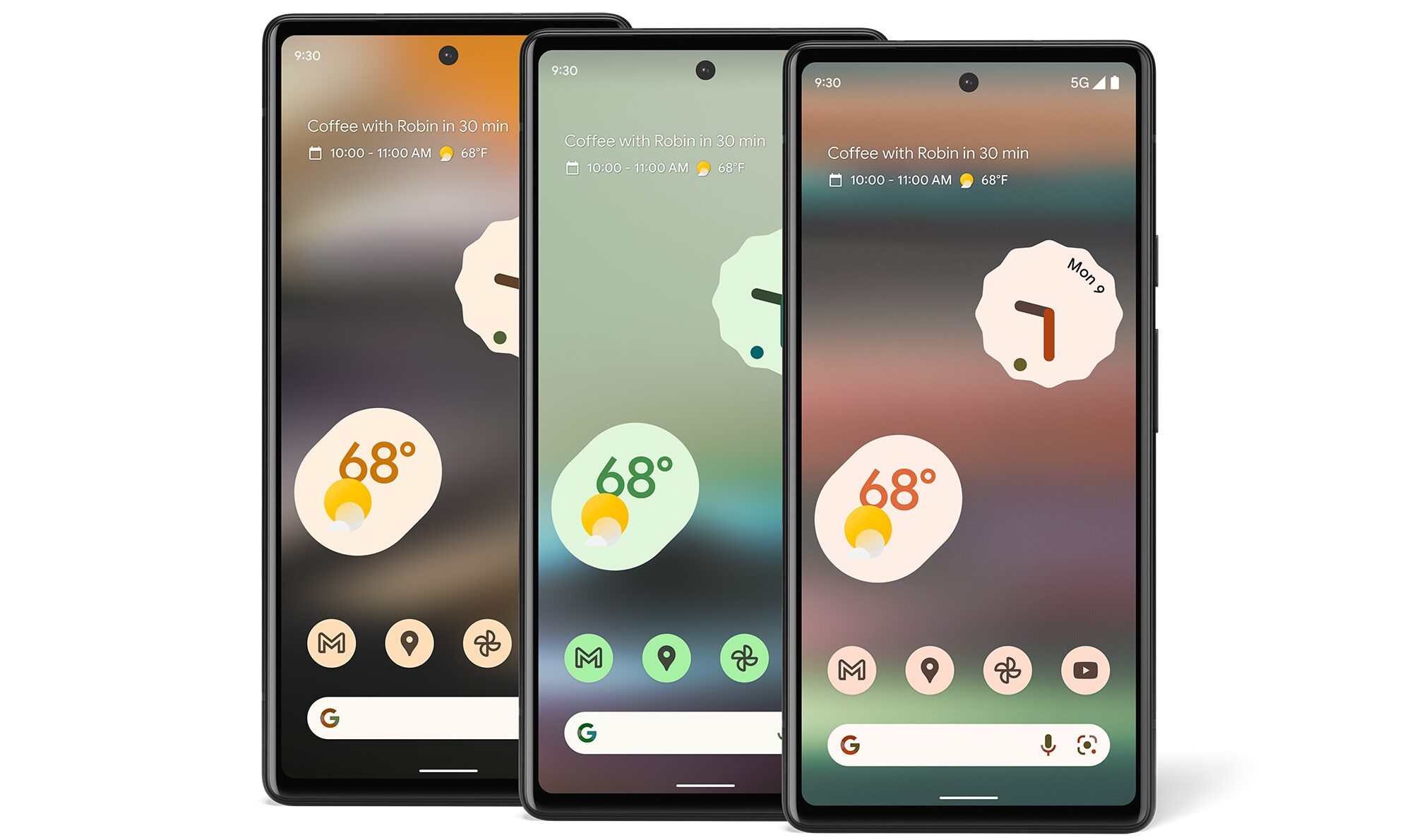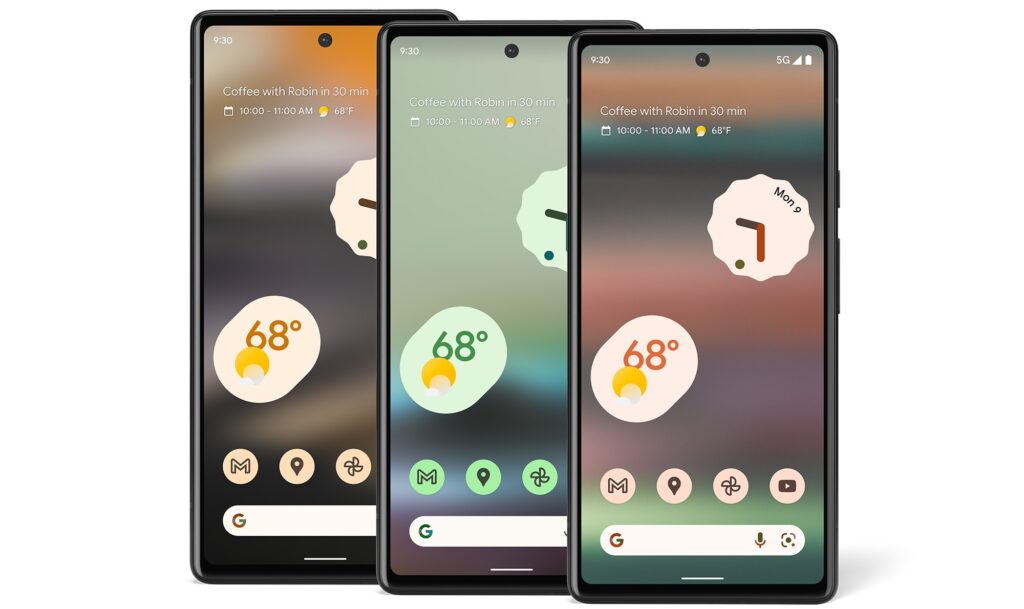 Here's everything Google announced about the Pixel 6a
Pixel 6a specifications
| | |
| --- | --- |
| Processor | Google Tensor (Same as Pixel 6 series) |
| Display | 6.1-inches FHD+ 60Hz OLED |
| Cameras | Dual rear camera 12.2MP primary +12MP ultra-wide and 8MP selfie camera |
| Battery | 4,400mAh with 20W fast charging |
| Storage variant | 6/128GB |
| Android version | Android 12 |
| Price | $449 |
The first set of images of the device surfaced online back in November, hinting at a Pixel 6-like design, and it looks like the leaks were true.
Will the Pixel 6a come to India?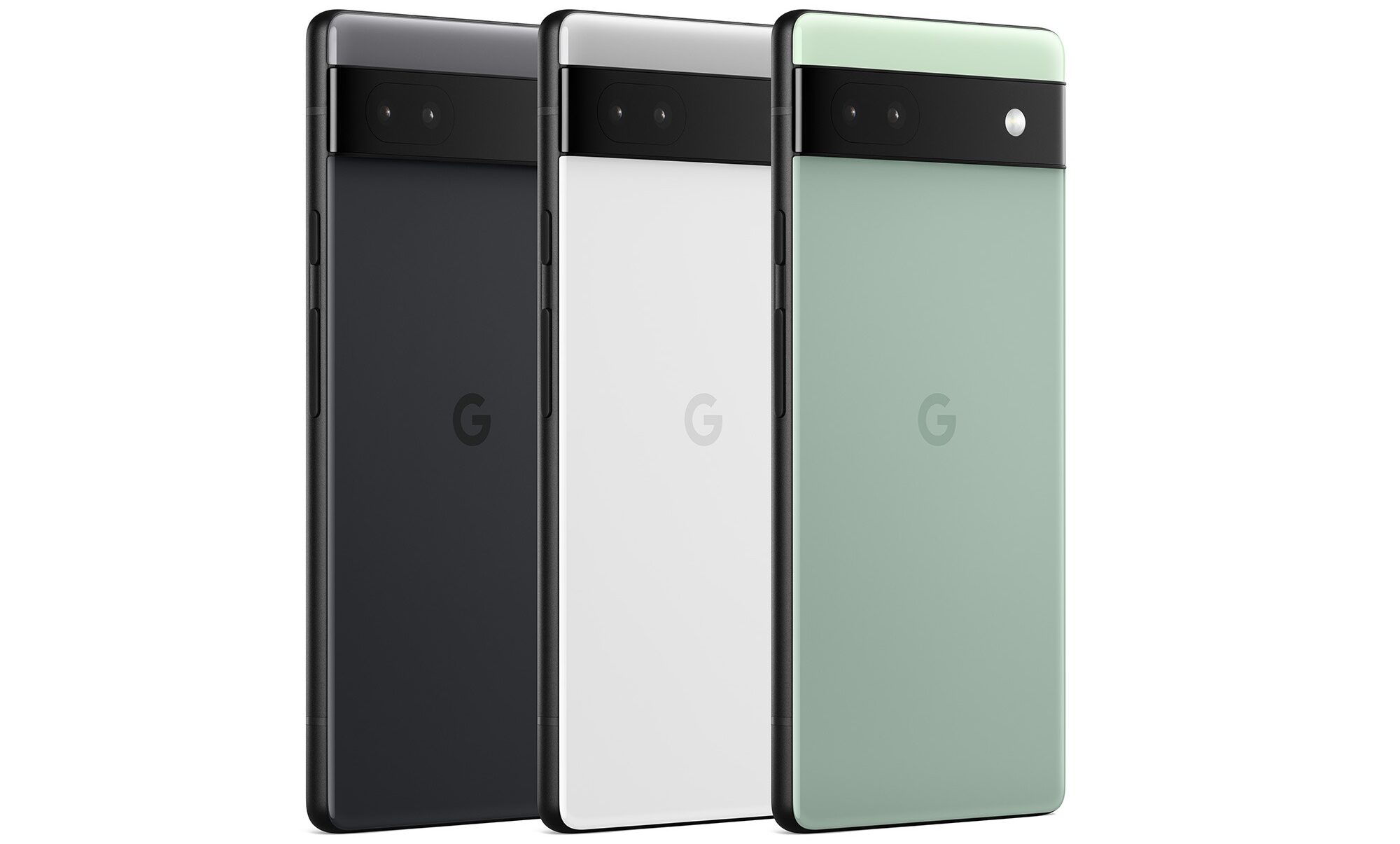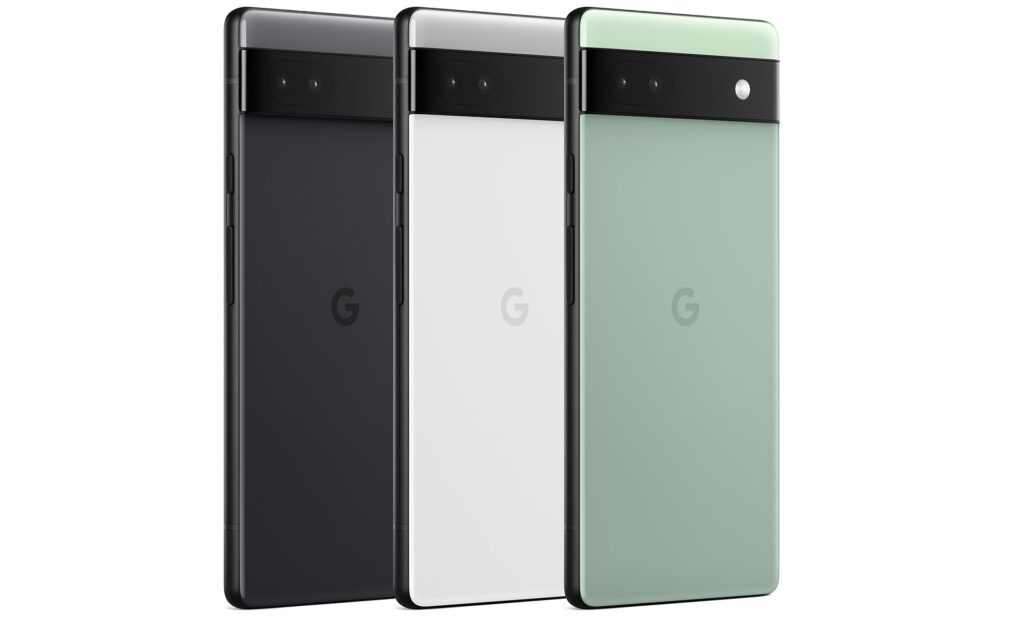 The official Google India Twitter handle has officially announced that the Pixel 6a is indeed coming to India.
Four models of the device — GZ7AS, GB17L, G1AZG, and GB62Z, were listed in the FCC listing a couple of days ago, one of which has 5G mmW support while the others come with a sub 5G band. Different models could mean the phone might launch in multiple countries, including the subcontinent. However, Google didn't list the regions the Pixel 6a will be sold in. To all our readers from the sub-continent, there's still a glimmer of hope.
A renowned Indian leaker Mukul Sharma stated earlier in his tweet, "A new Google smartphone is undergoing private testing in India." this could presumably be the Pixel 6a.
Pixel 6a price
The Pixel 6a costs $449 on the Google Store. "Judging by the specifications, the phone definitely has the potential to stir up the mid-range segment if priced right. Considering Google's "a" series pricing track record, we strongly believe Google might price it at $449-499," is when we first wrote this article in April. And it aged like fine milk!
"Some spec leaks also suggest the device will be the first "a" series device to skip the headphone jack. Others have suggested that the phone be shipped with a 60Hz display instead of 90Hz, which makes sense considering the phone's specifications are already very close to 6's." The Pixel 6a does indeed come with a 60Hz display.
What are your thoughts about the Pixel 6a? Will you be buying it if it comes to your country? Let us know in the comments section below.