Google is reportedly working on a new AR headset. The search engine giant has finally decided to step into the Metaverse with Project Iris, coming in 2024. This is the company's second attempt at making AR hardware after the Google Glass disaster.
Google is late to the party as other big tech companies have already started working on AR and VR projects. Meta (formerly Facebook) has committed to the Metaverse, and Apple is also working on its AR headset and Glasses.
According to The Verge, the Google AR headset uses outward-facing cameras, just like Meta (Oculus) Quest 2. These cameras blend computer graphics with a video feed of the real world. This helps create a more immersive mixed reality experience.
Google AR Headset: Project Iris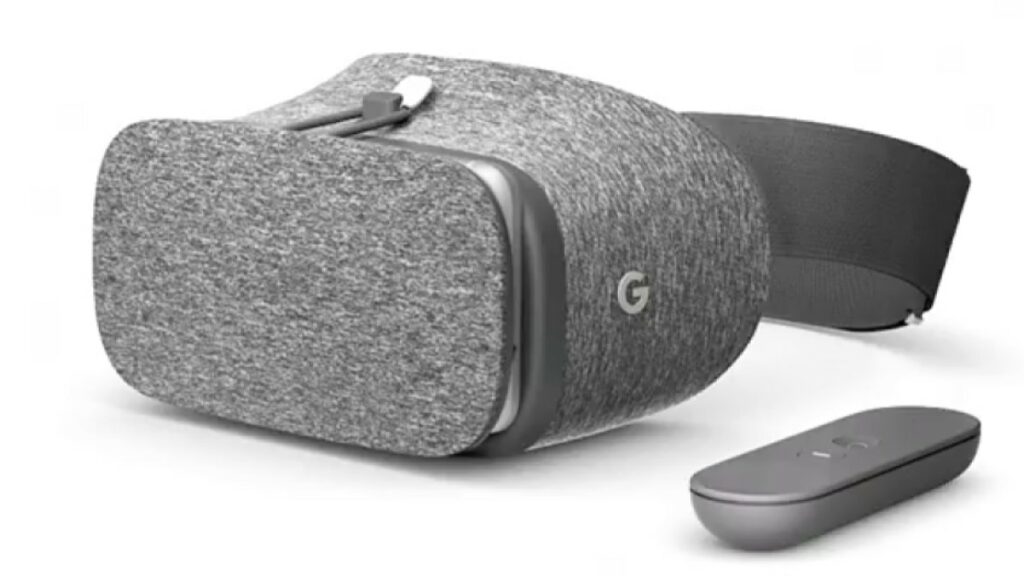 Sources claim that the early prototypes are being developed at a San Francisco Bay Area facility. The prototype for Google's AR headset resembles a pair of ski goggles. It also doesn't require a tethered connection to an external power source.
Due to power constraints, Google plans a streaming solution for high graphics using an internet connection. As for the hardware, the pixel team is responsible for some headset parts.
The headset is powered by a custom Google processor, just like the ones used in the latest Pixel 6 smartphones. Google's AR headset will run on Android like the Meta (Oculus) Quest 2. However, the company hires people to build a custom OS for the headset.
Project Iris marks Google's return into the AR hardware category. The latest AR hardware project the company worked on was smartphone VR via Google Daydream View. The project is overseen by Clay Bavor, who reports directly to Google CEO Sundar Pichai.
He is also responsible for Project Starline, an ultra-high-resolution video chat booth. Project Starline uses eye-tracking, a technology used in many next-gen AR/VR headsets. Based on the technical marvel that is Project Starline, one can easily guess Project Iris is in good hands.