A new set of updated WhatsApp Privacy Policy will come into effect on 8 February 2021. While much of it is elaboration and justification for data collection, there's a lot happening between the lines. The new WhatsApp Privacy Policy focuses on how the platform behaves with third-party integration, including Facebook's own.
In a previous article, there was a mention of super sync, something that Facebook is attempting now. Sooner or later, all of Facebook's services, including Instagram and WhatsApp, will serve as united identifiers of user data. While this will give you a superb synchronized experience, it's also going to come at a cost.
What Does the Updated Policy of WhatsApp Say?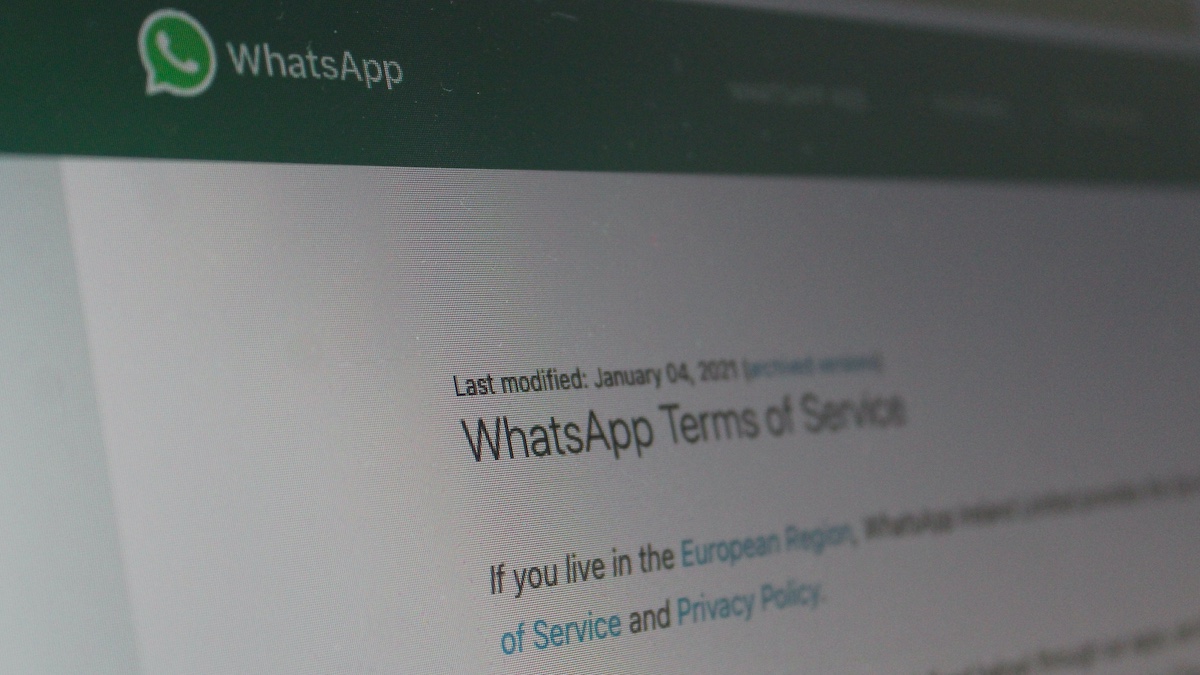 The updated WhatsApp privacy policy elaborates on the data collected by the company to enable various features. With WhatsApp Pay, the platform can also have access to your transactional and payment data, if you use the service. By default, WhatsApp stores your app usage, including name, and display pictures of your WhatsApp groups, among other things. Here is an extract from the new privacy policy, with some of the data that WhatsApp collects —
"We collect device and connection-specific information when you install, access, or use our Services. This includes information such as hardware model, operating system information, battery level, signal strength, app version, browser information, mobile network, connection information (including phone number, mobile operator or ISP), language and time zone, IP address, device operations information, and identifiers (including identifiers unique to Facebook Company Products associated with the same device or account)."
The data also includes location, how you use WhatsApp, and third-party integration (like sharing a YouTube video). It even says if you backup your chats to Drive or iCloud, the backed-up chats go under Google and Apple's privacy policies. Simply put, WhatsApp isn't accountable for how you use third-party integration.
WhatsApp Privacy Policy Update: Why Now?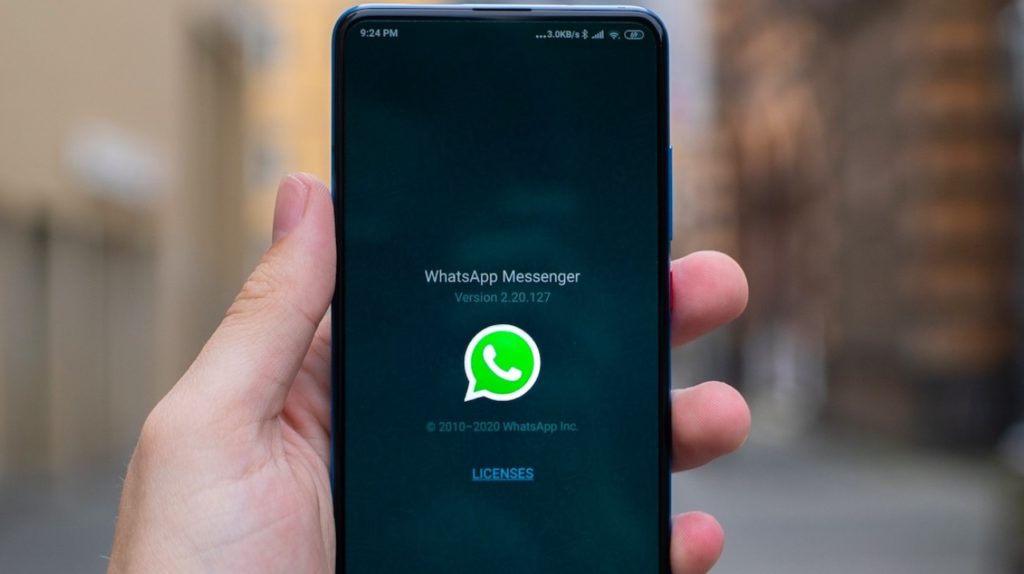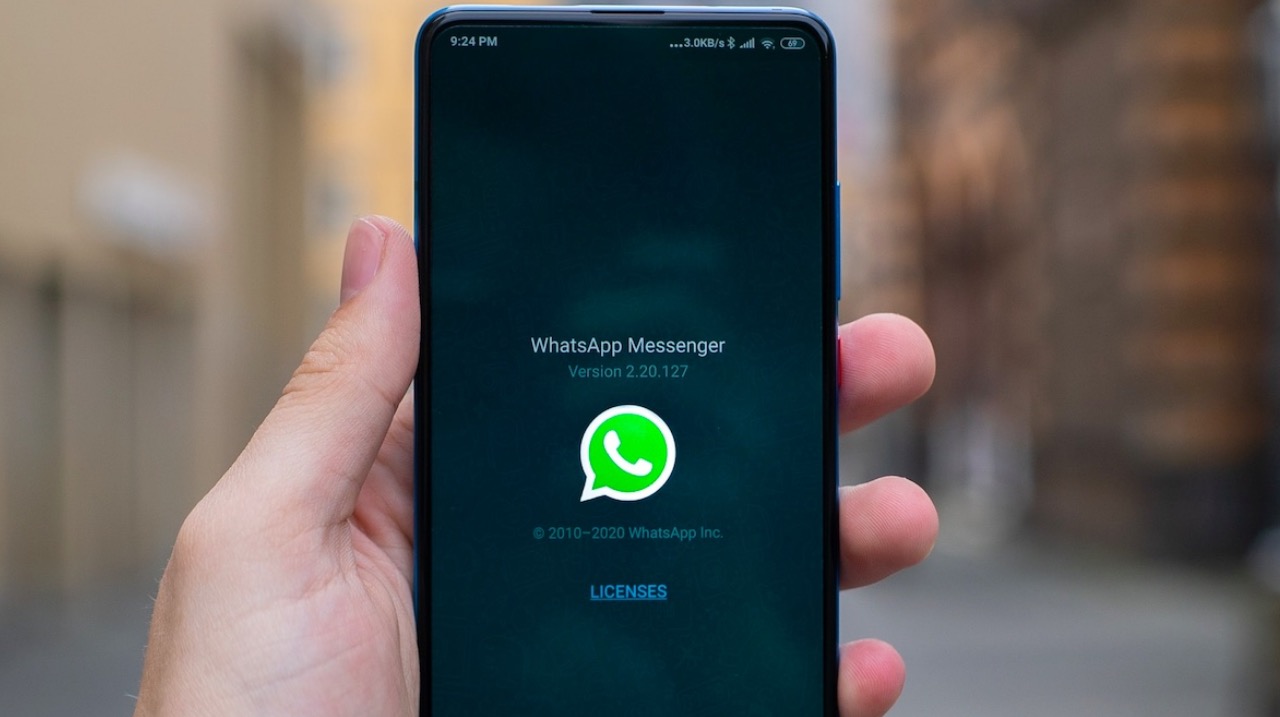 I got a pop-up on my WhatsApp late last night about an update in the privacy policy. Upon reading it, I understood what WhatsApp and Facebook are trying to do here. The updated WhatsApp privacy policy has less to do with anything new and more with explaining how it already works.
There are two main reasons for this. First, the new privacy policy that WhatsApp had to adopt for the European Union, keeping their user data within Europe. The second is the iOS app privacy measures, demanding WhatsApp to ask before collecting/using your data. A 9to5Mac comparison of messenger services and your data linked to them shows Facebook Messenger asking for the maximum number of permissions.
So it was about time that Facebook decided to clarify how it intends to use WhatsApp in the future. That's where the new privacy policy comes in. It makes it normal for WhatsApp to use third-party integration, including Facebook's own integration to show you targeted ads.
Facebook, WhatsApp, And Privacy
Having read the above policy will probably make you think twice before handing over all that data for a messaging service. However, it's not all black and white. WhatsApp is a part of Facebook and most of the collected data is actually needed for the app to function. Another thing to note here is that WhatsApp is providing a whole new level of integration and convenience.
If you think about it, you'd be providing the same info in pieces to different apps for different functions. With WhatsApp, you can do it all in one place. The difference between Signal and WhatsApp is that the latter is now willing to use your data for a more "personalized" experience or to put it simply, target ads.
With this new WhatsApp privacy policy update, Facebook is attempting to normalize data collection through an app that otherwise claims end-to-end encryption. It's okay to keep using WhatsApp if you're okay with sharing data and the possibility of targeted ads. On the contrary, if you care about your privacy, WhatsApp is certainly compromising on it to add more features.