After U.S. sanctions crippled Huawei internationally, the company is reportedly selling its Honor smartphone brand to Digital China, and the government of Shenzhen. Reuters reported the development, saying an announcement can be expected as soon as Sunday. The report says that Huawei plans to sell its budget-brand smartphone unit, Honor, in a 100 billion yuan ($15.2 billion) deal.
The news agency has reported the deal to include all the assets of Honor, including brand, research and development, and supply chain management. The company is also expected to retain most of its management team and a workforce of 7,000 employees. Sources also claimed that it'll go public in the next 3 years.
According to the report, Digital China Group Co. will become a top-shareholder in the company, taking about a 15% stake. The rest of the stake would be taken up by 3 investment firms, backed by the Shenzhen government, where each firm will get a 10-15% stake. At best, we can say this may be a way for Honor to get around American sanctions.
Honor And U.S. Sanctions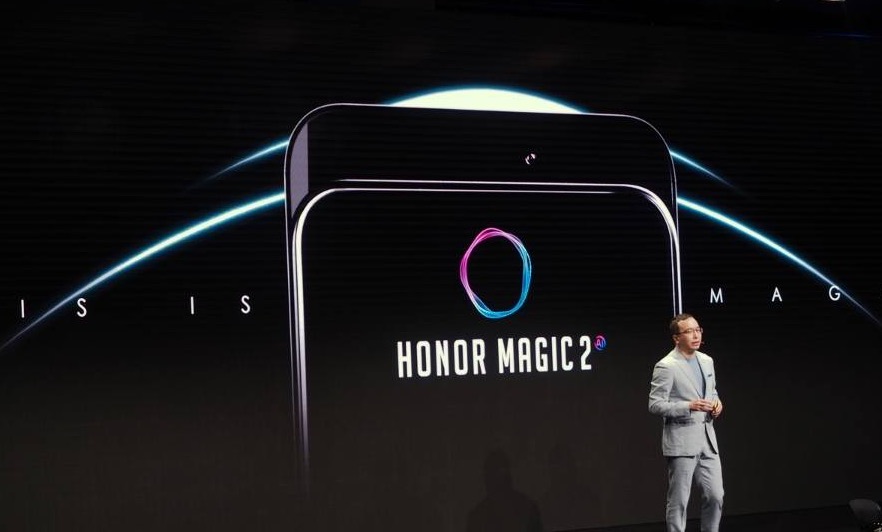 The U.S. government slapped Huawei with sanctions and bans after a tussle that lasted almost 18 months. With the sanctions in place, Huawei lost access to Google Mobile services, 5G chips in the U.S., and other technology that the company needed to grow further. Honor may survive U.S. sanctions and find a way around them soon.
In its report, Reuters cited analysts saying that Honor was established by Huawei in 2013, but has operated as an independent brand. If the company were to sell it off, it'll no longer be subject to the sanctions imposed by the Trump government. Assuming the reports to be true, it may be some reprieve for Honor fans that the company may survive after all. However, we cannot say if Honor will expand internationally again, or compete with other brands on its home turf in China.
Source: Reuters