Elon Musk was asked to step down as Tesla's Chairman under the settlement with The Securities and Exchange Commission after he tweeted about Tesla going private and securing funds for the same.
The SEC found the infamous "420" tweet misleading as it caused a commotion in the share market. A complaint was filed against Musk, and he was asked to step down from the position of the chairman of the board of directors of Tesla. Additionally, a fine of $20 million was also imposed on Musk for the tweet.
Am considering taking Tesla private at $420. Funding secured.

— Elon Musk (@elonmusk) August 7, 2018
Today, Tesla has appointed Robyn Denholm as the new chairman of the board of directors. Denholm has served as a board of member since 2014 and has extensive experience in automotive space. Previously, she has handled important positions at Sun Microsystems, Juniper Networks, Toyota.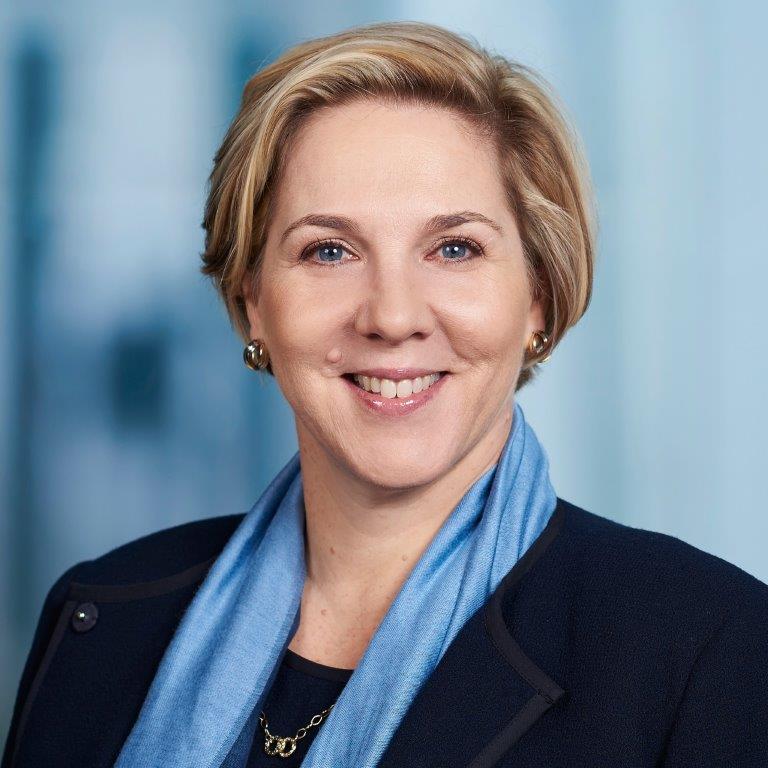 Currently, Denholm is serving as the CFO at Telstra, a leading Australian Telecom provider. She will quit her position at Telstra to fill in the position vacated by Musk.
Commenting on the new leadership, Musk said:
"Robyn has extensive experience in both the tech and auto industries, and she has made significant contributions as a Tesla Board member over the past four years in helping us become a profitable company … I look forward to working even more closely with Robyn as we continue accelerating the advent of sustainable energy."
Elon Musk remains the CEO of Tesla. However, he cannot contest for the board of directors position for three years according to the settlement with the SEC.