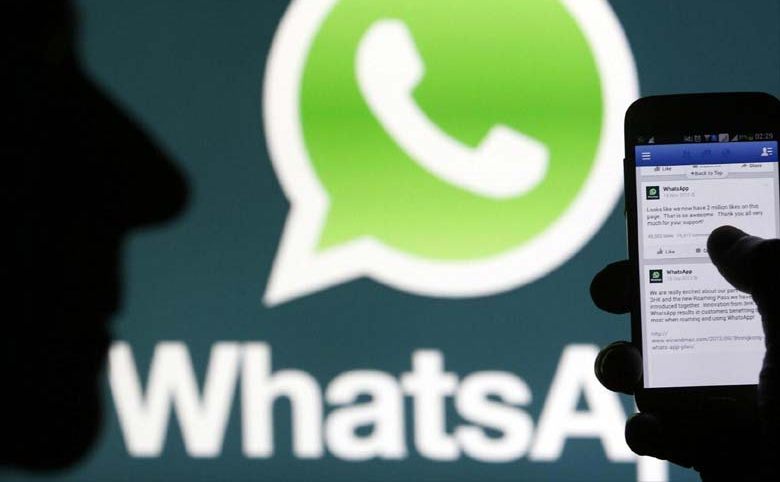 Short Bytes: According to WhatsApp founder Jan Koum, the Facebook-owned messaging app WhatsApp is going to drop its 99 cents annual usage fee. This statement was made by the founder of WhatsApp Jan Koum in Munich. It would be interesting to see which other ways will be explored by the company to earn money from its massive 900 million user base.
C
urrently, WhatsApp has over 900 million active monthly users and is really popular among its users. Now the company has decided to drop the $1 subscription fee.
According to its founder Jan Koum, dropping the annual usage fee will further help this company grow and will also help in attracting more users. Before the implementation of this policy, a user's first year of use was free with subsequent years charged.
Dropping off the annual charges has warmed up the market on 'how Facebook will make money from its WhatsApp messaging app?'. Traditionally, Facebook, the umbrella company of WhatsApp, makes money from its products by harvesting data and selling ads.
"Many WhatsApp users don't have a debit or credit card number and they worried they'd lose access to their friends and family after their first year. So over the next several weeks, we'll remove fees from the different versions of our app and WhatsApp will no longer charge you for our service," according to a blog post by WhatsApp.
However, in the case of WhatsApp, this approach is not likely to be welcomed by many users. Because there are a plethora of messaging apps out there giving a plenty of alternatives available to choose from if WhatsApp decided to follow this path.
On the other hand, WhatsApp says it is going to explore different ways that let users communicate with businesses and other organizations for its future monetization. But that is too early to say.
According to Koum, no such code has been written to facilitate this change yet. The company still wouldn't commit to whether it will add video calling in the future or not.
Also Read: Google May Be Developing Smart Messaging App, Powered by AI