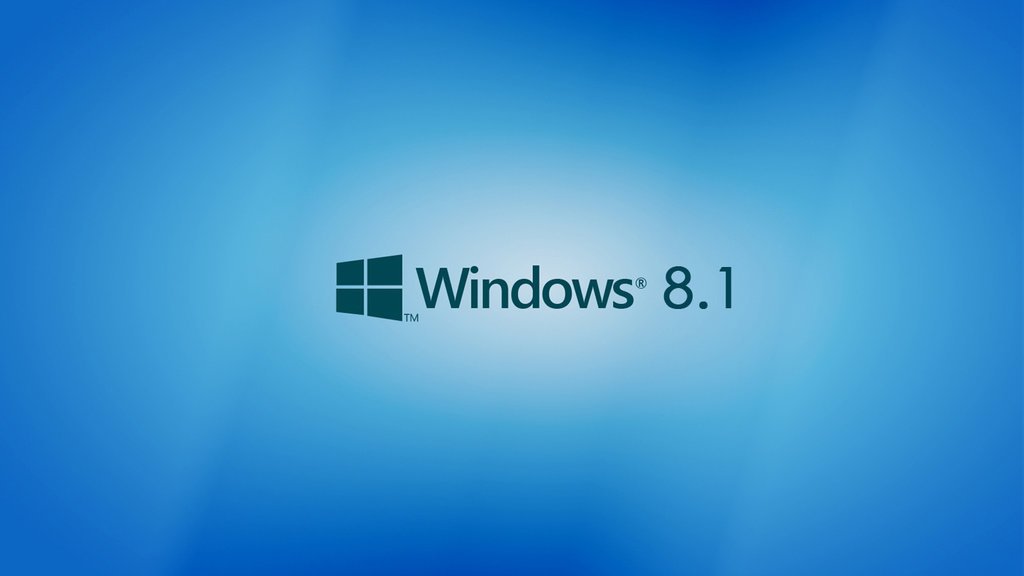 Installing a fresh Windows 8.1 hasn't been the easiest thing in the world till now as Windows 8 users needed a licensed product key for upgrading their systems to the latest version of Windows operating system. Other problems were you couldn't use your old Windows 8 key to install Windows 8.1 or choose the installation architecture.
T
o solve these trifling issues, Microsoft has quietly released a tool that solves all of them. This tool is called Windows Installation Media Creation Tool. This applies for Windows 8 and Windows 8.1 How to use this tool to download Windows 8.1 Pro legally without product key is pretty straightforward and simple but here's how to do this:
Download Windows 8.1 Pro Legally Without Product Key:
Step 1:
Go to the Windows Media Creation Tool page on Microsoft's website and click on the 'Create Media' button to get this tiny app to get the download started.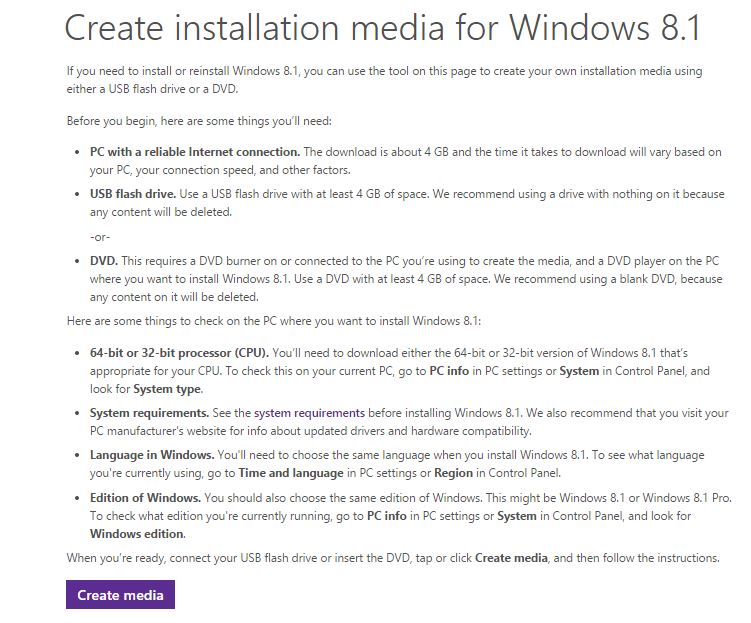 Step 2:
After the download is complete, run the executable file and select the proper options. Select language, edition, and architecture (64-bit or 32-bit). It should be noted that here you could choose the architecture of Windows install. While installing Windows 8.1 via other means, you don't get to see this option. Click "Next".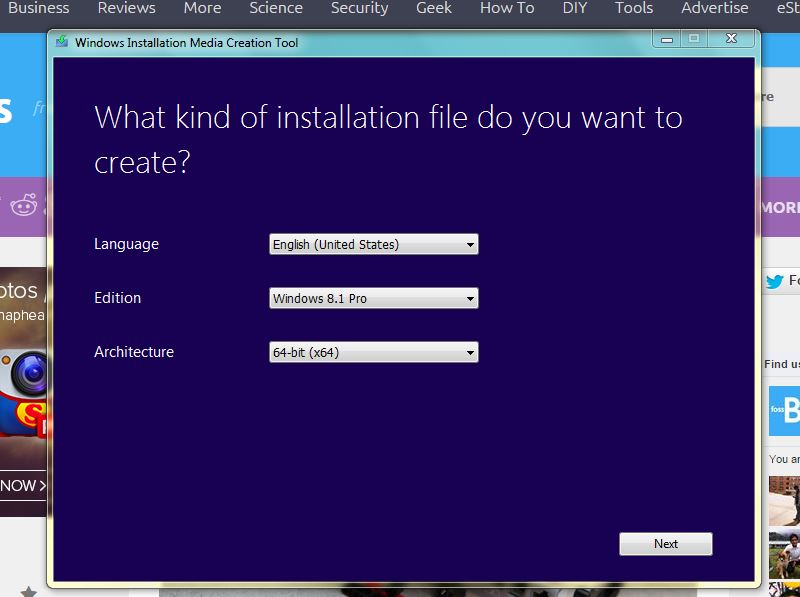 Also, check out our article on how to find windows 10 product key using CMD here!
Step 3:
Now you are greeted with a screen that lets you choose the download type. You can either directly make a bootable USB or download the entire ISO image for later use. Everything on the USB disk being used will be erased, so you should make sure that you don't have anything important in that territory. Click "Next".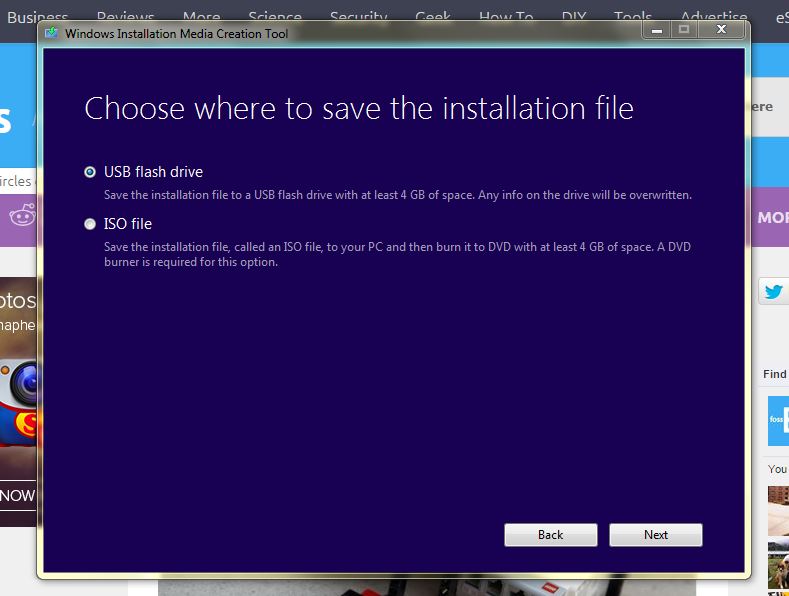 Step 4:
Now all you have to do is wait. The download will take a while depending upon your internet connection.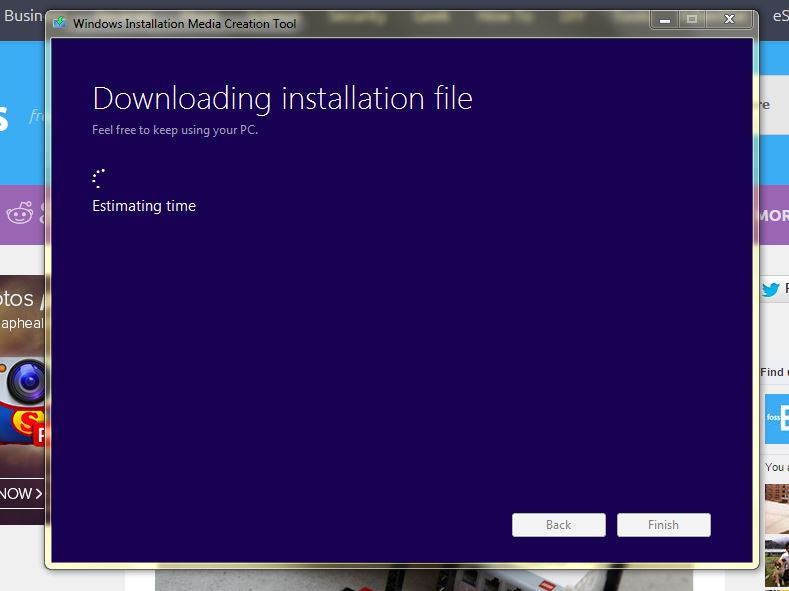 When the download is completed, you'll be having a bootable USB to do a fresh installation of the Windows 8.1 legally without product key on your system. If you've chosen the ISO image option, you can write the file to a DVD or make a bootable USB using tools like PowerISO or Microsoft's own USB tool.
Note: Applies to Windows 8 and Windows 8.1
Also Read: How To Enable Start Menu Button in Windows 8
Via: Redmond Pie