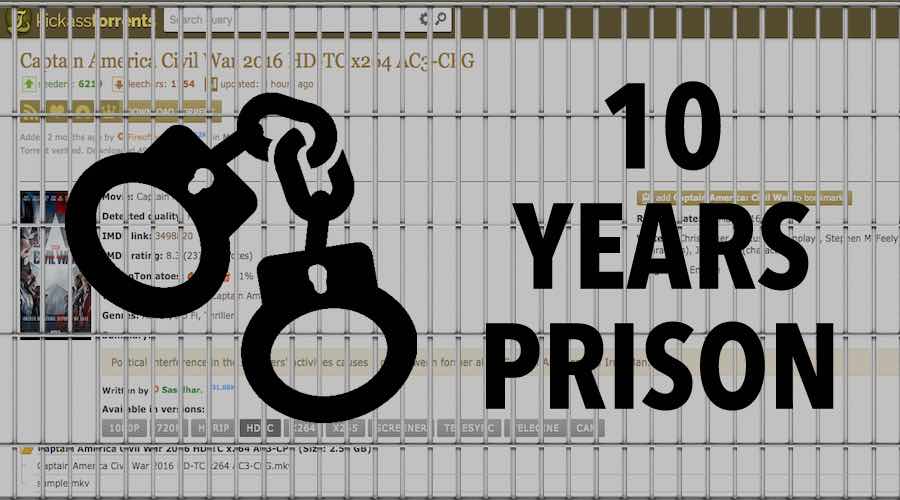 Short Bytes: To make the lives of online pirates harder, the UK Government has proposed a big change in the law. This will allow the courts to hand out prison sentences up to 10 years to such copyright offenders. These changes have been proposed after a government-backed study suggested that online copyright infringement should be considered similar to offences like counterfeiting.
A
few months earlier, a study sponsored by the UK Intellectual Property Office (IPO) concluded that the maximum punishment sentence being awarded for the online copyright infringement is not enough.
This recommendation followed a debate that resulted in a plan devised by the UK Government to increase the maximum prison sentence in such cases five-fold. If this bill is passed in the current form, the online pirates will face a maximum prison of ten years.
Now, it looks like this proposal is soon going to become a law, thanks to the UK Government's Digital Economy Bill. With an aim to revamp the current copyright legislation, this has been brought into the Parliament for discussion.
Here's how the proposed bill with a "small but impactful change" look: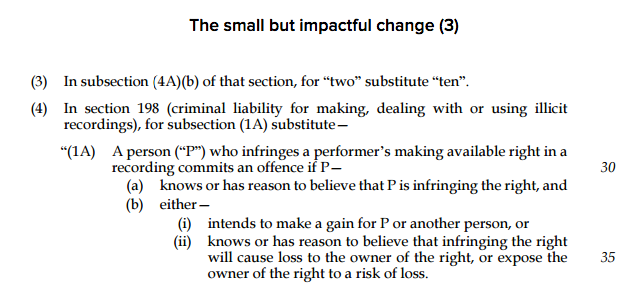 The above-mentioned study concluded that the cases of online copyright infringement should be considered similar to related offences like counterfeiting.
Before proposing these changes, the UK Government considered the voice of the people by launching a public consultation. While the majority responses were against the prison term, the UK lawmakers had some other plans in their mind.
This proposal is in line with the demands of the copyright activists that have been demanding tougher penalties for a long time to deter people from committing copyright infringement on a large scale.
It's worth noting that the maximum 10-year sentence will give courts the power to order a sentence that will be in accordance with the level of offending. This means that a casual pirate isn't likely to end up with a 10 years prison sentence.
What are your views regarding this change? Take part in the discussion via the comments section below.
Also Read: Epic Troll: 82-Year-Old Great Granny Is Now An Internet Pirate