We've all had moments where we see an amazing YouTube video and tried downloading it, but then we have to go through the pain of accessing online "YouTube videos downloading websites" filled with tons of ads. What if we told you that downloading a YouTube video is as simple as downloading a tool, giving it the link, and downloading the video?
Meet iTubeGo, one of the best ways to download your favorite YouTube videos for free without going through the hassle. Let's look at what makes iTubeGo so unique.
What is iTubeGo?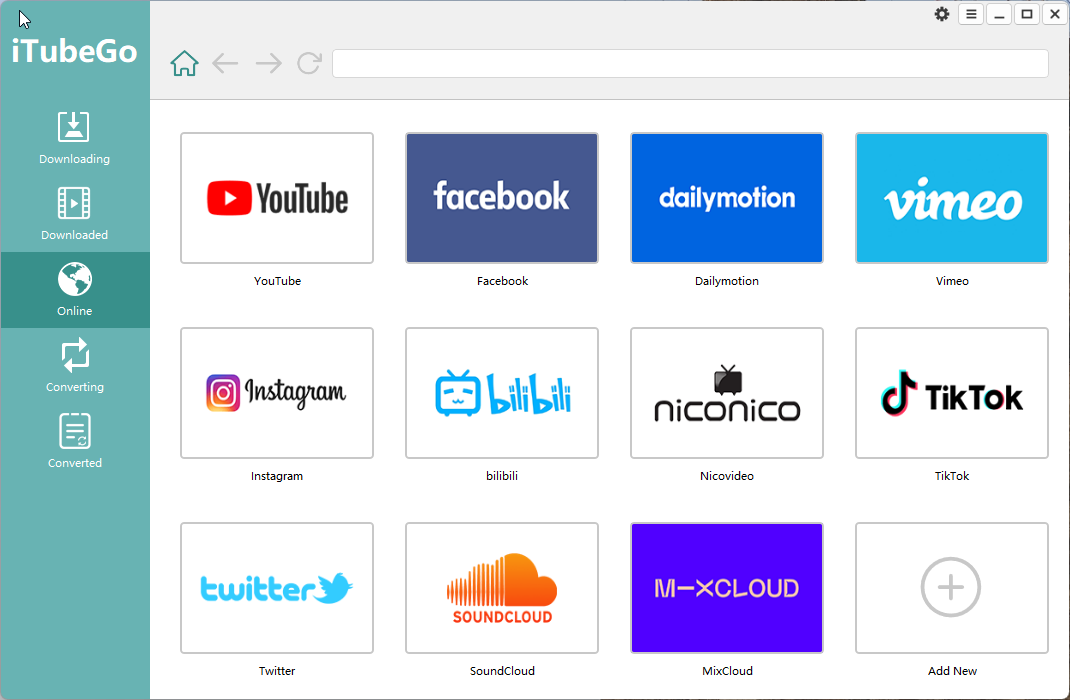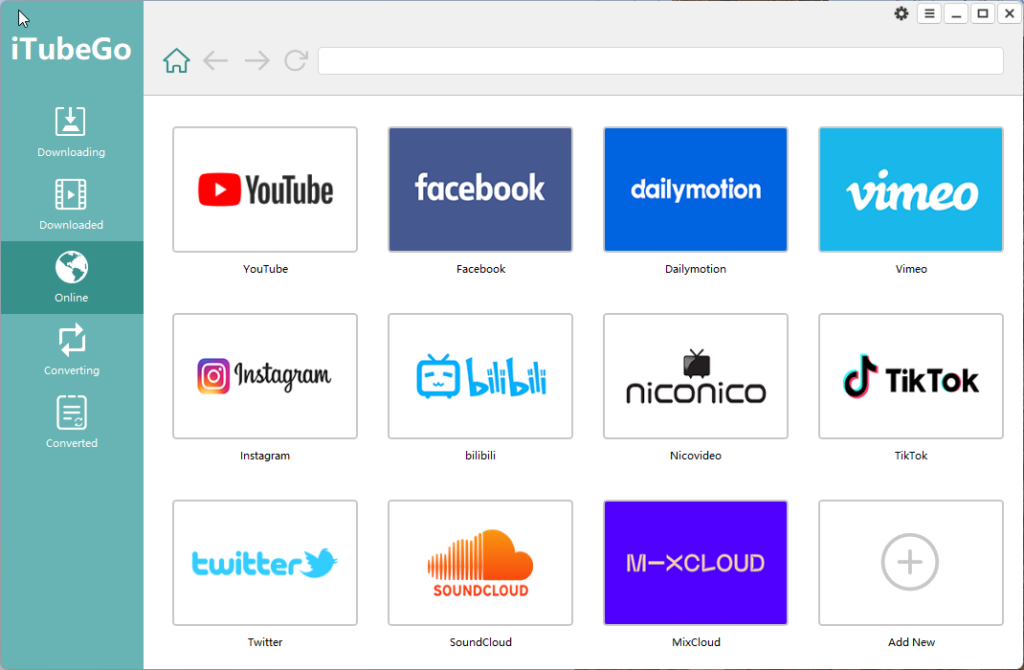 If you haven't been following, iTubeGo is a tool that helps you download YouTube videos without any hassle. The tool can be downloaded on all major platforms — Windows, macOS, and Android making it one of the most widely available YouTube video downloaders.
But what exactly does iTubeGo has that makes it stand out among a bunch of similar tools?
iTubeGo: Key Features
High-resolution downloads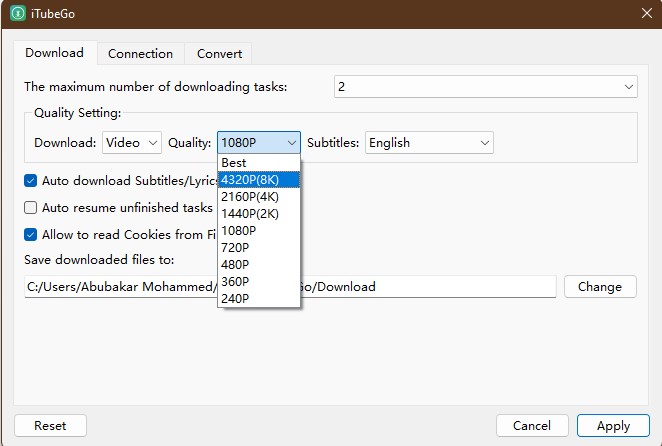 One of the best things about iTubeGo is that, unlike other websites that limit the video quality to 720p, iTubeGo can download videos from 480p to 8K. This is an excellent feature for people who want to download their favorite YouTube videos in high resolution to watch them later on their high-resolution TV screens or PCs.
Over 20+ supported formats
And that's just the tip of the proverbial iceberg. iTubeGo supports over 20 video formats and over seven audio formats. Here's a list of all the formats:
Video: MP4, MOV, WMV, AVI, FLV, MKV, HEVC MP4, HEVC MKV, 3GP, etc.
Audio: MP3, M4A, MKA, WAV, AAC, FLAC, AIFF, OGG.
Over 10,000 supported sites and Playlists downloads
iTubeGo is not only limited to YouTube, but it also supports over 10,000 popular websites. Some of them include Facebook, Instagram, Dailymotion, Vimeo, TikTok, Niconico, Bilibili, etc.
The tool also comes with the ability to download YouTube playlists, channels, and multiple videos in a single click. The feature worked pretty well in our testing. The tool also claims to download videos 10 times faster than other tools out there. We tested it out, and the overall download speeds were pretty impressive.
How to download YouTube video in 1080p/4K?
1. Download and install iTubeGo on your Windows PC.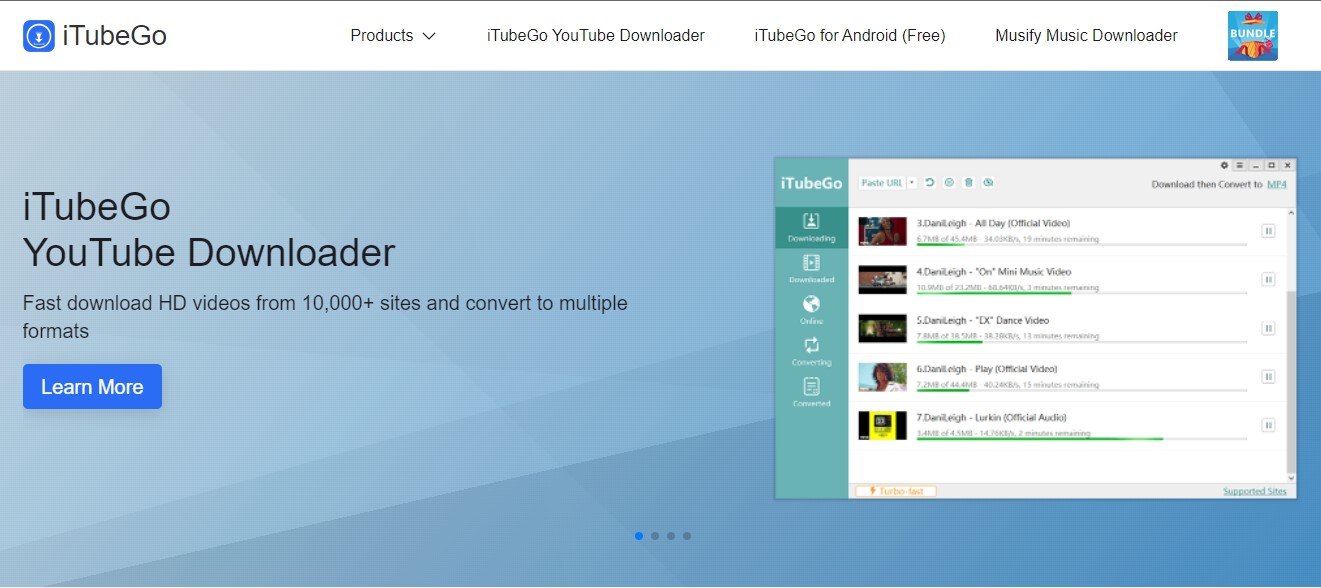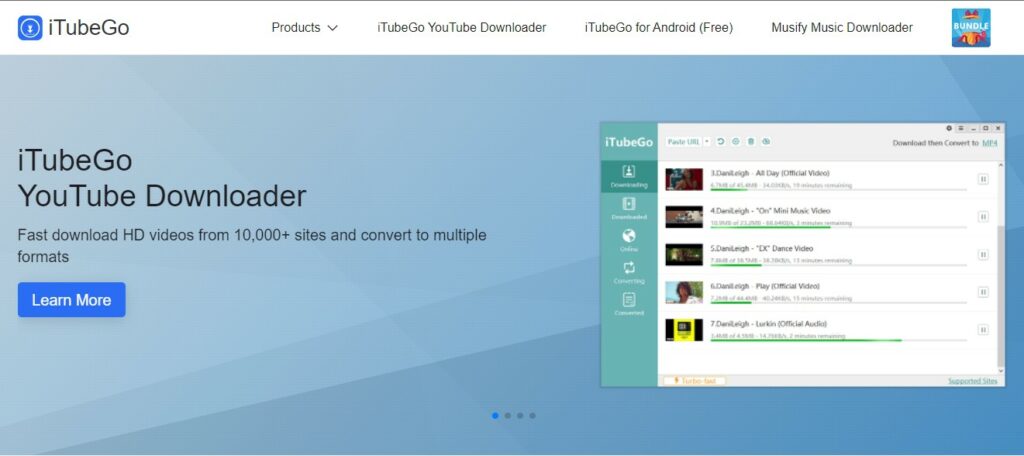 2. In your browser, head over to a YouTube video you want to download and copy its URL from the address bar.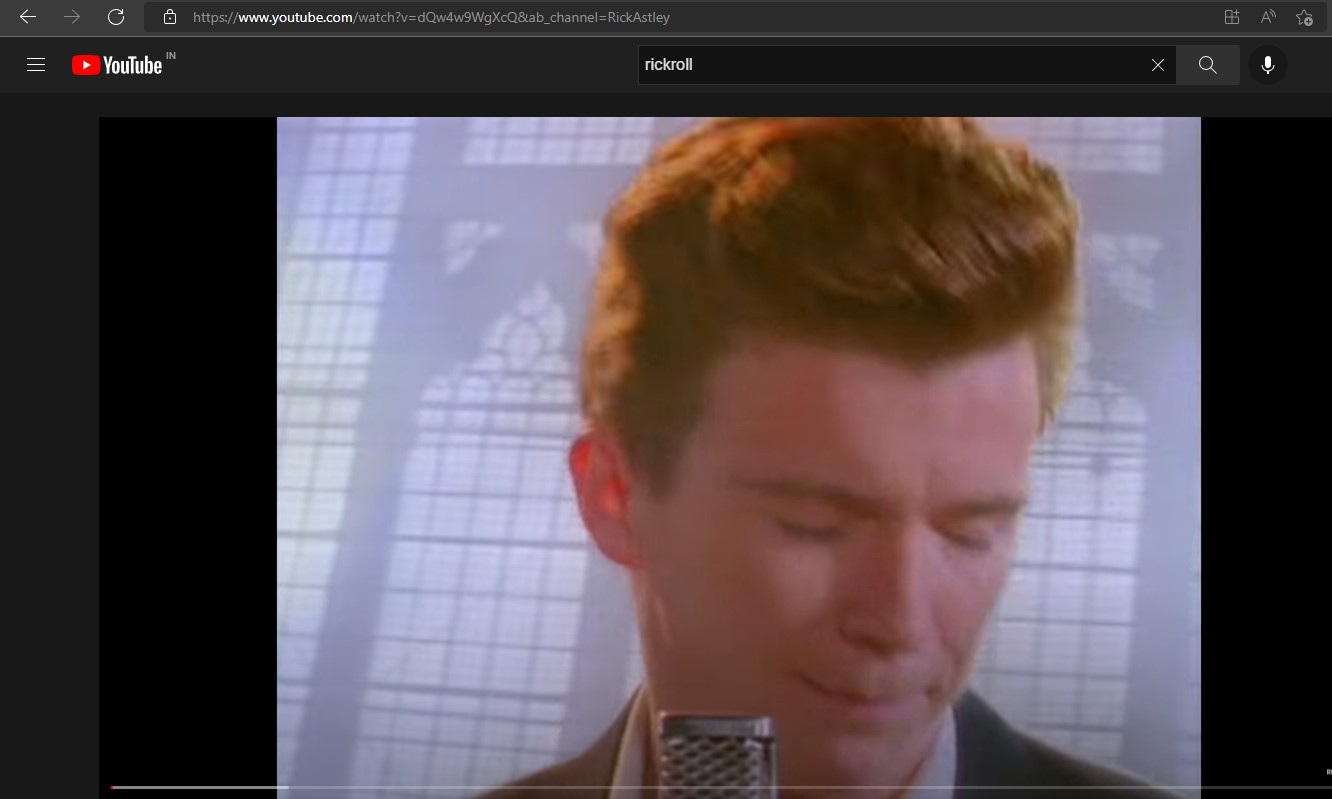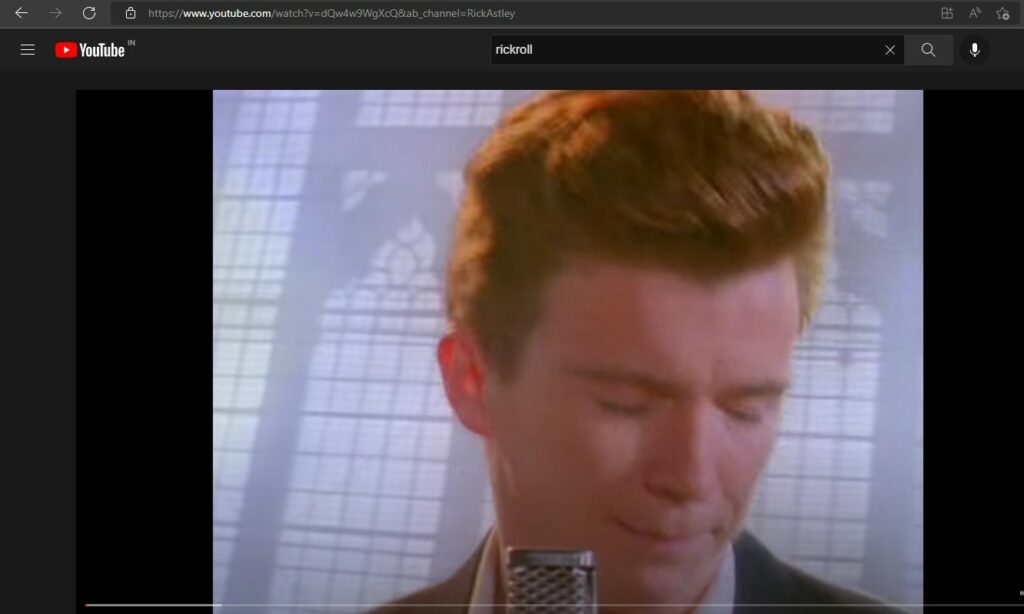 3. Set the output format to MP4 and the quality to 1080p or 2160p.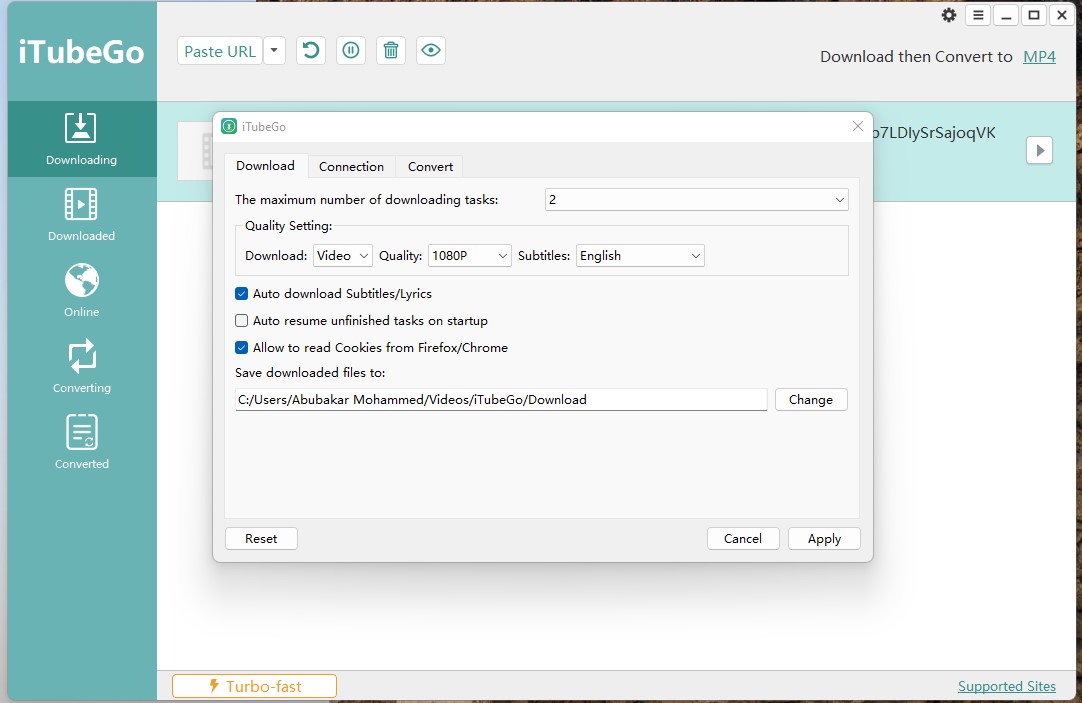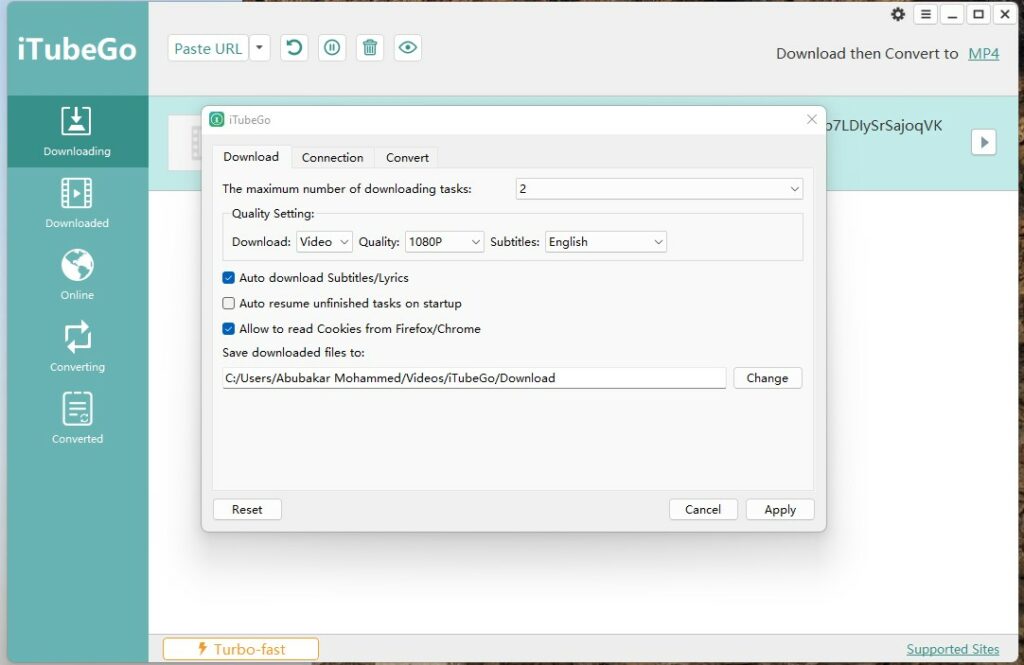 4. Paste the YouTube video link by clicking on the "Paste URL" button.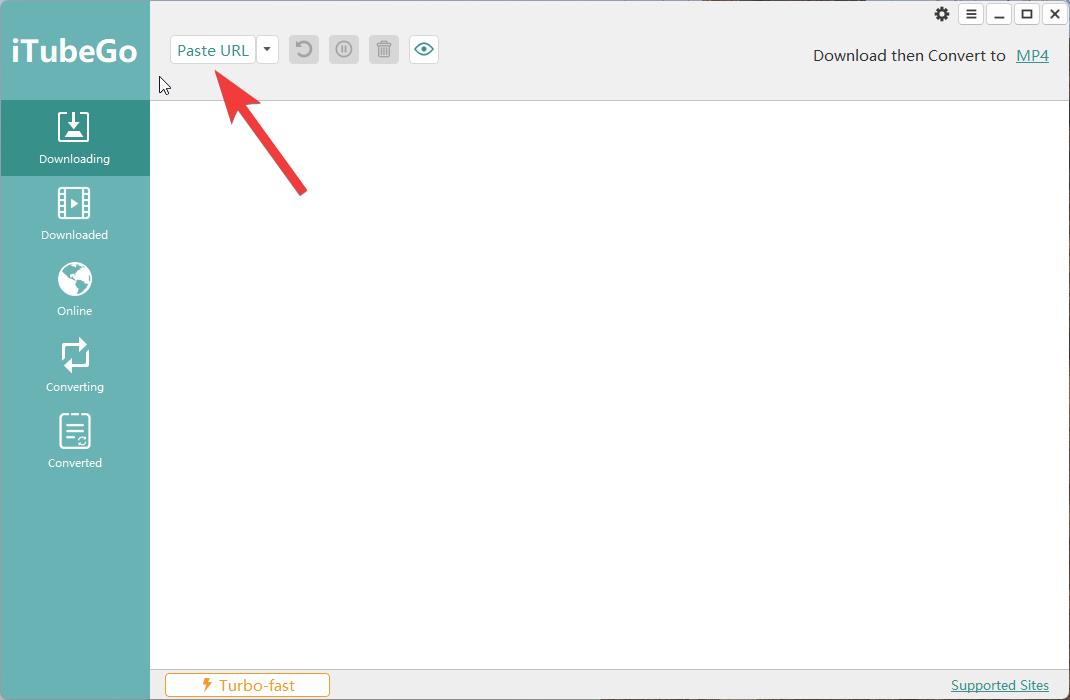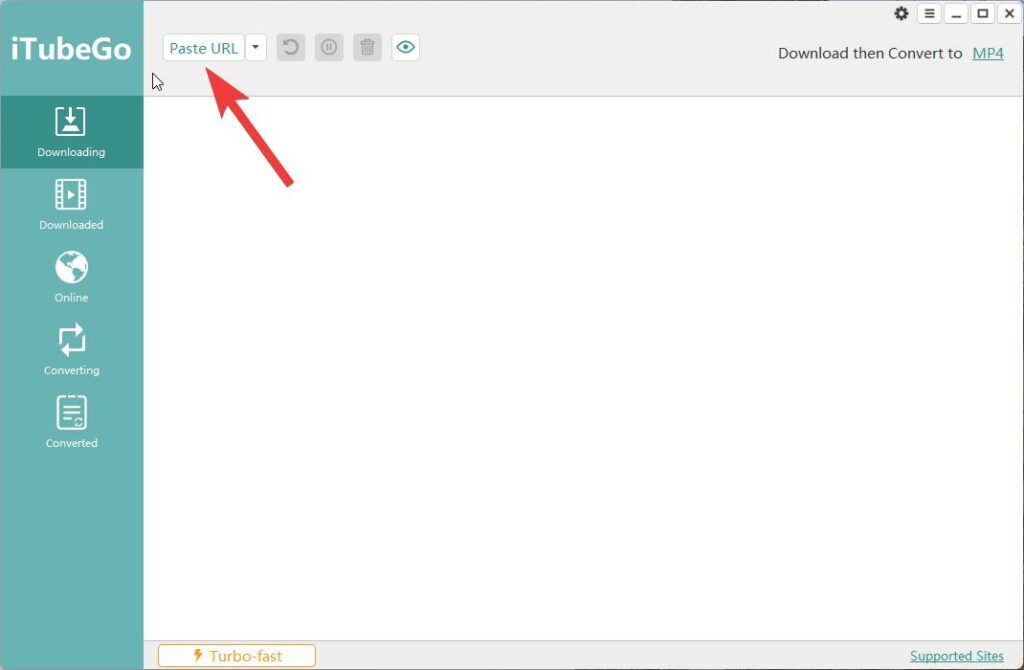 5. Start the download.
iTubeGo: Pricing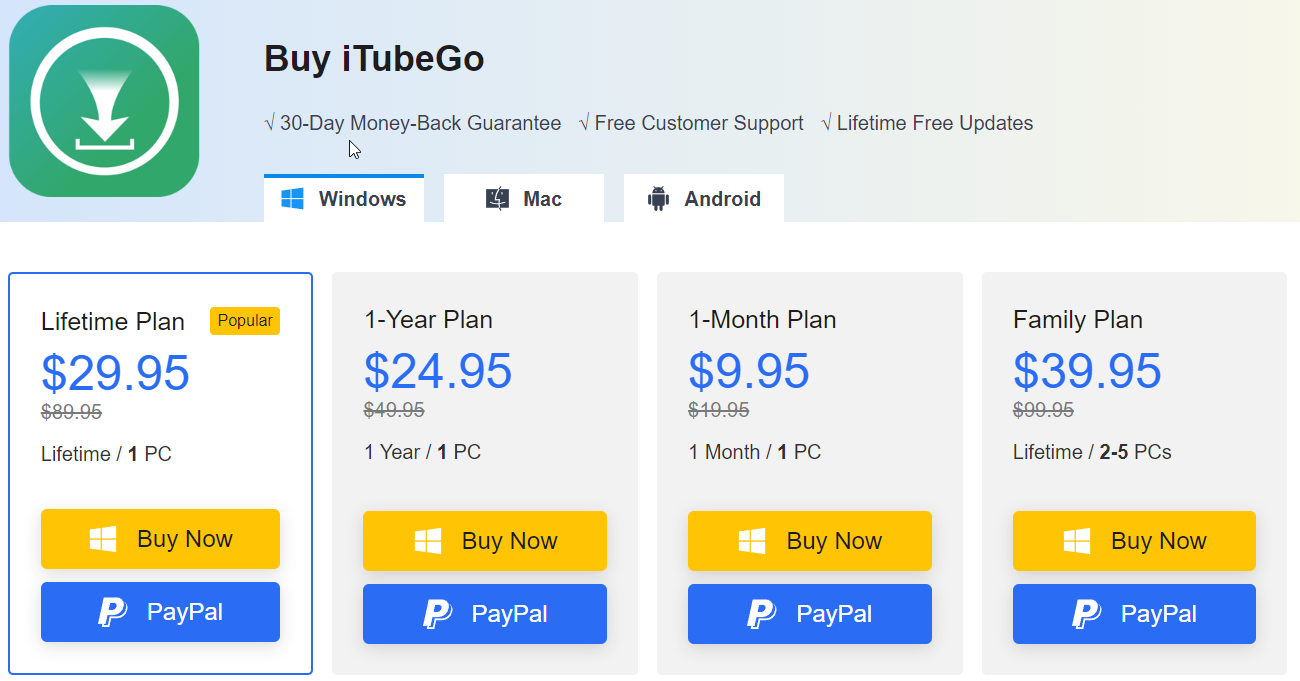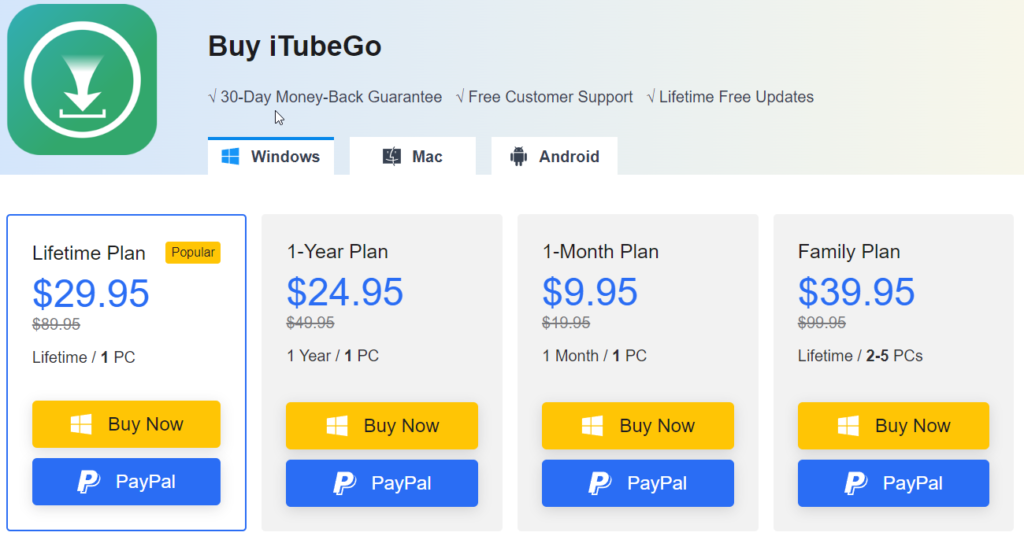 Like every great software, iTubeGo also comes with a price tag. The good news is that the tool won't leave a hole in your pocket.
The one-month plan costs $9.95, and the yearly plan costs $24.95. However, you can own the tool forever by purchasing the lifetime plan for $29.95. There's also a family plan that'll cost you $39.95.
There's another good news. Using the code ITUBEGORE20, you can get an additional 20% discount on your purchase.
Conclusion
iTubeGo is unlike any YouTube video downloaders that we've seen or used on the internet. The ability to download high-quality videos, playlists and support for a wide range of output formats make it one of the best YouTube video downloaders we've tried.