Every year, WWDC kicks off with something that becomes a norm or a trend in the tech industry. This year, it is the iCloud+ Private Relay. When it comes to Apple's iCloud Private Relay versus VPN, there are some things you should consider before letting go of your VPN plans.
Even if you're using one of the best VPNs, the Private Relay is expected to give them a run for their money.
iCloud+ Private Relay Vs VPN: How It Works?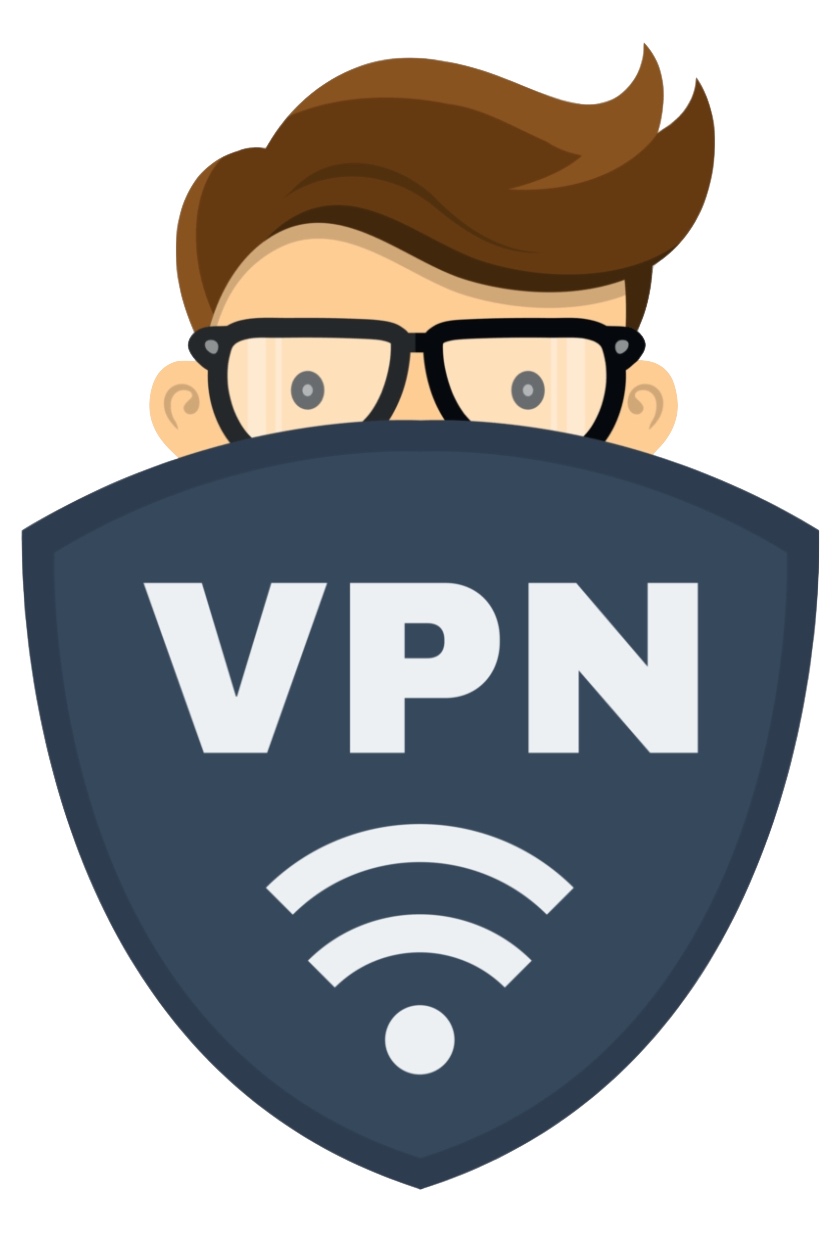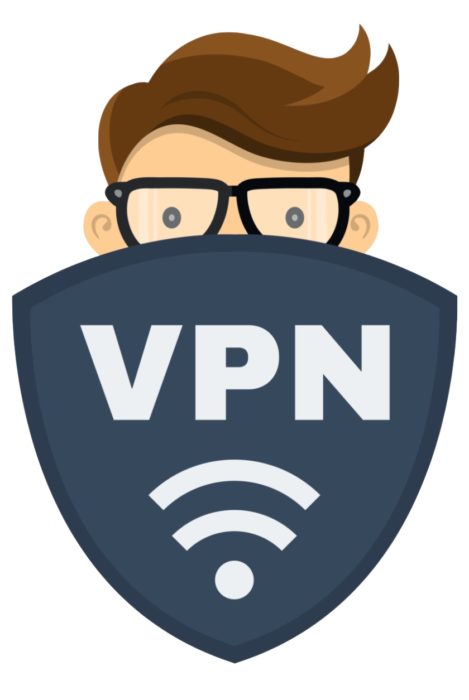 There's a fundamental difference and similarity to how Apple's Private Relay works vs how a VPN operates. Coming to the similarities, both services mask your IP address and hide it from trackers, including your internet service provider or ISP.
Another similarity is hiding your location. Both Private Relay and VPN hide your exact location from trackers. However, this is where the first difference between Private Relay and VPN kicks in.
Private Relay only masks your location by sending the trackers a different location from the same region. On the other hand, a VPN gives you a choice to decide the region from where you're accessing the internet.
For instance, if you're in India, trying to access a website that isn't otherwise accessible, you can only do it through a VPN. It is so because Private Relay will mask your location but still keep it within the actual city where you are.
On the other hand, a VPN lets you choose from a variety of access points from different countries. So if something is banned in India, switch to the U.S. access point, and you'll be able to access it.
Private Relay Vs VPN: Privacy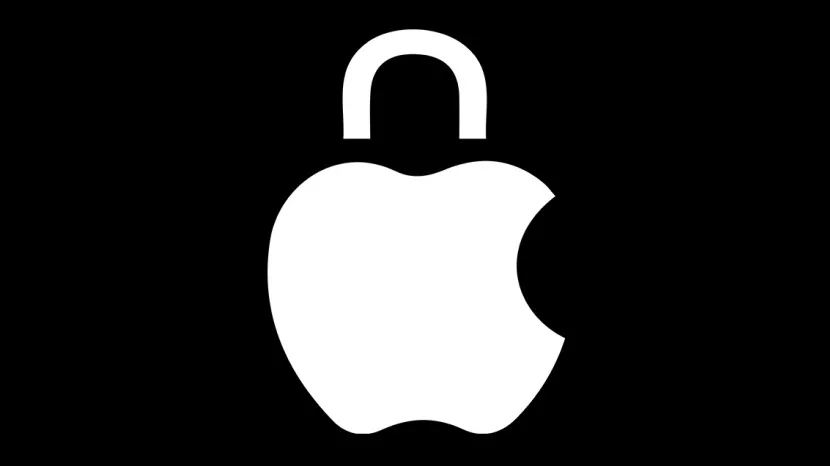 iCloud+ Private Relay vs VPN becomes tough when it comes to privacy. There are areas where Apple's new privacy feature dismisses VPN, and there are areas where you still need a VPN.
In an interview with Apple's software chief, Craig Federighi. FastCompany talked about the merits of Private Relay over VPN. One of the strongest points in Apple's favor is that a VPN user's entire traffic is at the mercy of the VPN provider itself.
If the provider isn't trustworthy, the user's data may be aggregated, rendering the VPN useless. On the other hand, Private Relay takes your data through two relay points, encrypting it before it leaves your device. This means not even Apple knows where you're headed on the internet.
In countries like China, where only government-approved VPNs are allowed, this could be a game-changer. Apple says iCloud+ Private Relay can work alongside a VPN. This gives users a choice to keep using their paid VPN plans. Also, if someone is using a free VPN with limited internet speed, they could switch to Private Relay.
iCloud+ Has An Achilles' Heel?
One of the deciding factors in VPN vs iCloud+ Private Relay is versatility. While a VPN, once applied, works across browsers and devices, Apple's Private Relay will only work on Safari.
This means you can access Private Relay only through Apple devices running Safari. If you're using Chrome, Firefox, or any other third-party browser, a VPN is still your only option.
It is a smart decision from Apple as it gives users an incentive to switch to Safari. After the recent facelift and privacy features, Safari is a great browser. However, many still prefer using Chrome as it seamlessly syncs across platforms. So whether it is an Achilles' heel for Apple's VPN rival or not is dependent on whether you make the switch to Safari.
Concluding, we can say that in a direct iCloud+ Private Relay vs VPN comparison, Apple's version is superior in terms of privacy. It is also superior in terms of cost because it'll come for free to those with a paid iCloud plan. However, VPNs will be more relevant to those who don't use Safari or a paid iCloud+ plan. Also, a VPN makes sense for those who use it for bypassing geographical restrictions and unblocking websites.