Twitter is a social media platform to get the latest news and keep up with one's interests. However, over the years, its lack of a better 'Explore' section and organized community space has made it pretty hard to be in a conversation that remains civil. To beat that, Twitter is testing "Communities," a moderated space where users with similar interests can interact.
Twitter is on an experimental spree as the social media giant is testing quite a few features. Likewise, the latest experimental feature, Communities, aims to make it easier to connect users with similar interests. This feature is somewhat like Facebook Groups, but with a different approach.
A 'healthy' Twitter Community?
Designated moderators will be able to create and moderate each Twitter Community. The said moderators will have the ability to invite users to the Community via DMs and remove any posted content. In the same vein, invites are the only way into the Community for now.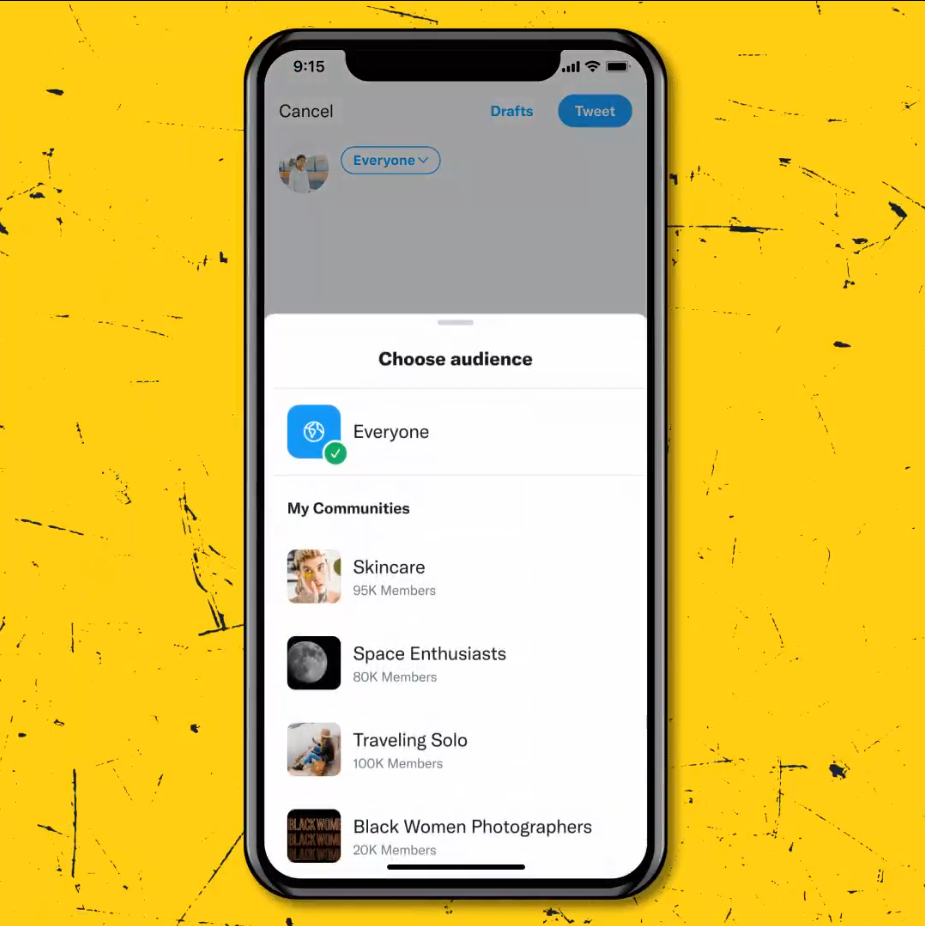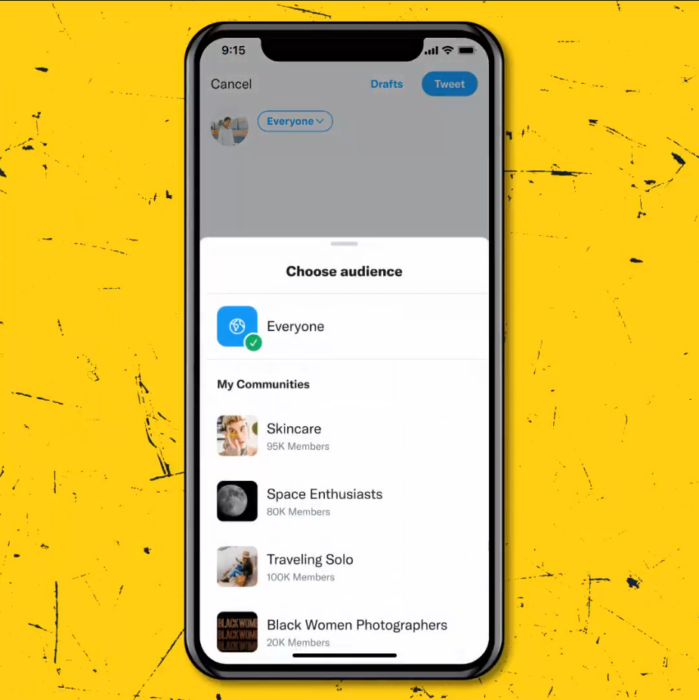 "Some conversations aren't for everyone, just people who want to talk about the things they want to talk about," said David Regan, Twitter's Staff Product Manager, in a blog post. "While you can only Tweet to your Community for a focused conversation, Community pages and timelines are publicly available so anyone can read, Quote Tweet, and report Community Tweets," further reads the blog post.
Hence, it means that while Communities will be for certain users, all of their content will remain public to avoid concerns. This means that anyone will be able to read, report, and quote content posted in a Community. This is certainly unlike Twitter's competitors.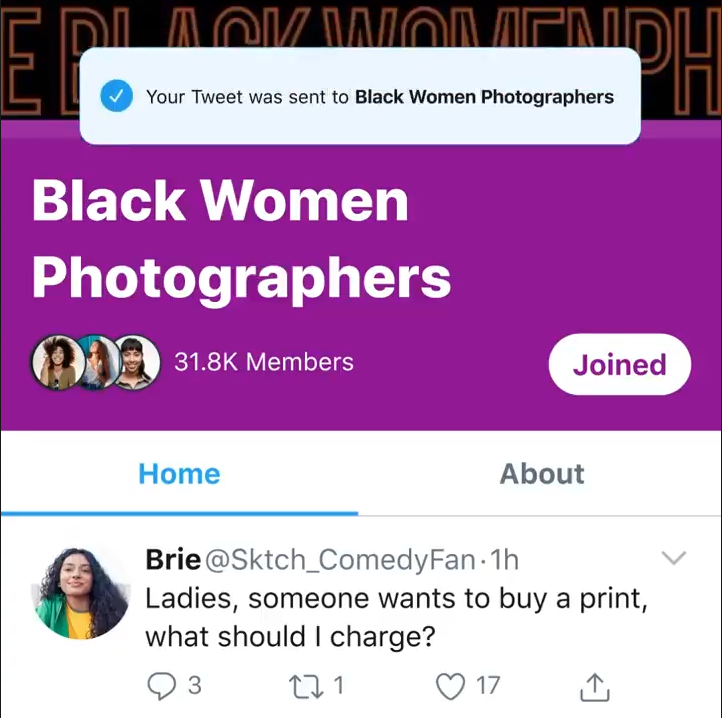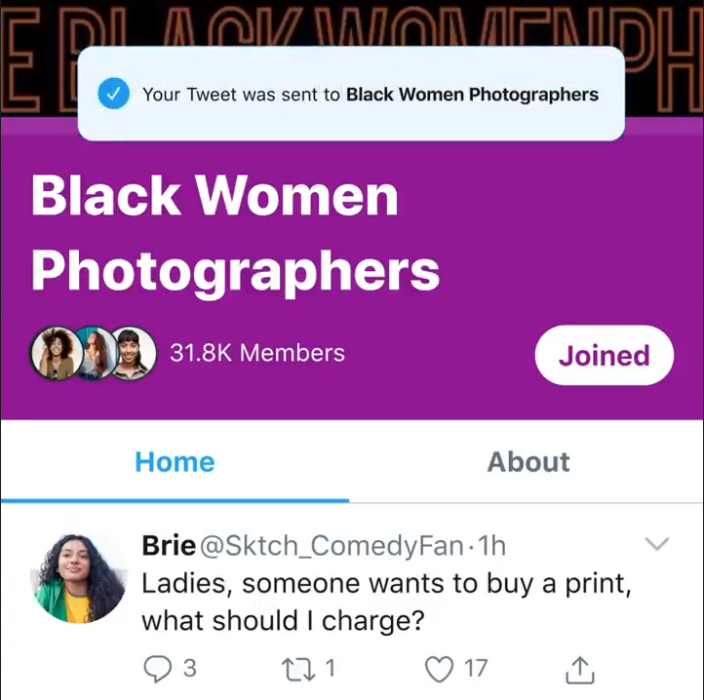 Twitter Communities can be seen as a rival to Facebook Groups, Discord servers, and subreddits from a broader perspective. While all other platforms can make their content private, Twitter has taken a different approach.
Testing has reportedly begun and will show up at the bottom bar of the iOS app, also on the left sidebar of Twitter's website. Twitter says that Android users will get the feature soon, with more functionality.