Google's Stadia created quite a buzz when it was revealed at GDC last month. Formerly known as Google Project Stream, the Stadia turned out to be a streaming console with enough power to play games on any computing device, including your smartphone, tablet, and Chromebook.
However, the internet requirement for streaming games on Google Stadia was revealed to be quite high. A stable connection of 25 Mb/s is needed for playing games at 1080P. While for 4k gaming, 30 Mb/s of internet speed is required.
Google Stadia has quite a decent spec sheet for a next-generation console. It has a GPU performance of 10.7 Teraflops, a custom x86 CPU clocked at 2.7GHz along with 16 GB of high-speed RAM.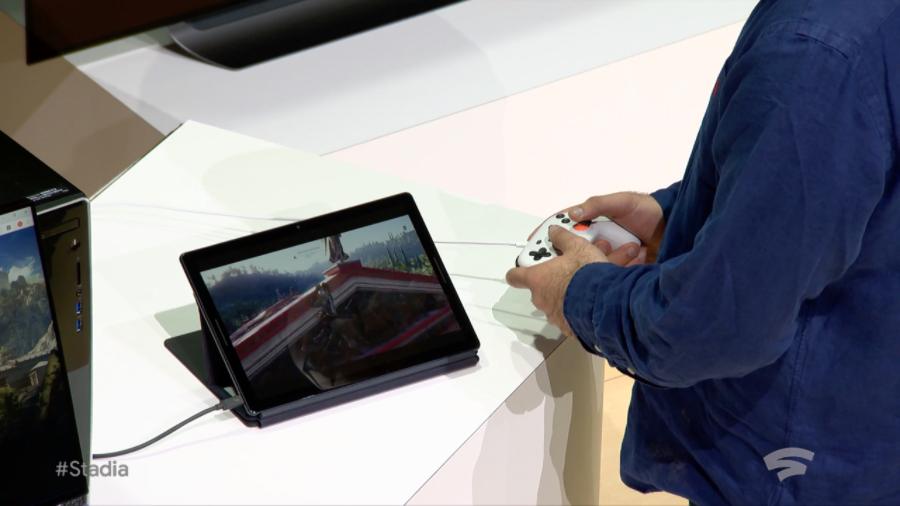 Even the best of specs are worthless without some decent games. So here is a list of all the confirmed and rumored games for the Google Stadia gaming console.
Top Google Stadia Games [Confirmed]
Assassin's Creed Odyssey
Last year's hit Assassin's Creed was one of the games shown during the Google Stadia reveal at GDC. This is one fine addition to the future library of Google games for stadia. The game performed quite well during its presentation and was easily playable on a Chromebook, a tablet and an Android device.
'Eurogamer' did a latency test on the Assassins Creed that was running on Google Stadia. The result came out to be a delay of 166ms between on-screen movement and command given.
DOOM Eternal
The sequel to the critically acclaimed reboot of DOOM will be available to play at launch on Google Stadia. DOOM Eternal performed really well during GDC presentation, besides some minor stutters. The game uses the updated Unreal Engine and its gameplay is locked at 60 FPS.
DOOM Eternal was revealed at Quake Con 2018 and received an amazing reception from the audience. Needless to say, it will be one of the most anticipated games in the library of top Google Stadia games.
Google Stadia Rumoured Games
Cyberpunk 2077
Cyberpunk 2077 is the fourth game from Witcher Developer CD Project RED set in a futuristic world with full-scale RPG elements. The developers confirmed their support for the Stadia, So Cyberpunk 2077 could be one of the launch titles for Google stadia.
Dead Cells
The successful 'Metroid Vania' style action game is expected to get a spot in the Google Stadia game library. The game's developer Motion Twin recently offered its support for the Google Stadia console. Dead Cells will be on the list of must-have Google Stadia games.
Stadia Competition and Issues
Google Stadia will face tough competition from the next generation of gaming consoles. Both the upcoming PS5 and the Xbox Scarlett are expected to double down on gamer-friendly features.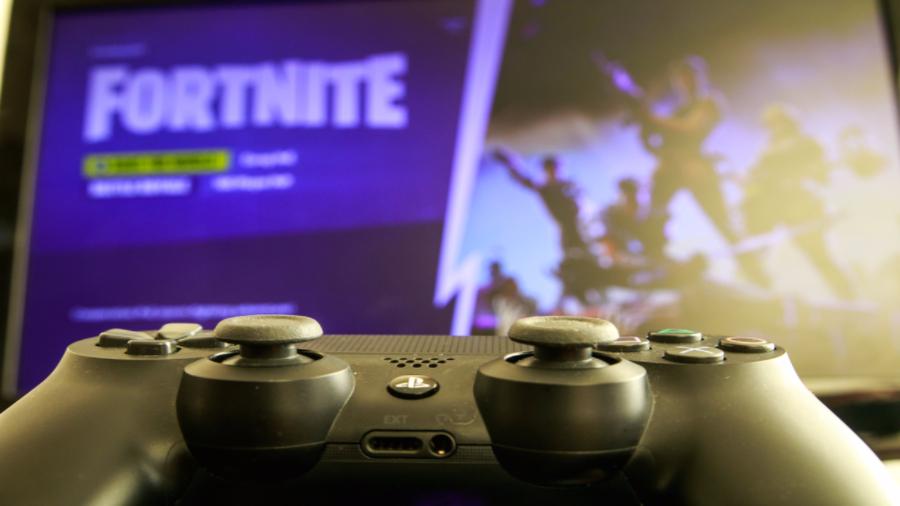 The PS5, in particular, is expected to have backwards compatibility along which the PS4 lacks. Xbox Scarlett will have a compelling first party game collection due to Microsoft's latest acquisition of several game studios.
Furthermore, both of these consoles are likely to pass the 10.7 GPU performance Teraflops mark that Google Stadia boasts in its resume.
Nintendo Switch is also coming out with a more powerful and gamer-focused version to appeal to enthusiasts. The portable console is already a success in terms of first-party titles and overall sales.
Apple also recently announced its Arcade Subscription to compete against Google Stadia. It is an Xbox Gamepass type service exclusive for Apple games playable on any iOS device. It does not require any internet connection and works on up to 6 Apple devices at a single time.
Google Stadia looks tall and scary at a glance, but it becomes less intimidating when you take a look at the competition.
Despite the hardware, only the games themselves will define every console's success. Titles like Elder Scrolls 6, Starfield and other first party games will need to be in the library of first Google Stadia games, for the console to be a success.