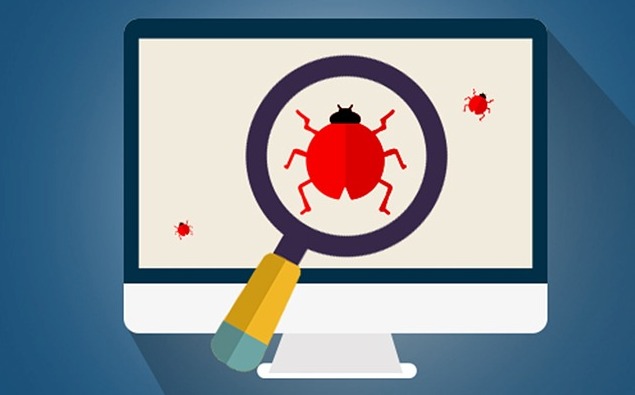 Short Bytes: In this article we are bringing to you the software of 2015 with most bugs. The list is topped by Mac OS X, iOS, and Adobe Flash. Take a look at the list below to know about other software with most flaws.
T
he year 2015 has just ended and Apple's Mac OS X has been recently been crowned as the software with most vulnerabilities. Mac OS X won the title of the software that needed the most bug fixes with 384 vulnerabilities.
Apple's iOS was the runner-up software with 375 vulnerabilities. The other software adorning the top 5 places were Abode's Flash, AIR SDK, and AIR. Over the whole year, Adobe Flash Player recorded 314 vulnerabilities, Adobe AIR SKD witnessed 246 vulnerabilities, and Adobe SDK came 5th with 246 vulnerabilities.
You might start questioning the results of this survey by CVE Details as Microsoft Windows didn't appear at the top. But, Windows versions are split separately and many vulnerabilities are bound to overlap.
The last year's top 5 list was dominated by the likes Internet Explorer, Mac OS X, Linux Kernel, Google Chrome, and Apple iOS.
If we categorize the top 50 products and categorize them by the company, the list is dominated by Microsoft Adobe, and Apple.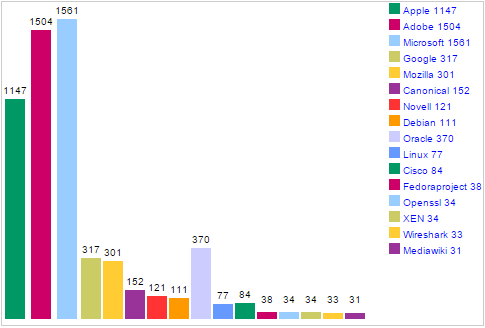 Add your views about this list in the comments below.