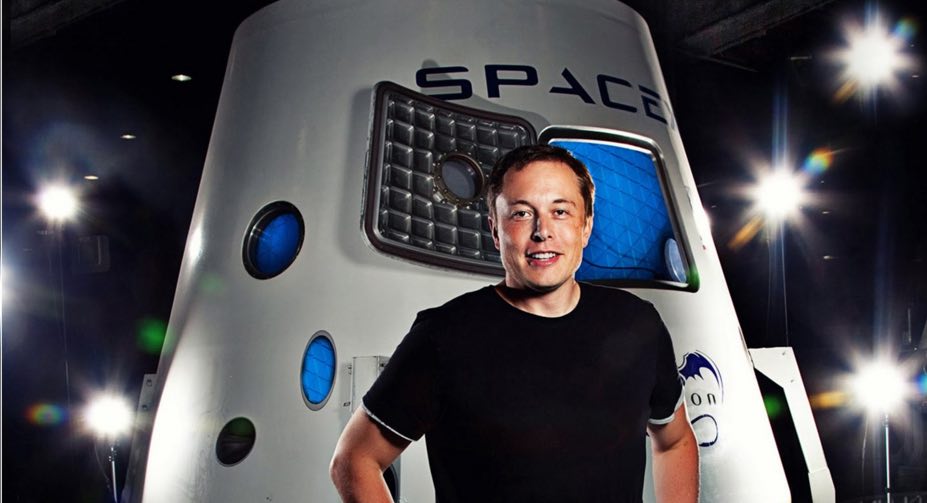 Short Bytes: Last month SpaceX's reusable rocket Falcon 9 successfully landed on Earth. Telling about the latest developments, Elon Musk tweeted a picture of rocket and told the world that Falcon 9 is back in the hanger.
A
fter successfully launching Falcon 9 rocket into space X is ready for yet another mission, said Elon Musk.
Musk recently posted a picture on his Instagram showing the Falcon 9 rocket in its Cape Canaveral hangar. This picture is a reminder of one of 2015's biggest accomplishments. Now in furtherance of the previous mission, the new mission could start soon.
The details of the mission have not yet been disclosed. The time of the mission is something that is still being speculated. If SpaceX can regularly re-use rockets on its jaunts into space, then it could lead to a lot of savings.
Here's the picture of Falcon 9 rocket below:
According to Musk, a Falcon 9 costs $60 million to build, but only $200,000 to fuel. It would be a giant step for SpaceX if it succeeds to achieve this.
Add your views about this development in the comments below.
Also read: Why Elon Musk And Jeff Bezos Are Internet-fighting About Rockets