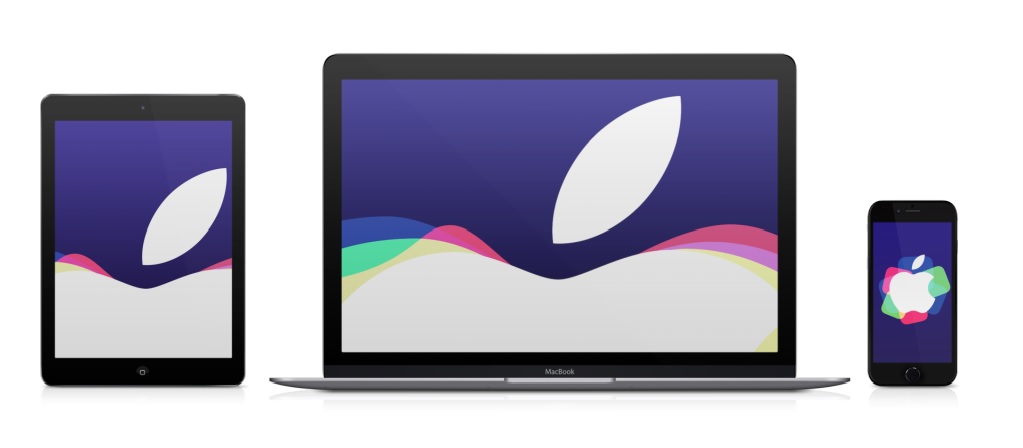 Short Bytes: Apple has announced that its next iPhone launch event will be held on September 9. At this event, we are expecting the launch of iPhone 6S, iPhone 6S Plus, iPad Pro, Apple TV, iOS 9, OS X El Capitan and watchOS 2.
A
pple has just announced the date of the next iPhone launch event to be held this fall. The tech company has invited the press for an event on September 9th at 10AM PST. The venue of this next iPhone launch is San Fransisco's Bill Graham Civic Auditorium with a massive capacity of 7,000 people.
At this event, we are expecting to hear a lot of news and witness the brand new iPhone 6S and iPhone 6S Plus. Talking about the upgrades in features, not much is known- but one could definitely bet on the likes of Force Touch, improved cameras and more powerful processors.
Confirming the event, there's an invitation that includes the Apple logo with multiple colors coming in and out, Along with this, there's a phrase "Hey Siri, give us a hint." So, if you ask Siri to "give me a hint," you'll get all types of answers: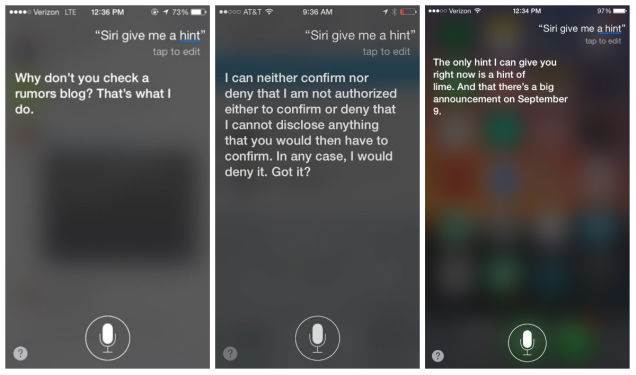 Along with the new phones at the next iPhone launch event, Apple is expected to bring Apple TV- a set-top box and streaming service- and iPad Pro. The new Apple TV is expected to be the central control system for the complete Apple smart home ecosystem in the upcoming future.
Hmm…great day.
Anything else? At this September 9 event, we'll also be seeing iOS 9, OS X El Capitan and watchOS 2. Be prepared. Here's the requirement to catch this event:
Requirements: Live streaming uses Apple's HTTP Live Streaming (HLS) technology. HLS requires an iPhone, iPad, or iPod touch with Safari on iOS 7.0 or later, a Mac with Safari 6.0.5 or later on OS X v10.8.5 or later, or a PC with Edge on Windows 10. Streaming via Apple TV requires a second- or third-generation Apple TV with software 6.2 or later.
Are you excited about the next iPhone launch event of Apple? Tell us in the comments below.