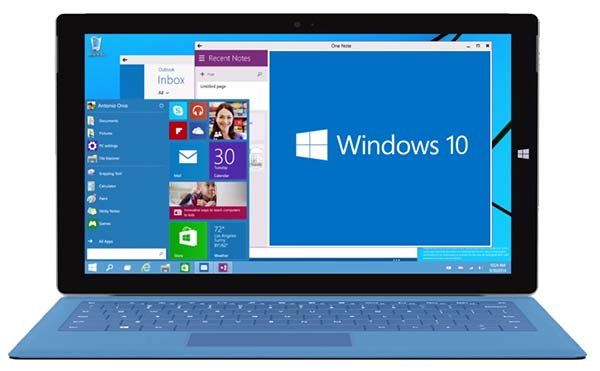 Know these points before you install Windows 10 Technical Preview-
A Preview for Experts:
Windows 10 Technical Preview was released last week and it isn't something for the day-to-day use. Microsoft itself calls it "a long way from done." This is a preview for computer experts.
If you want to be a part of this Windows 10 journey, you should hop on this journey and experience the new features before the complete release of the Windows 10 operating system.
Also Read: Windows 10: Most Important Features You Need to Know
Install the preview only if:
You should install the preview only if you want to try out an operating system that is still developing. With time, you may get lots if updates and the User Interface may possibly change a lot over the time.
Backup the data:
Make sure to backup all your data because the system might crash and you may end up losing data. Some software like antivirus etc. might not work along with some hardware like printers.
The drivers for basic functions like input, output, network etc. come with the preview. These drivers might get updated later.
Things may get rough with touch:
The Windows 10 Technical Preview works well with touch, but you some things may not seem smooth enough.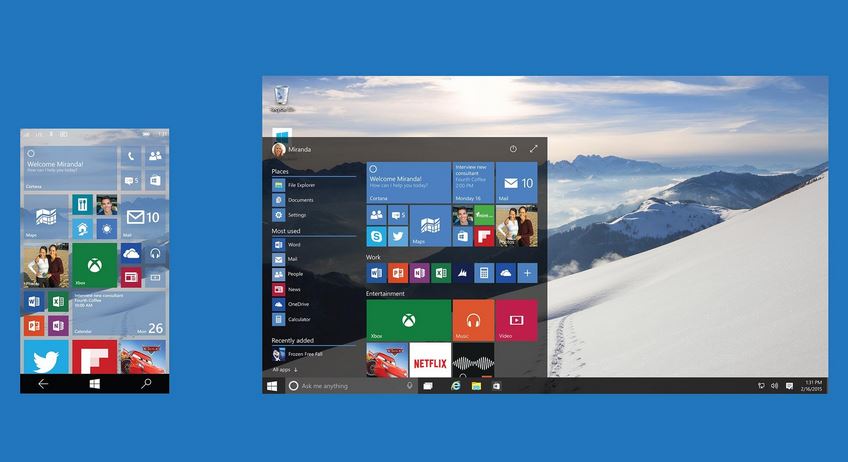 Other notes:
DVDs won't play using Windows Media Player.
This won't work with Windows RT 8.1.
Technical Preview will expire on October 1, 2015.
System Requirements:
Processor: 1 GHz or more
RAM: 1 GB for 32-bit or 2 GB for 64-bit
Free hard disk space: 16 GB
Graphics card: Microsoft DirectX 9 graphics device with WDDM driver
A Microsoft account with Internet access.
---
Keep visiting fossBytes to know more about Windows 10 and its installation.
---