After the success of 'The Mandalorian,' it was evident that Star Wars fans would get something more. The only question was what the new series would focus on. In December 2021, it was unveiled that a new spinoff series featuring Boba Fett will start airing online. Following the success of the first five episodes, fans can't wait for the release of The Book Of Boba Fett episode 6.
Well, the good news is that the wait is almost over. The release date of the second-last episode of the inaugural season is right around the corner. To be precise, it will be added online on February 02, 2022. The release time for the new episode will be 12:00 AM Pacific Time (PT)/3:00 AM Eastern Time (ET)/1:30 PM Indian Standard Time (IST).
Before moving forward, you might want to check out our guide on The Book Of Boba Fett episode 5 right here. With that being said, let's talk about where to watch episode 6 online.
Where To Watch 'The Book Of Boba Fett' Episode 6 Online?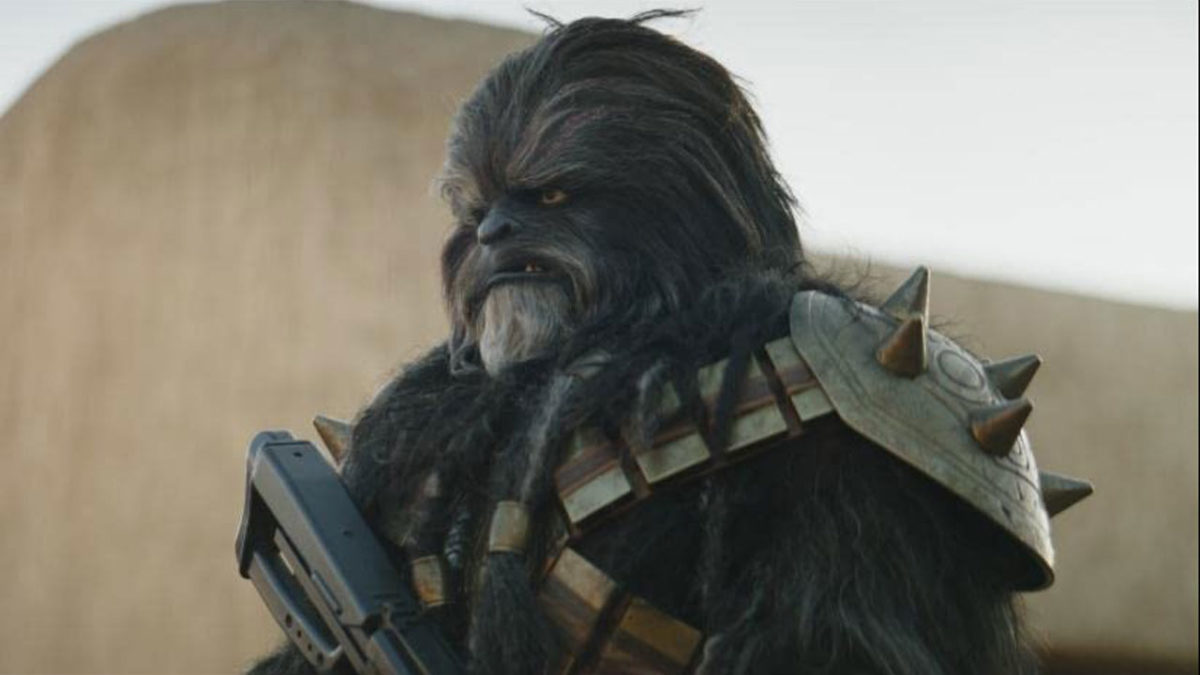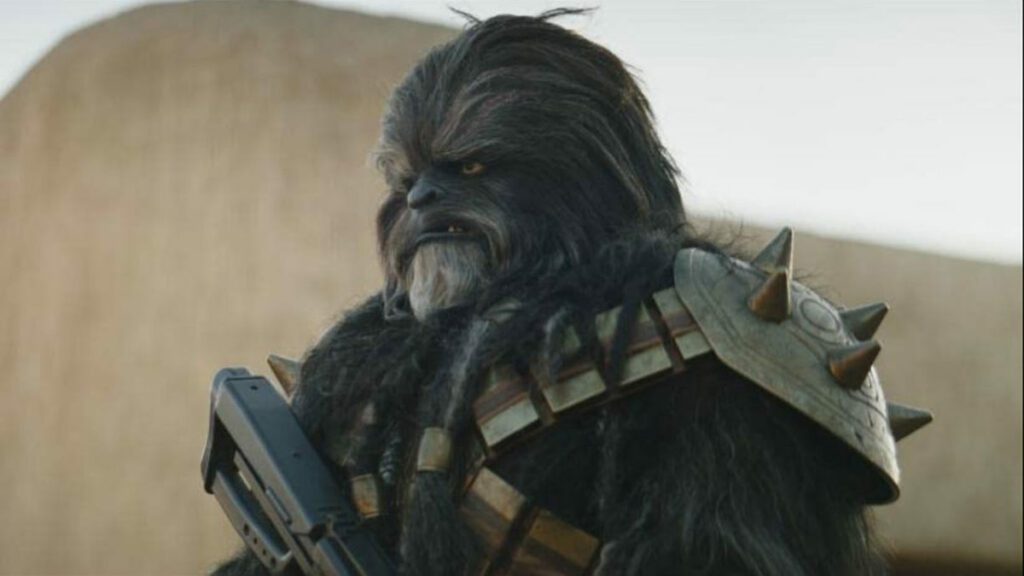 The show has been exclusively streaming on Disney+ (a.k.a Disney+ Hotstar in India). You can find all the series episodes by heading over to this page. However, you are required to purchase a subscription to the streaming service to watch the series.
While Disney+ might require you to purchase a subscription, some websites don't. You can find some of the best websites to watch TV shows for free in 2022 right here. On top of being free, the websites are also entirely legal.
What Should I Expect From 'The Book Of Boba Fett' Episode 6?
After episode 6, fans will witness the penultimate episode of the season. Considering that, episode 6 will most likely build up the excitement for the final episode. As far as the plot is concerned, there is no idea about it.
The reason is that there was no footage available from the remaining episodes in the trailer. Also, there are no previews available out there as well. So you will find out about the plot when the episode arrives.
Until then, feel free to share your thoughts about the show in the comments section below.