Electric vehicles, especially electric cars, will dominate the next 10 years of R&D in all automotive companies. From Audi to Ford, manufacturers are pouring billions into developing cars that are electric, self-driven and most importantly future-ready.
Performance wise, electric cars like the Tesla Model X, which is a 5 door crossover SUV, have a 0-100 km/h time similar to a supersport Ferrari 488. Thus, it's only a matter of time when electric cars replace conventional petrol and diesel vehicles.
Tesla Electric Cars
First Generation Models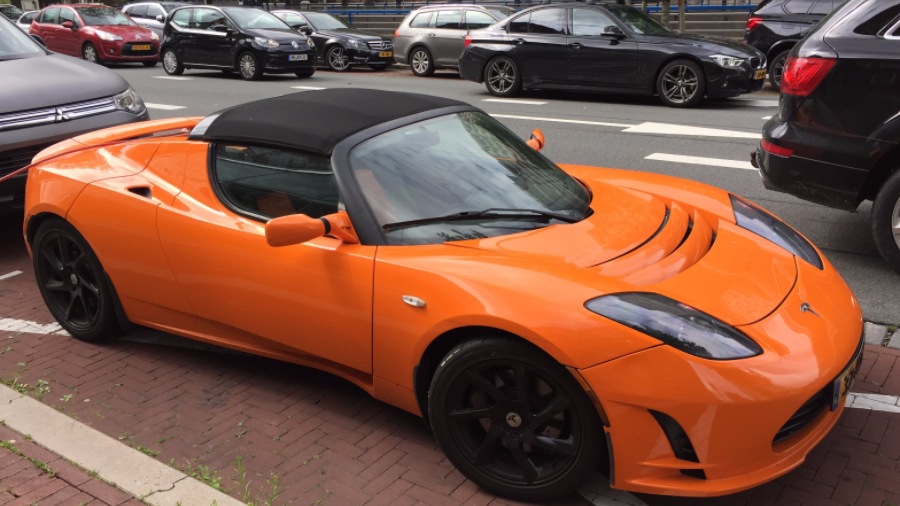 The company is as fascinating as its CEO Elon Musk. A common misconception is that Musk founded Tesla himself. Instead, he bought it in 2004 from Tesla engineers Marc Tarpenning and Martin Eberhard. Tesla started out by modding Lotus Elise into full-fledged electric cars and calling them the first Generation Roadster.
Later down the line, Tesla produced some really great machines like Tesla Model X, Model Y and Model S. Their best seller was the Tesla Model 3, which was the best selling car of 2018 in the United States. The Tesla Model 3 outsold Mercedes, Audi, and even the Toyota Corolla.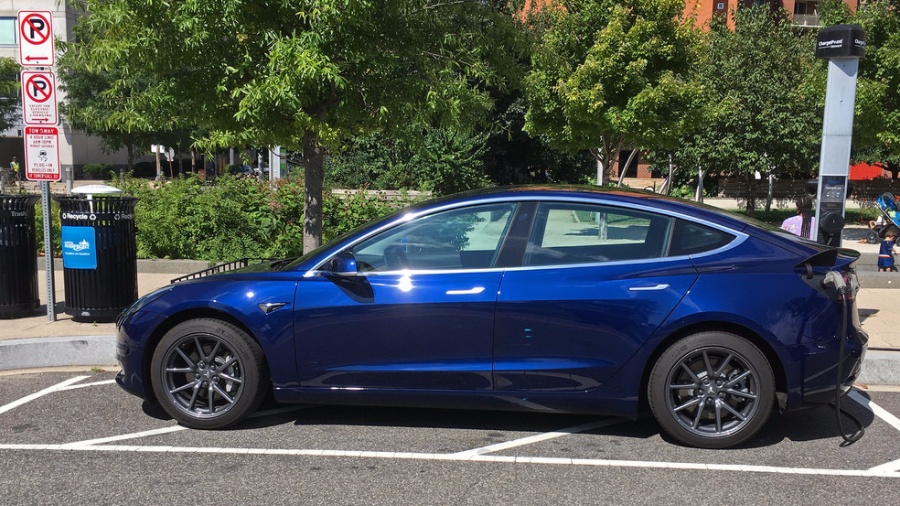 Distinguishing features of all Tesla cars include:
Top Notch Safety Ratings
Regular software updates
Options for Extended battery packs
The Next Generation Roadster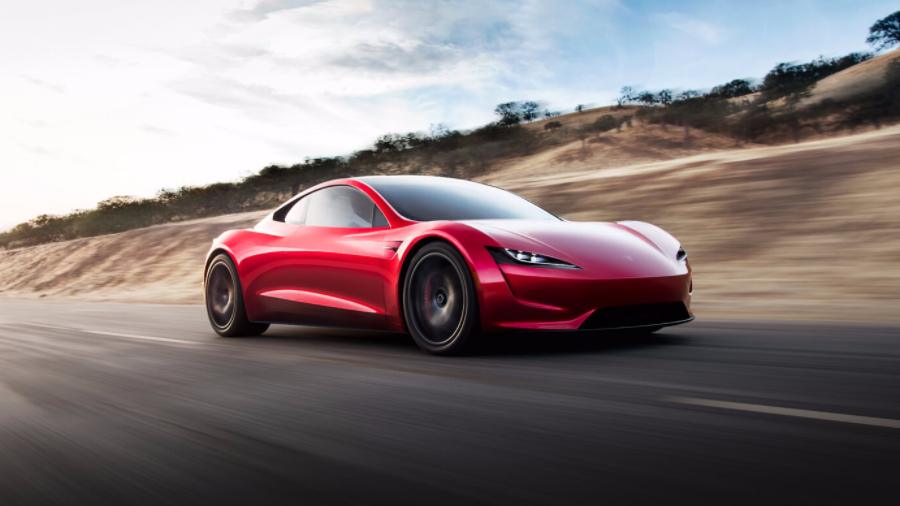 The latest and greatest Tesla is the next generation Roadster, capable of 0-100 km/h in just 1.9 seconds. To give you an idea of how difficult of a feat it is to achieve this figure, YouTubers take hypothetical physical conditions in order to be able to calculate it.
Not just that — the Tesla Roadster will have a brand new chassis, a 965 km (600 mile) range, a Tesla Auto-Pilot, and 4-doors. The 'SpaceX-Founders Edition' for the car will offer 10 cold-gas thrusters to improve downforce, acceleration and corner stability. The Tesla Roadster is stated for a 2020 release with a price tag of $200,000 for the base model.
Tesla started with a top-down approach meaning starting with an expensive car and coming down to an affordable everyday vehicle. The company's CEO Elon Musk recently unveiled the Model Y — a midsize SUV. It has a drag coefficient of 0.23, which is better than the BMW i8, Nissan GT-R and Toyota Prius.
Model Y has all the standard features of a Tesla along with a 230-mile battery range, 7-seat capacity, and a $39,000 base price.
Audi
e-Tron SUV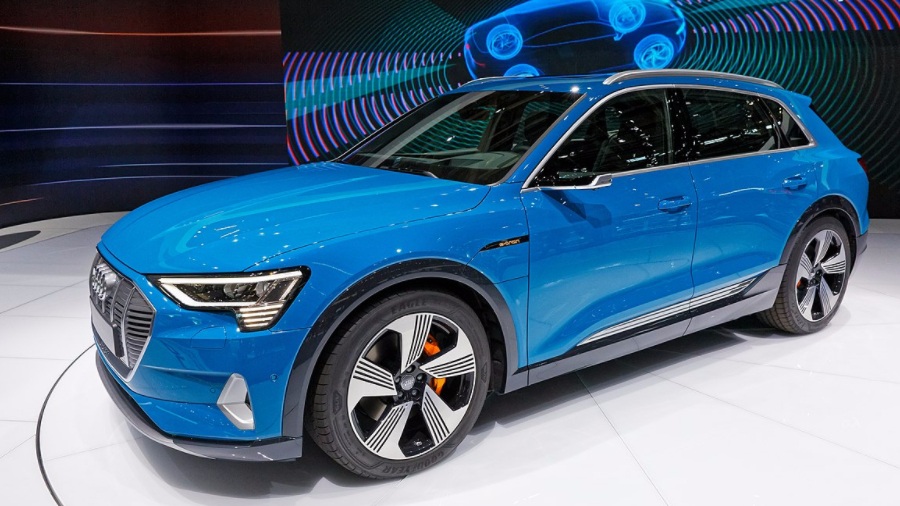 Not every car in the Audi series is electric yet, but the company has set up 2025 as the year to have at least 20 electric cars in their lineup. The German manufacturer, owned by Volkswagen, recently revealed the Audi e-Tron SUV, priced at $70,000 with a range of 400 km (249 miles).
The car is a luxury all-electric SUV powered by 2-electric motors producing either 408 HP or 360 Horses, depending on the driving mode.
Despite the hefty price tag, the Audi e-Tron SUV is nowhere near the performance of any Tesla model. With a 0-100 km/h time of 5.7 seconds, it is slower than the cheapest Tesla, the Model Y.
Audi e-Tron wins in terms of luxury and build quality. That's not to say that Tesla is any cheap by any means, but the $70,000 price tag does offer some affluence.
The e-Tron SUV flaunts its style with virtual mirrors, adaptive air suspension and seats made from recycled fishing nets.
e-Tron GT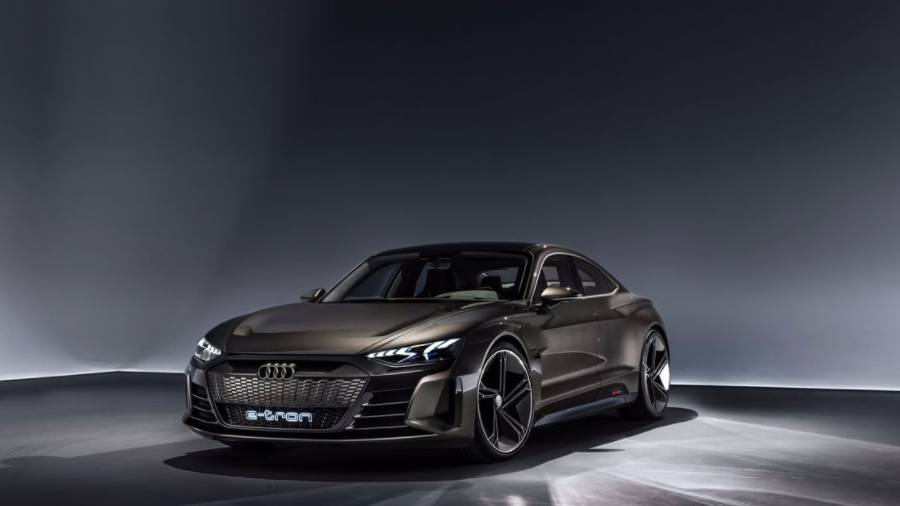 Another bombshell in Audi's electric car series is the e-Tron GT – a hyper-sports electric car. The e-Tron GT will be in direct competition for the Tesla Roadster as it is stated for a 2020 release. With both electric cars falling in the same category, the winner between them will be decided by price and performance.
As of 2019, the Audi e-Tron GT is powered by an induction motor producing 434 kW or 590 HP. The car is capable of 0-100 in 3.9 seconds but has a top speed limit of 240 km/h to optimize battery performance. With a range of 400 km on a single charge, the car is neither revolutionary nor very bad.
However, the price of the Audi e-Tron GT is expected to be around $130,000, which is $70K less than the Tesla Roadster. So the playing field could become 'even' if Audi starts offering extended battery packs.
Ford
Mustang-inspired Mach 1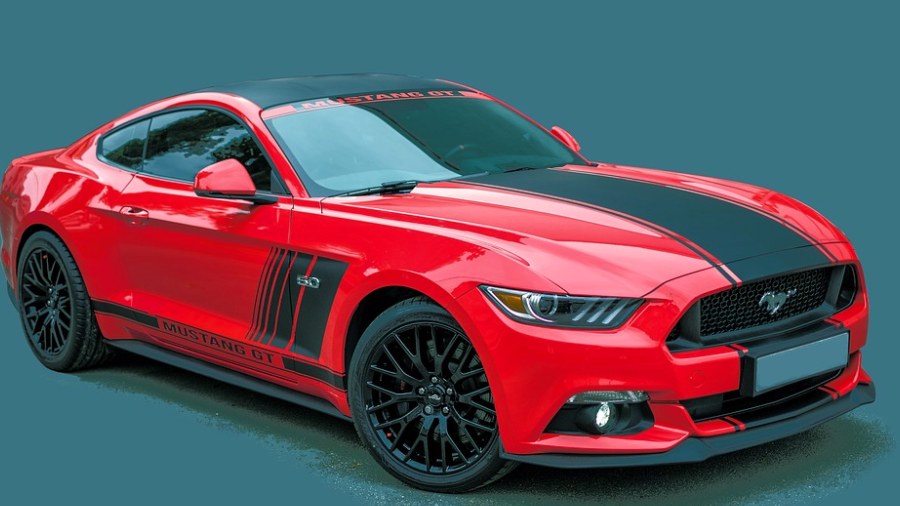 Ford was in the news earlier when it began work on its self-driving program to launch a taxi and delivery service in 2021. The company recently expanded its autonomous driving program to Austin, Texas.
Automotive giant Volkswagen had invested $1.7 billion in developing Ford's self-driving research programme called Argo AI. So, at the moment, Ford's "Focus" is not fully on electric vehicles.
However, the company unveiled a concept car at the Detroit motor show last year, which turned out to be a 'Mustang inspired' electric SUV.
According to Ford, the electric SUV will have a 300-mile actual battery range. It'll be enough as long as its price beats the cheapest version of the Tesla Model Y.
Electric Cars Of The Future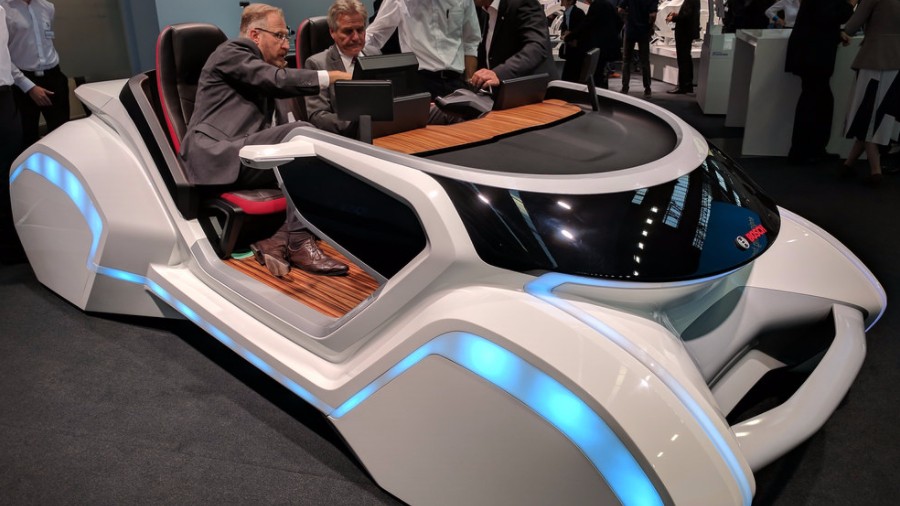 Apple recently began work on Project Titan — the company's self-driving research program. The car is expected to come out of it will be a family-sized all-electric van.
Therefore, the future will surely be of electric cars from Tesla, Ford, Audi, and even Apple. All of them with varying capabilities of self-driving.
But for now, no company has come close to beating what Tesla or even its CEO Elon Musk has to offer. Tesla cars are capable of going hundreds of kilometers on their own without polluting the environment. The company's CEO is already able to manage rockets, cars, memes and flame throwers at the same time, so Tesla's performance shouldn't surprise anyone.
Now Watch: