Tesla Autopilot is the ultimate software to keep your car safe from a crash while traveling. Although several instances of the Tesla Autopilot crash were reported last year, Elon Musk still recommends it for safe driving.
So to track its progress, Tesla started testing Autopilot in its self-driving cars. The company recently released a summary report detailing its findings.
Data analysts compiled the Tesla Autopilot crash report by comparing the number of accidents per million miles the electric car travels. The report details the number of accidents when Tesla electric vehicles were driven with Autopilot as well as when they were driven without it.
Tesla Autopilot Gets Better Each Day
Tesla started this strategy in 2018 and the first report came out in October. According to Tesla, the first report of 2018 shows just one accident per 3.34 million miles when the Autopilot mode was ON.
Meanwhile, Tesla electric vehicles registered one accident or crash per 1.92 million miles when the Autopilot mode was not engaged.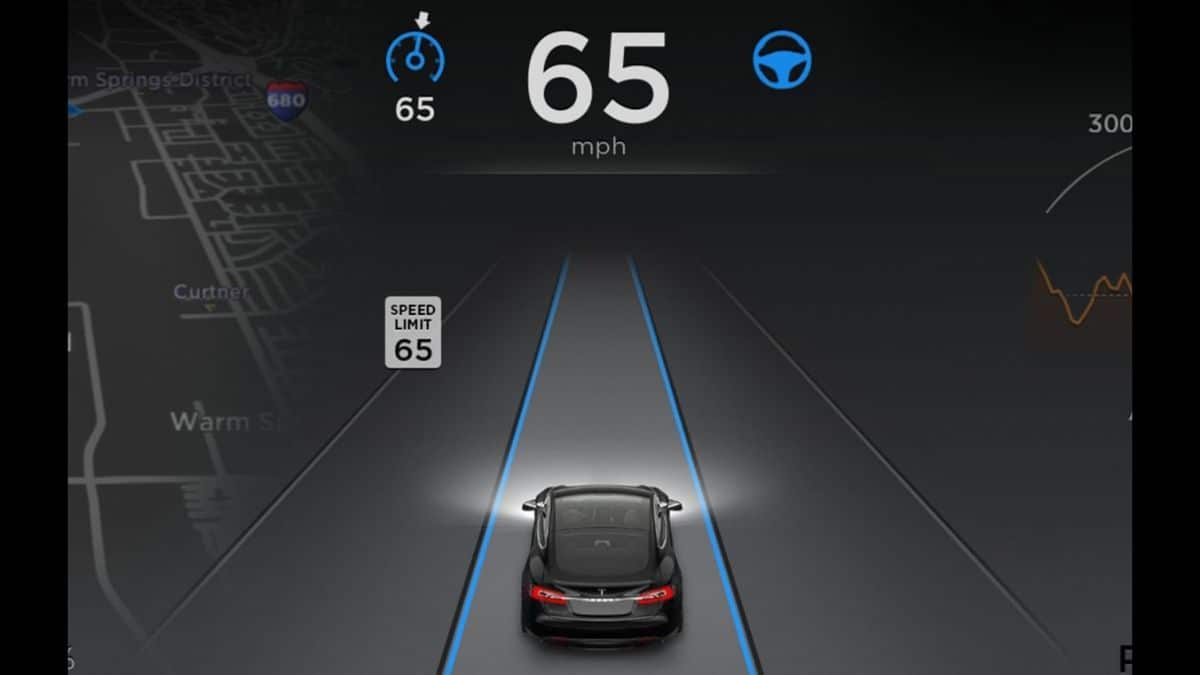 In 2018, there was no significant improvement in the system. In 2019, the graph stooped down a bit as the Tesla Autopilot crash rose to one accident per 2.87 million miles. Moreover, throughout 2019 there was a fluctuation in the number of accidents.
However, the latest report of Q1 2020 shows noteworthy improvements. Tesla released a report saying,
"In the 1st quarter, we registered one accident for every 4.68 million miles driven in which drivers had Autopilot engaged. For those driving without Autopilot but with our active safety features, we registered one accident for every 1.99 million miles driven. For those driving without Autopilot and without our active safety features, we registered one accident for every 1.42 million miles driven. By comparison, NHTSA's most recent data shows that in the United States there is an automobile crash every 479,000 miles."
However, the data is for the first quarter of 2020. As we all know, there was lockdown in China and similar conditions in some other countries as well. The 2019 Q4 report seems more accurate due to the current lockdown situation, as it represents a pre-coronavirus time period when traffic was normal.
In that report, one accident occurred every 3.07 miles with the Tesla Autopilot ON.
Final Thoughts
The modern-day Tesla self-driving car uses Level 3 hardware. It is capable of taking over all the driving functions in low traffic areas. In the latest Tesla software update, it has gained the ability to visualize its surroundings including road signs, pedestrians, and other objects, but Tesla still recommends human intervention for safe operation.
So the next step for Tesla is to make the driving experience for humans as stress-free as possible. How self-driving software does this remains to be seen.