As it turns out, Tesla Model Y is more efficient than the Tesla Model S, 3, And X due to one very unique feature.
YouTuber Daerik discovered this feature under the trunk of his brand new Tesla Model Y.
The Tesla Model Y comes with a brand new heat pump, a component that none of the other Tesla electric cars, including the best selling Model 3 has.
The new Model Y heat pump will be crucial in improving the efficiency of the electric car. Here's how.
Tesla Model Y More Efficient Due To Heat Pump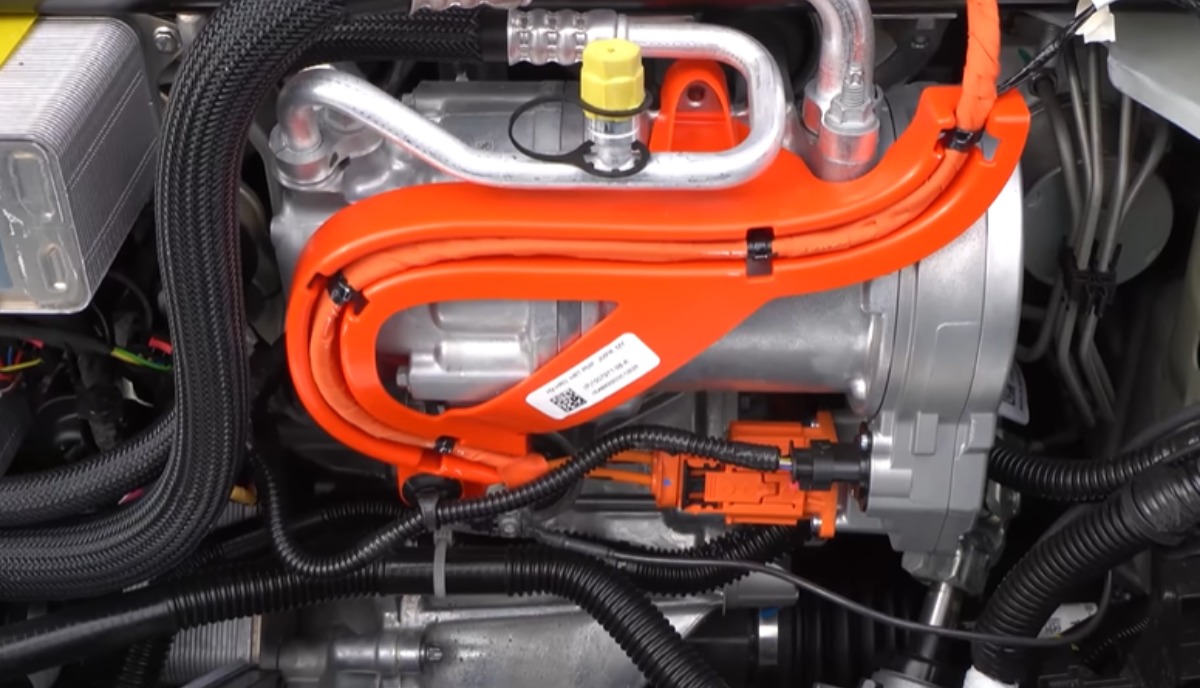 Driving a Tesla electric car in the winter, be it the Model 3, S, or X, drains a lot of battery charge as compared to driving in a fairly normal weather. It is because Tesla EVs use resistive heating, which is heat generated from the electric motor for warming the electric battery.
The resistant heat generated by inefficiently running the motors, in turn, reduced the battery range.
However, in the Tesla Model Y, there is a dedicated heat pump for any heating application. In the Tesla Model Y owner's manual, the description of the heat-pump reads:
"Model Y uses a heat pump to maximize efficiency; therefore, your air conditioning compressor and external fan may run and make noise even when the outside temperature is cold, and your vehicle is heating or supercharging."
According to some estimates, the heat pump is 300% more efficient than resistive heating, although this estimate will be put to the test once winter arrives.
Tesla Model Y Heat Pump To Improve Supercharging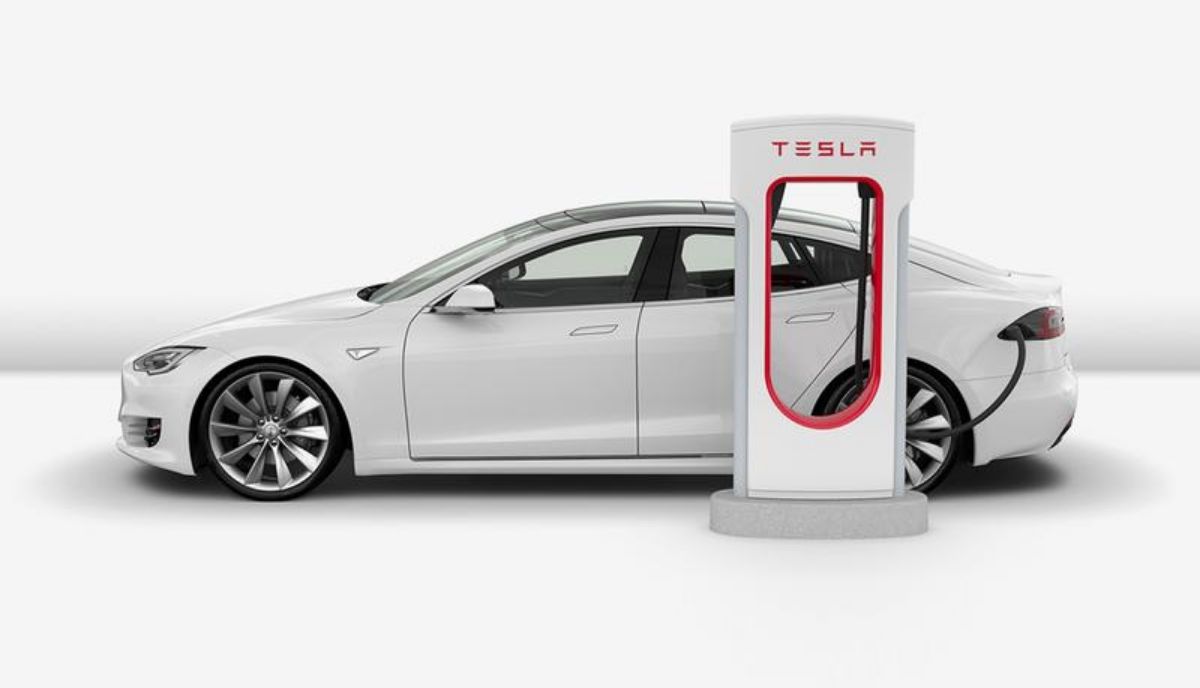 Earlier, we saw how cold temperatures affect the maximum charging speed of the Tesla supercharger.
During supercharging, a portion of the power used to run the electric motors inefficiently caused slow supercharging.
However, with a dedicated heat pump, supercharging in the Model Y would be faster as compared to Model 3, or Model S, X.
Here's hoping that Tesla releases this feature in all its cars so it too can enjoy improved charging time and higher battery efficiency like the Model Y does.