Electric car maker Tesla is finally taking a step ahead in its driving assistance technology through Tesla Vision. Tesla recently announced its new Autopilot system based on advanced technology, Tesla Vision.
Tesla is often seen as a trusted brand for driver assistance technology or any innovative updates. Whether it's FSD beta testing or research on battery technology, Tesla never disappoints its customers and always comes up with exciting updates.
Now, Tesla officially released its newest technology. So without any further ado, let's get started.
What Is Tesla Vision?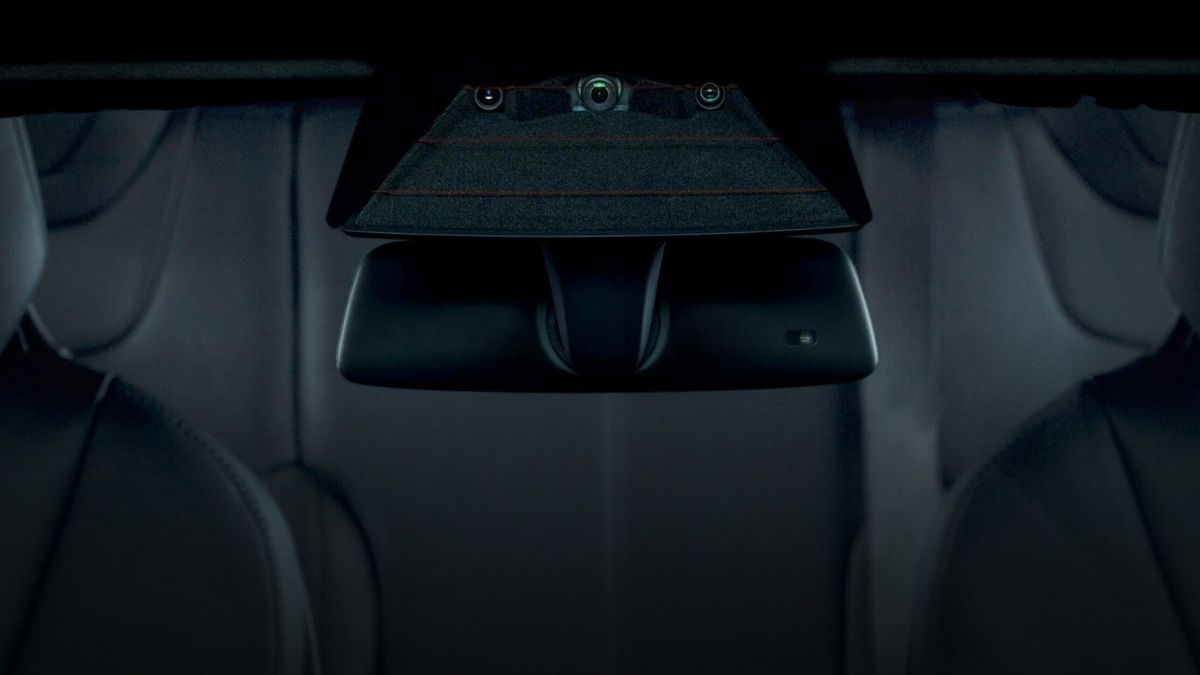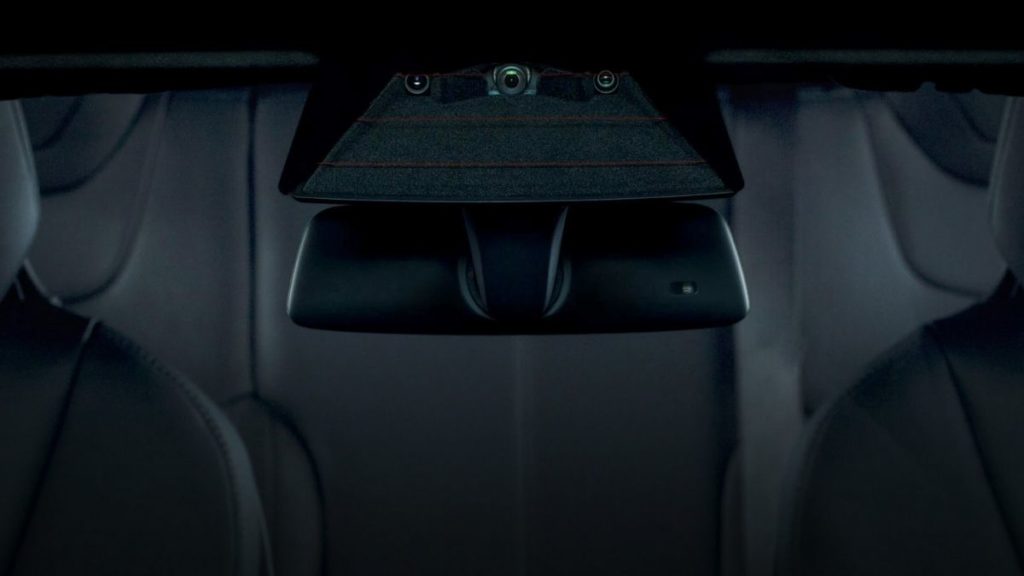 Tesla Vision is the new camera-based Autopilot system. Unlike the former Tesla Autopilot, the latest generation will not have radar in it. Instead, it will use camera vision and a deep neural network.
Moreover, the system will still have 360-degree view cameras and ultrasonic sensors. However, they will be backed up by a powerful processor.
According to the automaker, "Tesla Vision deconstructs the car's environment at greater levels of reliability than those achievable with classical vision processing techniques."
In short, Tesa Vision is the new software that will power the latest Autopilot and Full Self Driving suite.
What Are The Features Of Tesla Vision-Based Autopilot?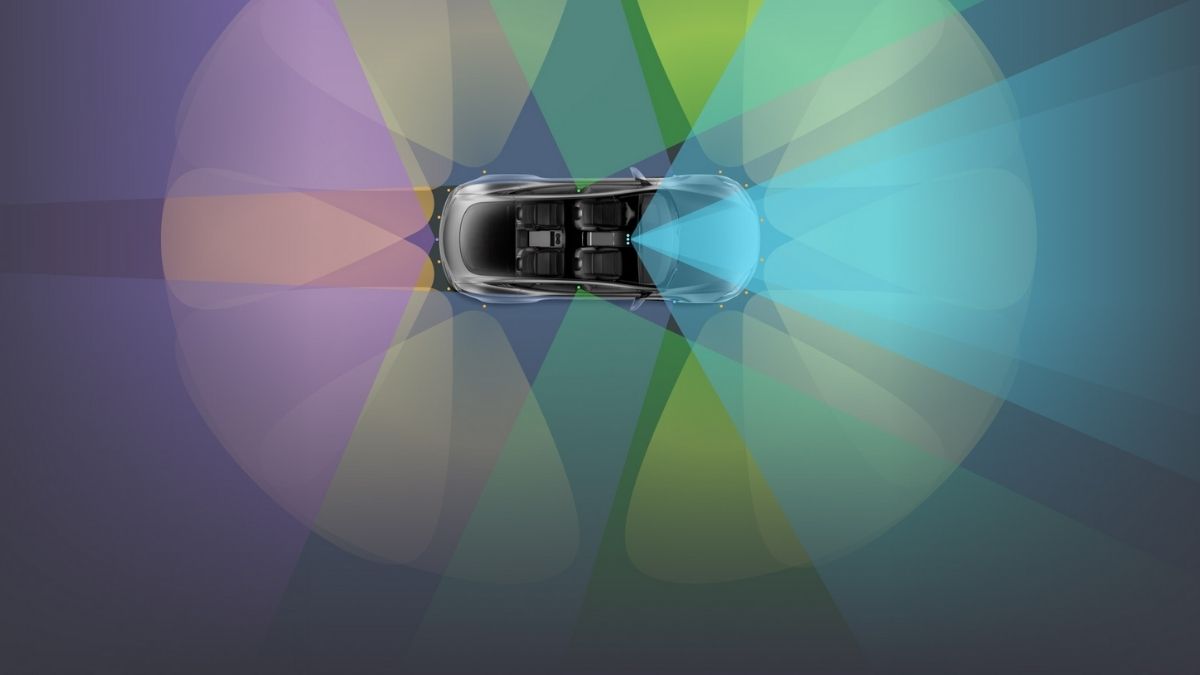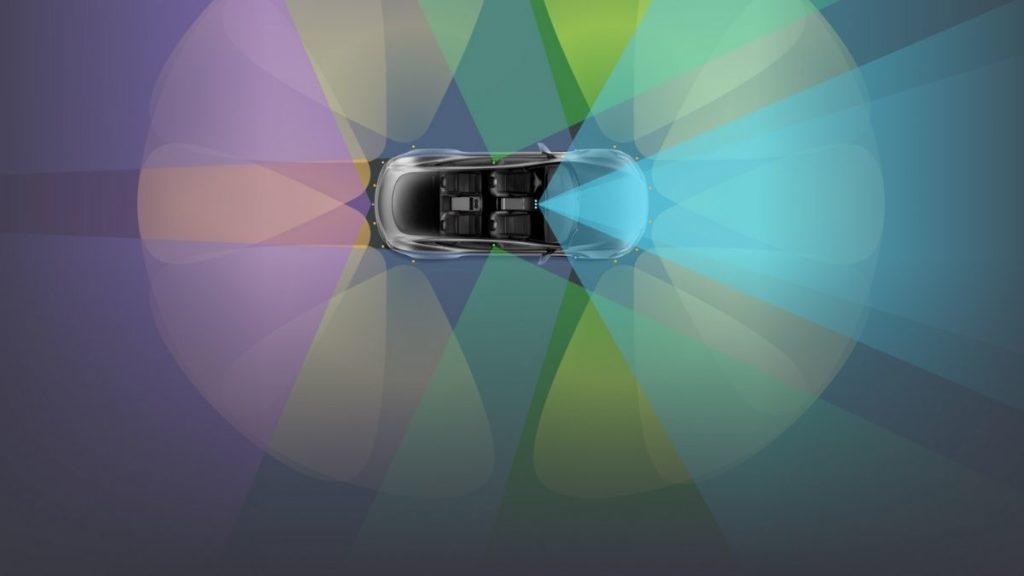 Since the automaker is on the transition to Telsa Vision, some features might not work initially. For instance, features like Autosteer, Smart Summon, and Emergency Lane Departure Avoidance will remain inactive for a short period of time.
However, Tesla ensures that it'll restore all these features through a series of OTA software updates. Apart from this, all other Autopilot and Full Self-driving features will be active at the time of delivery.
Anyway, here's a list of all the features seen in Tesla Vision-powered Autopilot. For your convenience, we have compared it to the features included in the radar-powered Autopilot.
Tesla Vision Vs Radar Features
| | | |
| --- | --- | --- |
| Features | Tesla Vision | With Radar |
| Automatic Emergency Braking | Yes | Yes |
| Forward Collision Warning | Yes | Yes |
| Emergency Lane Departure Avoidance | Coming Soon | Yes |
| Lane Departure Warning / Avoidance | Yes | Yes |
| Auto High Beam | Yes | Yes |
| Blind Spot Collision Warning Chime | Yes | Yes |
| Auto wiper | Yes | Yes |
| Side Collision Warning | Yes | Yes |
| Pedal Misapplication Mitigation | Yes | Yes |
Which Tesla EVs Will Be Equipped With 'Tesla Vision'?
Initially, Tesla Model Y and Model 3, built for the North American region, whose deliveries are scheduled to begin in May 2021, will be the only cars equipped with Tesla Vision.
These will be the first Tesla electric cars to have a camera-based driving assistance system instead of radar. Tesla will inform customers about this new update before the deliveries of their vehicles.
On the other hand, Tesla Model S and Model X will continue to run on radar-supported Autopilot. Further, the EV maker has not revealed any further information on incorporating changes into other vehicles.
Source: Tesla