Soon after the Linux Mint team started shipping the MintBox Mini 2, they released Linux Mint 19 "Tara," the most recent and feature-rich of the popular user-friendly Linux distribution. For those who don't know, Tara is a popular name in Ireland.
As Mint 19 release is based on Ubuntu 18.04 LTS Bionic Beaver, it'll remain supported till 2023. It means that for the next 5 years the users will be able to keep using the same stable system with all the security updates.
What's new in Linux Mint 19?
As you might be already knowing, Mint is shipped with a number of desktop environments; the Cinnamon desktop environment is the default release. The latest offering features Cinnamon 3.8, which feels faster as it has been made more efficient in launching apps and window rendering. Identifying different bottlenecks in applets and window manager, the overall experience has been improved.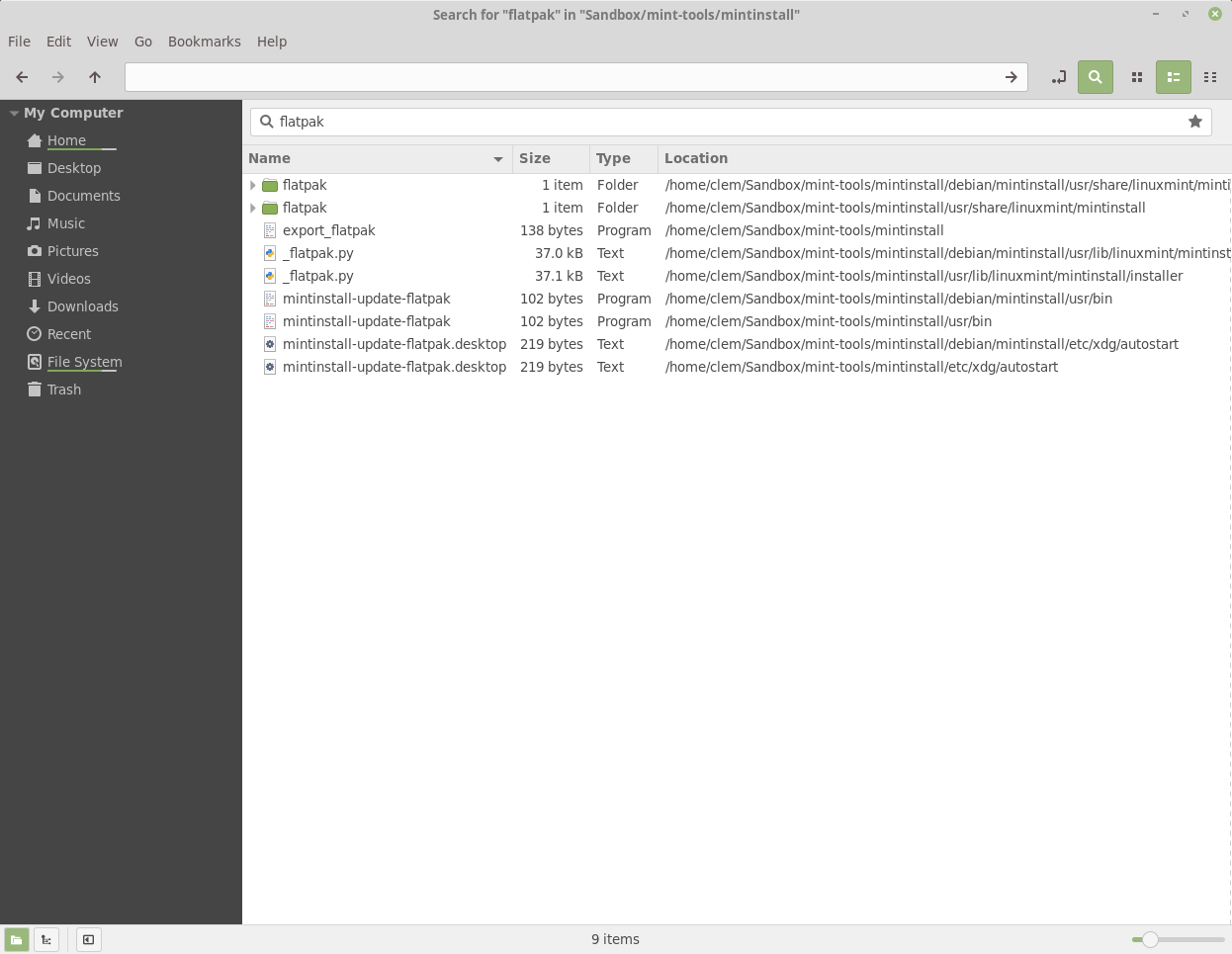 The Nemo file search has been simplified, making it faster and easier to use. You can now click the star icon to store the searches for later use. With symbolic icons, Cinnamon 3.8 has been made more modern; it now offers better support for dark themes.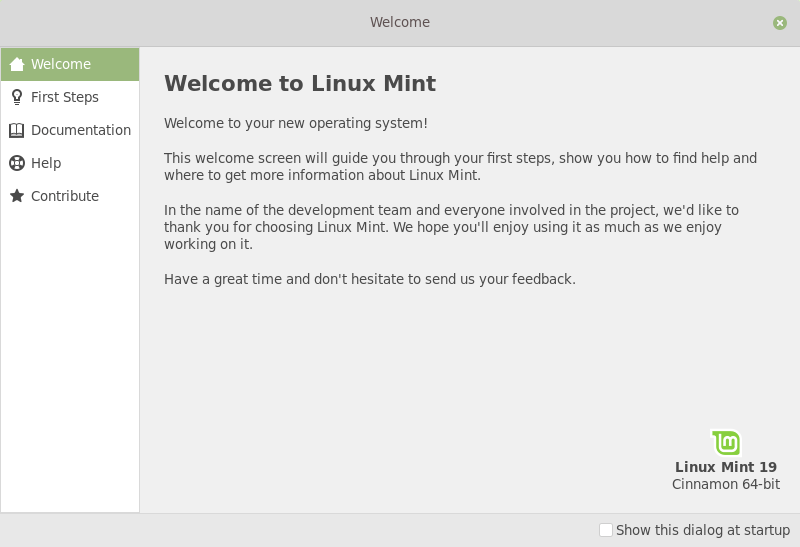 Apart from the desktop environment, other major changes include new welcome screen, integration of Timeshift backup with Update Manager, and improved software manager. With Timeshift, a user can go back in time and perform a restore to last functional configuration.
The notifications have also been made smarter and they come with a close button. They've been limited in number per source to deal with the mess.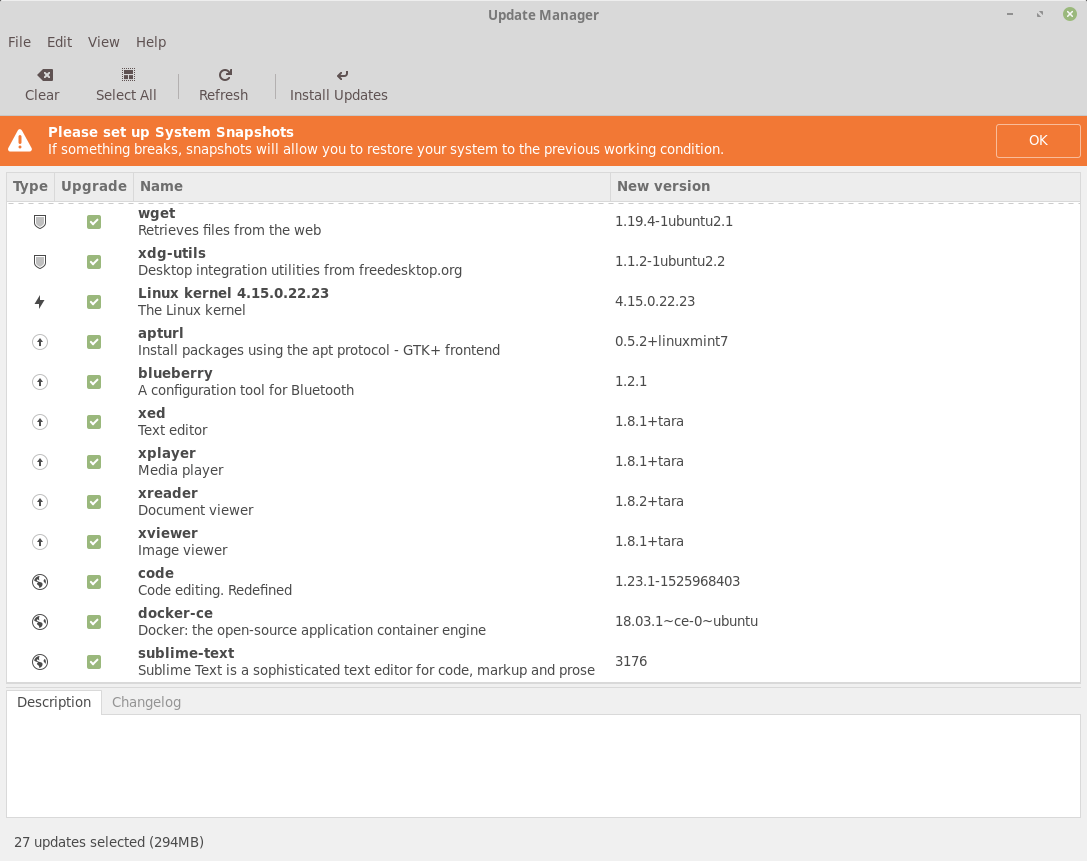 Other improvements cover better HiDPI support, polishing the default XApps, etc. You can read the complete set of improvements on the official blog. Then blog also contains announcements of Xfce and MATE editions.
Feel free to visit Mint 19 download page and grab the 32-bit and 64-bit versions of Cinnamon, MATE, and Xfce versions. The existing Mint users can, obviously, perform the update process to get the new goodies. Do let us know if you found the new releases interesting.