The Instasize photo editor is an all-in-one tool that instantly personalizes your photos. With just a few clicks, it transforms an ordinary photo into an Instagram worthy pic. It is light in size (only 57 MB) and offers a ton of options found in an expensive Android photo editing software.
For the past week I have been using the Instasize photo editor and here's how it simplified my photo editing needs.
Instasize Photo Editor: Light, Fast, And Highly Functional
Let me start with the UI, the user interface is clean and easy to navigate through. There are five customization categories in total, none of them are labeled but you can easily recognize them with the help of their respective icons.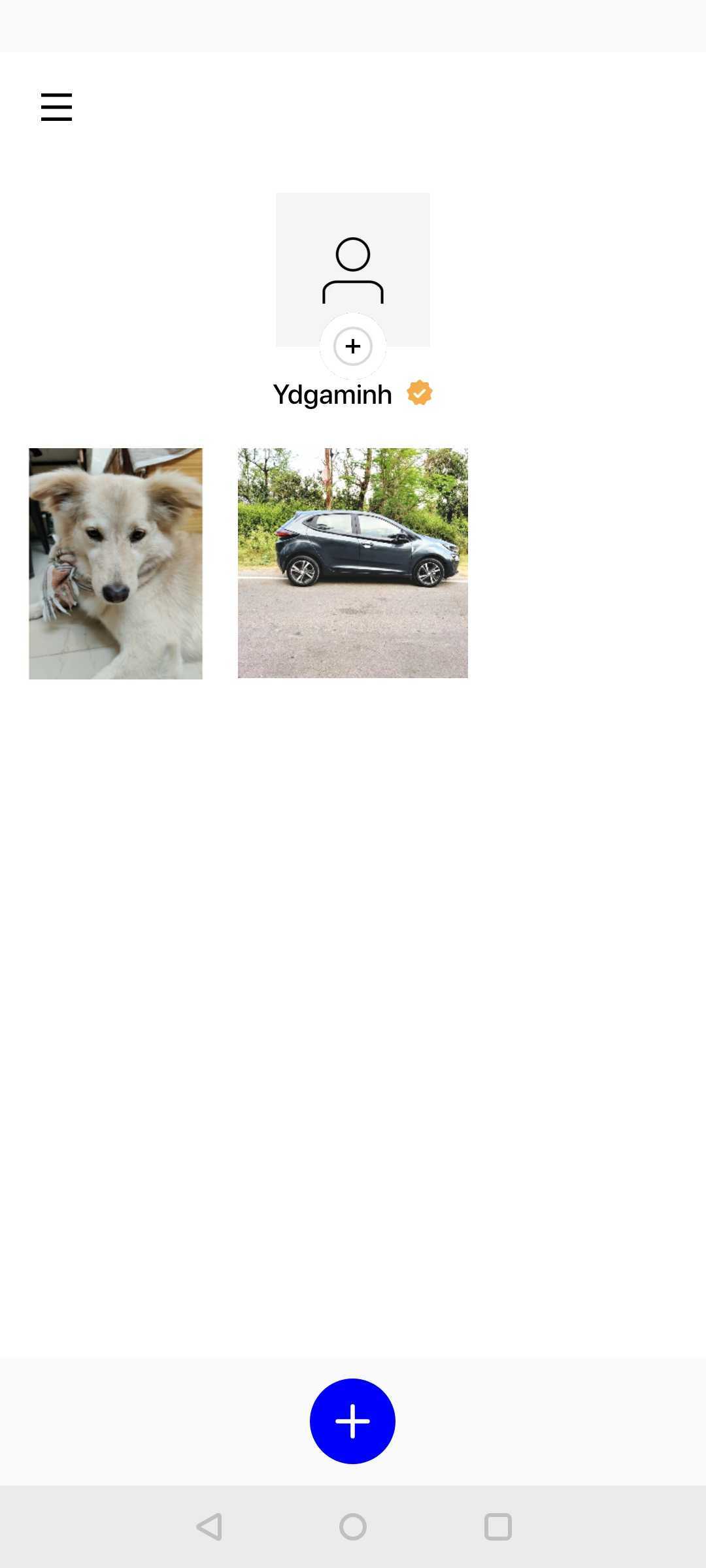 I have been using the Instasize Premium version and the best thing about this version is the huge variety of photo editing filters, borders, etc.
There are more than 100+ premium filters and of different categories as well. Each category alters one or two major aspects of the photo and is marked with one type of color.
For eg: Filter W1, W2, and W3 alter brightness and exposure of the photo, meanwhile filter TK1, TK2, and TK3 apply different levels of shadows, saturation, and color temp. This variety helps you find exactly the type of filter you need.
Moving on to the other main category, which includes backgrounds and borders. Instasize Premium version gives you access to more than 80 unique borders and backgrounds.
The different color borders are very useful in creating branded posts for Instagram. I always wondered how people were able to create aesthetic frames that gave photos on Instagram a unique look.
I could do with photoshop but I really don't have the time to search for a suitable border, make sure it's without a watermark and then add my photos over it.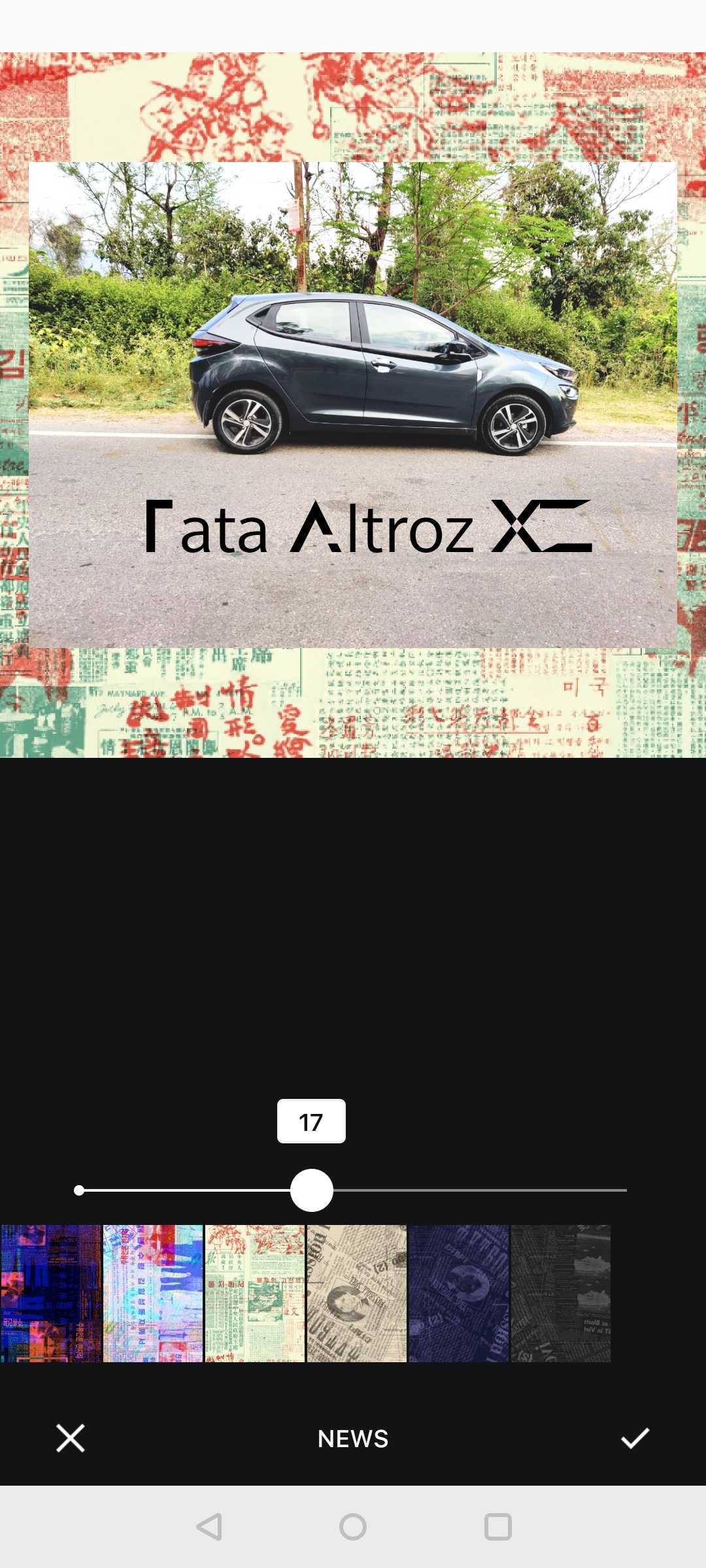 Instasize makes this process super easy. All I have to do is pick a photo, select the border icon, and then choose the type of border I want.
The most popular border options like blurred, colored, and different patterns like Nordic, Marble, etc are already included in the Instasize premium. So it's a walk in the park to customize your photos.
When it comes to different editing tools, you have your quintessential customization options like exposure, contrast, brightness, sharpness, saturation, and tint along with the option to add grain and highlights.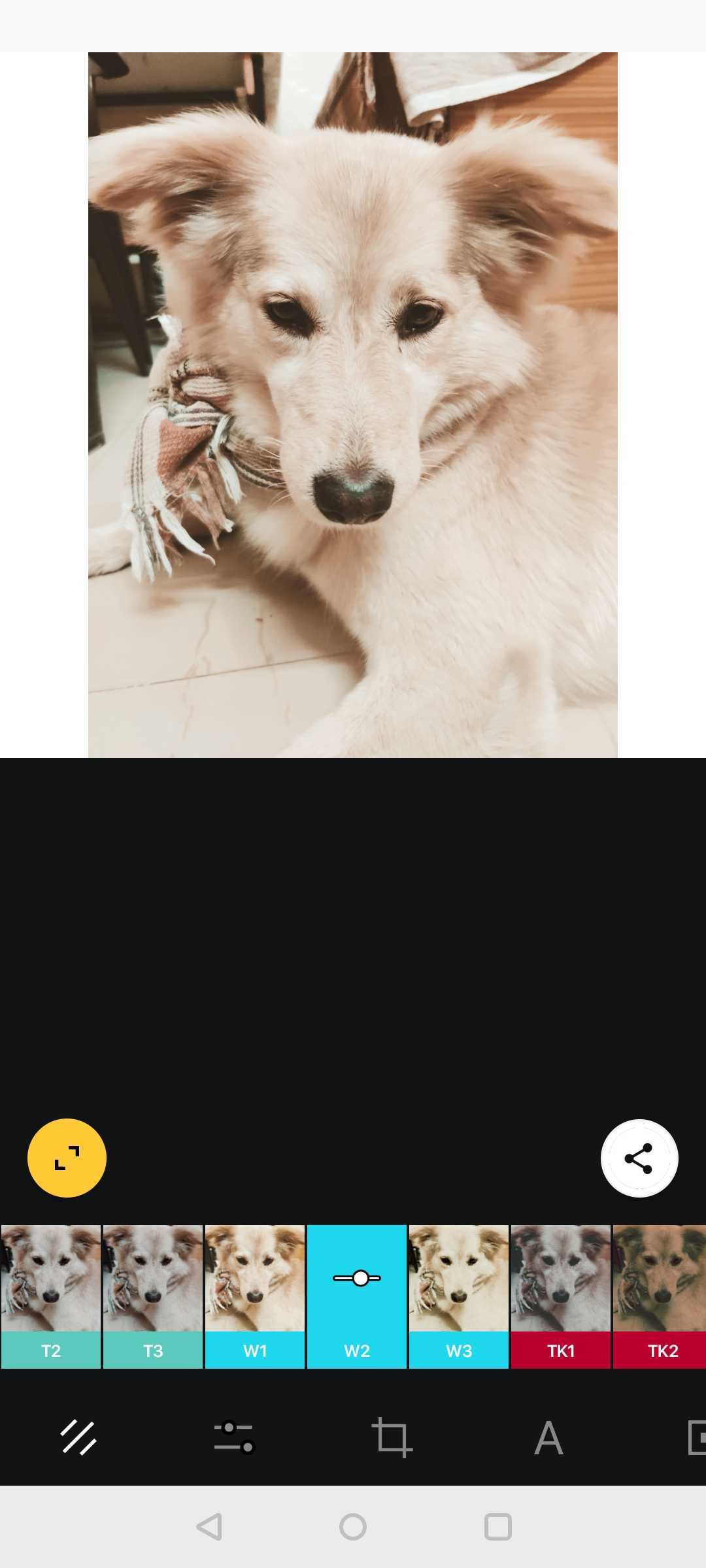 Instasize also allows instant sharing of photos and keeps all the photos you've edited on a neatly organized wall. I definitely see potential here for this photo editor to become a photo-sharing platform of its own.
Let's Talk About Selfies And Text For A Minute
A picture is worth a thousand words but a few more beautifully written words only make it even better. Thankfully Instasize features an assorted collection of stylized texts that really helped me a lot.
I love how easy it is to customize the text. Just when you click on the text, a color wheel appears, click on it again and you can easily choose your favorite text color.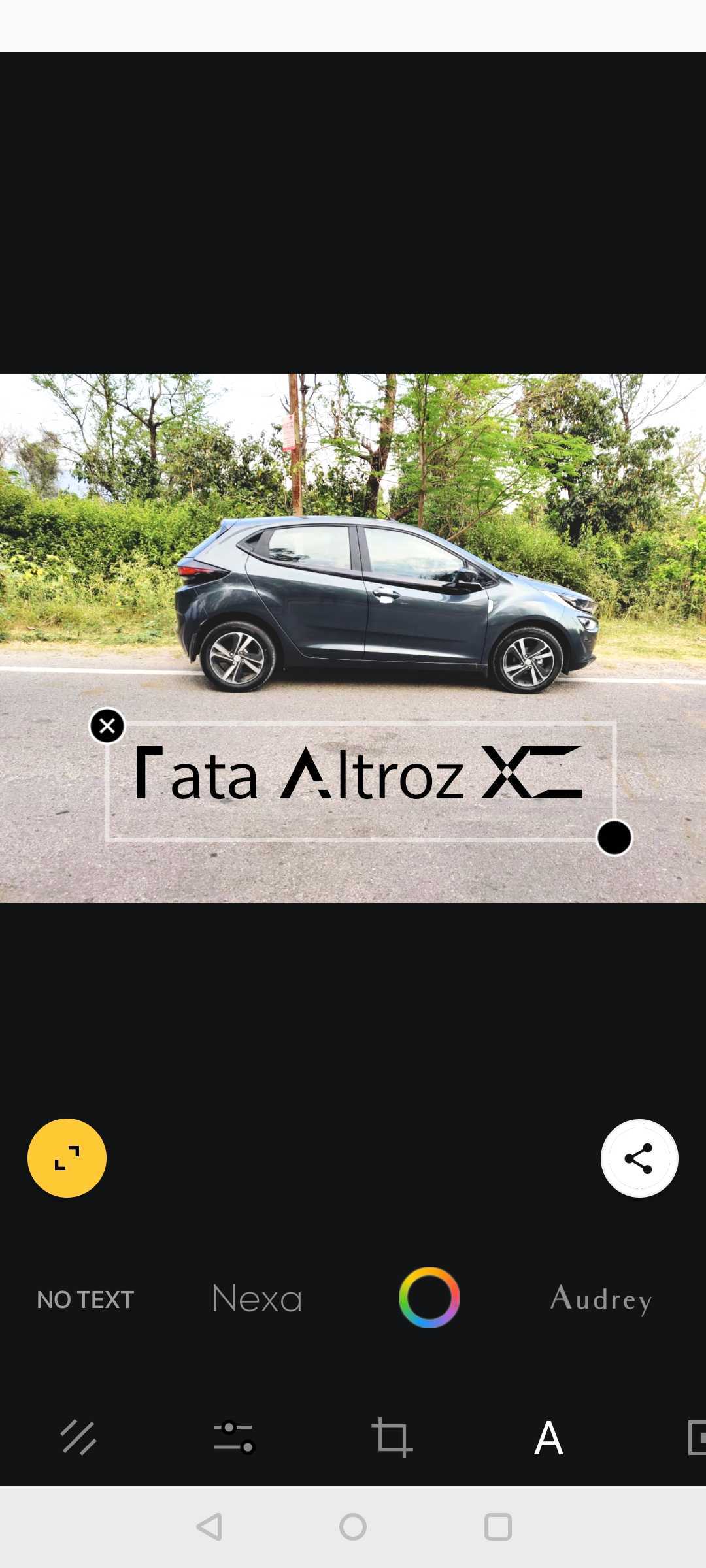 I used Nexa and Anurati most of the time for my photos. However, I found the Impact Label font to be really great for portraits and scenic photos.
Speaking of portraits, the beauty tools featured in Instasize do an exceptional job. Be it the Acne and teeth whitening tool or the Tanning feature, every tool really helps get your selfies just right before posting.
For example, the Whiten tool lightens the dark areas in a way that feels very natural. It whitens the teeth, zaps away some dark spots, and adds some other touches to make the photo look clear and sharp.
Should You Buy This Tiny Photo Editor?
Instasize photo editor is available on iOS and Android with a free basic version, but it's definitely checking out the premium version at $4.99 a month. The main advantage of the premium version is its unlimited access to filters, borders, fonts and new designs released regularly. For every one of your photo editing needs, you won't have to leave the app.
Give it a try and let me know what you think of it.