Amidst rising tensions at the Indo-China border after the Galwan Valley incident, the Indian government has sought to ban 59 Chinese apps in the country as a measure to safeguard "safety, security, defense, sovereignty & integrity of India". In a circular by the Ministry of Information Technology, the banned Chinese apps have been accused of stealing and transmitting users' data in an authorized manner to servers outside India.
The ban has impacted some of the popular apps including TikTok, Xender, ShareIt, UC Browser and Cam Scanner. Out of 59 Chinese apps blocked by the government, 21 apps featured in the top 100 apps list on Google Play Store.
Here are some of the alternatives of the Chinese apps banned by the authorities.
Alternatives For Banned Chinese Apps In 2020
TikTok Alternatives
Here are some of the popular TikTok alternatives that you can use in the absence of the original short video maker app:
1. DubSmash – Best TikTok Alternative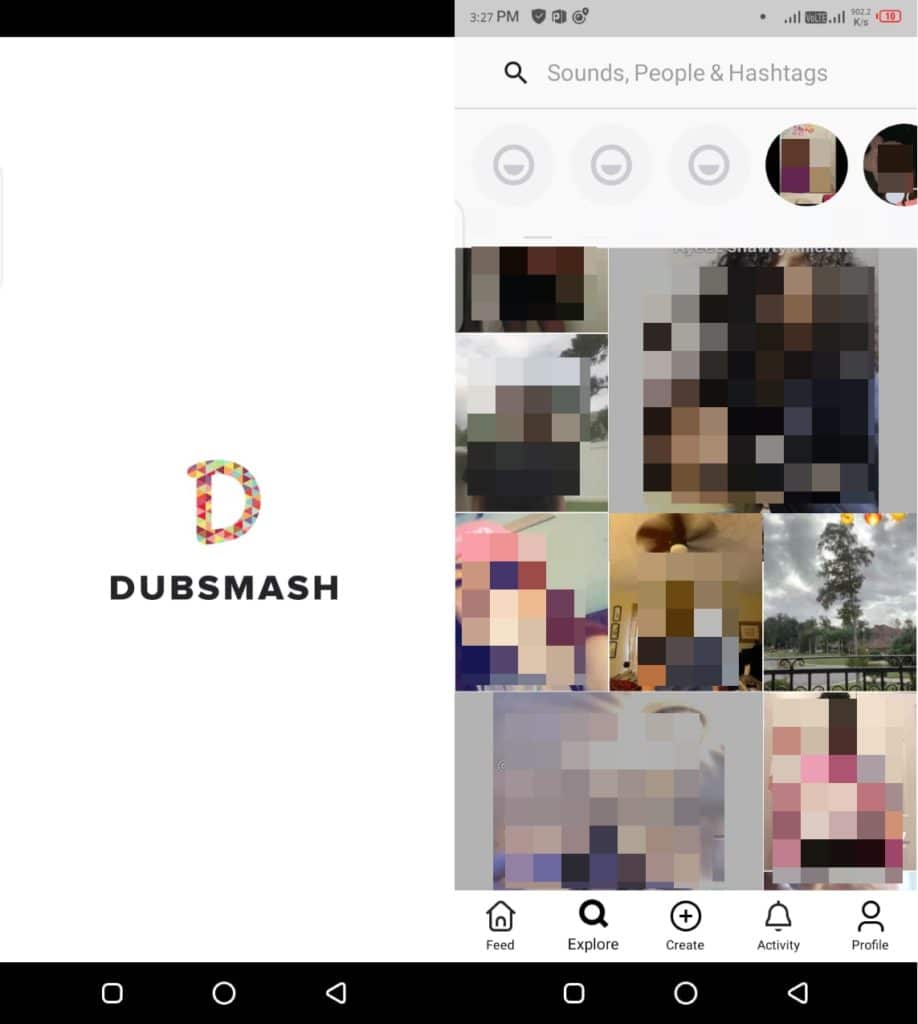 DubSmash app has existed long before TikTok but its popularity waned recently. Now that TikTok is gone, it could be termed as the perfect TikTok alternative owing to its Instagram-like user interface, a plethora of options for content creators, and an intuitive interface for video recording.
2. Chingari – Indian TikTok Alternative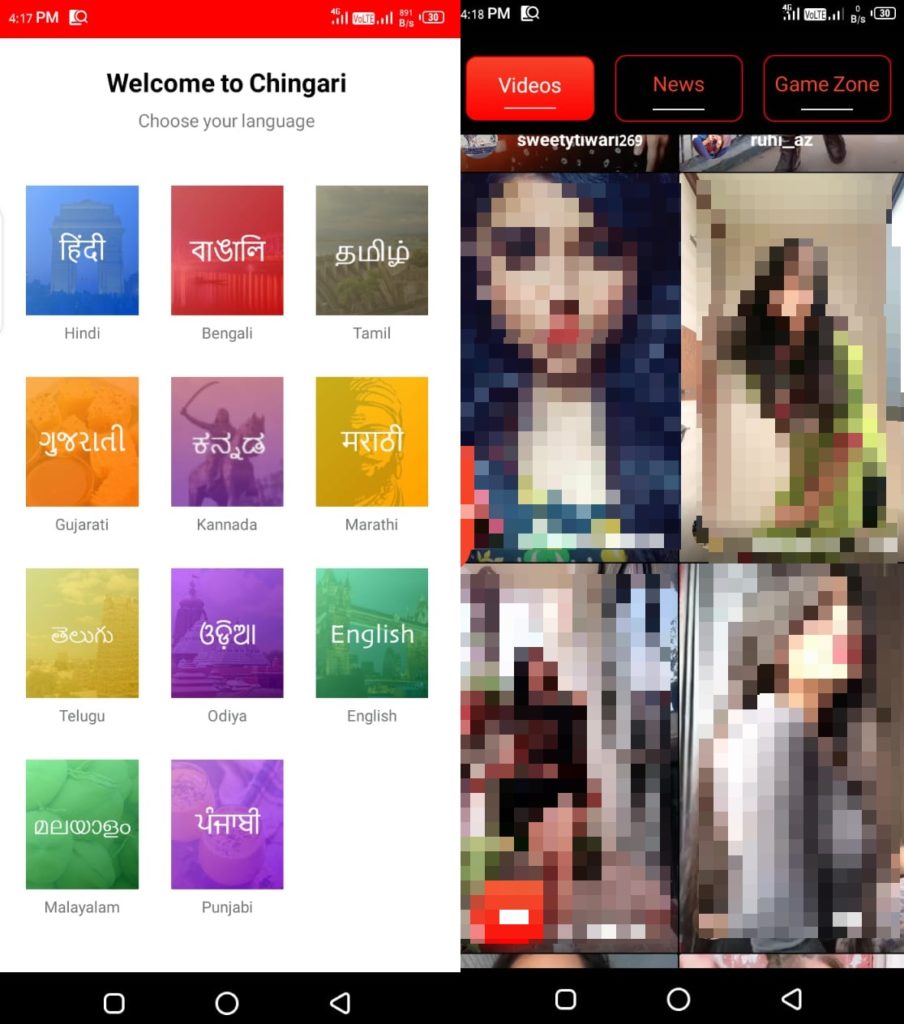 If you're looking forward to an Indian TikTok alternative, Chingari is the app you should install. Developed by two app developers from Odisha and Karnataka, Chingari has gained 1 million downloads in the past 15 days. The short video maker app is available in several vernacular languages and has a TikTok-like interface.
3. Roposo – Made-In-India TikTok Alternative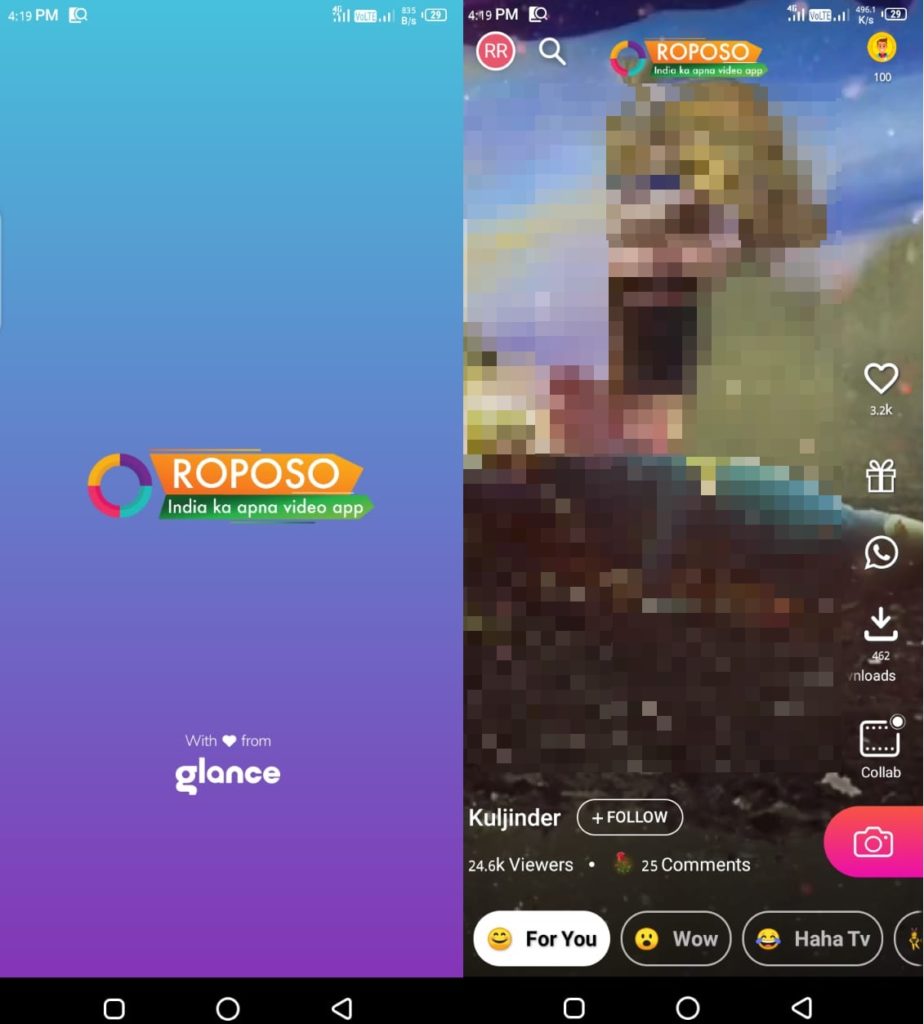 Roposo is another Indian TikTok alternative that is gaining heaps of praises from users. The app has a lot of effects and filters similar to TikTok and you can create more professional videos using Roposo. This TikTok-like app is also available in different languages and more than 3 lac videos are posted on the app every day.
You can have a look at more TikTok alternatives here.
ShareIt Alternatives & Xender Alternatives
ShareIt is one of the popular file sharing apps. However, it is a Chinese app and is included in the list of the Chinese apps banned in India recently. Here are some other credible file sharing apps that you can use: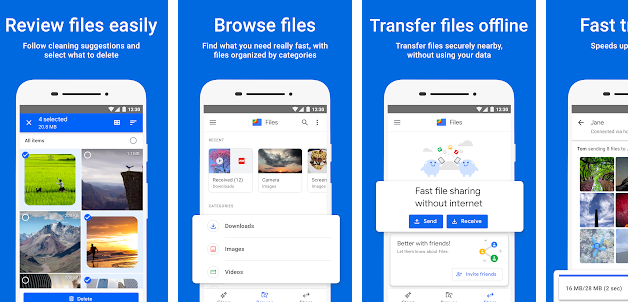 Files Go by Google is the best ShareIt alternative you can use to transfer files. The file manager app allows you to declutter your internal storage and the file sharing feature of the app works similar to AirDrop. You need to have Files Go in both of the apps and then, you can easily share images, videos, files, and much more.
However, if your internal storage is running low, know how to use an SD card as internal storage in detail here!
2. JioSwitch – Indian ShareIt Alternative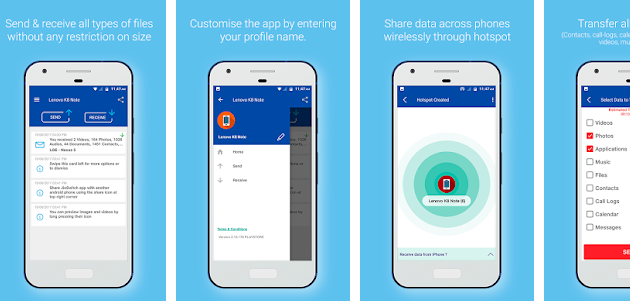 JioSwitch is an Indian alternative for ShareIt that allows you to share files and images with your friends with utmost ease. The ShareIt alternative has an easy to use interface and you can transfer files between Android and iOS devices. Moreover, this file sharing app does not have any file size limit.
3. Z Share – Indian file sharing app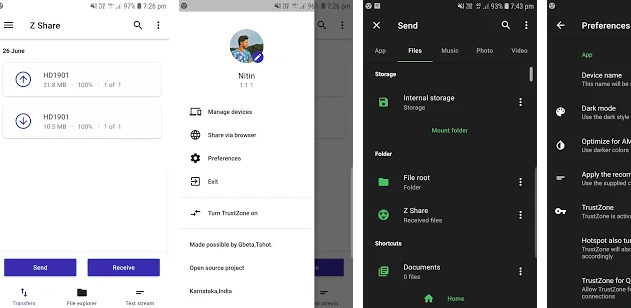 Z Share is an open-source file sharing app developed by an Indian developer. With an easy to use interface and no internet connectivity requirement, it is one of the best made-in-India ShareIt alternatives you can use to transfer files between Android devices.
UC Browser Alternatives
UC Browser is one of the most used mobile browsers. But now, it has been included in the list of banned Chinese apps and therefore you need to look out for UC Browser alternatives. Here are some apps you can use instead:
1. Google Chrome – Best UC Browser Alternative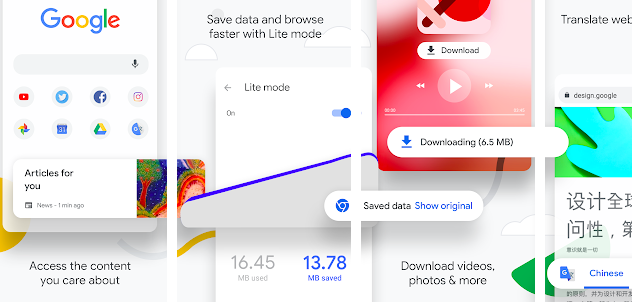 Of course, when it comes to mobile browsers, Google Chrome is at the top of the list. One of the reasons why Google Chrome is the best UC Browser Alternative is compatibility with different devices and ease of usage. If you used the UC Browser because of its neat interface, you won't find a difference while using Google Chrome mobile browser.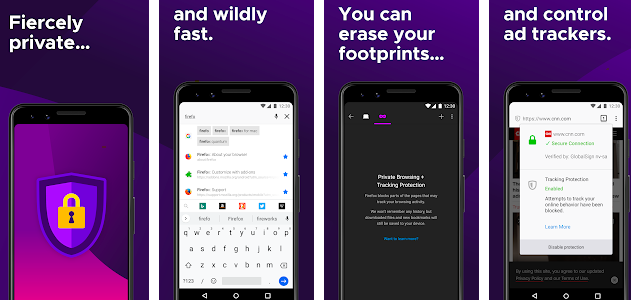 Mozilla Firefox is one of the popular browsers that you can use instead of UC Browser. It is incredibly fast and comes loaded with trackers to block online and also has an in-built ad-blocker. This UC Browser alternative has intuitive tabs, user-friendly interface and excellent security features.
3. JioBrowser – Indian alternative to UC Browser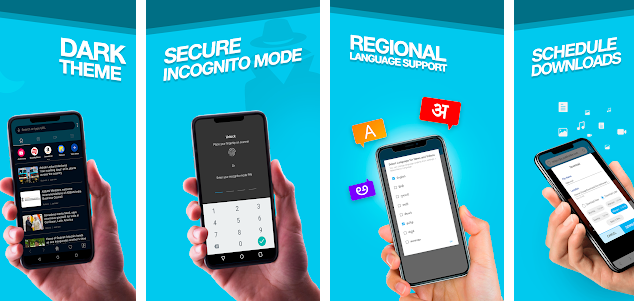 If Chinese apps have waned your trust, here is an Indian UC Browser alternative you can try. Owned by Reliance Corp., Jio Browser is an Indian browser app that comes loaded with features like dark mode, regional language support, QR code scanner, voice search and secure incognito mode.
Cam Scanner Alternatives
One of the best utility apps, Cam Scanner has been banned by Indian government owing to its Chinese origins. Below, we have enlisted some Cam Scanner alternatives that you can use for scanning documents.
1. Adobe Scan – Best Cam Scanner Alternative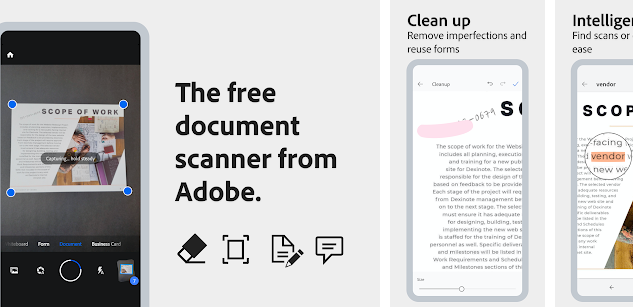 Adobe Scanner is another popular document scanning app that you can use as a Cam Scanner alternative. Using Adobe Scan app, you can scan documents, receipts, business cards, whiteboards, photos, and more. The document scanner also comes with OCR functionality to recognize text automatically.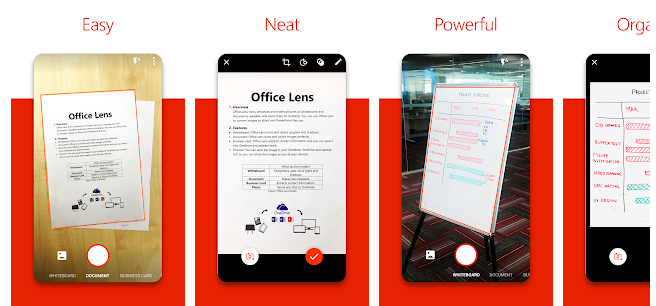 With its powerful features, Microsoft Office Lens is one of the most popular Cam Scanner alternative you can use to scan documents. The app allows you to scan, trim and enhance documents, whiteboards and business cards. This document scanning app is integrated with OneNote and OneDrive note taking and cloud service respectively.
3. Evernote – Powerful Document Scanning App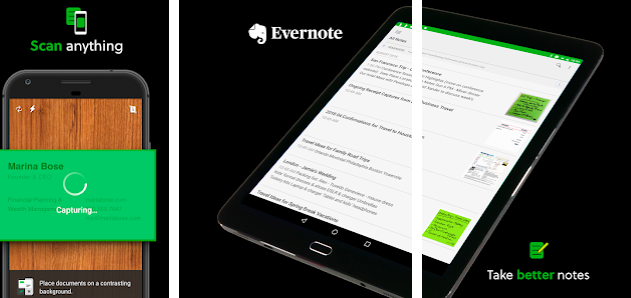 You must have known Evernote as a note-taking app but it also has document scanning features making it one of the best Cam Scanner alternatives. The powerful scanning features of Evernote can help you scan receipts, documents, and whiteboards. You can resize, adjust borders, and enhance scanned documents in this document scanner app.
YouCam Makeup Alternatives
YouCam Makeup is another Chinese app that has been blocked by Indian government in the recent ban. Here are some alternative apps you can get your hands on: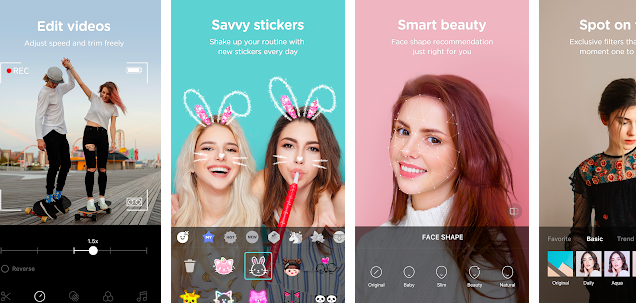 If you are searching for YouCam Makeup alternatives or BeautyPlus alternatives, B612 Beauty & Filter Camera is one of the best alternatives to replace the banned app. With 1,500 different stickers and several real-time effects, this is one of the best photo editor app available in the market.
2. Retrica – Best Selfie Editing App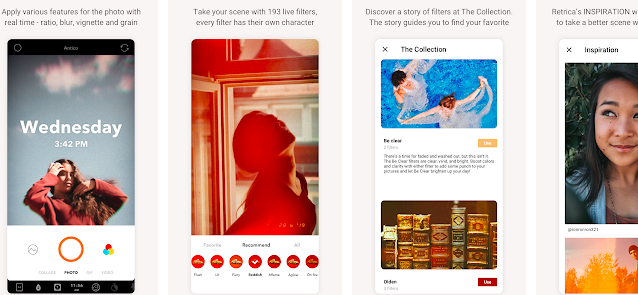 Retrica is a popular selfie editing app that works like YouCam Makeup and Beauty Plus. The selfie editing app allows you to edit photos, add filters, add frames to your photos and selfies. The app comes with 190+ filters that can be applied in real-time to enhance photos.
3. VSCO – Professional Photo Editing App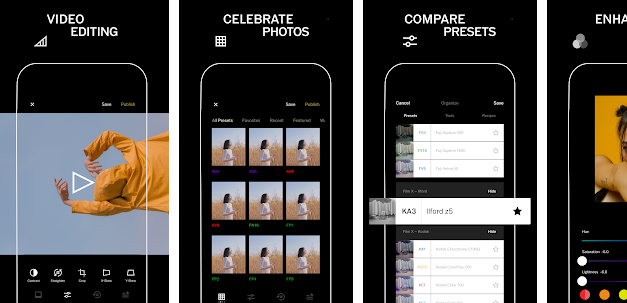 VSCO is a popular photo and video editing app that you can use to replace the YouCam Makeup app. Equipped with professional tools and filters, VSCO is used by several professionals for editing photos and videos. You can create a montage using the app and also join the VSCO community to meet like-minded people.
Shein Alternatives & Club Factory Alternatives
Shein and Club Factory have been favorite online marketplace for buying clothes and other items at affordable prices. Now that the apps have been banned, Here are some Shein alternatives you can shop at:
1. Myntra – Indian Shein Alternative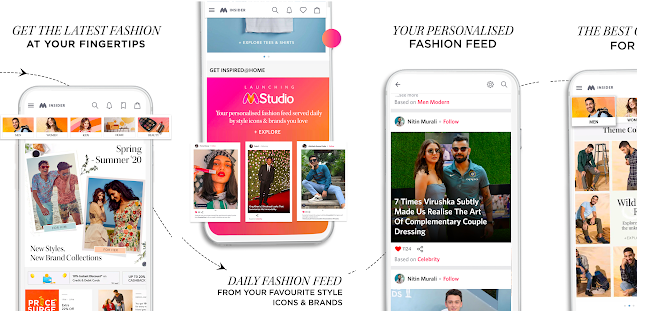 Myntra is an India based online shopping app with thousands of options when it comes to buying clothes online. With regularly updated fashion trends, the online shopping app also offers discounts and daily entertainment news to its users.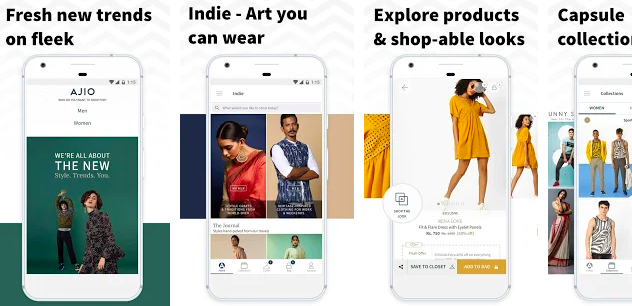 AJIO Online Shopping app by Reliance Corp. is another Shein alternative you can use to shop online. Here, you can purchase menswear, womenswear, and kidswear at attractive prices. AJIO also has clothes from popular brands at drool-worthy prices.
3. Amazon – Best Shein Alternative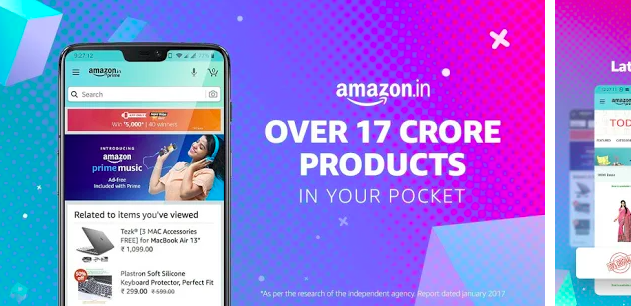 Amazon needs no introduction and why you should choose it. The biggest online marketplace could prove to be the best Shein and Club factory alternative now that both the apps are not available in India.
ES File Explorer Alternatives
ES File Explorer is another app that has been caught in the recent ban of Chinese apps. Some other file manager apps you can download to replace ES File Explorer.
1. Files by Google – Best ES File Explorer Alternative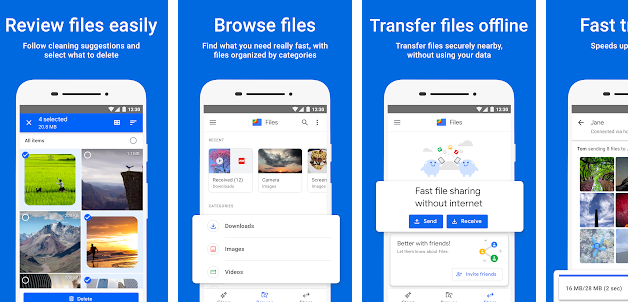 Files by Google is one of the best file manager apps available. With this app, you can clear junk files, check your phone's storage, boost its performance, backup files to cloud, and SD card. Using this ES File Explorer alternative, you can also transfer files between devices.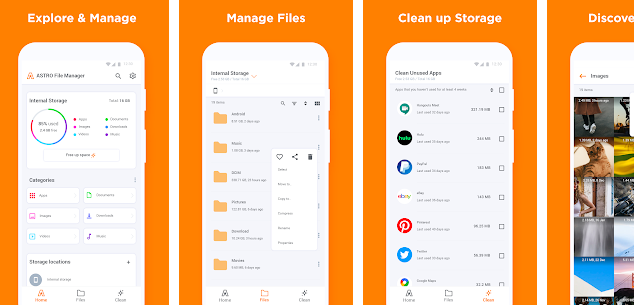 Astro Cloud & File Manager app helps you in managing files stored on your device as well as on cloud storage. The file manager app works like ES File Manager but has more features as compared to it. Owing to powerful features, it is the perfect ES File Manager replacement.
3. DiskUsage – ES File Explorer-like App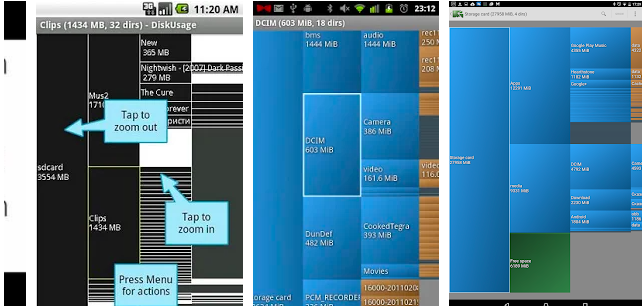 If you're a Windows user, you will like DiskUsage file explorer app. It is basically WinDirStat for Android. You can find files and directories on internal storage and storage card which consume a lot of space.
Plenty Of Chinese App Alternatives
India's decision to ban Chinese apps could be tackled by using alternative apps. There are several apps available on Android as well as iOS that you can use to replace Chinese apps on your smartphone.