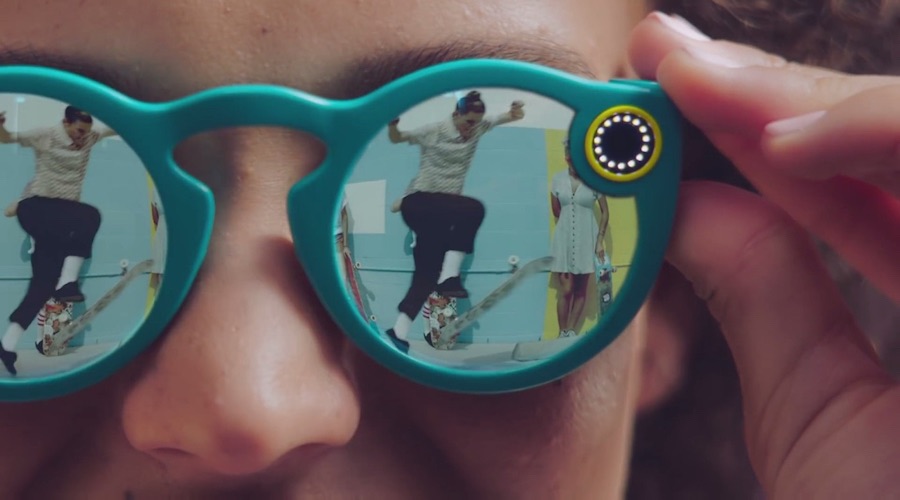 Short Bytes: The messaging platforms Snapchat's parent company has changed its name to Snap Inc. The reason is a new hardware product called Spectacles. A pair of sunglasses fitted with a wide angle camera lens to record videos and then send it to the users' smartphone over the air.
S
napchat Inc., the company behind the image messaging service Snapchat announced a name change in a WSJ article. The company is now called Snap Inc. The new name has been adopted by the company to justify its diversity.
The social media company turned hardware developer Snap Inc.'s new offering to the world is a pair of smart sunglasses. These glasses, known as Spectacles, are fitted with a camera having an 115-degree-angle lens which records 10-second first-person video clips.
Using a wider angle than normal camera puts Spectacles' field of view closer to that of the natural human eyes. Furthermore, Spectacles' camera ditches the traditional rectangular or square video field for a circular one. Also, it can wirelessly transfer the recorded content to your smartphone.
Spectacles are currently available as a limited distribution product for $129.99. The retail availability of the smart sunglasses could be expected near fall. They will be available in teal, black, and coral.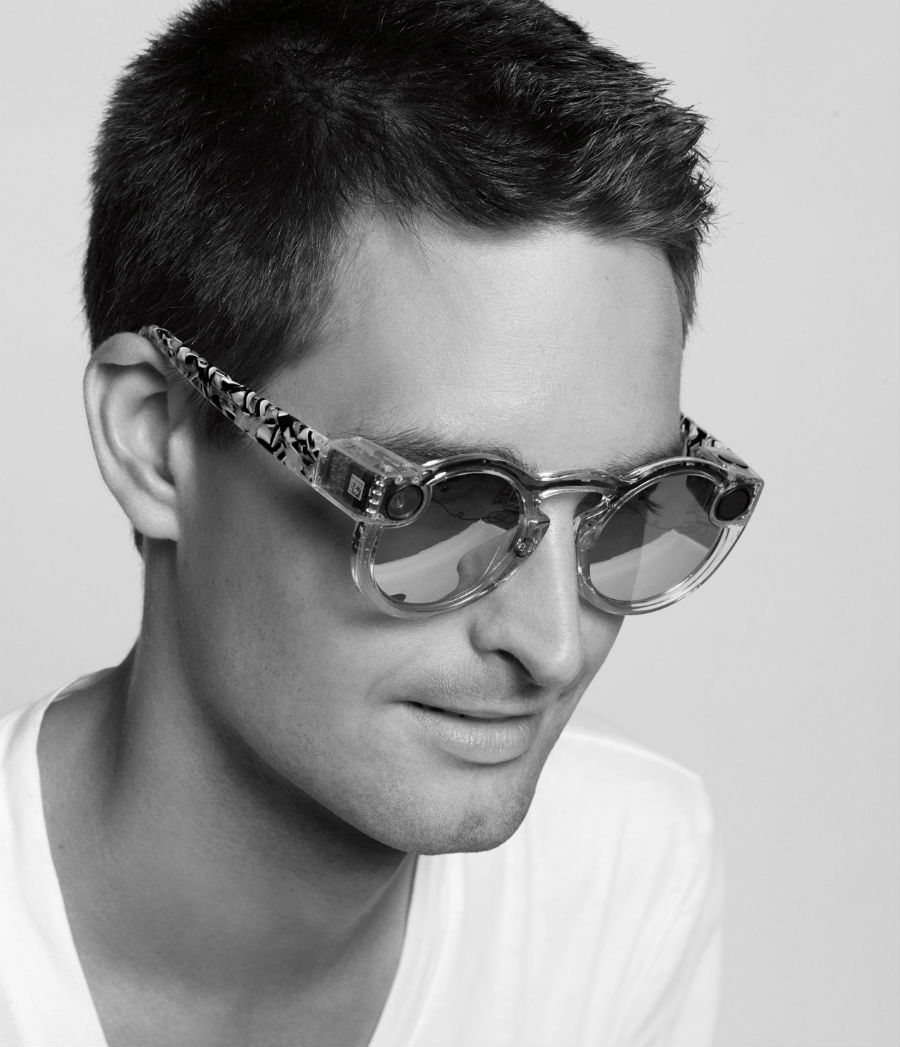 Evan Spiegel, the 26-year-old CEO of the revamped company considers Spectacles as a "toy". "We're going to take a slow approach to rolling them out," he told WSJ. "It's about us figuring out if it fits into people's lives and seeing how they like it."
Spectacles reduce people's dependence on normal smartphone cameras which their app currently uses because it's the only option. Snap Inc.'s smart glasses are not something the company has brought out of the blue. They have been working on them since years. In 2014, the companies former-self bought Vergence Labs as a part of a secret deal.
Business Insider was first to publish a leaked video of an early Spectacles prototype. However, the Snap Inc. was quick to take down the YouTube video after claiming copyrights.
Snapchat is quite the routine for many young people with a daily user numbers rocketing to 150 million. And the company could count these dog filter fans for the success of their hardware tech. But the Snap Inc. should also look at the Google Glass story. A failed internet-connected fancy stuff with a Google branding that came and went away and no one even bothered to notice what it could do. The tech was costly. A recent patent hints that the futuristic glass may come back in the future.
Speigel describes the glasses as "measure a thousand times, cut once" process. He might be having a roadmap in mind. We'll have to wait till Spectacles arrive for the masses.
WSJ via Business Insider
If you have something to add, tell us in the comments below.
Also Read: Turkish Company Creates Transformers Out Of A BMW 3-Series