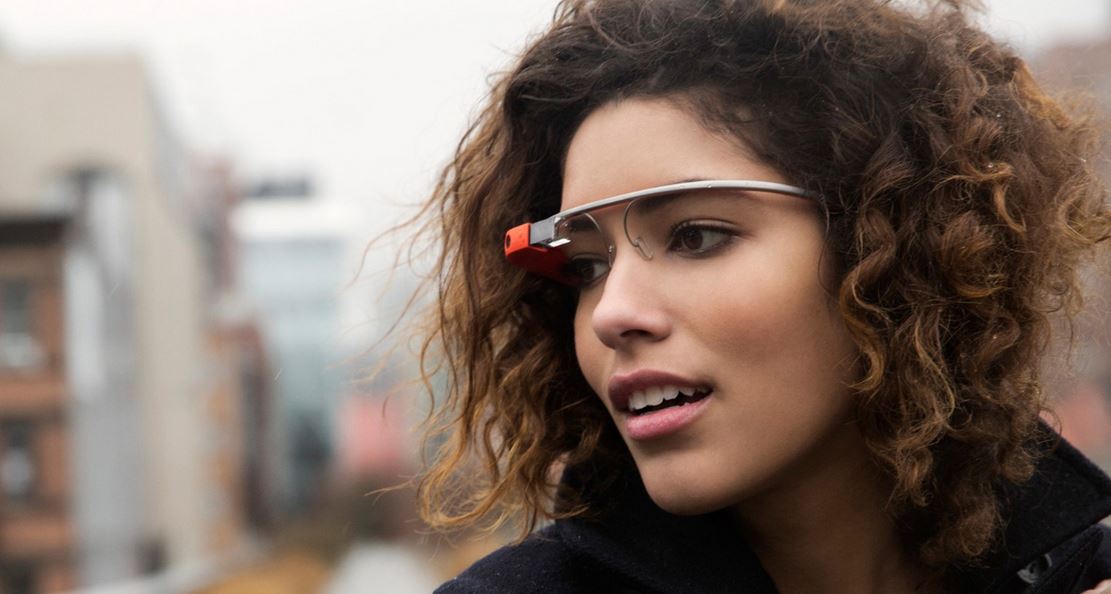 Short Bytes: A new patent describes a Google Glass-like device featuring a touchpad, earpiece, and removable batteries. The device appears to be the next version of Google's wearable tech that was scrapped out last year.
G
oogle's much-hyped moonshot Google Glass
became dead
in January last year. It experienced a reincarnation in the form of
Project Aura
but wasn't able to get the limelight again. A new Google patent points towards the development of a new battery-powered Google Glass.
The fancy internet-connected pair of specs will be closer to reality, unlike, the earlier $1,500 future tech version. Also, the batteries would be removable of AAA and AA type batteries. There will be an option for lithium-ion type rechargeable batteries.
The prototype described in the Patent 9,411,569 also features a touchpad and its housing present on one of its arms. This would enhance the level of interaction a user could perform with the device. Earlier, voice commands were the only mode of interaction with the Google Glass.
The earpiece of the device will be in touch with the head of the wearer while being positioned behind or over the ear of the person wearing it.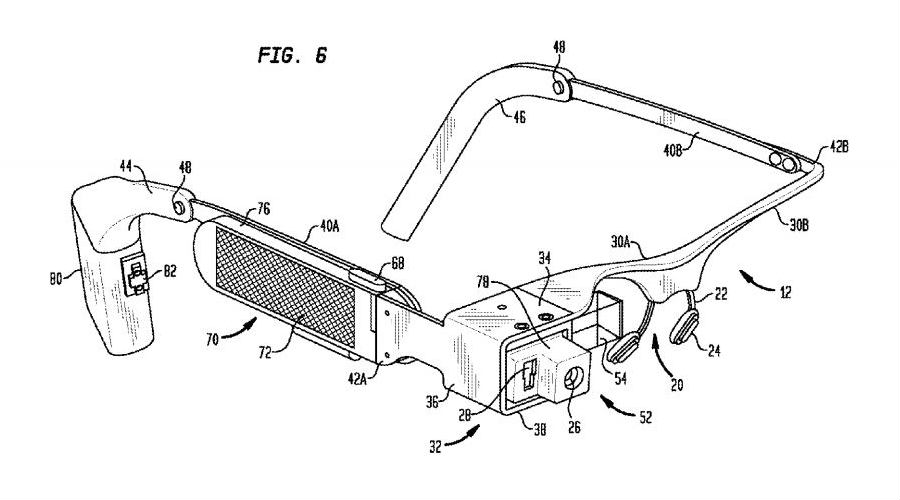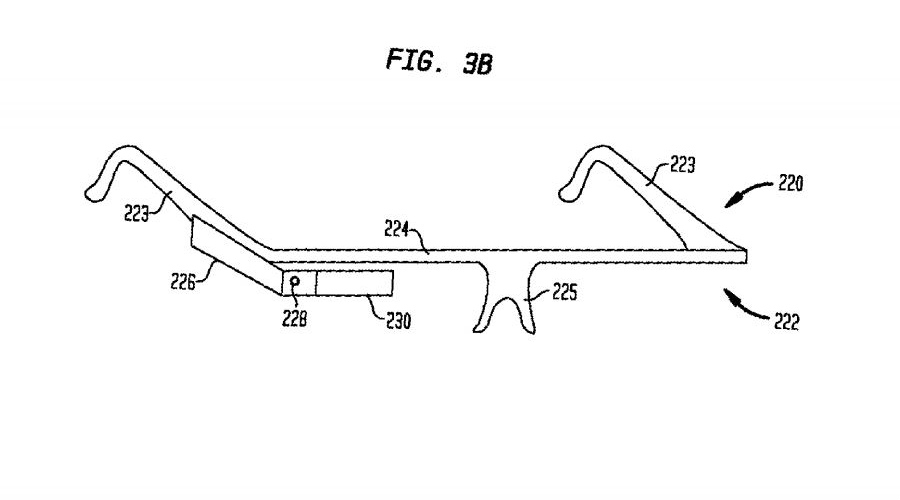 Adding more hardware to the device would definitely make it put on some weight. Efforts have been made on the design to balance the weight appropriately on the ears and on the nose of the wearer.
It can't be predicted whether the patent could become a reality any sooner. But Google does have a history of surprises, let's see what they have to offer.
If you have something to add, tell us in the comments below.
Also Read: DuoSkin: MIT Creates "Touch Screen Tattoos" Using Gold Leaves