When the Solus Project shipped Solus 3.9999 ISO refresh in November 2018, the company made it clear that the release simply included new updates and security fixes.
For those who were eagerly waiting for new features to be shipped, Solus 4 'Fortitude' is finally here with a polished Budgie look, updated applications, and better hardware support. So let's tell you about all the new changes in brief.
Solus 4 'Fortitude' New Features
Starting with the kernel itself, Solus 4 ships with Linux kernel 4.20.16 out of the box. It makes sure that Intel Coffee Lake and Ice Lake chips are better supported. On the graphics front, Linux 4.20.16 provides better performance with AMD hardware like Picasso, Raven 2, Vega 10 and Vega 20.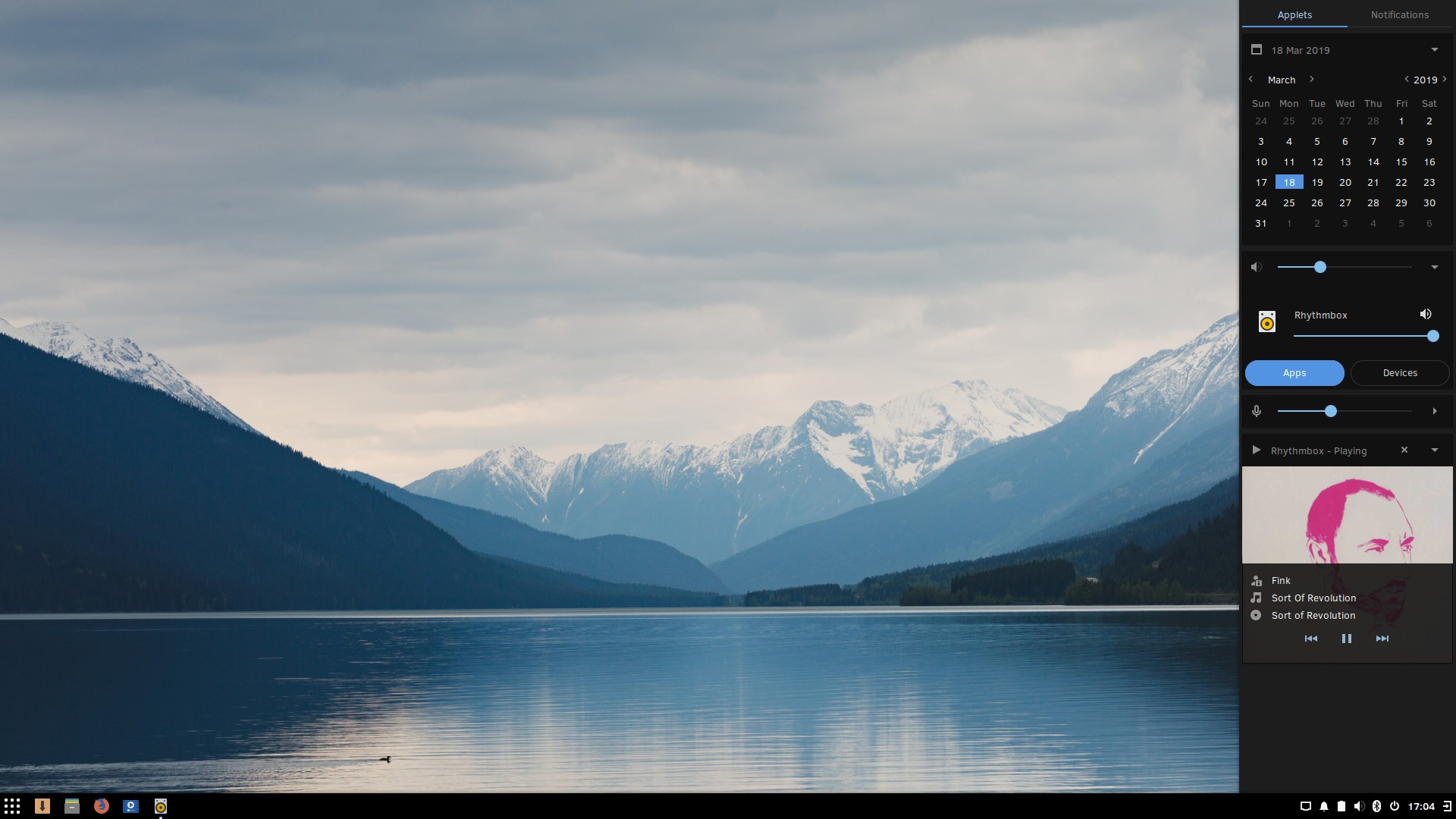 Moving on to Solus's homegrown desktop environment Budgie, there's a brand new Budgie 10.5 with the Plata GTK Theme. It comes with a new applet named Caffeine mode which makes sure that your OS doesn't suspend on its own when you're working.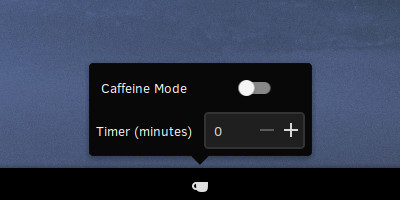 For a better multimedia performance, Solus 4 ships with ffmpeg 4.1.1, which enables better encoding and decoding of the media.
Budgie 10.5 also improves the IconTasklist applet, Raven, Notifications, Sound app, Software Center, Calendar, and Budgie Menu to provide a consistent user experience throughout the OS.
It goes without saying that Solus 4 ships with a set of updated applications. This list includes highlights such as –
LibreOffice 6.2.1.2
Mozilla Firefox 65.0.1
Mozilla Thunderbird 60.5.2
Rhythmbox 3.4.3
GNOME MPV 0.16 (in GNOME edition)
VLC 3.0.6 (in MATE edition)
You can read more about GNOME, Plasma, and MATE specific changes in the official announcement post. In case you found this release interesting, go ahead and grab it from the Solus download page.
Do provide your valuable feedback in the comments and keep reading Fossbytes.