The upcoming PS5 backwards compatibility feature will have online cross-play with PS4 owners. This means that PS4 owners will be able to play multiplayer games with PS5 owners.
Sony wants to leave no stone unturned when it comes to making the next generation PlayStation console the best one to date. Recently the company also demonstrated the power of PS5 by comparing its loading time with a PS4 Pro.
How Will PS5 Backwards Compatibility Work With PS4 Online Games?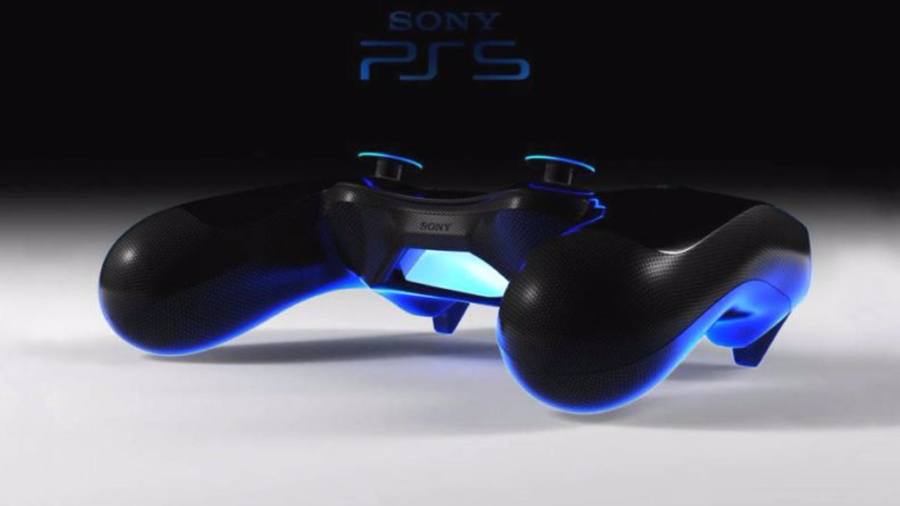 Currently, the number of PS4 owners is inching towards the 100 million mark. Furthermore, Sony thinks that the PS4 will remain relevant for at least three more years. So transitioning such a huge amount of players to a new platform will take time.
Thus, the PS5 launch with backwards compatibility will provide a smooth transition for players. During its initial days, Sony's upcoming console will have a huge number of PS4 libraries to play with which will help both the new and existing players.
There are concerns regarding how the online multiplayer will work with PS4 and PS5. More specifically, people are worried about the performance between the two consoles and its effect on online gameplay.
PS5 owners with a powerful machine might have a serious advantage over PS4 owners who are mostly capped at 30FPS. Sony will likely solve this problem by capping the previous generation PS4 games at 30FPS, at least in multiplayer mode.
This will allow for a fair competition during the crossplay between PS4 and PS5.
Only recently Sony PlayStation CEO Jim Ryan confirmed that Sony is fully dedicated to bringing backwards compatibility between PS4 and PS5. According to him, the PS5 backwards compatibility is "extremely powerful" and a "critical success factor".
PlayStation 5 Release Date, Specs, Games: Everything We Know So Far
The PlayStation 5 release date is unlikely to exist in 2019. However, Sony's upcoming console could see a late 2020 release. It will launch at least one or two years before the PS4 retires to make the transition for the last generation of console owners a bit smoother.
Currently, the confirmed details about the PS5 include the following:
3rd Gen Ryzen CPU with Navi GPU
SSD support
Backwards Compatibility
Ray Tracing
8K video playback
Physical Disc support
Cross Play with PS4
The backwards compatibility feature will not extend up to PS3 because of its different CPU architecture. The Cell processor of PS3 was notoriously difficult to develop games, furthermore, the PS4 and PS5 share the same X86 architecture which makes it easier to enable backwards compatibility.
So far, most details about Sony's upcoming PlayStation 5 have been revealed. We're eager to see exactly how the next-generation Microsoft Xbox Scarlett will compete with this. Finally, it all shall be revealed at E3.
We're at the dawn of the next generation of gaming consoles and cross-platform games are emerging at a good rate. Dauntless, an online RPG monster hunter game with cross-play support between PS4, Xbox One and PC was released recently. As time goes by, most of us will likely forget that once cross-play between platforms was not possible.