Samsung and Apple Partner companies are among the sixteen companies approved by the Ministry of Electronics and IT (MeitY) for the PLI Scheme. Under the PLI (Production Linked Incentive) scheme, the approved companies are expected to manufacture smartphones and other electronics components worth Rs 10,50,000 crore ($143 Billion).
The scheme offers an incentive of 4% to 6% over incremental sales for 5 years, with the financial year 2019-20 as its base. It is estimated that the international companies approved for the PLI scheme will generate exports close to $86 Billion (Rs 6,50,000 crores), roughly 60% of the total manufacturing.
Samsung And Apple Under PLI Scheme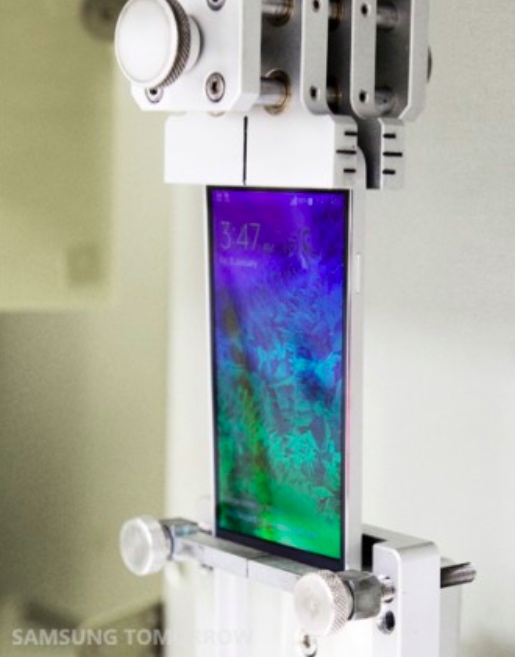 The PLI scheme is the government of India's move towards applying the National Policy on Electronics, 2019. It is estimated to reward the approved companies to the tune of $5 Billion (Rs 40,000 crores).
The PLI scheme has divided the 16 approved companies under 3 segments, namely international companies, domestic companies, and specified electronic components.
International companies include Samsung, Rising Star, and Apple Partners (Foxconn Hon Hai, Wistron, and Pegatron). While Samsung and Apple individually command 22% and 37%, the duo has a combined control at nearly 60% of global (smartphone) sales revenue.
Domestic companies approved for the scheme are Lava, Micromax, Padget Electronics, UTL Neolyncs, and Optiemus Electronics. These companies have proposed production of about $17 billion (Rs. 1,25,000 crores).
Lastly, the Specified Electronic Components segment gets 6 companies, namely AT&S, Ascent Circuits, Visicon, Walsin, Sahasra, and Neolync.
The ministry also estimates that the companies will generate more than 2 lakh direct employment opportunities in the next 5 years. It is also told that close to 6 lakh additional employment opportunities will be generated over time.
Smartphones and PLI
India has recently been proactive in inviting businesses to manufacture in the country. The National Electronic Policy also talks about an increasing demand for smartphones in India. The move to provide huge production linked incentives will encourage more companies to take it up. The scheme will convert India into not only a consumer, but an exporter of the finished products.