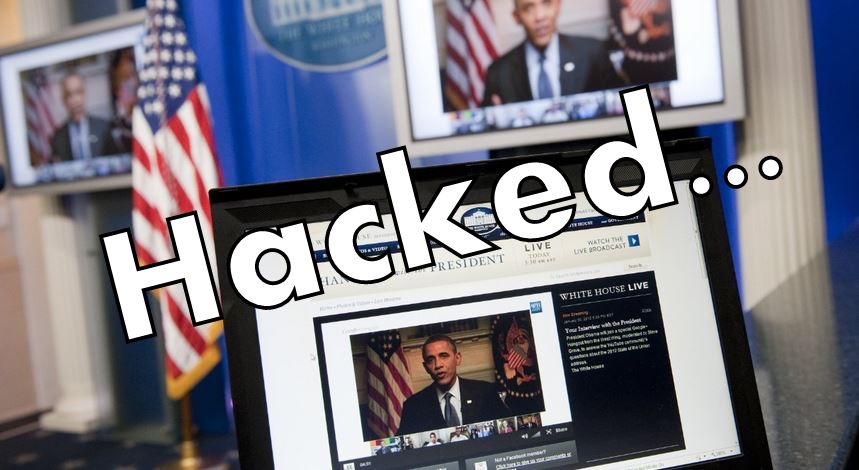 A
ccording to a recent scandalous CNN report, Russian hackers hacked the White House computer systems. Russian hackers infiltrated the sensitive parts of White House computer security system in the recent months. This was reported by
CNN
on Tuesday, according to U.S. officials who briefed on the investigation. It should be noted that US president Barack Obama recently
ordered new sanctions
against the foreign hackers who are believed to be a threat to the national security and stability.
Contradicting the seriousness of the situation, the White House has said that this security breach has only affected an unclassified system. CNN writes that the Russian hackers had access to sensitive information such as the president's schedule which are non-public by default. US officials say that while this information is not classified, it is still highly volatile and valuable for some foreign intelligence.
The US security agencies FBI and Secret Service are right now involved in the investigation and it is being considered as the most sophisticated attacked ever against the American government systems. This attack was possible with the help of anonymous computers all over the world to cover their tracks.  But, investigators were able to sniff some hints and they believe the Russian involvement in the same.
Related: Obama Orders Sanctions Against Foreign Hackers, Calls it National Emergency
Mark Stroh, National Security Council spokesperson didn't confirm the attack but went on to say that this is something that should be taken very seriously.
He said: "In this case, as we made clear at the time, we took immediate measures to evaluate and mitigate the activity. As has been our position, we are not going to comment on article's [CNN's] attribution to specific actors."
This attack is a sign that even the highly secured systems like those of White House are far from safe and hackers have mischievous tools to breach it. The Russian hacking attacks have been on a rise in recent months which could be attributed to the Ukraine and Syria conflicts.
Recommended read: China Finally Accepts it has an Army of Hackers
Did you find this attack on the White House by Russian Hackers surprising? Tell us in comments!
Stay tuned for latest technology news and security updates from fossBytes!