SS Rajamouli's "RRR" is one of the most anticipated movies. Initially, the film was expected to be released on January 07, 2022. But then, as usual, COVID-19 happened. Due to the rapid spread of the omicron variant, many movies postponed their theatrical release dates.
As of now, there is no update regarding the movie's new release date. This is not the first time that the film has been delayed. Before the January 07, 2022 release date, it was all set to be unveiled on October 13, 2021. Back then, the creators also had to improvise due to the rise of COVID-19 cases.
Regardless of the release date, one thing is for sure, and the audience is waiting excitedly for RRR. Be it the fans who want to watch it in theaters or those who want to enjoy it from their couch. Today our focus is on the latter. This article will discuss where SS Rajamouli's brainchild might stream online once it gets a new release date.
Will 'RRR' Release On Amazon Prime Video?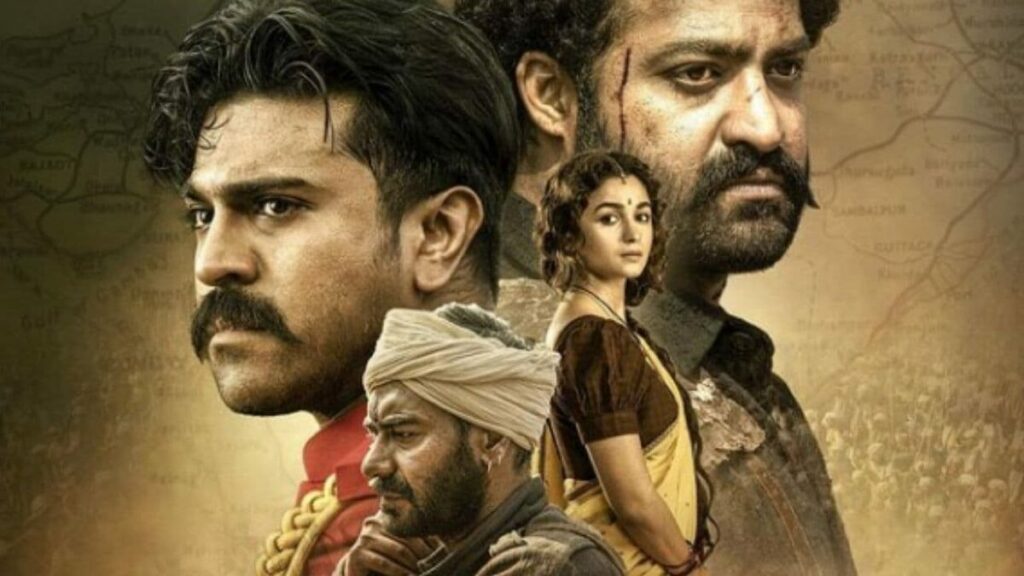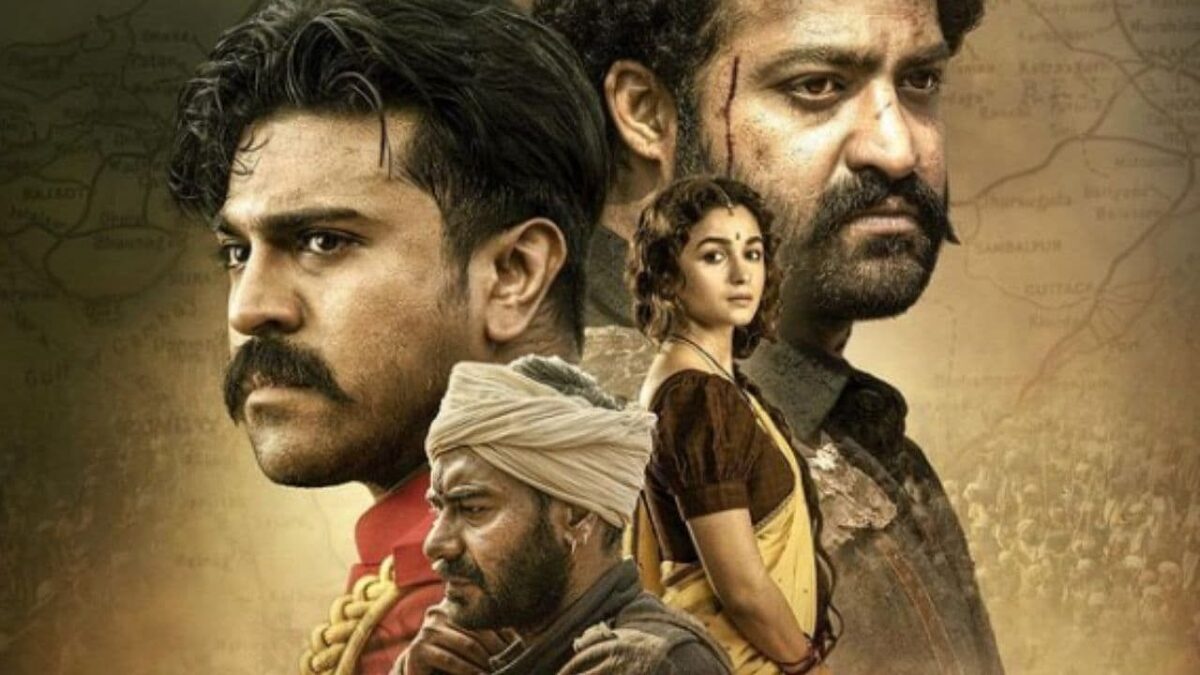 Amazon Prime Video is usually a platform to bag the rights of regional movies. There is no word on Rajamouli's new flick being released on Prime Video. The streaming platform wouldn't pout about it as they are reportedly set to release "Pushpa: The Rise" Part 1 soon.
Will 'RRR' Release On Disney+ Hotstar?
Unfortunately, you will not be able to watch the film on Hotstar. What you can watch on Hotstar is Ranveer Singh's "83" once the film makes its way to OTT platforms. It was earlier confirmed that it will be released on Netflix and Disney+ Hotstar.
Will 'RRR' Release On Netflix?
Netflix is undoubtedly the biggest OTT platform out there. Considering the audience that the streaming service caters, it is no surprise that Rajamouli's film will be released on it. It was earlier confirmed that the movie will arrive on Netflix post 90 days of its release date. Additionally, it will also stream on Zee5.
For this article, we hope you now have a much better idea of where to view RRR online. At the moment, there is little you can do with this information, but being an early bird can't hurt, right?