For a while, it felt like the COVID-19 pandemic was under control. This led to many entertainment fans finally getting a chance to watch movies on the big screen. Allu Arjun's "Pushpa: The Rise" Part 1 was among the movies that excited the fans.
As expected from any Allu Arjun movie, it was a super hit at the box office. The film (Hindi) currently stands at 65.5 crore net (approximately). Given that Ranveer Singh starrer 83 was also released a few days back, Allu's film is still doing well. In fact, after winning the hearts of the fans on the big screen, many wonder when the movie will come to OTT platforms?
After all, this has become the norm for movies to take up a hybrid release. Usually, depending upon how the movie performs in theaters, its OTT release date is finalized. More often than not, it comes to the said platforms around four weeks after the theatrical release. But sometimes, on fan demand, we have seen movies released on streaming platforms much sooner.
Anyway, Pushpa: The Rise part 1 was released in theaters on December 17, 2021. So there is a chance that we might be able to watch it online as soon as this week.
Reports say 'Pushpa' could be released on Prime Video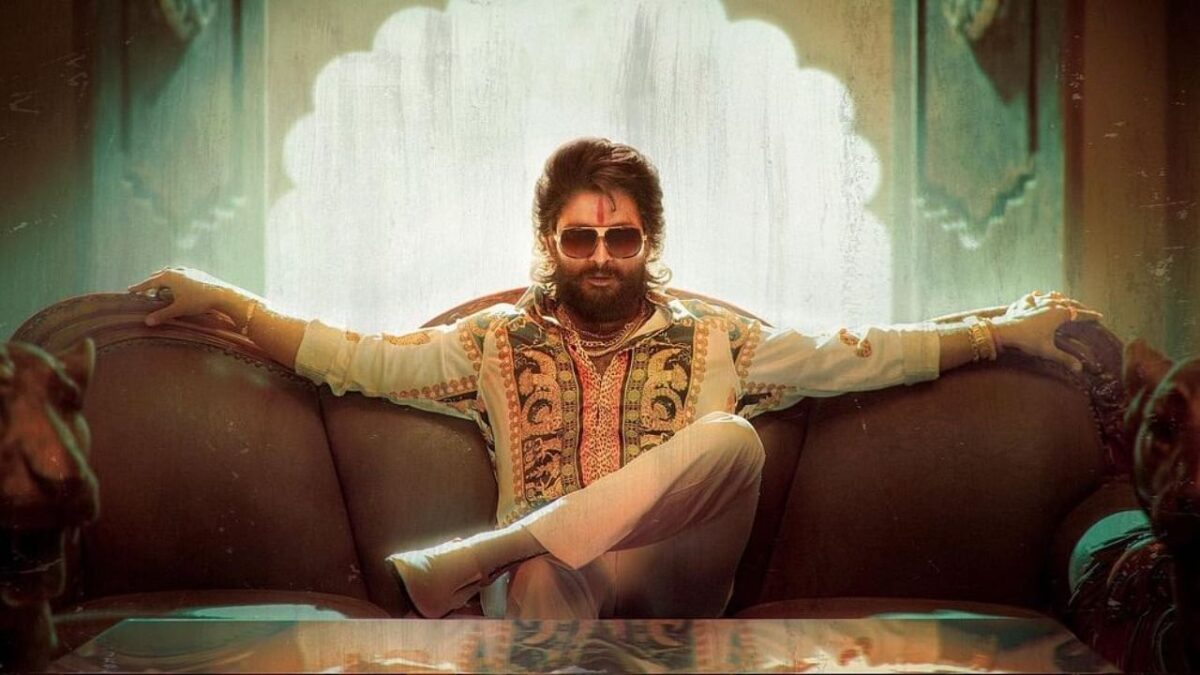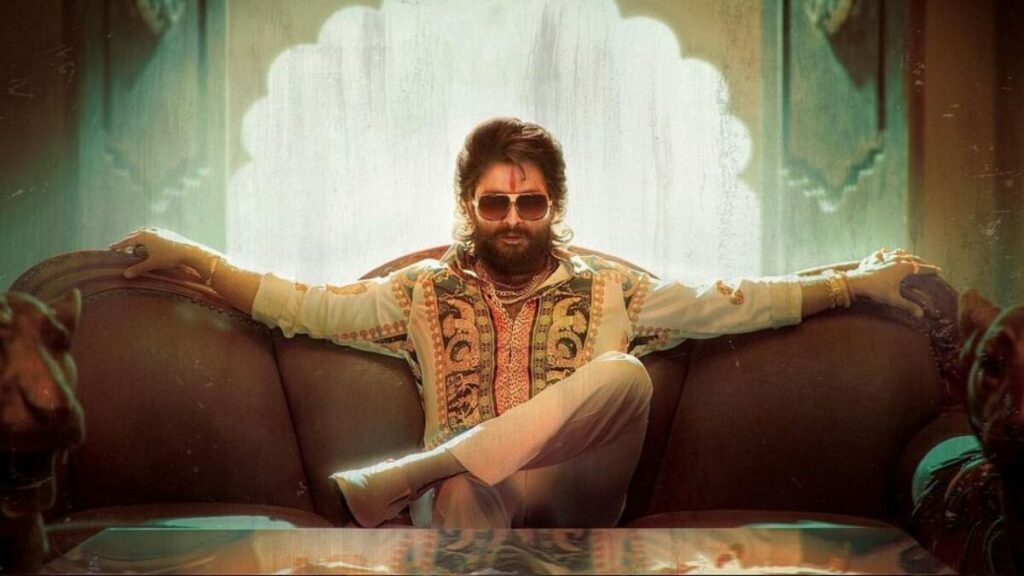 Prime Video has always been keen on bagging the rights to release regional movies. For example, Jai Bhim was released on Prime Video and was a massive success. But all the rumors have been pointing towards Amazon's streaming service releasing Pushpa: The Rise online.
Well, it seems like the rumors have been confirmed by Tollywood.net. The website released a short update about the movie's OTT release date yesterday. In the article, they have confirmed that the movie is indeed coming to Prime Video on January 07, 2022.
If the news turns true, the fans will be over the moon. Let's hope we get to see the movie on the said date. Until then, if you have watched the movie, feel free to drop a spoiler-free review in the comments section below.