This Is Us has been running since 2016. After all, it flaunts a rating of 8.6 on IMDb. But as the saying goes, quit while you're ahead, This Is Us season 6 will be the last addition to the show. This is a bittersweet moment for fans. On the one hand, they are happy to see their favorite show return for one last time. On the other, it is the end for it.
No matter what emotions you are feeling, one thing unites all fans: knowing the details about its release. The final season of the series is all set to be released on January 04, 2022, on cable. However, if you are looking to watch it on a streaming service, then you will have to wait until January 05, 2022. Regardless of the date, the release time will remain 9:00 PM Eastern Time (ET).
If you want to watch it on TV, all you have to do is stay tuned on NBC. But what if you do not have access to that channel on cable? This leads us to the next section of our article. So without any further ado, let's talk about it.
Where To Watch 'This Is Us' Season 6 Online?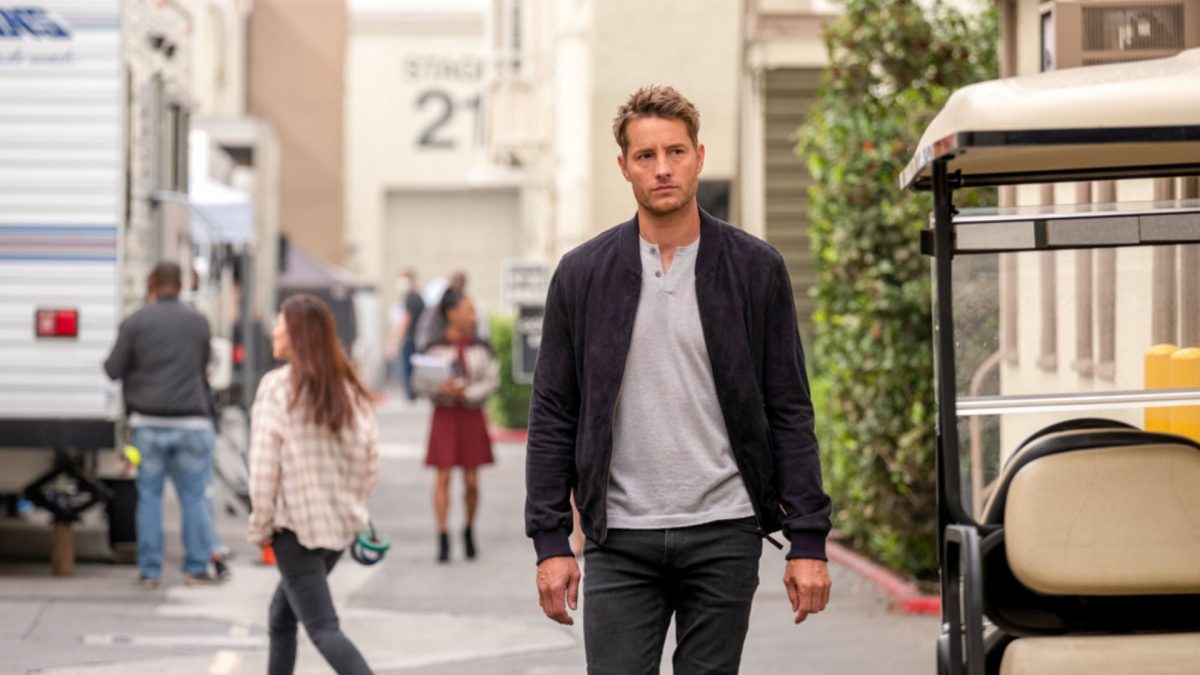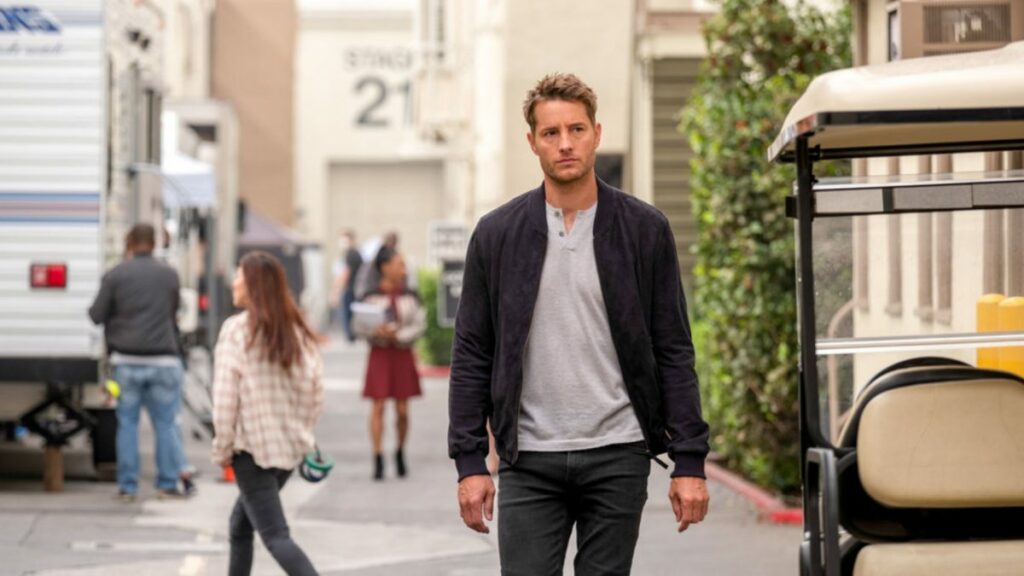 The first five seasons of the show can be streamed right now on Amazon Prime Video. However, for the final season, the show has opted to go ahead with Hulu. You can watch the latest episode when it releases by heading over to this link.
Unfortunately, you cannot watch it for free (apart from the 7-day free trial), regardless of the streaming service. There are still some sites that allow you to watch content for free. If you are looking for such websites, then feel free to give a read to our comprehensive guide on the best websites to watch TV shows for free right here.
What Will Happen In 'This Is Us' Season 6?
While there is not much known about the plot of the final season, there is still some good news. The director of the show revealed earlier that the first episode of season 6 would unveil everything that will take place in the season. So it will essentially serve as a launching pad for it. Rest, you can get an idea about it by taking a look at the trailer of it.
That's it for this article. Feel free to share your thoughts about the series in the comments section below.