Months after the launch of Windows 11, users still have mixed feelings about its appearance. While the new Windows version brings several esthetic changes, Microsoft also reduced its functionality. However, many third-party developers have released several apps to customize various Windows 11 elements.
The Start Menu, Taskbar, and Context Menus are significant elements of the OS that people complain about. Hence, several apps are out there to help customize them all at once to get a suitable appearance. Likewise, here's a list of five apps to customize your Windows 11 look.
5 Applications To Customize Windows 11
The following apps are primarily about tweaking the Start Menu, Taskbar, and Context Menu on your Windows 11 system. Also, some of these apps are free, whereas some have a price tag.
1. Start11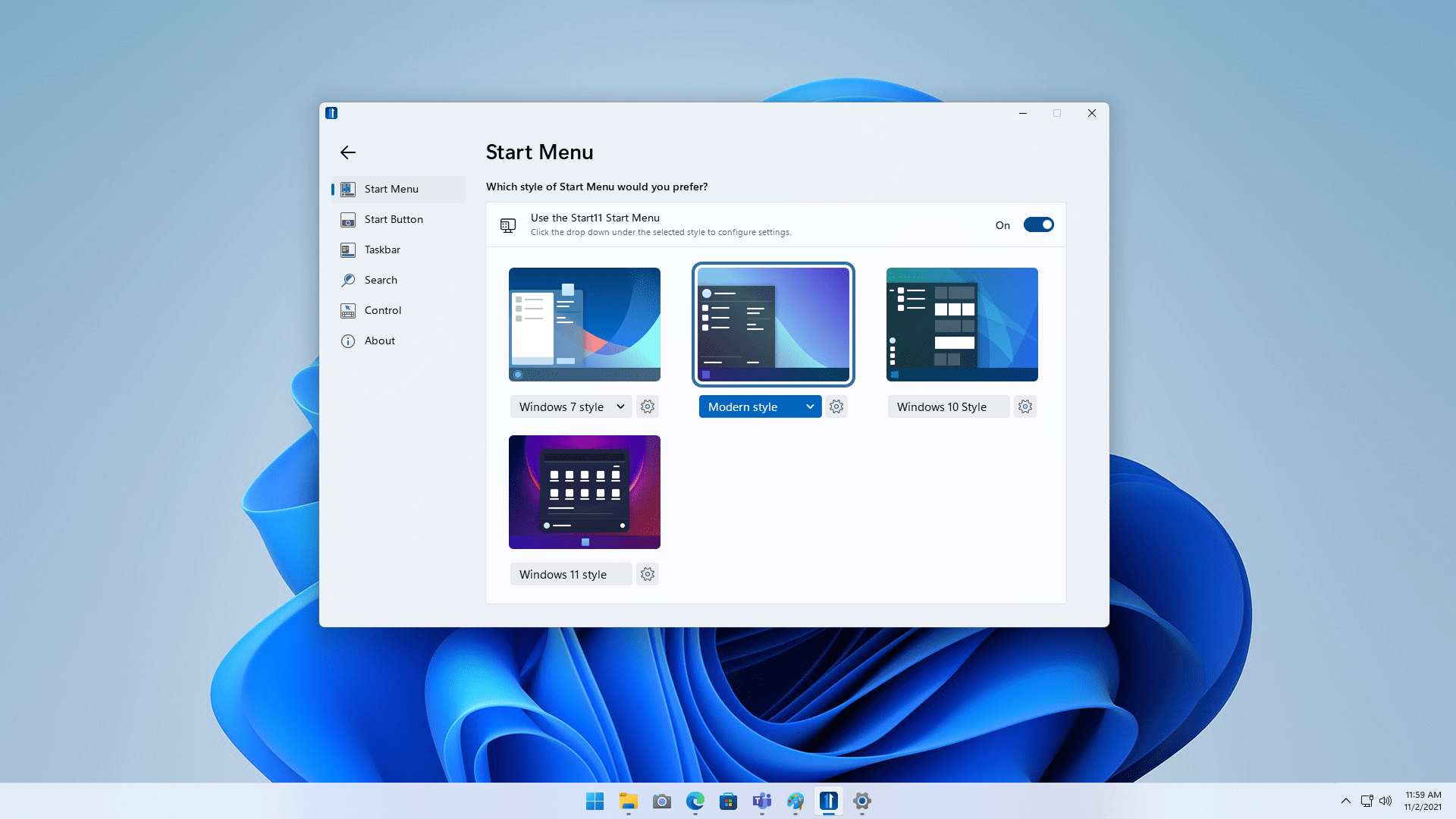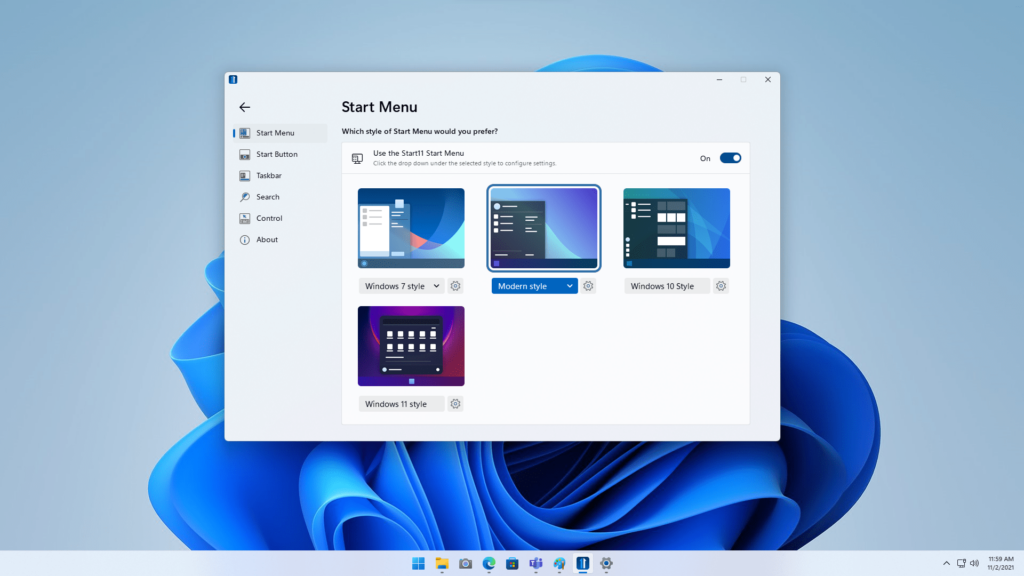 Stardock's Start11 is a great app to redefine your Taskbar and Start Menu. It offers abundant customization options that help you tweak most aspects of the said elements. Moreover, you can choose from various Start Menu styles from previous Windows versions, configure the Taskbar, and bring back some removed features.
2. RoundedTB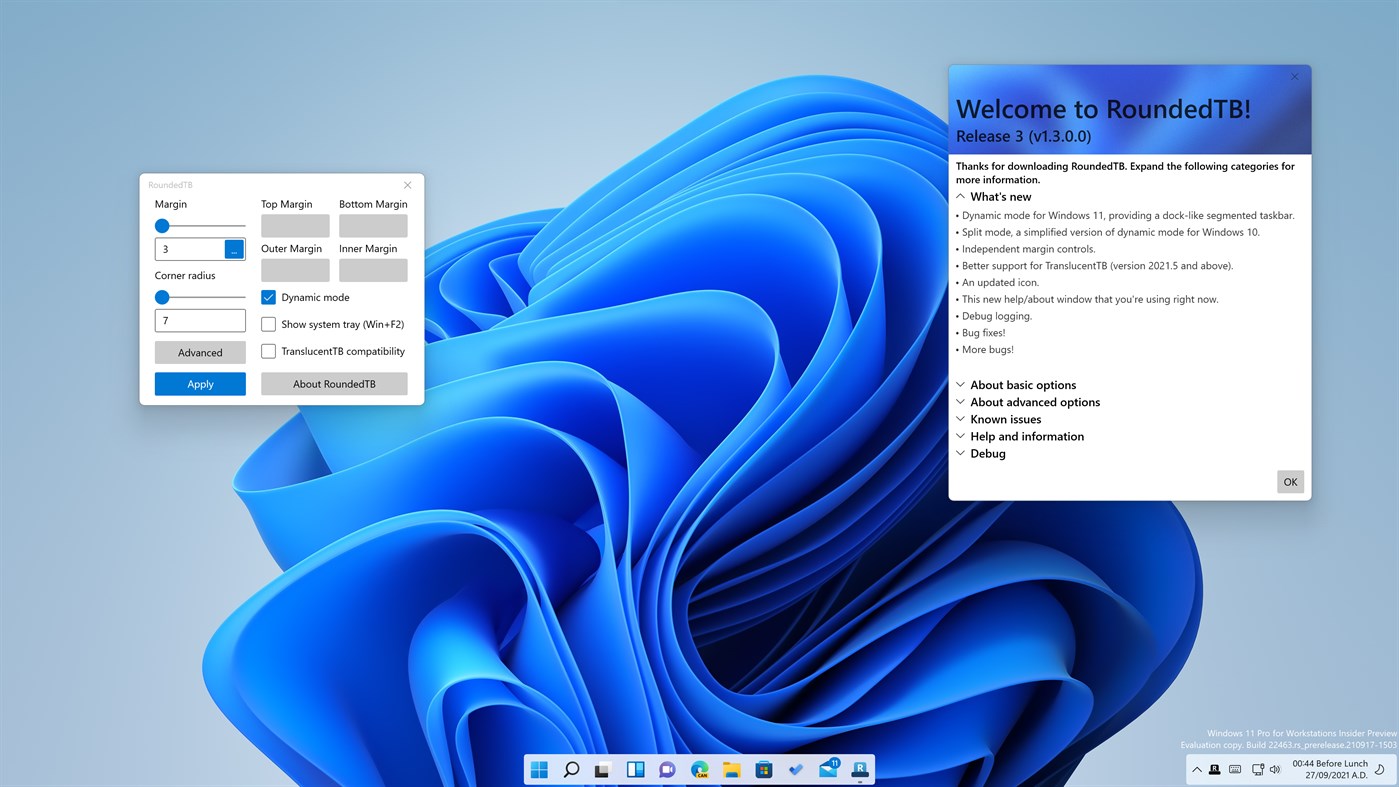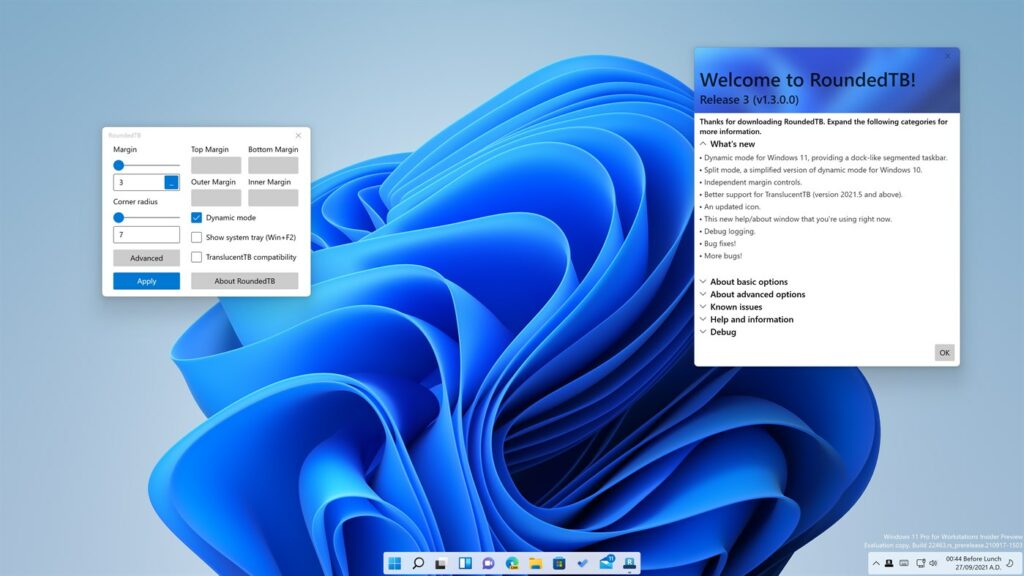 The RoundedTB app lets you add margins, rounded corners, and segments to the Taskbar. You can conveniently customize the shape and appearance of the Taskbar on Windows 11 without modifying any system files. Also, the options are pretty easy to use and set up. The app is available on the Microsoft Store.
3. ElevenClock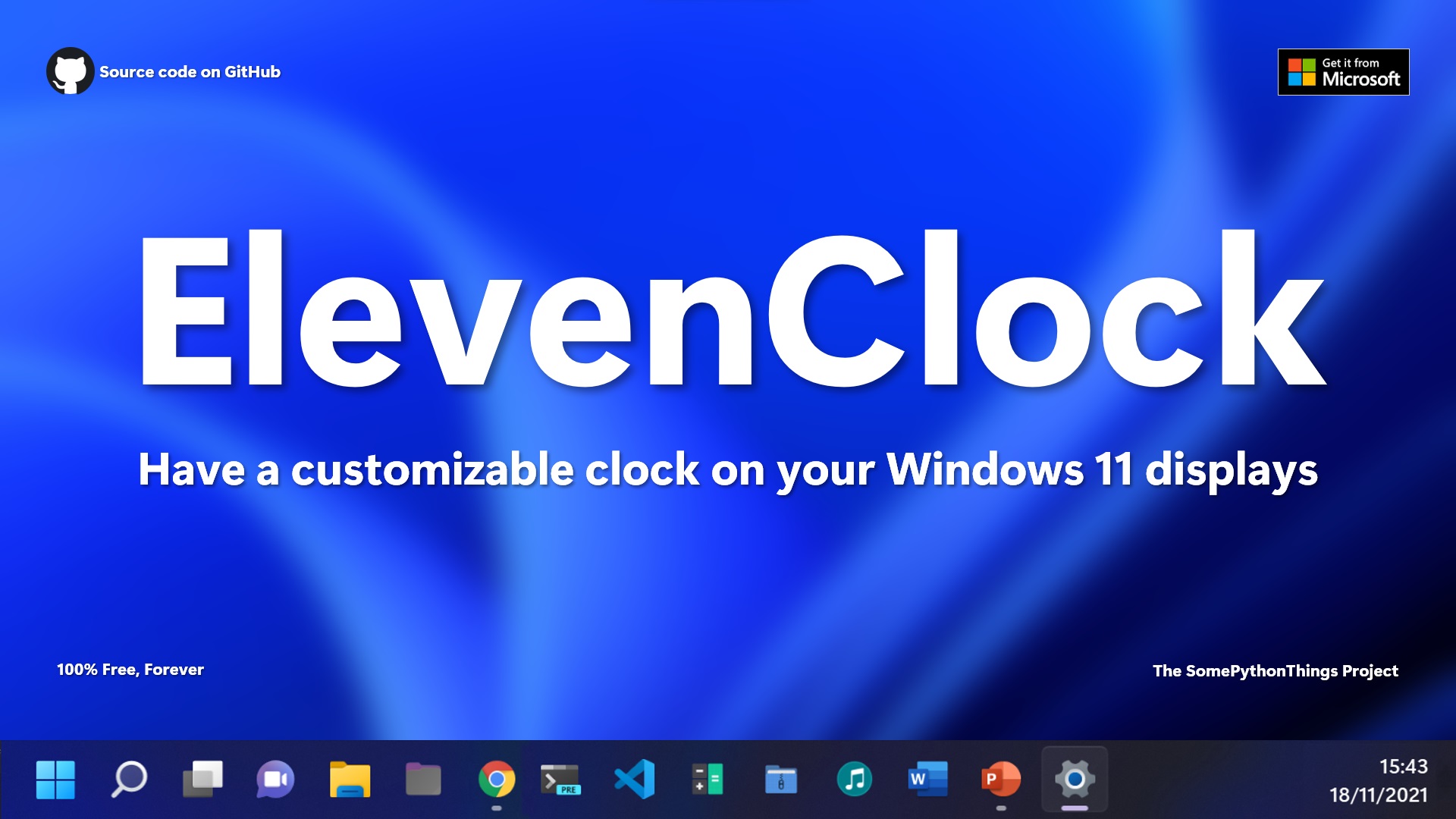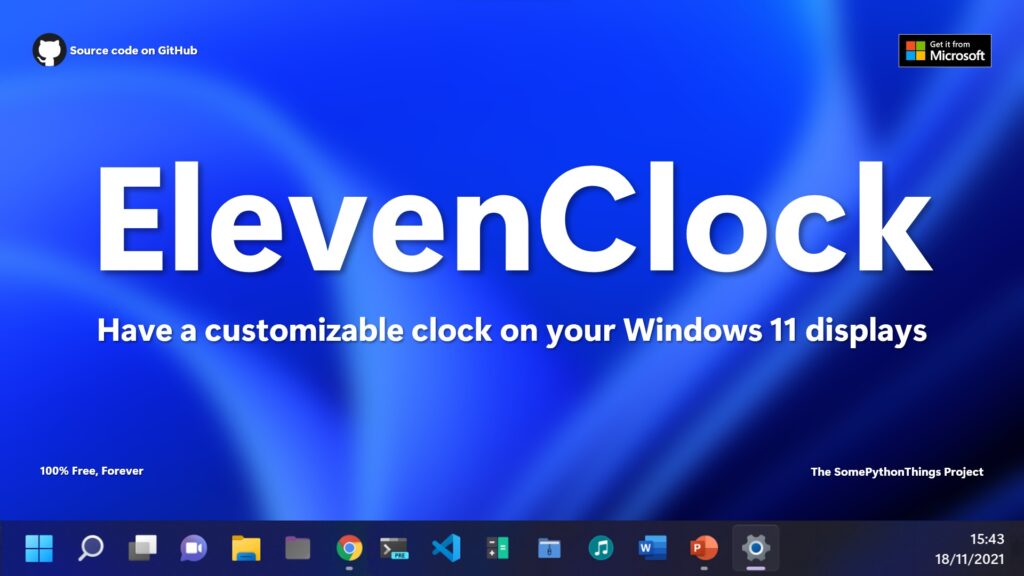 During early Windows 11 releases, users didn't have a clock on their secondary Taskbar. When the ElevenClock app came in, it added a clock to all secondary Taskbars that users could customize. However, Microsoft added a clock on all Taskbars later; but, it doesn't mean that the app is useless. You can still have a customizable clock on your Windows 11 Taskbar. The app offers several customization options for the Windows 11 Taskbar.
4. StartAllBack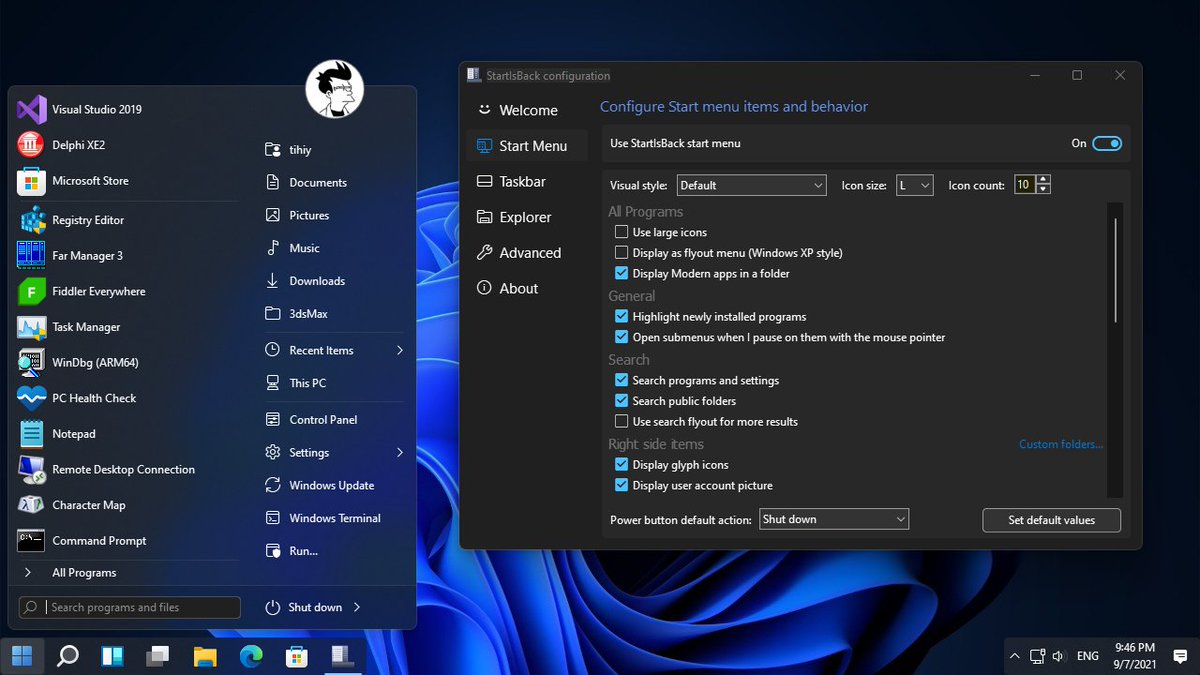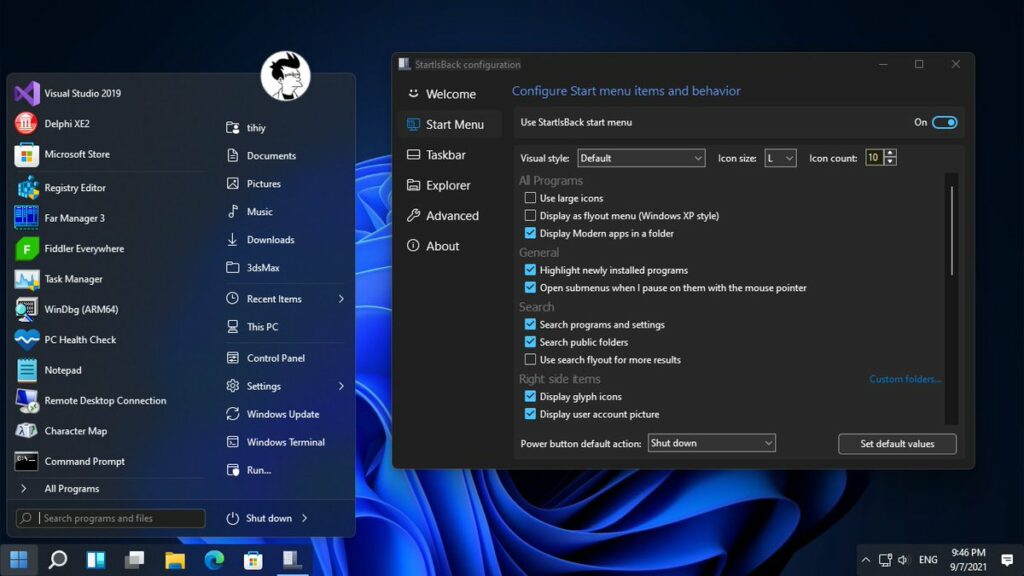 StartAllBack is probably the best app to customize your Windows 11 appearance. It has a few more features than other apps and offers various customization options. Hence, you can conveniently tweak the Taskbar, Start Menu, and context menus on your Windows 11 machine. It does come with a minor price tag with all the possibilities it offers.
5. TaskbarXI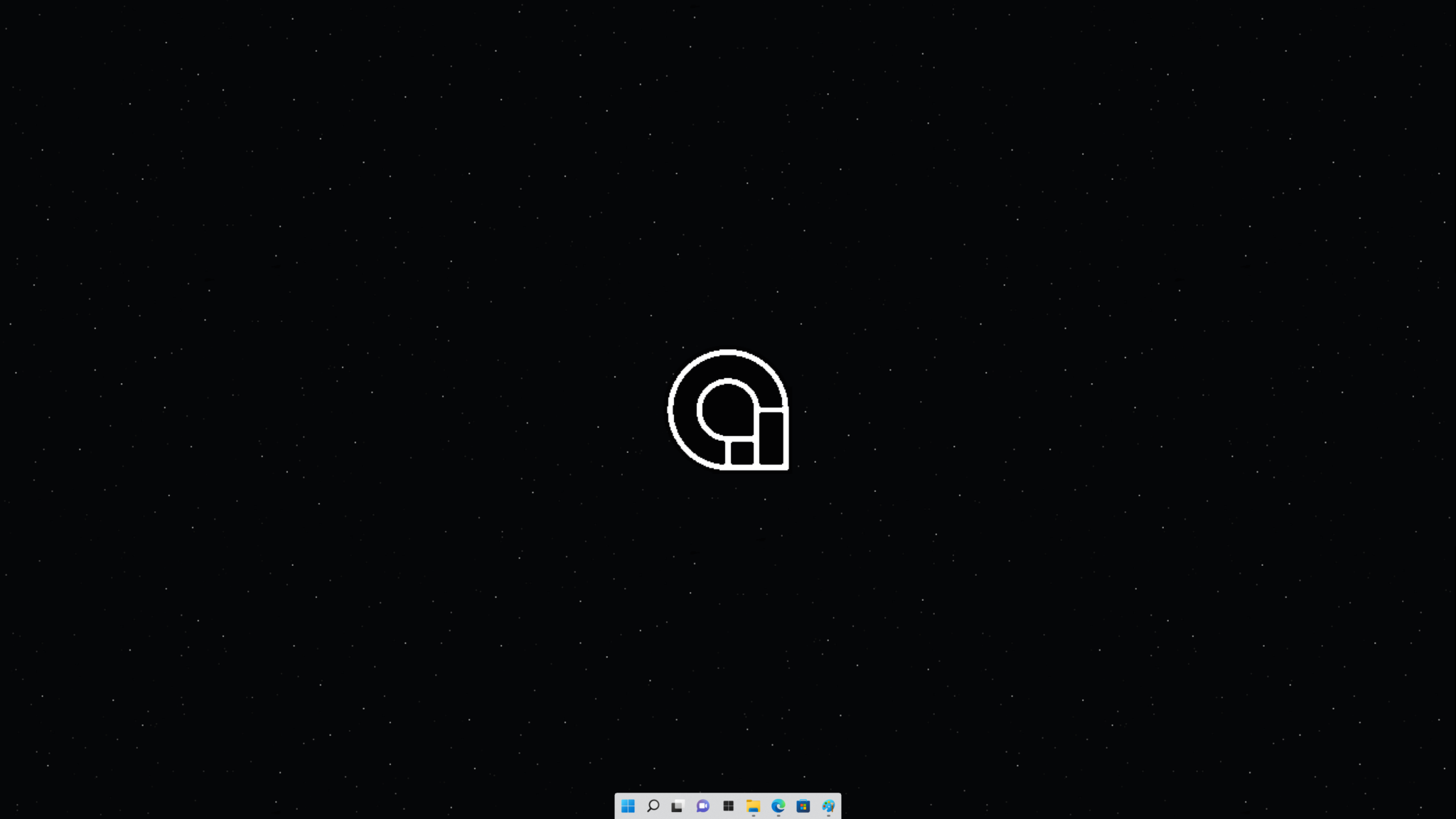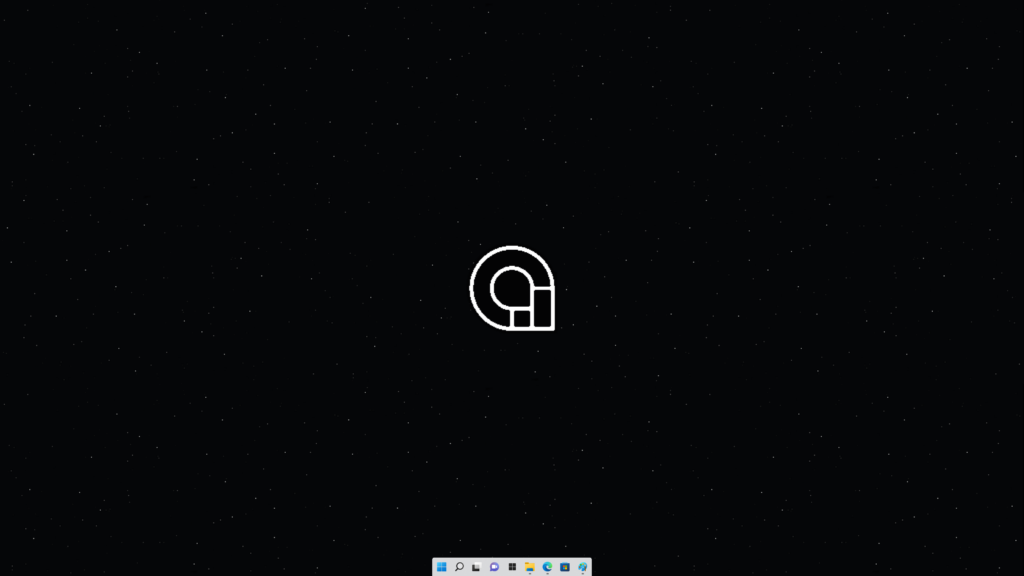 TaskbarXI is an app from developer Chris Andriessen that lets you convert your Windows 11 Taskbar into a dock, just like macOS. The developer also has a tool to customize the Taskbar on Windows 10, which we think is among the best Windows 10 apps. TaskbarXI is a lightweight and straightforward tool that gives your Taskbar a new look.
Our Recommendation: Customize Windows 11
While there are several utilities to customize your Windows 11 look, you can use any of the ones listed above. However, you should try StartAllBack to make the most out of your Windows 11 customization experience. On the other hand, if you want to tweak the Taskbar a little, you can try TaskbarXI, which will likely receive more features.