In-display fingerprint sensors have always been one of the major differentiators between a budget smartphone and a flagship. That is because the technology is restricted to OLED displays, often found in high-end smartphones.
However, this is bound to change soon as Redmi, for the first time, has shown an LCD phone with an in-display fingerprint sensor. Lu Weibing, Redmi's general manager, posted a video on Weibo showing off an LCD phone bundling an in-display fingerprint, and the technology behind it.
Here's How Redmi's In-Display Fingerprint Works?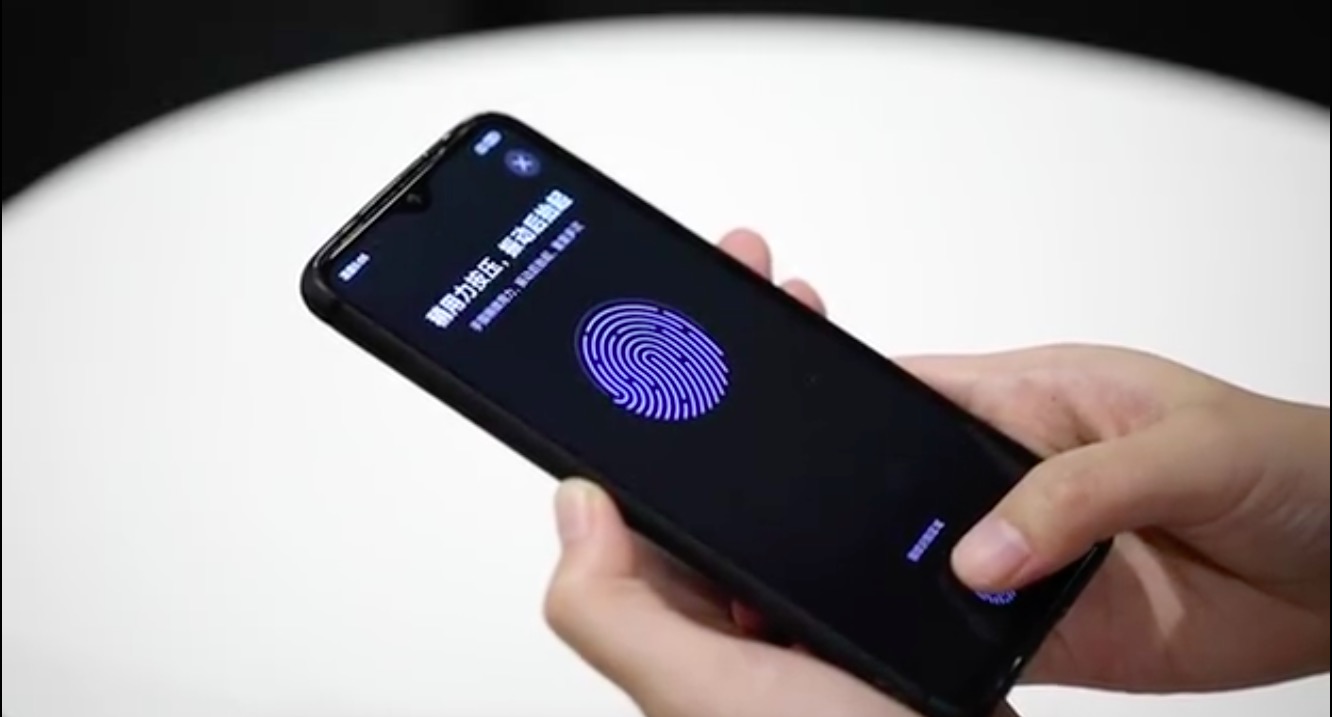 A fingerprint sensor beneath an LCD glass was irrational, until now, since they are thick and don't allow light to pass through the screen.
However, Redmi claims it uses "infrared high-transmittance film material" that enables light to pass through the LCD screen.
The infrared transmitter at the bottom of the screen emits infrared light. After the fingerprint is reflected, it penetrates the screen and shines on the fingerprint sensor to complete the fingerprint verification. (Google translate)
Is Redmi alone?
Last year, many tech companies went forward with their plans to produce LCDs that support an optical in-display fingerprint scanner.
Back in June 2019, BOE, a display manufacturer who has previously made Huawei Mate 20 Pro display panels, announced it would join hands with AUO Optronics to develop such LCDs. Moreover, Fortsense, a Chinese firm, said, back in last April, that it has managed to create an LCD screen that works with an in-display.
Redmi may have collaborated with another Chinese technology company to come up with this. This also means other Chinese smartphone makers will also announce smartphones that will have in-display working under an LCD glass.