As an ex-Windows user myself, I can say that Macs make a strong case if you want to make the switch. The latest M1 chip adds to the reasons for buying a Mac over a Windows computer.
With Microsoft optimizing Windows and Apple adding more features to macOS Monterey, it is somewhat close competition now. I am not saying that a Mac is the 'ultimate personal computing machine,' but here are 12 reasons to buy a Mac over a Windows computer.
Mac Vs PC: 12 Reasons To Buy A Mac
1. Apple Silicon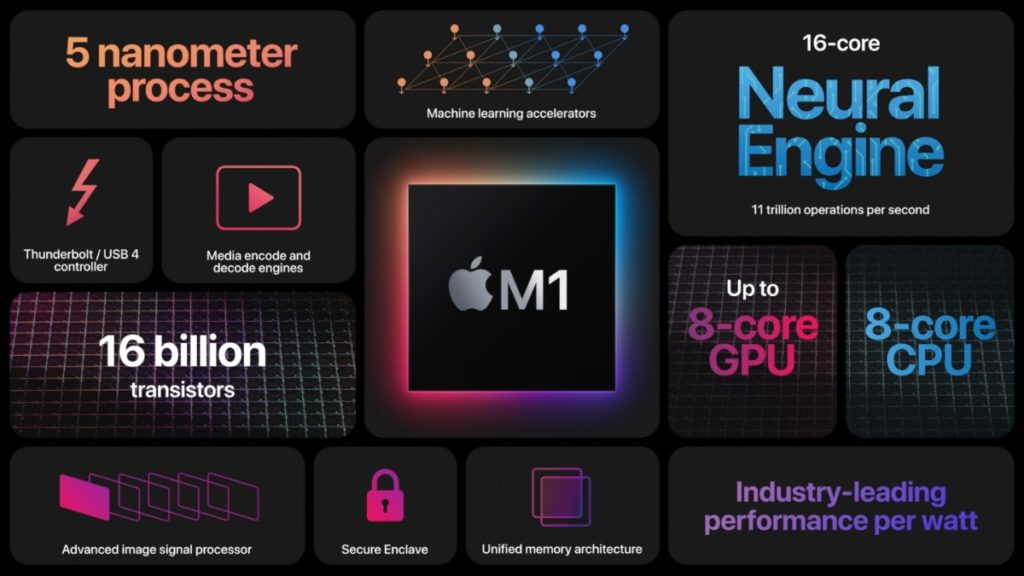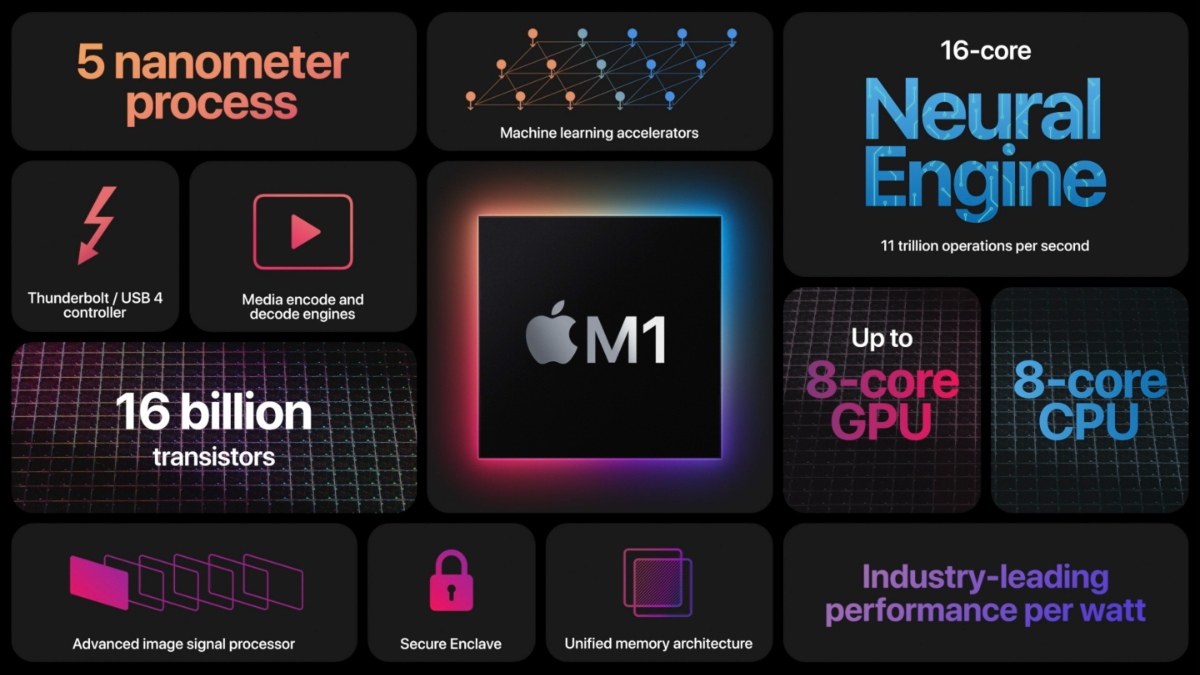 This is one of the most convincing reasons to buy a Mac over a Windows laptop. If you look at the Mac vs PC debate, Macs were at par with their Windows counterparts in terms of processors.
However, the Apple M1 chip has changed the scene by giving Macs a massive performance boost. Also, Apple silicon isn't just about performance, but features too.
M1 Mac users can run iPad and iOS apps natively, bringing the iOS App Store's vast selection to macOS. If nothing, it makes a compelling case for Apple computers.
2. Build And Finish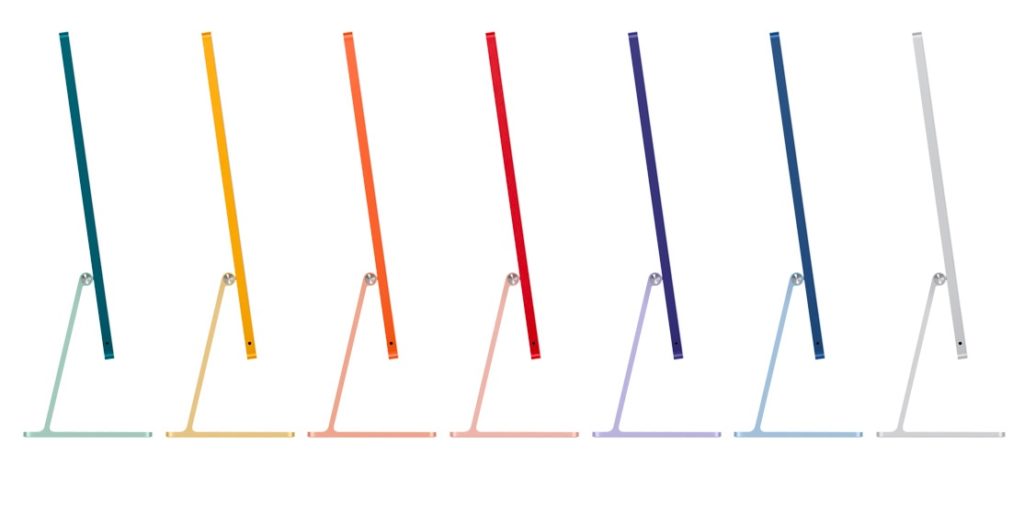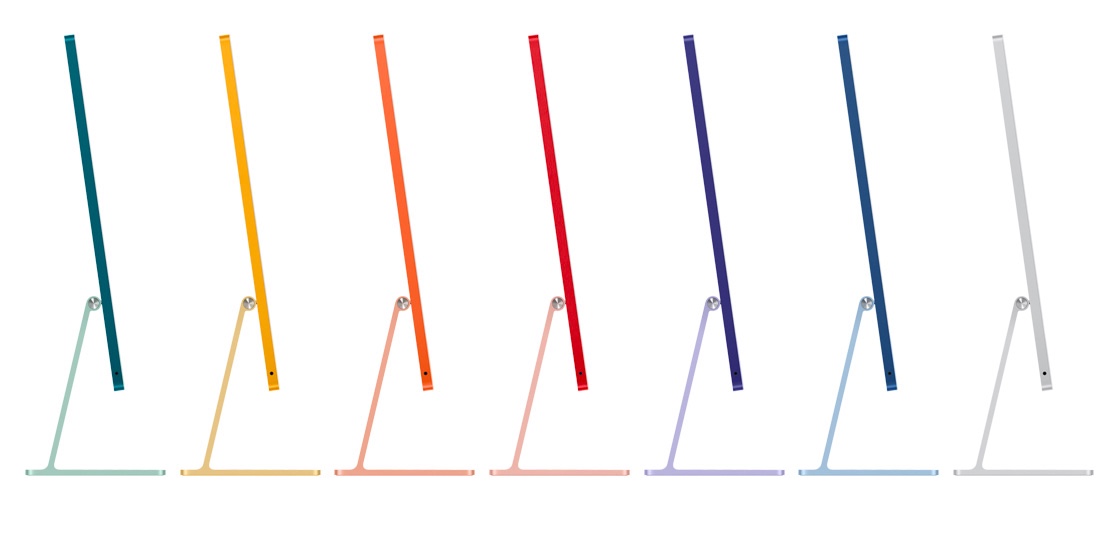 As a Mac user myself, I can confidently put my seal of approval on Mac's build quality. It is solid and sustainable at the same time. Also, if you're going for a MacBook Air, you'll appreciate the sleek package and the performance it packs.
The only downside is that you'll have to pay a premium up-front to get a Mac. These are relatively expensive machines, but they're well-built and last a good deal before giving in.
The new lineup of iMacs and premium finishes on the MacBook make it worth the price.
3. Battery Life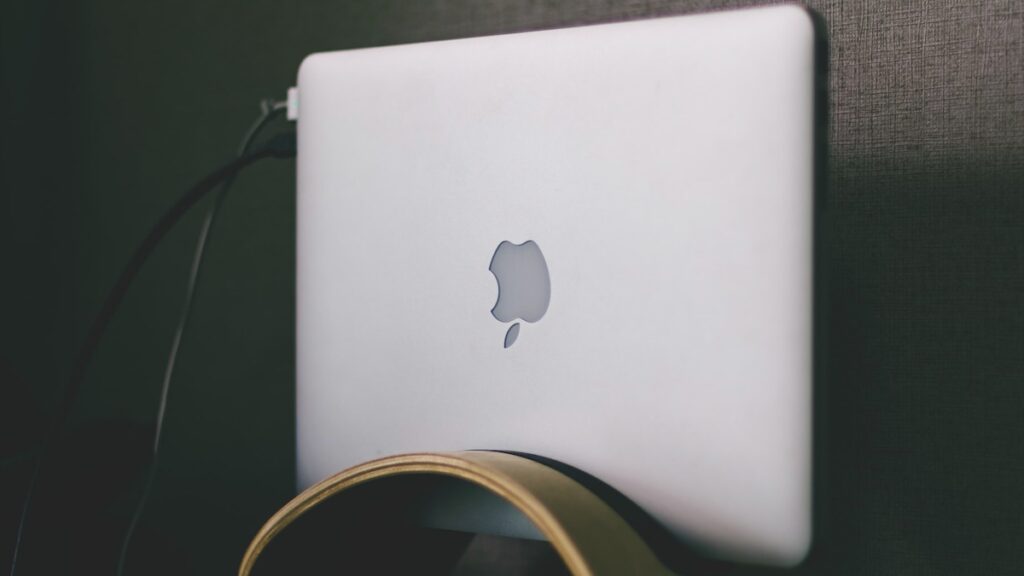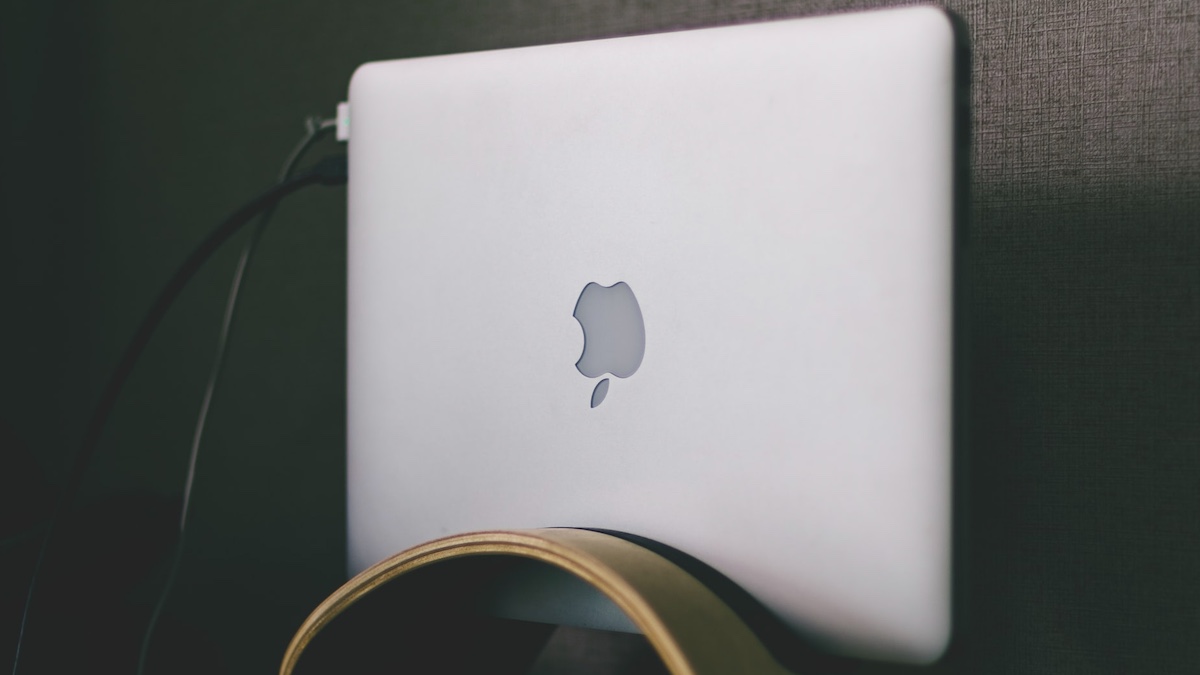 I've gone through 4 Windows laptops as my daily drivers when I was a Windows user. Almost every machine lost some performance and battery life over time.
The new M1 MacBook Air promises a battery life of up to 20 hours. My Intel Mac, which is a 2017 model, still gives me 6 to 8 hours after much abuse. Macs are also more consistent in terms of usage as macOS is optimized to be less resource-intensive.
4. Better Pre-Loaded Apps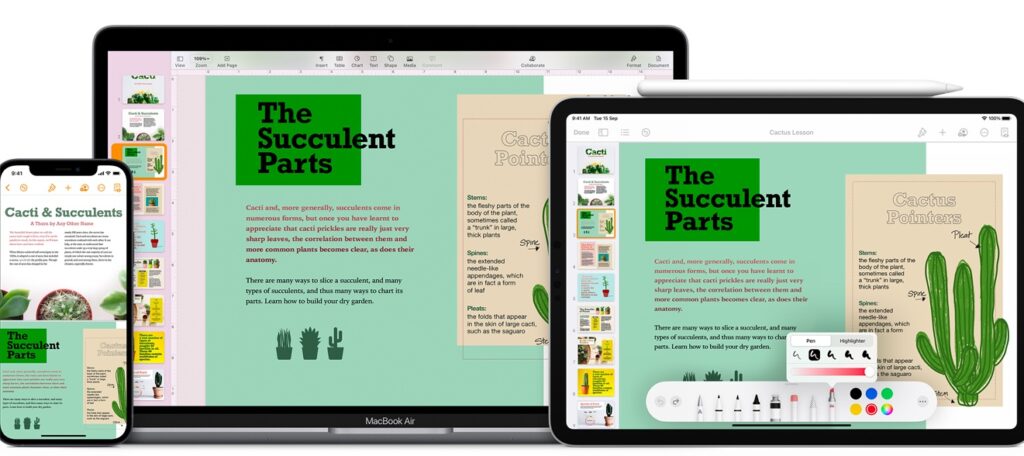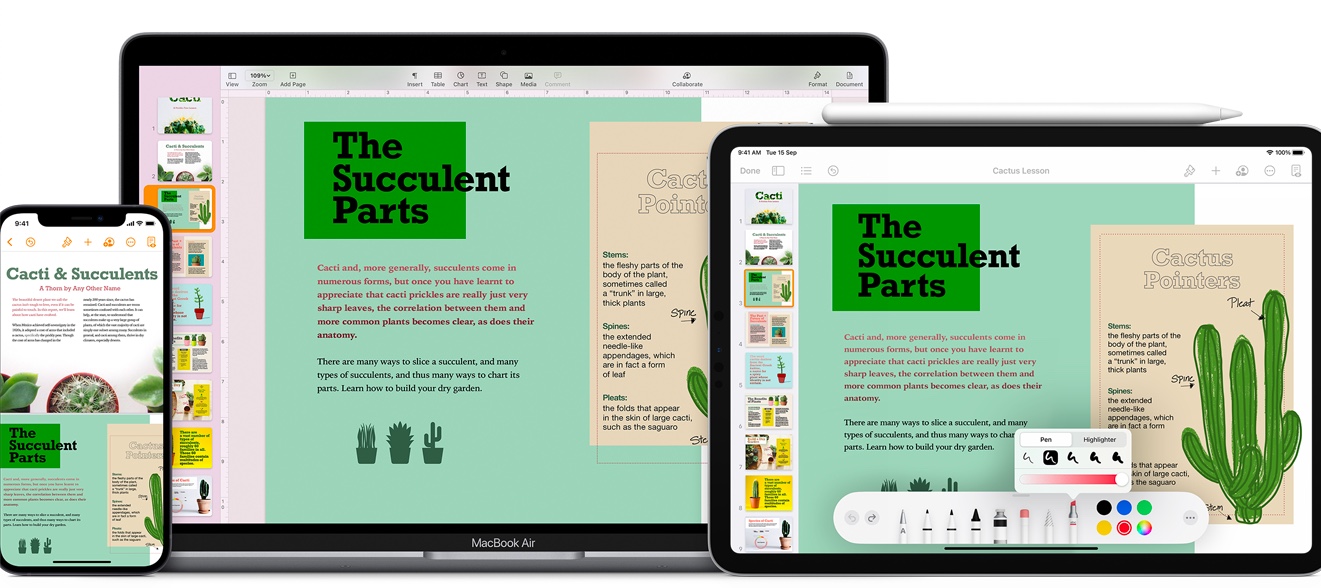 If we're doing a Mac vs Windows, let's do it properly. When you buy a Windows laptop, you have to pay separately to get basic apps like Microsoft Office. The preloaded apps in Windows laptops are also mostly bloatware.
Coming to the Mac, you get free software like Pages, Numbers, and Keynote. These are the MS Office equivalents from Apple, and they work really well.
You also get iMovie, Garage Band, some utility tools, and that's it. Macs are clean in terms of software, and you can remove most of the pre-loaded apps if you like.
5. Apple Ecosystem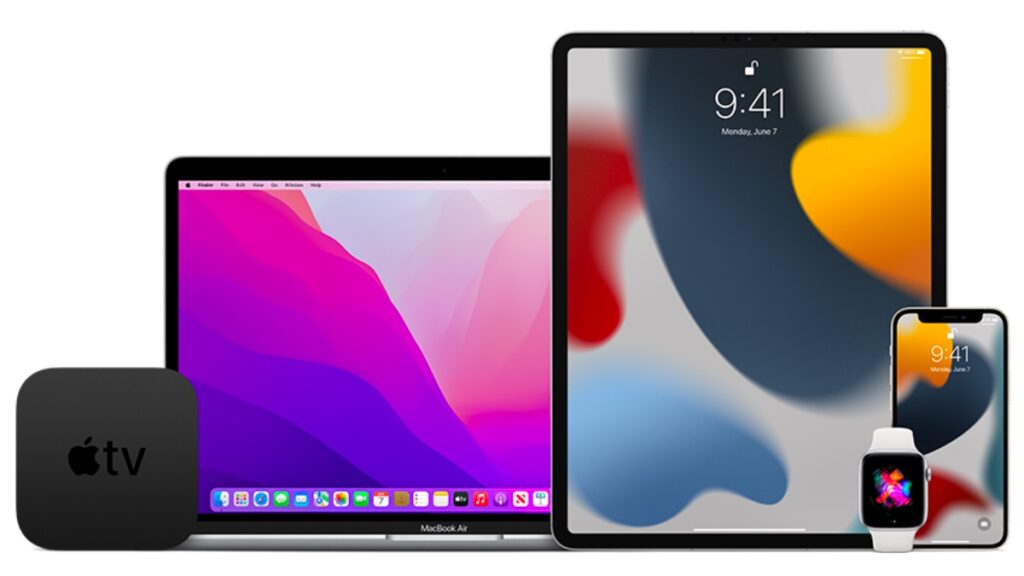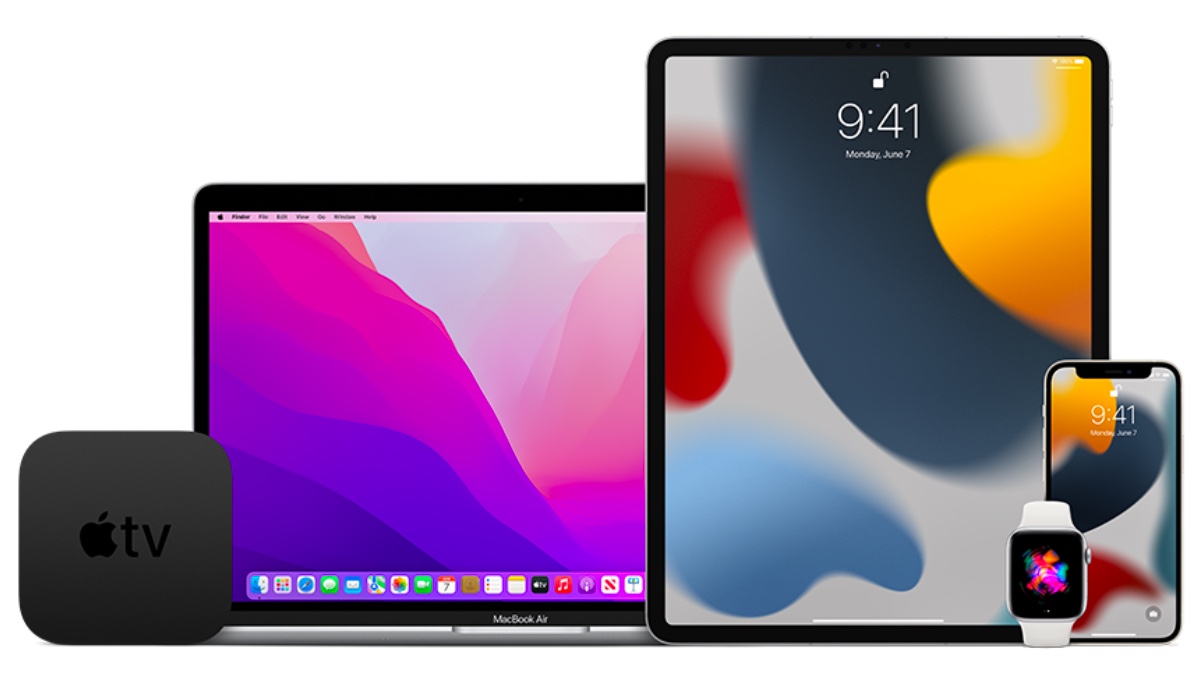 This is more of a mixed reason in the Mac vs PC debate. You can either appreciate the Apple ecosystem, or you'll keep struggling with it. However, for most users, it is a delight to use.
For instance, if you copy something on your iPhone, you can just paste it into your Mac using hand-off. You also get AirDrop, which makes file transfers a breeze.
6. macOS Features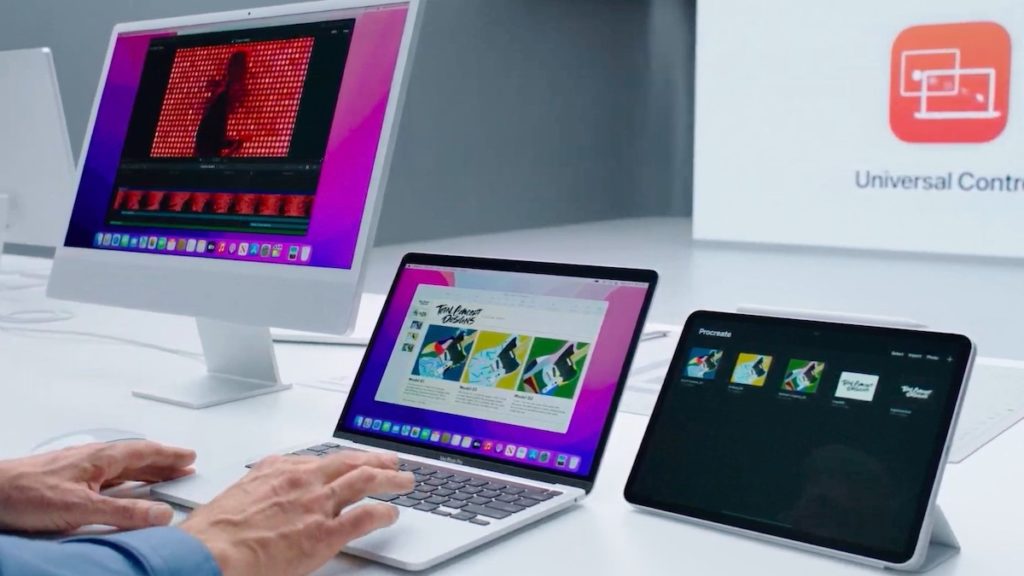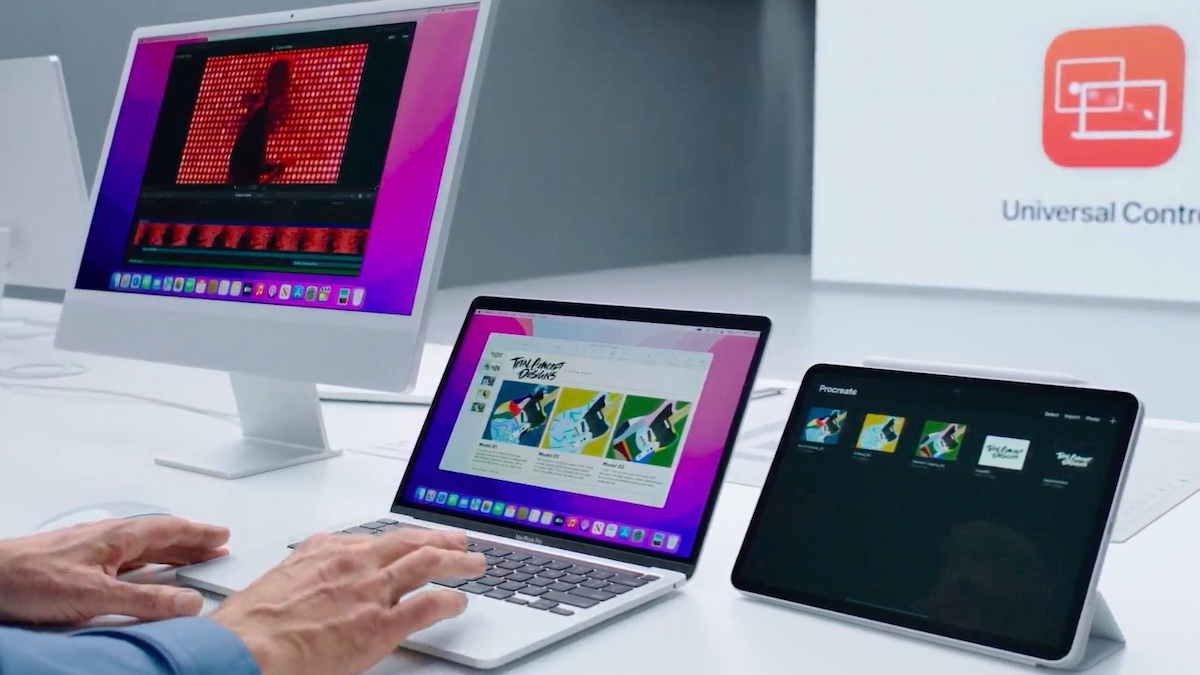 Windows 11 may be officially confirmed, but it is yet to come. On the other hand, Apple recently released macOS Monterey during 2021 WWDC. The new macOS lets you natively run most iPhone and iPad apps.
Among the new macOS features, you get universal control. It means you can simply put your iPad next to your Mac, and use it with the same cursor and keyboard. It also gets Siri shortcuts.
These are some features that make it easier to use a Mac and integrate it with other devices like an iPad.
7. Mac Vs PC User Experience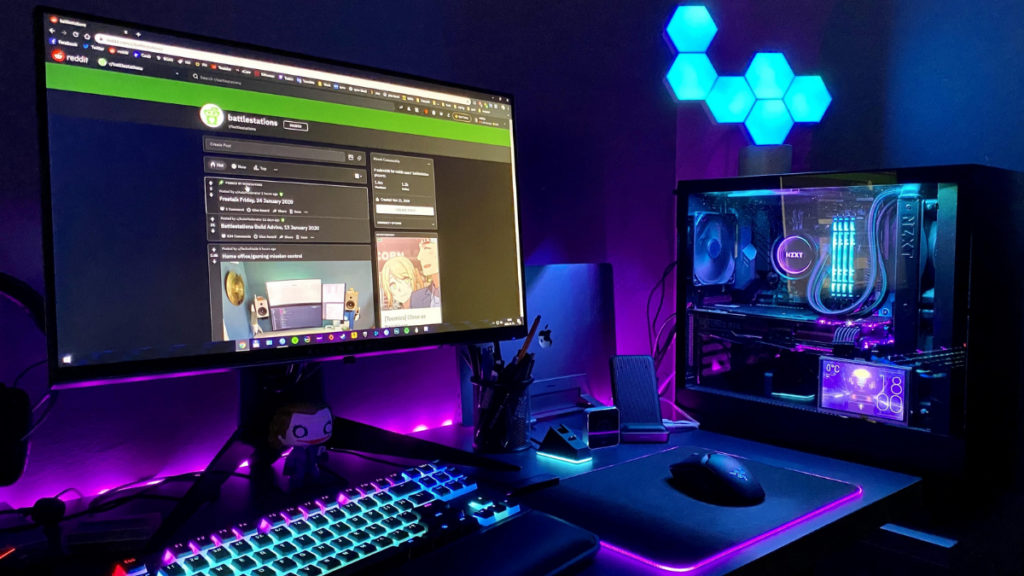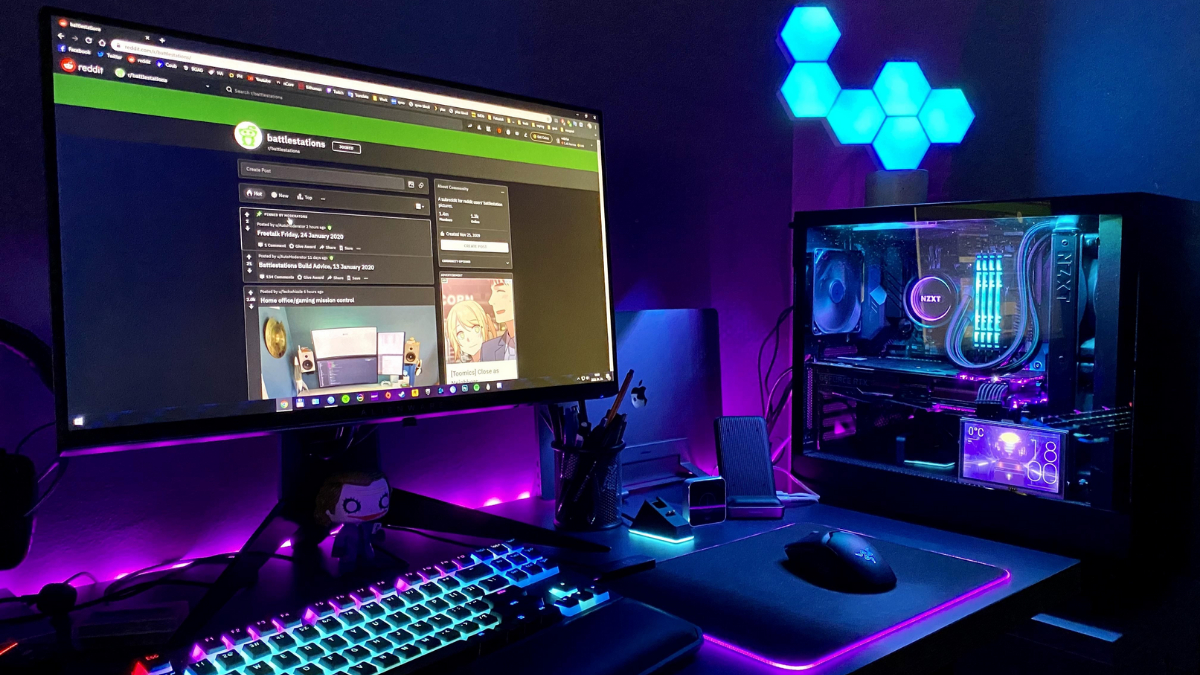 This is a tricky one because it depends on how you're going to use a machine. A 2019 survey says 71% of students prefer Macs over Windows laptops. Another one says that 97% of users felt more productive after switching from Windows to Mac.
As someone who has used both, I think Windows is best suited if you're not willing to switch to the Apple ecosystem. While a Mac is an excellent standalone device, you'll appreciate the integration if you try it.
Coming back to the user experience, Mac is more intuitive and offers a simpler and cleaner approach. It is ready to go right out of the box and you need not buy any of the software separately.
Also, almost all major apps and software are available for the Mac too. So if you're looking to get into the Apple ecosystem, you can start with a Mac.
8. Privacy And Security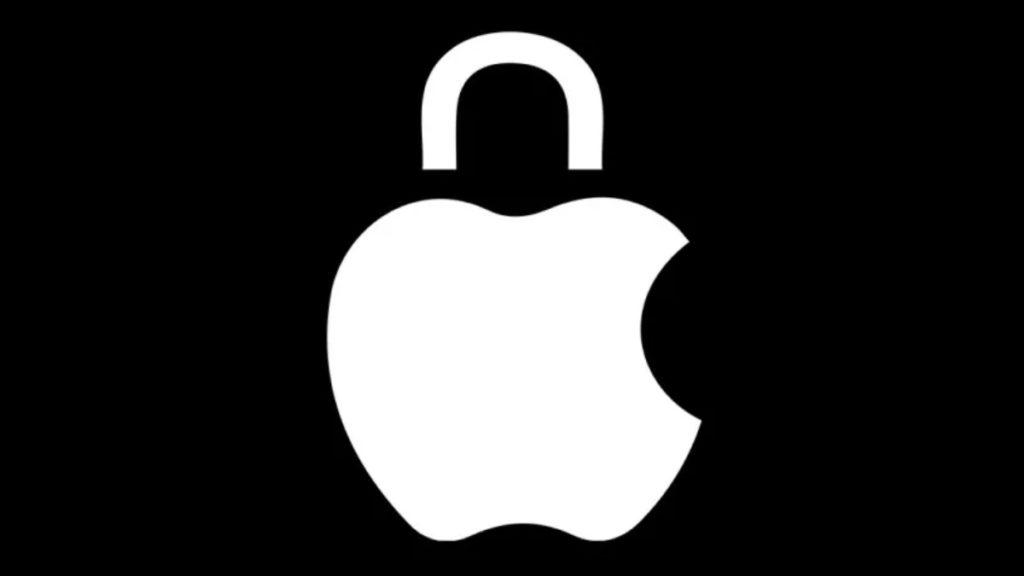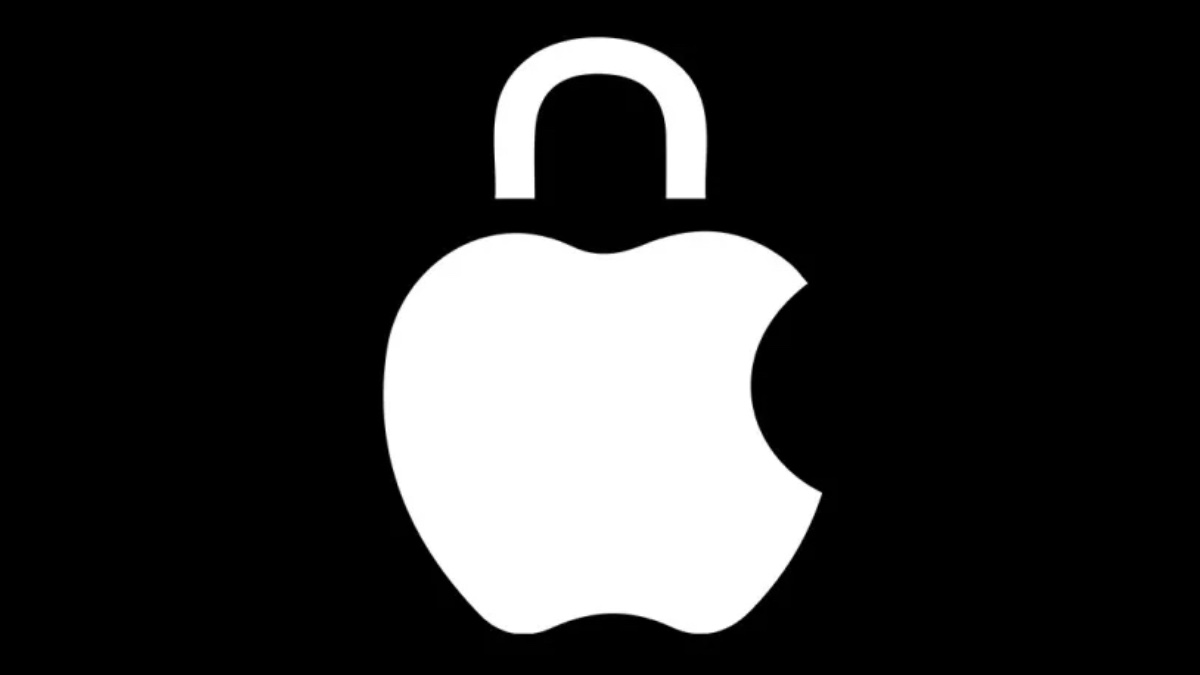 Apple computers are ironclad when it comes to privacy and security. The latest Apple privacy features include iCloud+ Private Relay, Hide My Email, and Mail Privacy Protection.
Windows has been criticized by multiple experts for its 'invasive' data collection policies. In terms of security, both machines are at par as long as you're installing from trusted sources.
Online security is also better on a Mac. While you can choose any web browser you like, macOS comes with Safari, which is privacy-friendly, and with macOS Monterey, you get Apple Private Relay as a baked-in VPN with Safari.
9. Mac Vs PC Updates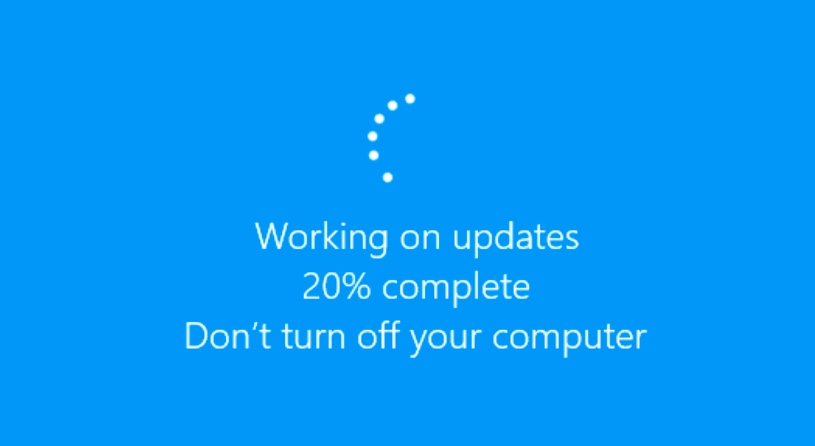 When it comes to updates in Mac vs PC comparison, Apple has a good track record of delivering them. However, with the M1 chip, Apple is phasing out older Macs, so Intel Macs will lose some functionality over time.
That aside, macOS updates don't hinder the system's performance or battery life much and they are comparatively more stable compared to Windows updates. Apple also introduces new updates annually, which normally leads to a better user experience. Also, a Mac won't force you into updating when you shut it down.
10. You Can Run Windows On A Mac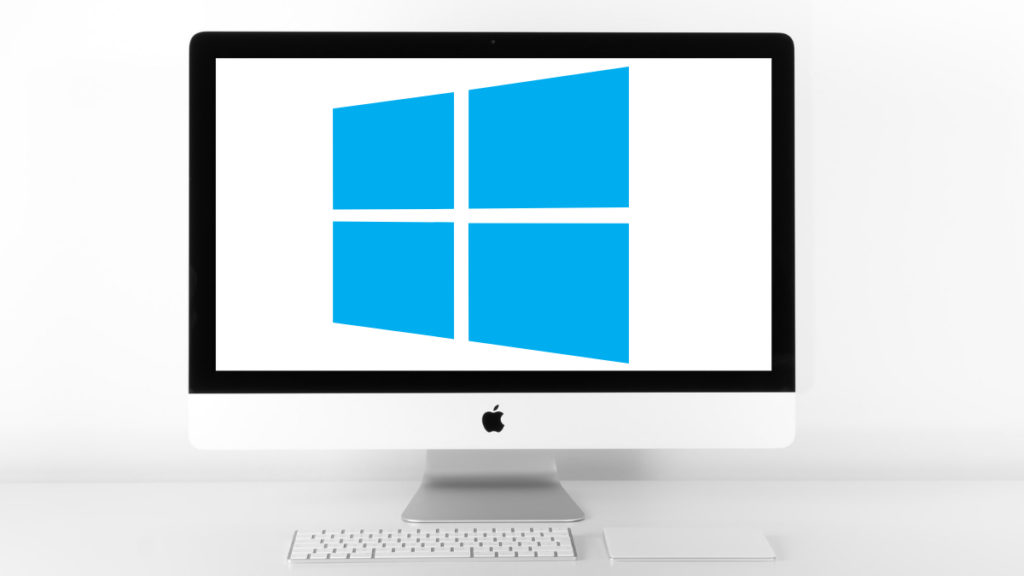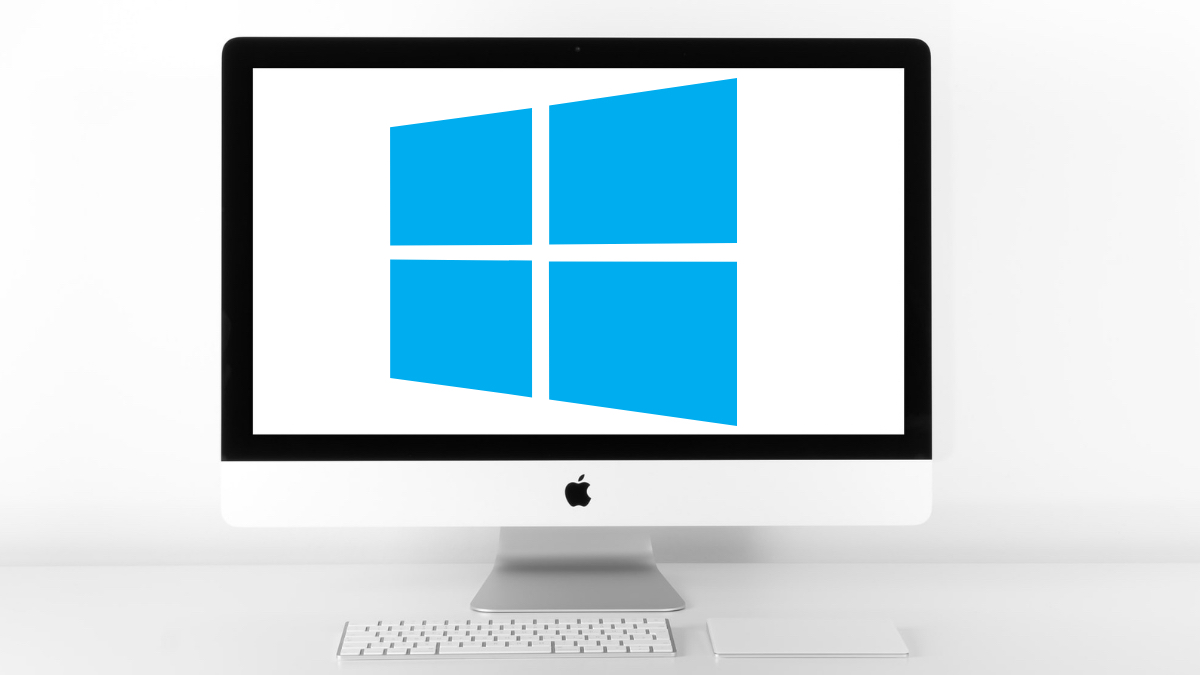 You may never do it, but it's good to know you can do it without violating your Mac's warranty. There are several ways to run Windows on your Mac. You may use a virtual box, dual boot your Mac, or use CrossOver.
So if you're not satisfied with macOS, or just want to have both macOS and Windows, you can do it on a Mac.
11. Customer Support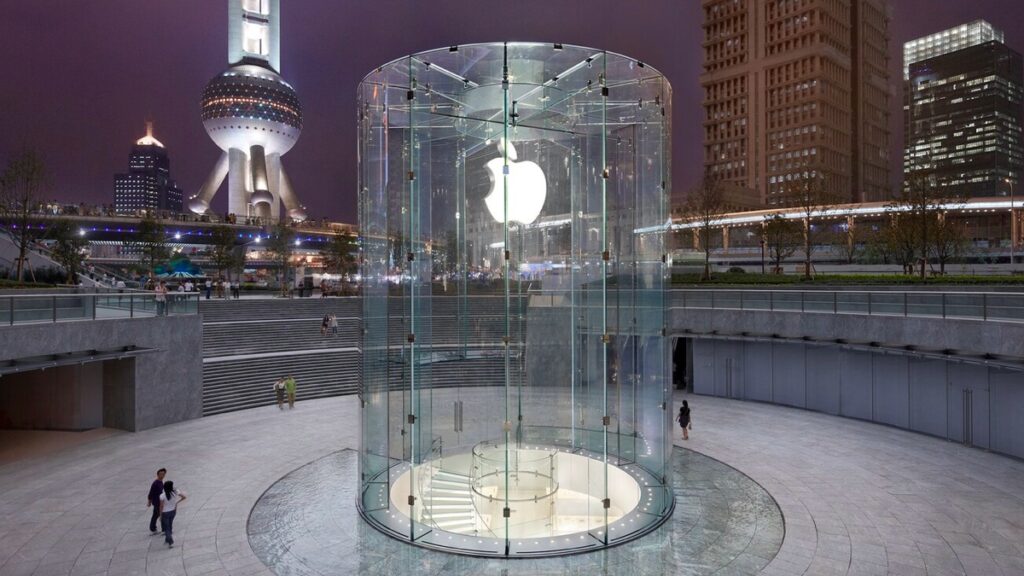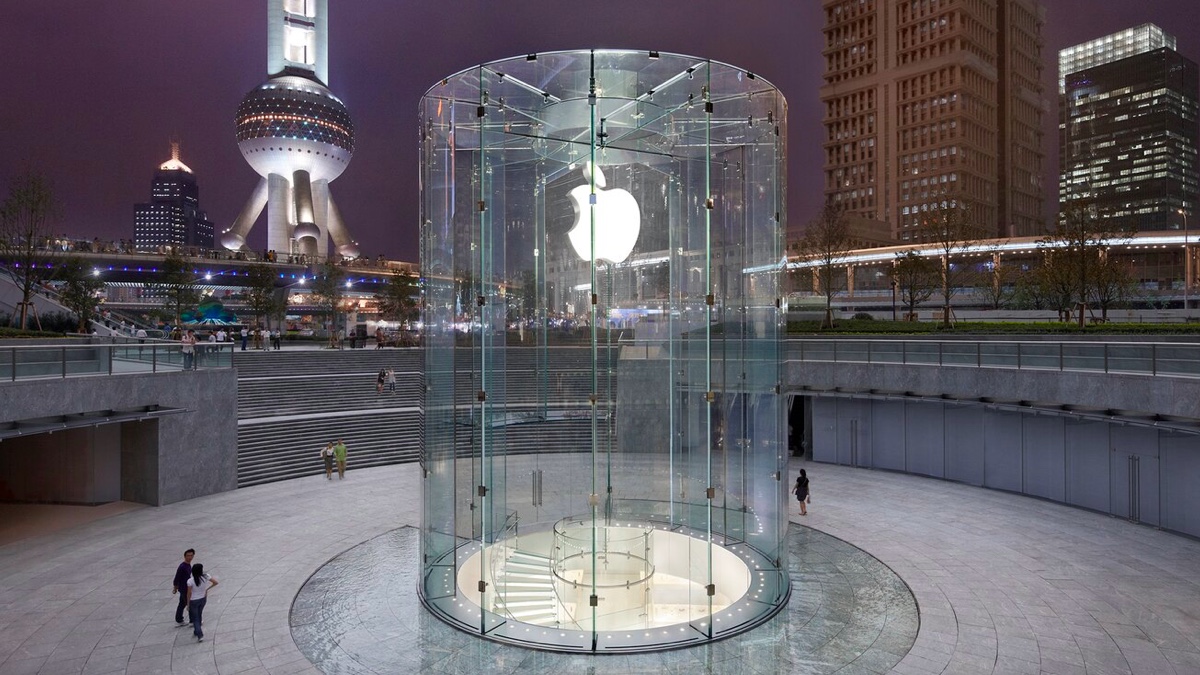 Buying a Mac is an experience in itself. The Apple Store streamlines everything from purchase to set-up and after-sales. It is one of the strongest reasons to buy a Mac over a Windows PC.
Whether you have a problem with macOS or you need to get your Mac repaired, just walk into an Apple service center and it'll be done. Apple's service centers and on-call support are efficient and most queries are quickly resolved.
12. Resale Value


Used Macs sell for a better price because they get security and software updates for over 5 years, which is great. Also, there are lesser chances of a user tampering with them.
The Apple support page for vintage and obsolete gadgets also says you can obtain service and spares for as long as 7 years from the date of manufacturing. It means if an older Mac breaks, you can get genuine parts to repair it.
Apple products have a good resale value. You may also consider buying a used Mac because they lose little to no functionality over time. Windows laptops last a good deal too, but Apple's reputation helps the resale value
Should I Buy A Mac Over A PC?
Despite all the reasons above, there are certain things that Windows does better than Mac. The Mac vs PC debate starts tilting towards Windows if you look at cost-effectiveness and gaming capabilities.
Windows offers a ton of hardware choices at all prices. You can get a Windows laptop for as low as $250-$300. A Windows device is also highly customizable and better for gamers.
There's also a lot of freeware available for Windows, but the quality is not always at its best. The Mac, on the other hand, is ready to go right out of the box.
A Mac, although expensive, has an excellent build quality and battery life. It is also less likely to be slowed down with updates. So if you're looking for a no-nonsense machine to get you through the day, it is reason enough to buy a Mac.