A brand new GTA Vice City mod has transformed the fictional 80's city for modern era graphics. The new mod, called the "Vice Cry remastered 1.0" is a "full port of the GTA Vice City to Grand Theft Auto V."
This GTA mod works as a DLC and renders the entirety of Vice City in ultra-high 4k resolution.
Not only that, but there is also a companion mod which gives the blocky face of Tommy Vercetti – the GTA Vice City protagonist, a high definition treatment.
Here's how the GTA Vice City looks in 4K 60FPS in the remastered version.
GTA Vice City Mod: Tommy Vercetti In 4K 60 FPS
According to official notes from the GTA Vice Cry: Remastered 1.0, Vice City has been given special treatment instead.
The entire city of Vice City looks brimming with life and features working traffic lights, custom population groups, and zones along with 3D Neon models.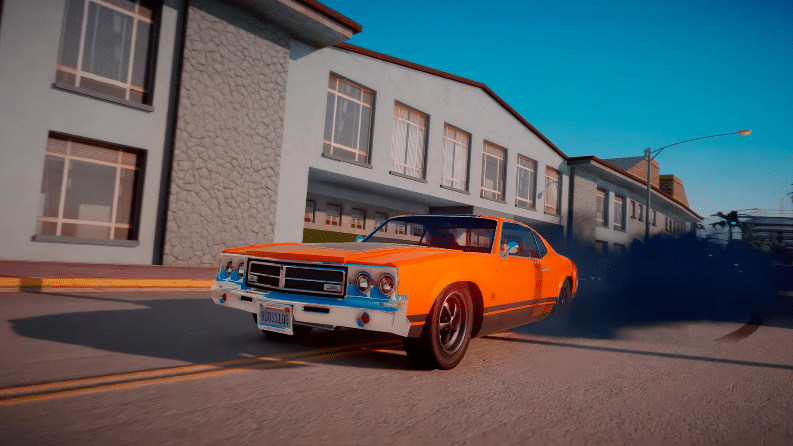 According to the mod creators, brand new character models and textures were created for this project.
The world of Vice City seems beautifully rendered with reflective surfaces, custom scenarios, and material accuracy.
The "Tommy Vercetti mod" replaces Michael, one of the three protagonists in GTA V, with Tommy.
Tommy is available as either a playable character or a pedestrian, depending upon your choice. If you don't care about the lore that much, you can even play the entire GTA V campaign with Tommy Vercetti.
His model has all the necessary facial expressions and will act and react just as Michael would.
You can also get the iconic Tommy Vercetti clothes using this mod via a trainer.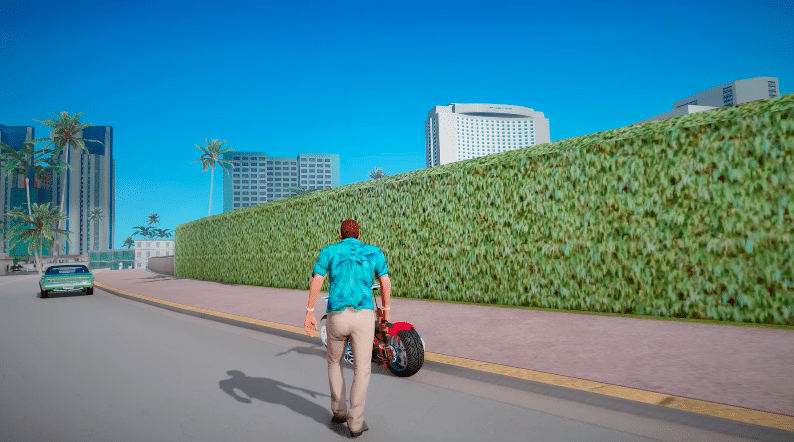 You can learn more about these mods from these official download links: