The 2021 Porsche 911 Turbo S made its debut at the company's online premiere. The vehicle has outrageous performance figures and is one of the most powerful and quickest Porsches to date. Earlier the sportscar was supposed to be revealed at the Geneva Motor Show 2020. However, due to the coronavirus spread, the show got canceled.
Porsche 911 Turbo S is set to hit the roads in 2021. The sports car will come in two variants: Coupé and Cabriolet. Coupe has a CO2 release of 254g/km, whereas Cabriolet has 257g/km of CO2 dissipation.
Since it's a sports car, then it is the acceleration, handling, and top speed that matters the most to every car enthusiast. So let's jump directly onto the specifications of the 2021 Porsche 911 Turbo S.
Porsche 911 Turbo S 2021(Engine, Performance, Specs)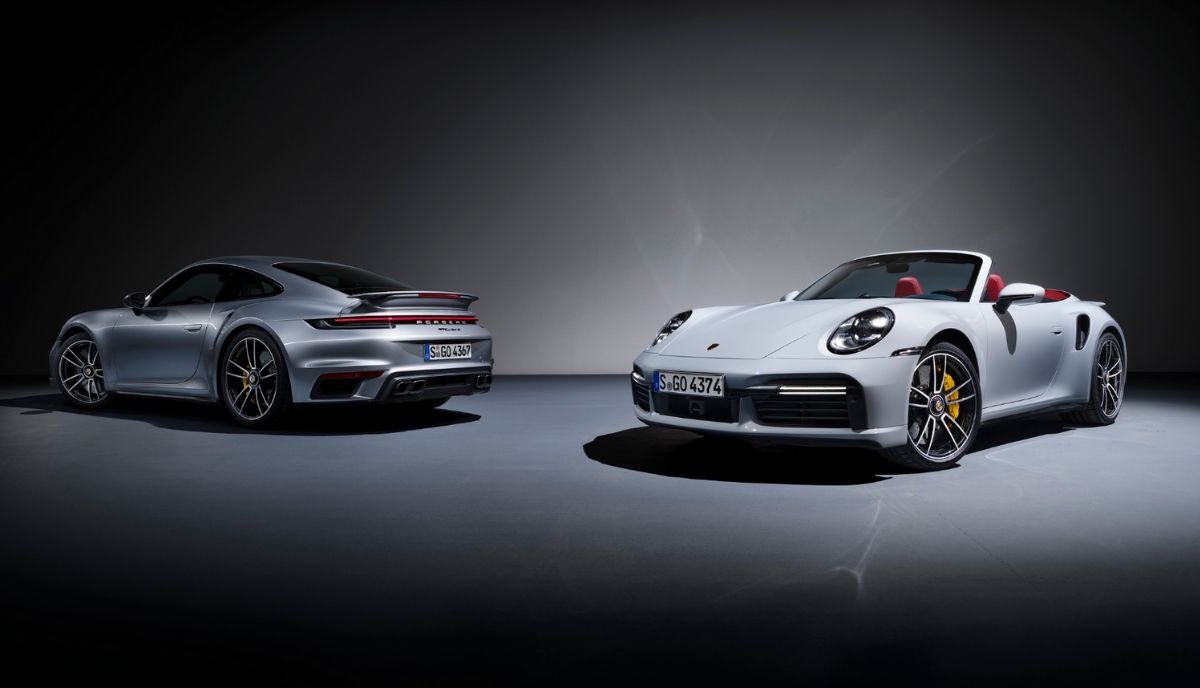 Engine
A twin-turbocharged 3.8L flat-six engine will power the all-new Porsche 911. The engine has a maximum output of around 640hp, which is almost  69hp more than the previous generation sports car, with 590 lb-ft (800Nm) of peak torque.
Performance
Porsche is a perfect example of beauty and a beast. In addition to its iconic looks, the 2020 Porsche 911 has a beastly performance. The car can sprint from 0 to 100 km per hour in just 2.7 seconds. It also has a top speed of 330 km per hour.
Aerodynamics and Design
Dr. Frank Stefan Walliser from Porsche throws light on the design aspects of the supercar. He said that they had improved the aerodynamics in the new model. The car has rear fenders with a little bit of air-inlet. Also at the front, the vehicle sports adjustable flaps that can control air streams. The broader wing provides more downforce.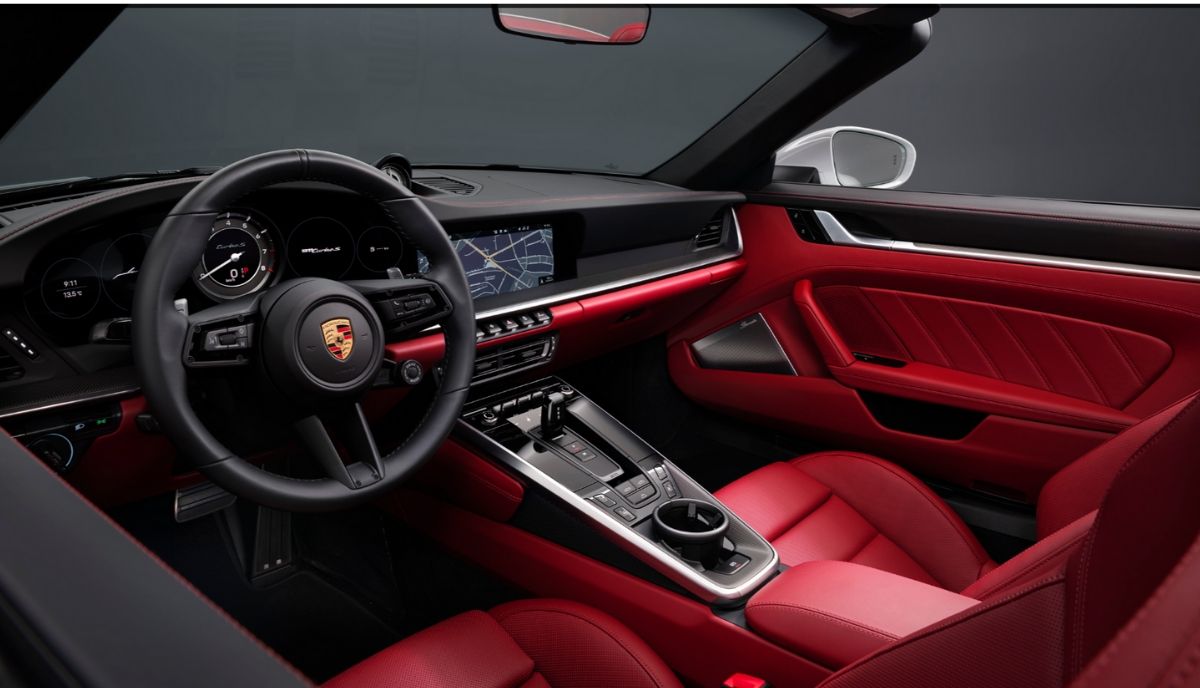 What to expect in the future from Porsche
In addition to the 2021 Porsche 911 Turbo S reveal, last year the company revealed Porsche Taycan, the first-ever fully electric vehicle from Porsche. The company will be more focused on Plug-in hybrids and electric cars.
Chairman of the Executive Board of Porsche AG, Mr. Oliver Blume, also said at the premiere of Porsche 911 that "by 2025 half of all new Porsche cars will be electrified."