Each day we see new technologies which might change the way a smartphone is. For this, we see a number of patents by tech companies, and OPPO is among them, presenting a new patent for a weirdly future smartphone.
According to a report by LetsGoDigtial, OPPO has filed a patent for two smartphone designs which could possibly make their entry in the future.
It seems like OPPO is bored of the pop-up camera smartphone as the first patent hints at a smartphone with a mini pop-display. The smartphone will come with a secondary ? which will retract, thus providing a huge display.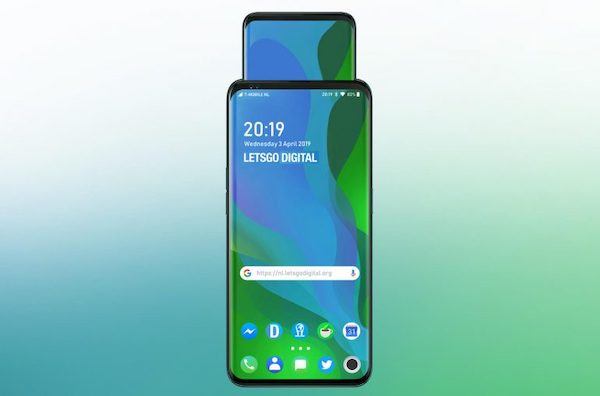 As per the image, the front camera, along with the necessary sensors are placed on top of the primary display.
While the design is a totally different approach towards a smartphone design, it definitely is weird and I don't know if we really need one.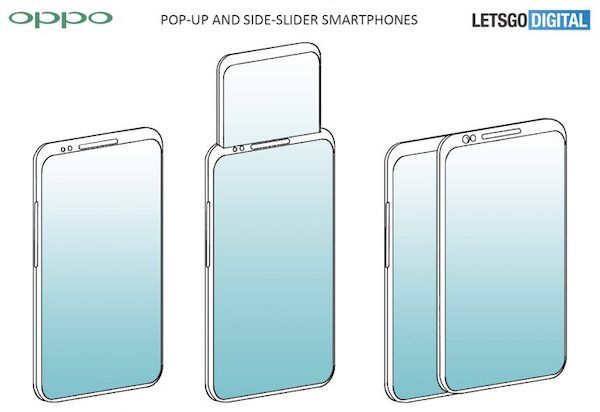 The second patent is about a slider smartphone, wherein the display will slide to show the second display and form an adjoined-display smartphone, which reminds me of the side-slider phones, except the latter had a keyboard when slid.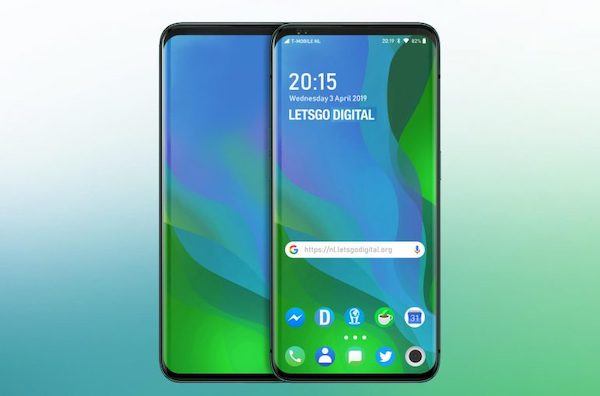 Both smartphone designs showcase a full-screen display, aimed at providing a bigger display experience to users.
However, the viability of the concepts remains unknown to me.
Furthermore, as the aforementioned concepts are patents, there is no word on whether or not they will actually turn into real-life products.
So stay tuned to Fossbytes to find out more. Until then, drop your comments to express your thoughts on the design!