When it was revealed last year in November that Microsoft had grabbed a $479 million contract to deliver an Integrated Visual Augmentation System (IVAS) for the US army, it attracted tons of criticism. Many Microsoft employees wrote a letter addressing CEO Satya Nadella, saying they didn't sign up to develop weapons for the army. Mr. Nadella further defended his company's decision in an interview with CNN.
Thanks to an exclusive demo grabbed by CNBC, we now have an idea of what this HoloLens implementation on the battlefield will look like. However, the company hasn't provided details on how much each military version, which is being called HoloLens 2 IVAS, is going to cost.
Microsoft changes the modern battlefield
HoloLens has the capability to show 3D images, location, and other information on its screen. When CNBC's technology product editor Todd Haselton first put wore the device, it showed a bird-eye view of the building where he was standing — it surely looks like a satellite map.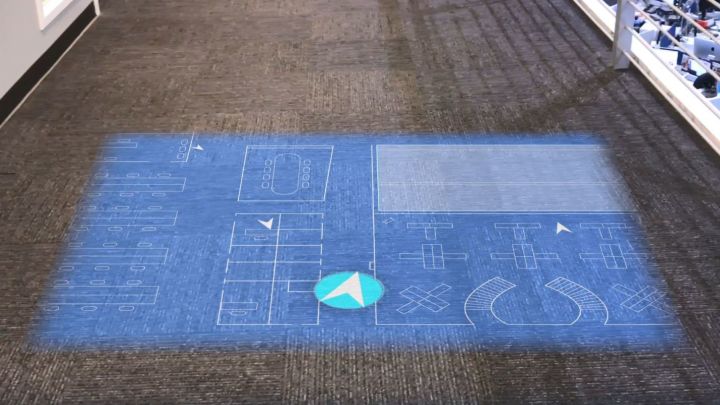 Upon moving his head, an arrow showed direction and dots represented other members of the squad. Todd called the whole experience like a real-life game of "Call of Duty."
Further, the HoloLens can also be used for thermal imaging to replace the Night Vision glasses. Secretary of the Army Ryan McCarthy called this feature a "game changer" and claimed that "Russia, China and other potential adversaries that know about these capabilities will not want to engage us." A soldier can also take aim at the enemy while wearing the device.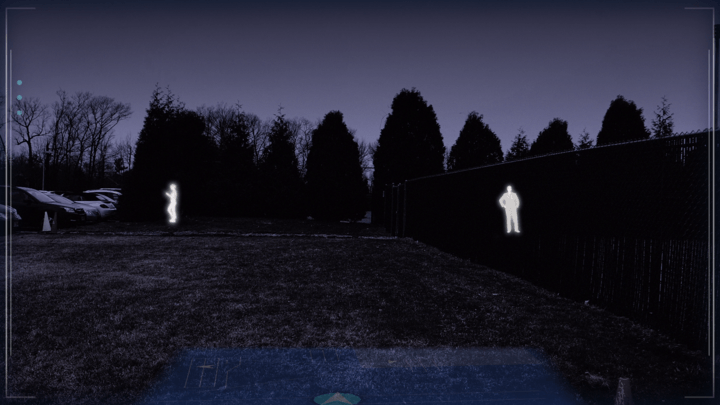 Microsoft and the Army are currently working to make the current iteration of HoloLens 2 IVAS much smaller, and ultimately turn it into a pair of regular sunglasses.
I'd recommend you to read the CNBC story for all the details and pictures.
What's your take on this collaboration?
McCarthy added that by increasing the precision of soldiers, IVAS will make sure that only enemies are killed — not innocent civilians. Contrary to what Microsoft and the Army would expect, this explanation and demo aren't going to eradicate the doubts of the employees and experts who believe that the tech giants and the Army shouldn't work together on a large scale. Instead, it reaffirms the concerns that the device will work just as people feared. Do let us know your thoughts in the comments section.