After three years, OnePlus halted software support for the OnePlus 6 and 6T. Both the phones received three major Android and security updates starting from Android 9 Pie to Android 11. If you own a OnePlus 6 or 6T and want to buy a new phone because the support has ended, you might want to hold on to those beauties because we're here with a list of the best custom ROMs.
However, if you don't know what a custom ROM is, you might want to read our comprehensive guide about rooting and installing custom ROMs. Click on it, read it, and return to this tab in five minutes… Done reading? Let's begin.
Best Custom ROMs For OnePlus 6/6T Codenamed Enchilada/Fajita
If you've read the above article, you might know that AOSP-based ROMs are the ones that provide a Pixel-like experience. If you're fond of Pixel devices, AOSP is the way to go. However, LineageOS-based ROMs and Lineage itself are no slouch for customizations and security.
Custom ROMs are very subjective, and you might want to try three or four of them before deciding which one to choose as your daily driver.
1. Syberia Project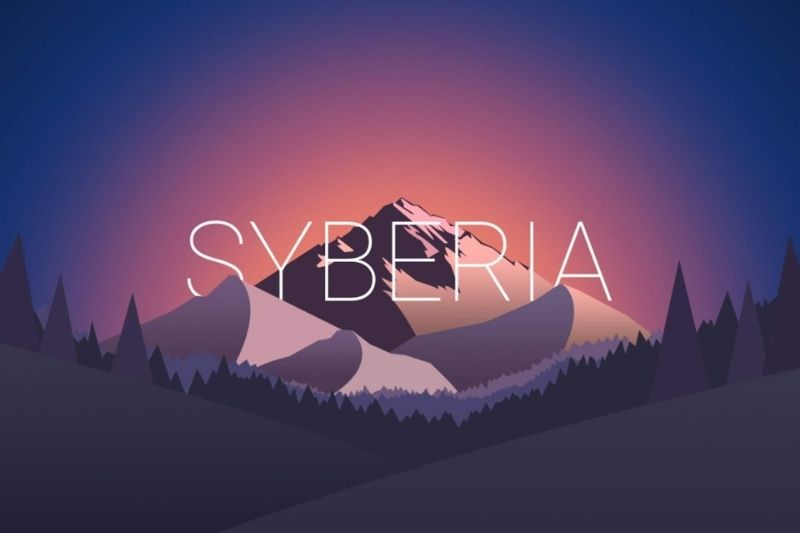 Syberia was one of my favorite custom ROMs when I had a OnePlus 6. No matter what ROM I tried, I always returned to Siberia due to its customization options and the overall look and feel. This AOSP-based custom ROM recently brought Android 12 with Monet engine to the OnePlus 6.
2. DotOS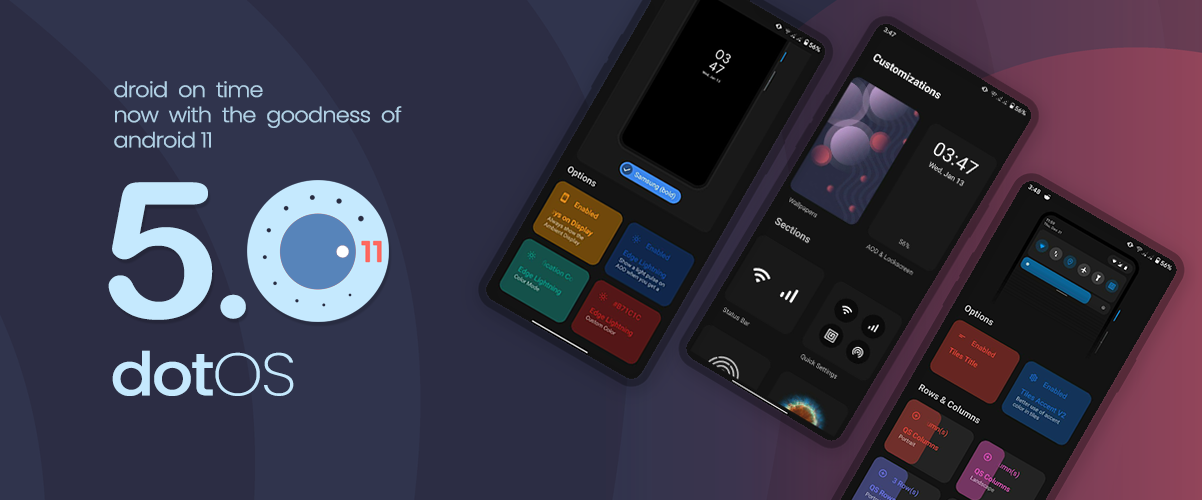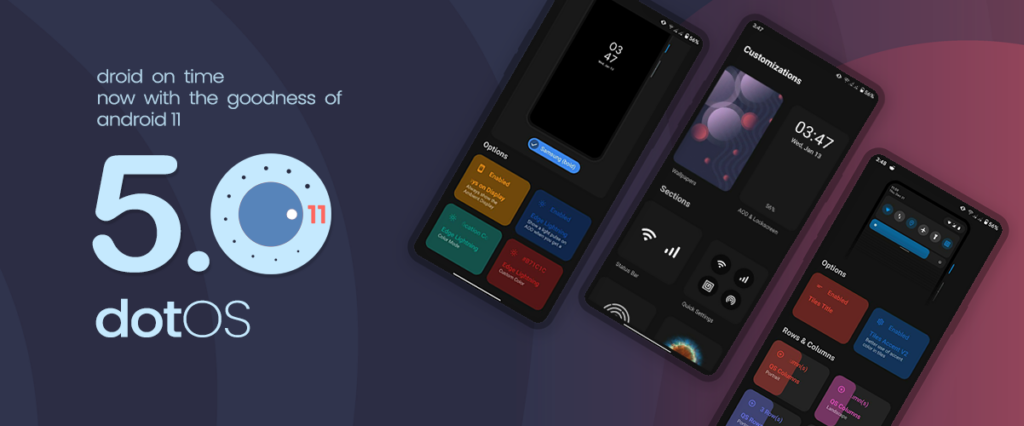 Another AOSP-based custom ROM with a fantastic set of customizations. We've covered DotOS previously on the blog, and we can only sing praises about all the features it brings to the table. DotOS was the first to get an Android 12-like UI for Android 11. As of writing this, the ROM is still based on Android 11, but the developers are expected to release Android 12 soon.
3. Pixel Experience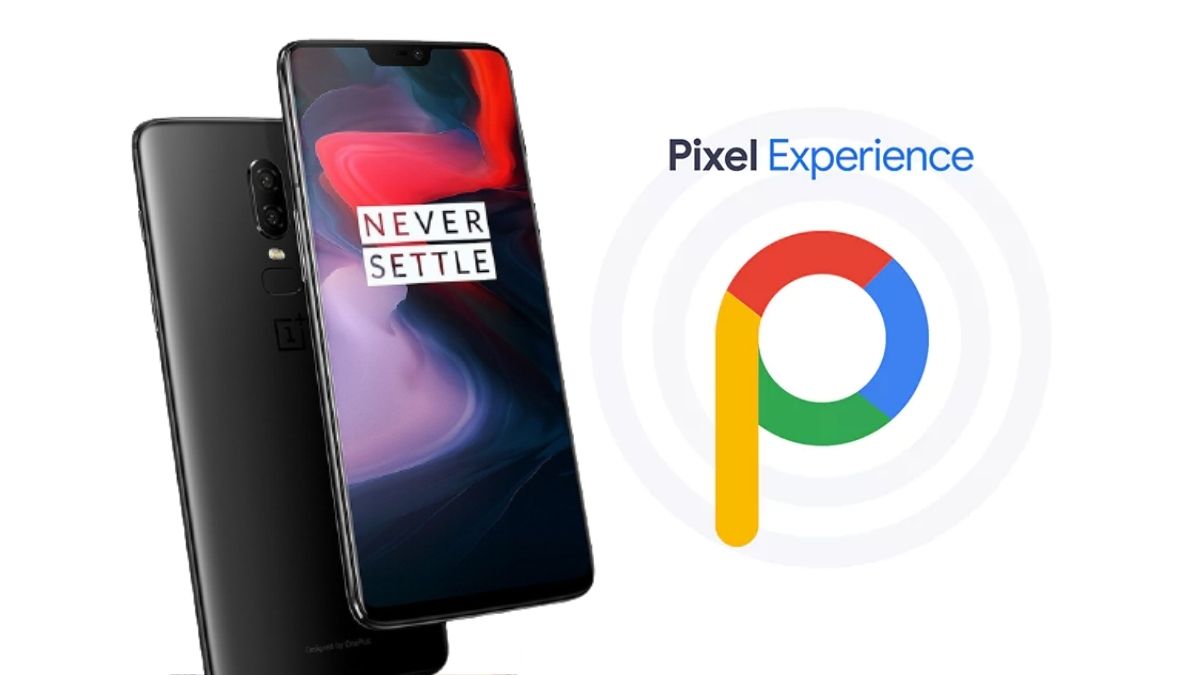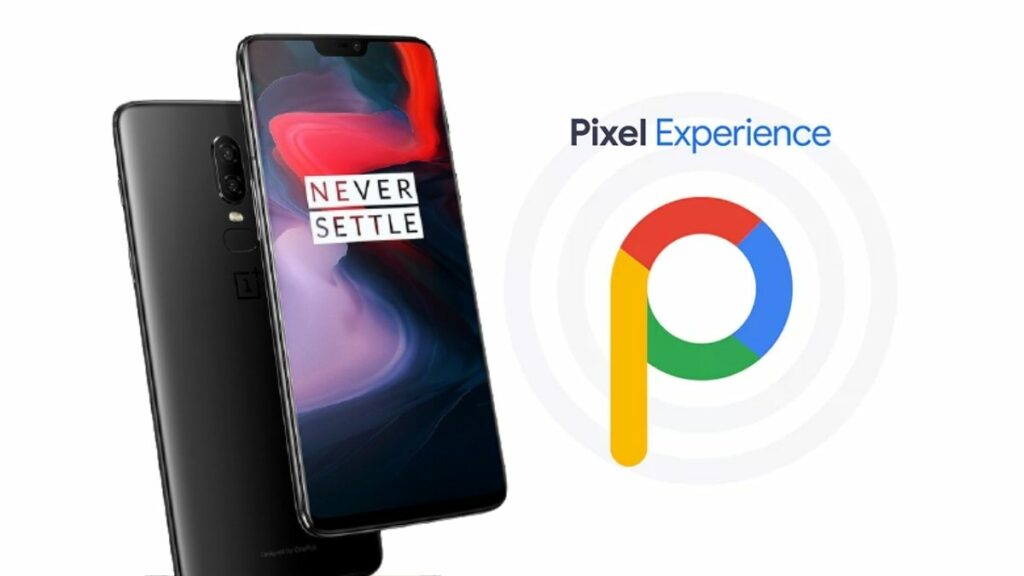 Not a fan of all the bells and whistles? Pixel Experience has got you covered. As the name suggests, the experience you get with Pixel Experience is close to what you experience on a Pixel device.
4. crDroid Android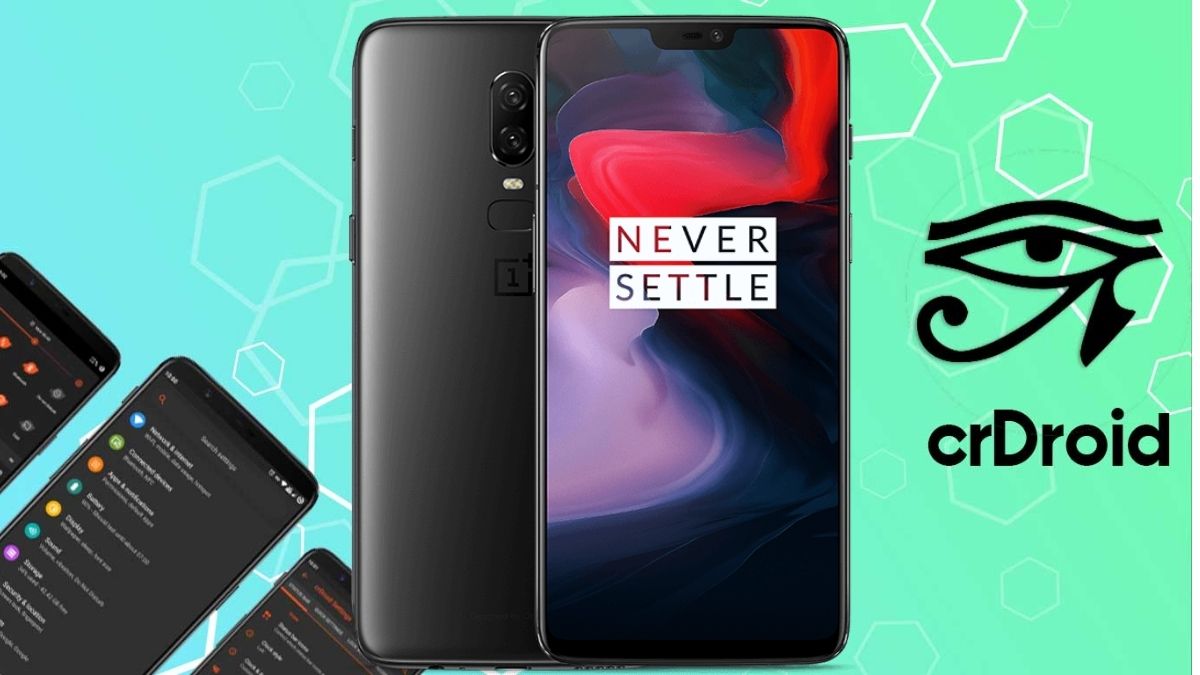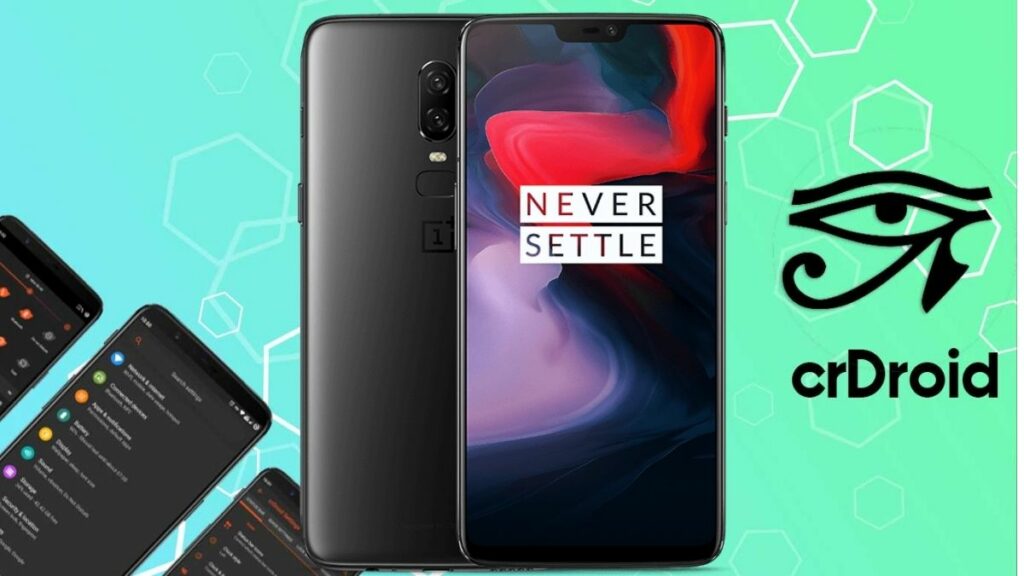 crDroid has always been one of my go-to Lineage-based custom ROMs apart from Resurrection Remix. It provides excellent stability and timely updates and is also known to increase your device's performance by a significant margin. Not to mention, the customization options are comprehensive and overall make this a great ROM for the OnePlus 6/6T.
5. LineageOS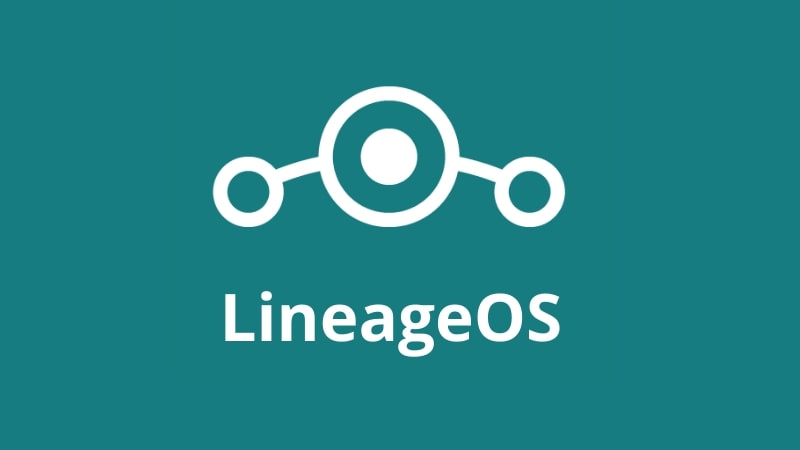 LineageOS (previously Cyanogen Mod) is one of the most popular Android ROMs and has existed for over a decade. While it isn't very customizable, its clean, refreshing UI and a pinch of extra security features at the top will hold you from downloading and trying out other custom ROMs.
6. Palladium OS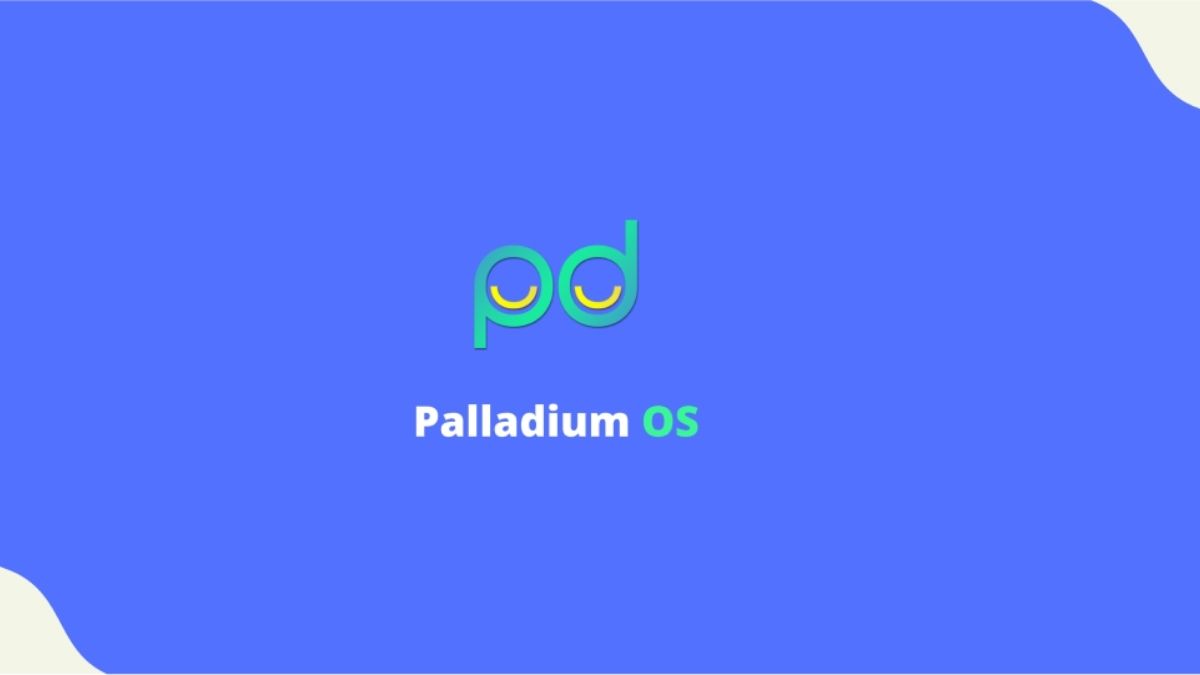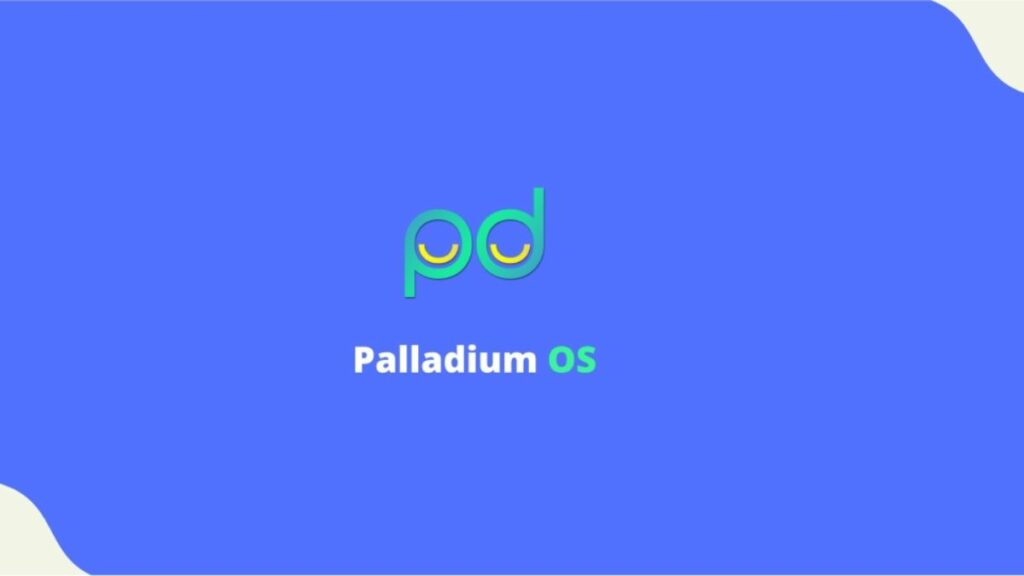 Like any other custom ROM, Palladium also focuses on customizations, but what makes it stand out. It's based on Android 11, but the UI is completely different from stock Android 11. It's funky and has a great vibe with a different material style in settings, quick settings, toggles, and the device's about page. If you're always trying to make your device stand out, this ROM might be the right option.
Do you have a OnePlus 6? If your phone is popular, there could be a bunch of custom ROMs that you can install. Just head over to XDA Forums and search for your device. You can also check out our updated best custom ROMs list. Do you own a OnePlus 6? How has your experience been so far with the device? Let us know your thoughts and opinions in the comments section below.